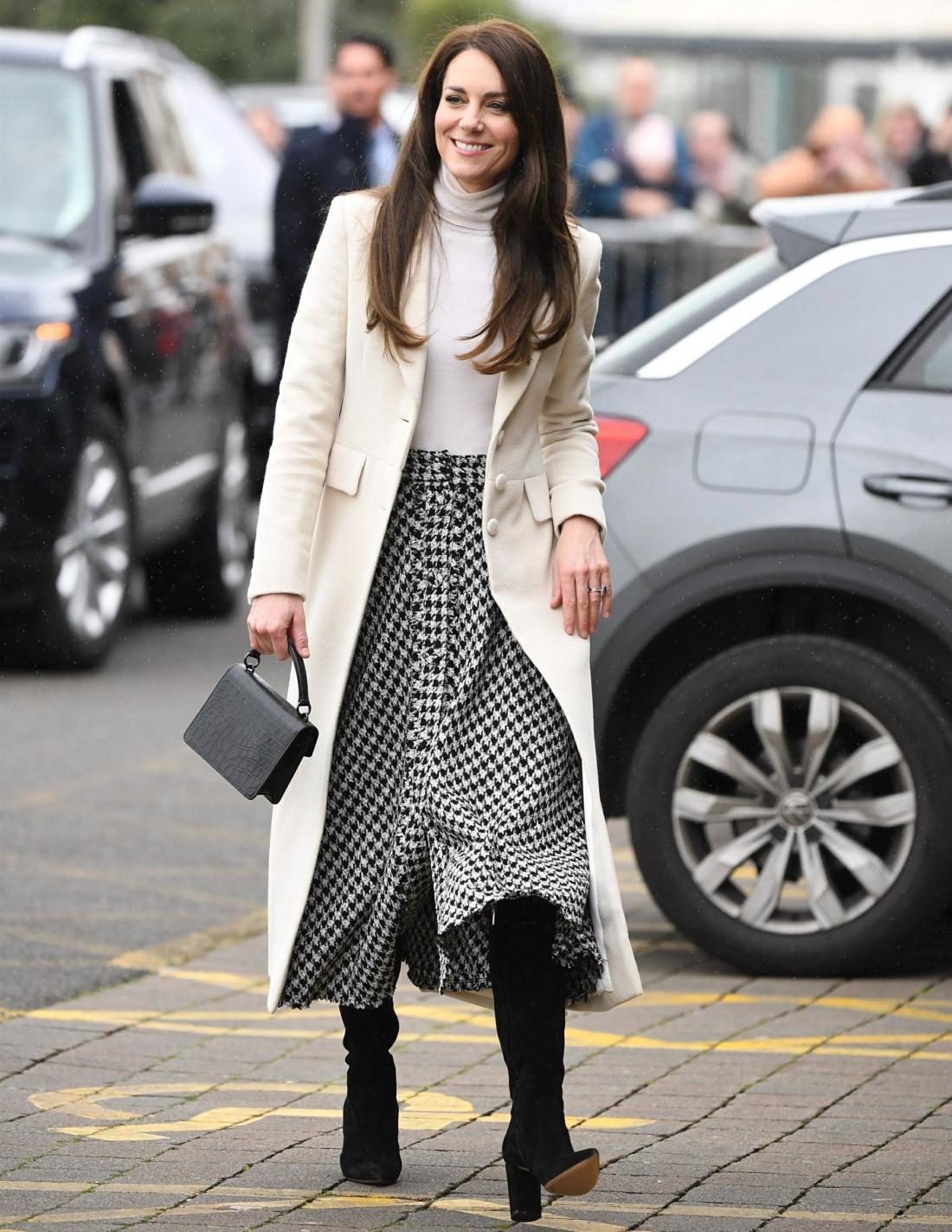 Gotta love the fact that when Prince William and Kate do events together, the bulk of the photos are just glamour shots of Kate's wig of doom. So it was today, when the Prince and Princess of Wales traveled to South Wales ahead of St. David's Day, a Welsh holiday celebrated on March 1st. To celebrate, Kate slapped on a wig and wore a new ensemble: a black-and-white skirt by Zara, a bespoke McQueen coat, Gianvito Rossi boots and a black Mulberry purse. She topped it off with earrings by Heavenly London. I'm shocked she didn't theme-dress, or maybe she did and I'm just not getting it. I actually kind of like some of these pieces, but not all together?
Kate Middleton and Prince William are gearing up for their first St. David's Day as the Prince and Princess of Wales.

The royal couple visited South Wales on Tuesday ahead of the country's national day on Wednesday: the feast day for St. David, Wales' patron saint. Their first stop of the day was to the Brynawel Rehabilitation Centre, where the Prince and Princess of Wales saw a special initiative that will help create an outdoor space for growing vegetables and encourage better mental health in those struggling with the effects of drug and alcohol addiction. Their Royal Foundation is supporting social enterprise Life at No. 27 to help the organization scale up its plan for therapy gardens that aid well-being.

The new garden will include a collection of allotments for people to have their own space to learn and grow their own produce. It will sit alongside a communal sensory and herbal garden, a mud kitchen and an interactive learning space.

Amanda Berry, Chief Executive Officer of The Royal Foundation, said in a statement, "Their Royal Highnesses are passionate about creating a lasting impact in the communities they visit, playing an instrumental role in bringing together local stakeholders to amplify the work of organizations and ensure support reaches those who need it most."

She added the couple "continue to prioritize our society's mental health and spending time in nature is known to have a range of benefits, including reducing depression and anxiety."
[From People]
Looking through the photos we have at our photo agencies, there are no photos of William. It's like photographers don't even care. I suspect Welsh people don't care either. I doubt either of them have learned the language either. "Still learning" for these two 40-somethings.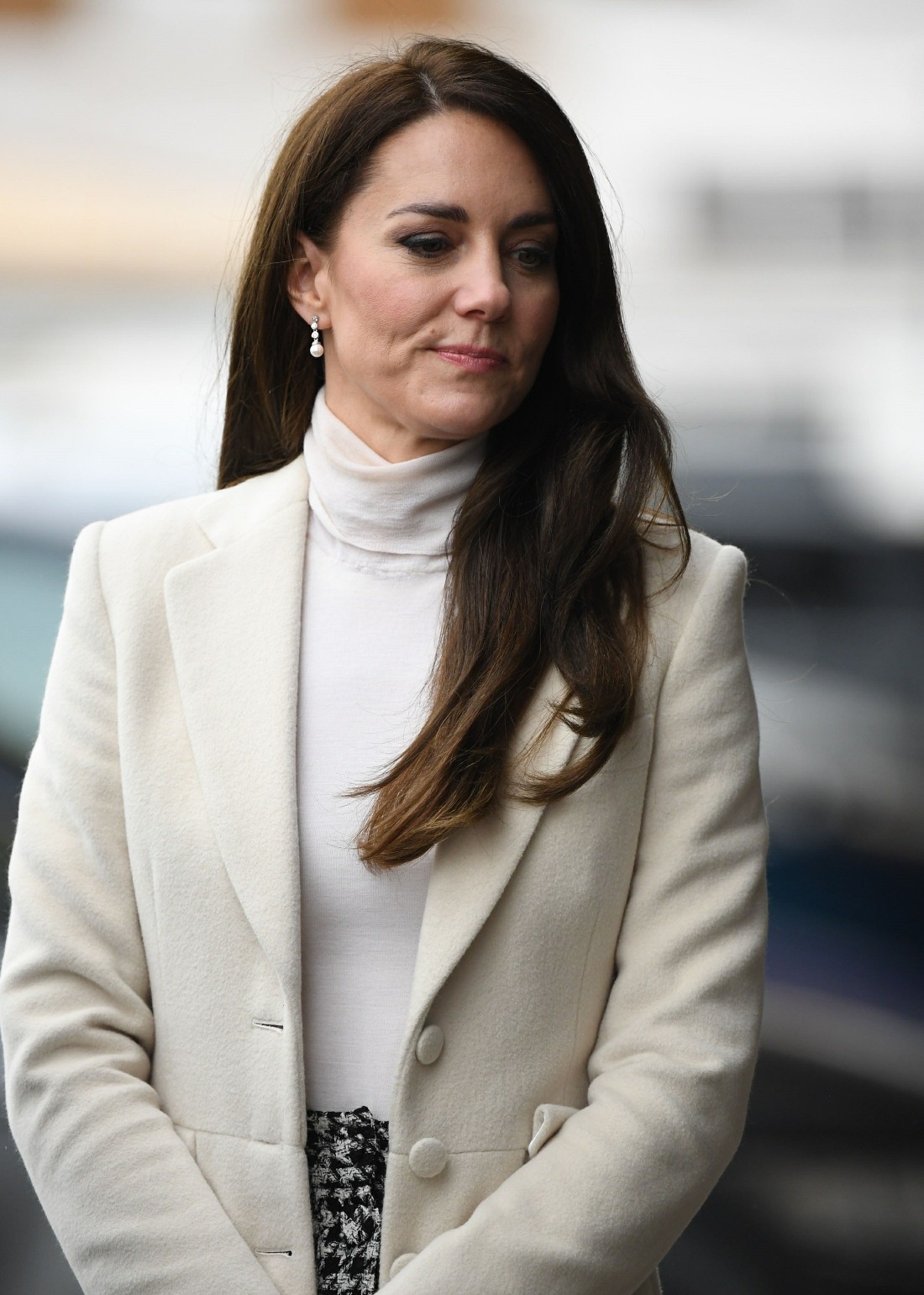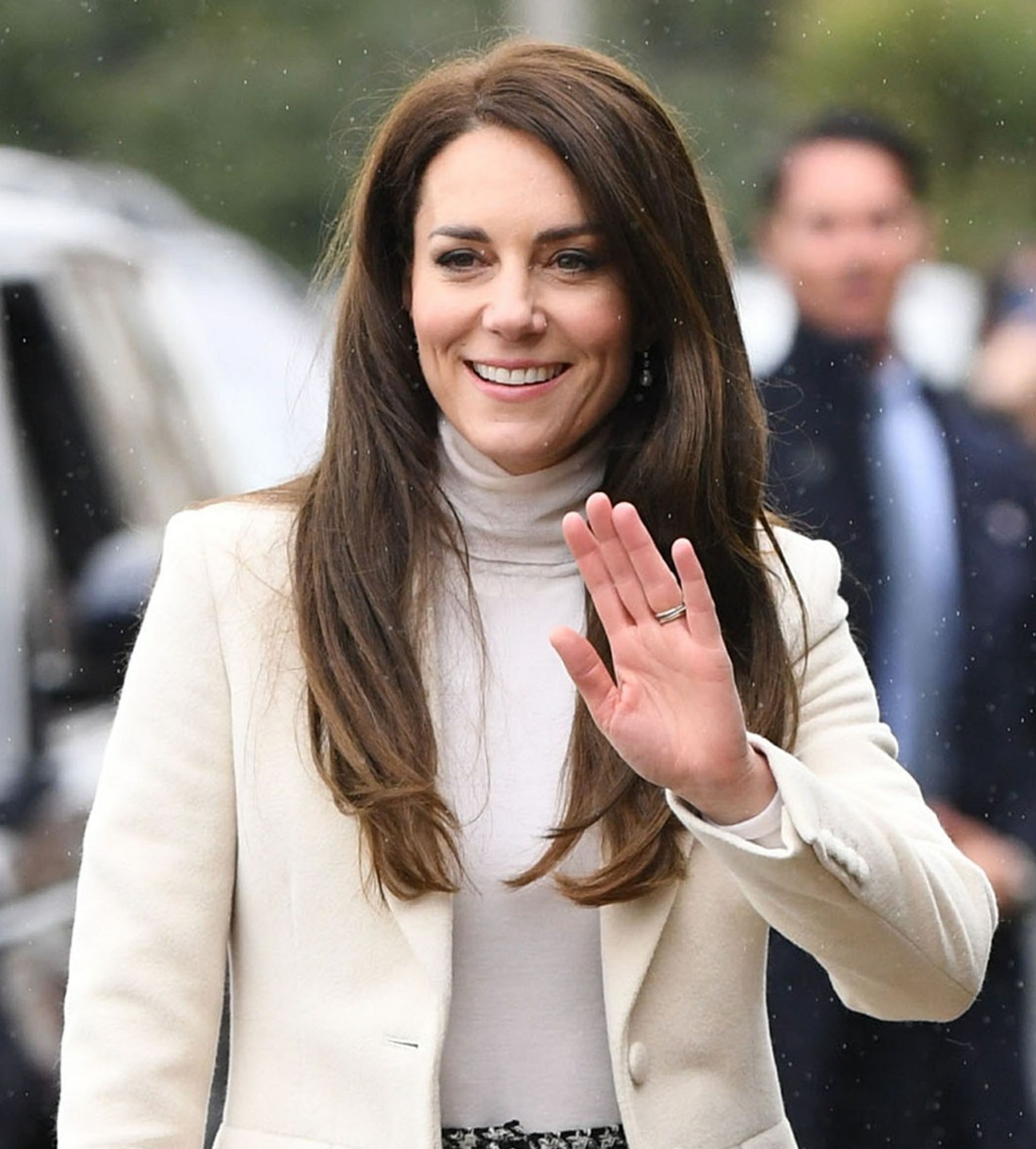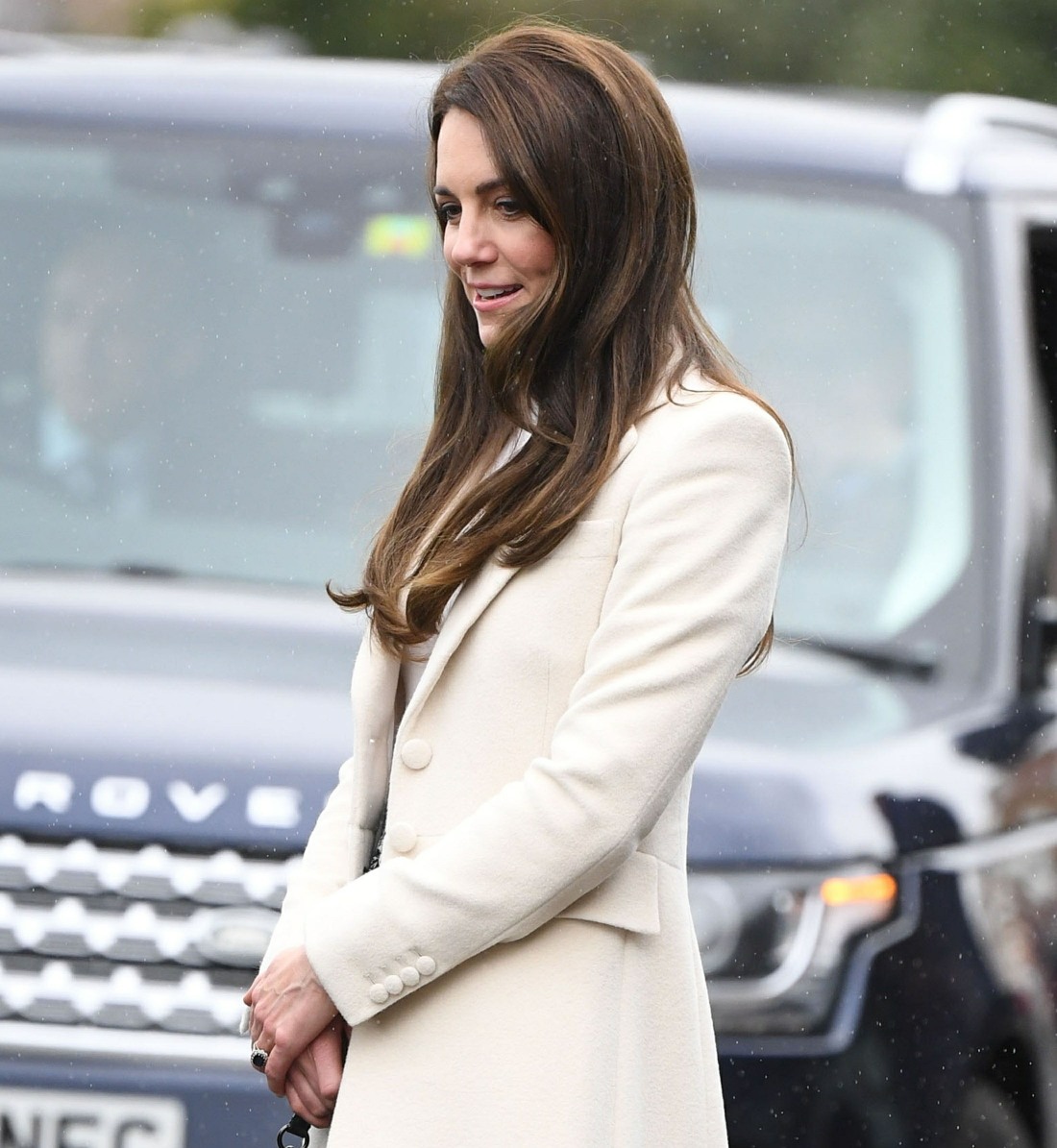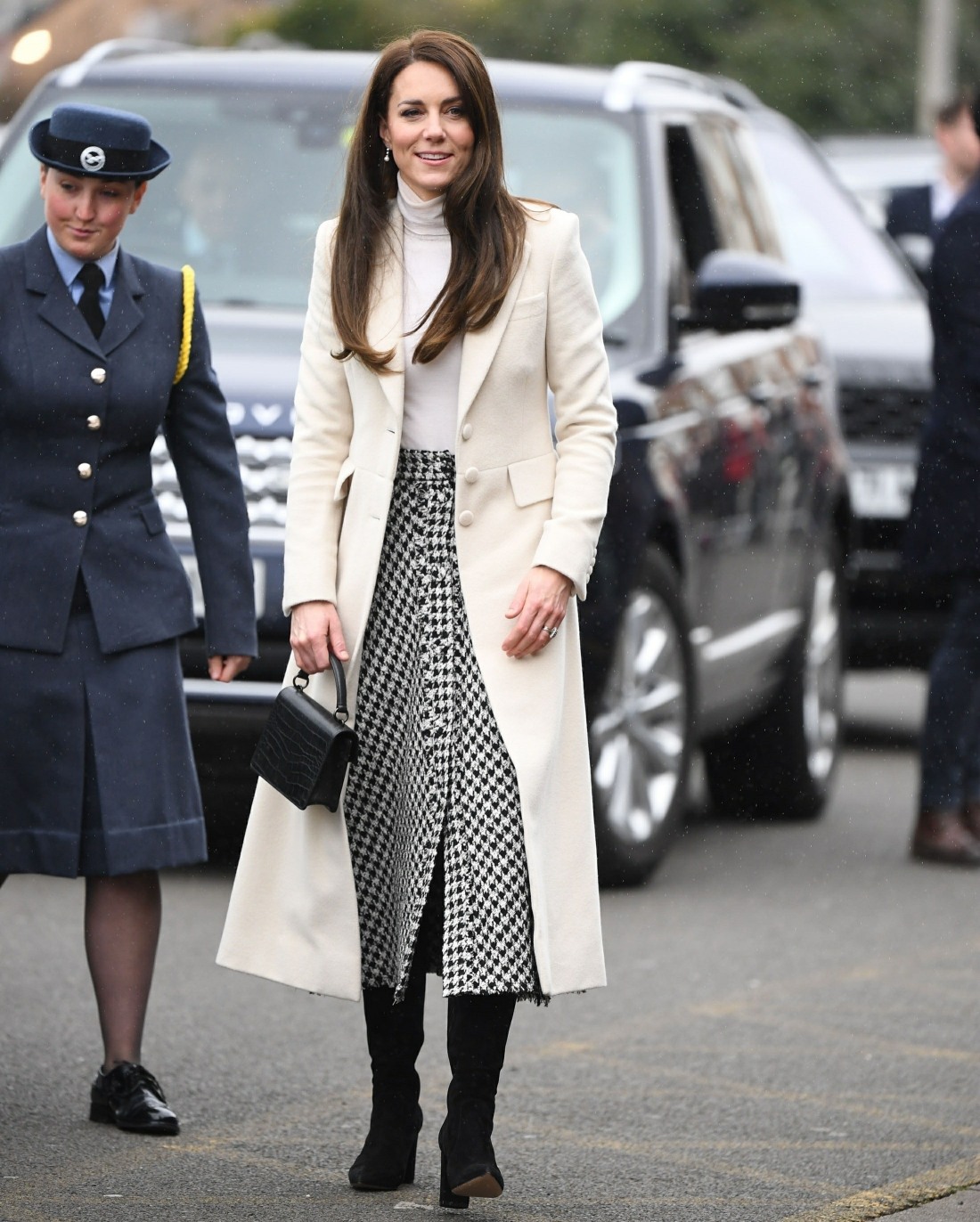 Photos courtesy of Backgrid.
Source: Read Full Article