Prince Harry may be going after his family in Spare, but he's not afraid to open up about some of his lesser moments, too.
In a revealing new snippet of the upcoming memoir obtained by Us Weekly on Thursday, the 38-year-old renegade royal revealed he once had a massive fight with Meghan Markle — and she totally put him in his place! Good for her!
While he did not disclose what the argument was about (at least not in the excerpt), Harry wrote:
"Maybe the wine went to my head. Maybe the weeks of battling the press had worn me down. For some reason, when the conversation took an unexpected turn, I became touchy. Then angry. Disproportionately, sloppily angry."
According to the BetterUp CIO, the Suits alum said something he "took the wrong way" due to cultural differences and a language barrier which caused him to clap back harshly. He explained:
"I was also just over-sensitive that night. I thought: 'Why's she having a go at me?' I snapped at her, spoke to her harshly cruelly. As the words left my mouth, I could feel everything in the room come to a stop. The gravy stopped bubbling, the molecules of air stopped orbiting. Even Nina Simone seemed to pause."
The Archetypes podcast host then disappeared for a "full 15 minutes" before Harry eventually found her sitting alone in their bedroom. Without hesitation, she told him never to treat her like that again, he recalled:
"She was calm, but said in a quiet, level tone that she would never stand for being spoken to like that. I nodded."
He then suggested he had learned this kind of behavior from the adults around him during his childhood, such as his parents Princess Diana and King Charles III (and his stepmother Queen Camilla), adding:
"She wanted to know where it came from. I don't know. 'Where did you ever hear a man speak like that to a woman? Did you overhear adults speak that way when you were growing up?' I cleared my throat, looked away , 'Yes.'"
Oof.
While she probably appreciated him being so honest, Meg said she would not "tolerate" a partner (or co-parent) who would yell as he had, he continued:
"She wasn't going to raise children in an atmosphere of anger or disrespect. She laid it all out, super-clear."
An apology also wasn't enough for the actress since they both "knew" his outburst had nothing to do with the actual conversation, the former military pilot went on:
"It came from somewhere deep inside, somewhere that needed to be excavated, and it was obvious that I could use some help with the job. 'I've tried therapy,' I told her. 'Willy told me to go. Never found the right person.' didn't work. 'No,' she said softly. 'Try again.'"
And he did! After the argument, Harry became a huge advocate for therapy and mental health treatment. During an October 2022 appearance at the Masters of Scale Summit, he shared:
"The moment I started doing therapy, it opened my eyes. I was moving through life thinking there was only one way to live. And therapy burst that bubble. … All of a sudden, I realized that now I have perspective and a great understanding of my value. I regained confidence that I never thought I had."
Seeing as he struggled with drug and alcohol use following the untimely death of his mother, we're sure he had a lot to unpack, too. In another portion of the memoir, Harry also acknowledged how much anxiety he had growing up, such as the fear of entering open or crowded places. The father of two shared:
"I was an agoraphobe. Which was nearly impossible given my public role. After one speech, which couldn't be avoided or canceled, and during which I'd nearly fainted, Willy came up to me backstage. Laughing, 'Harold! Look at you! You're drenched.'"
He went on to say he "couldn't fathom" the reaction since his brother had witnessed his first panic attack, so he knew how serious it was. Thankfully he got the help he needed and he and Meg are seemingly in a better place now! Thoughts?!
Related Posts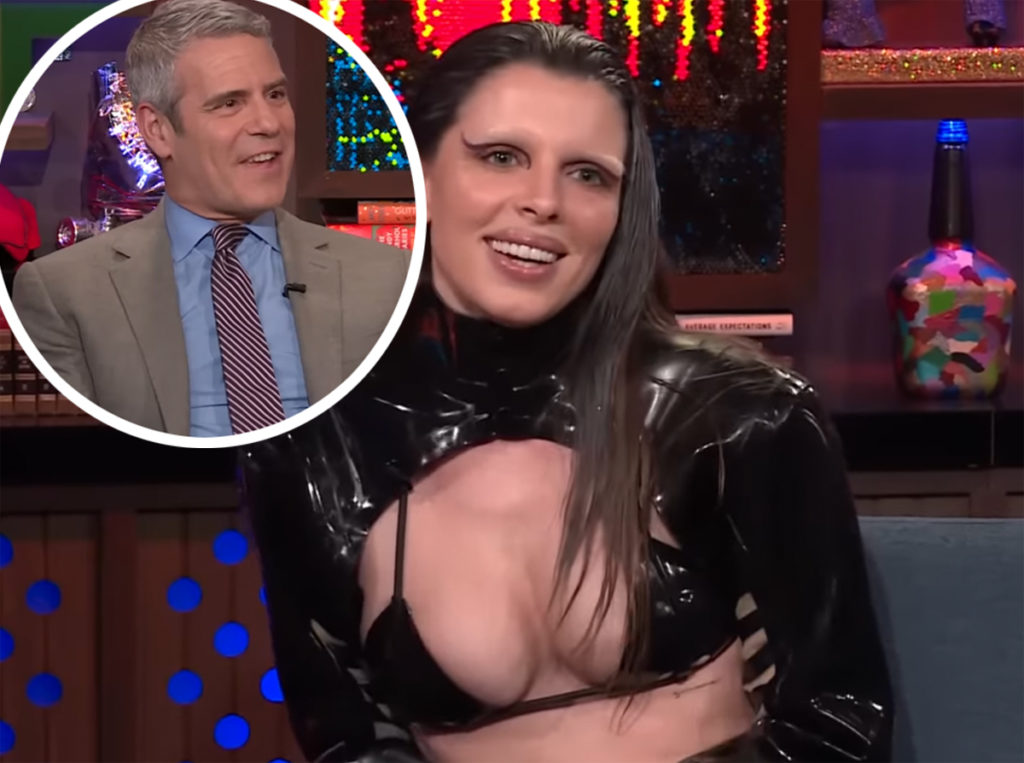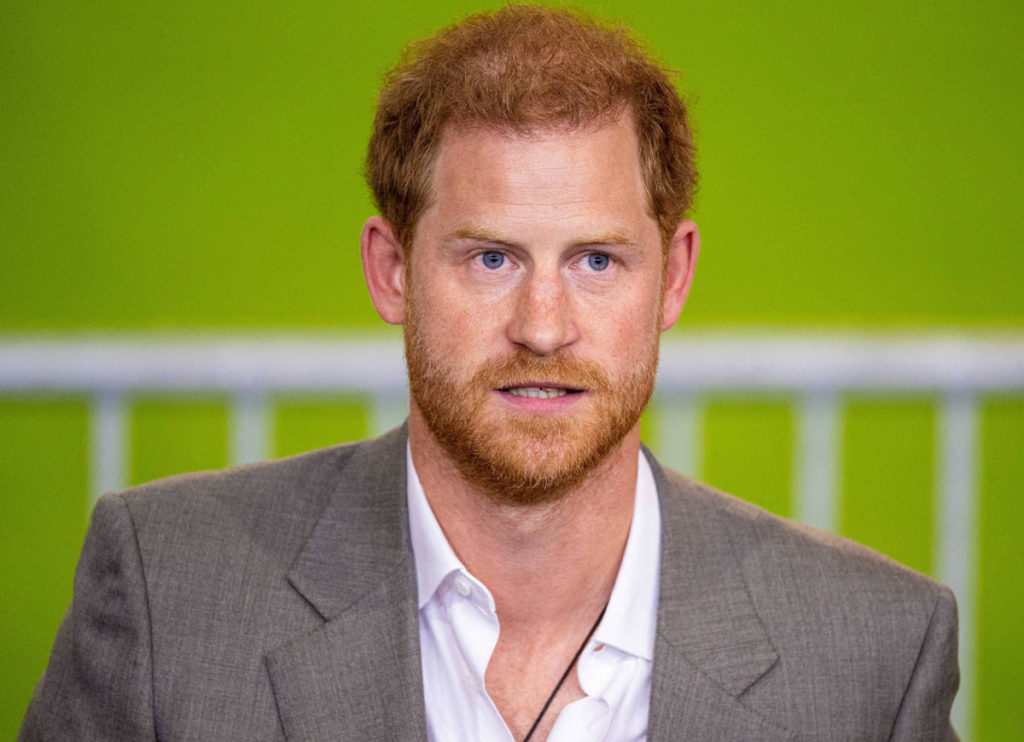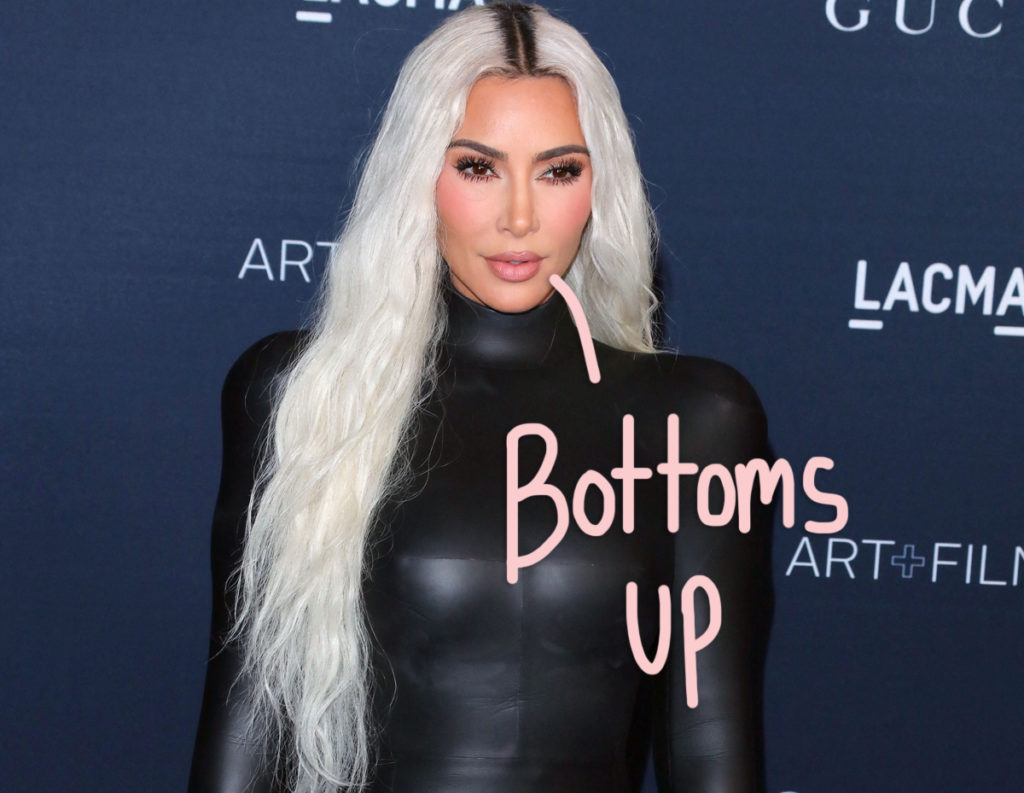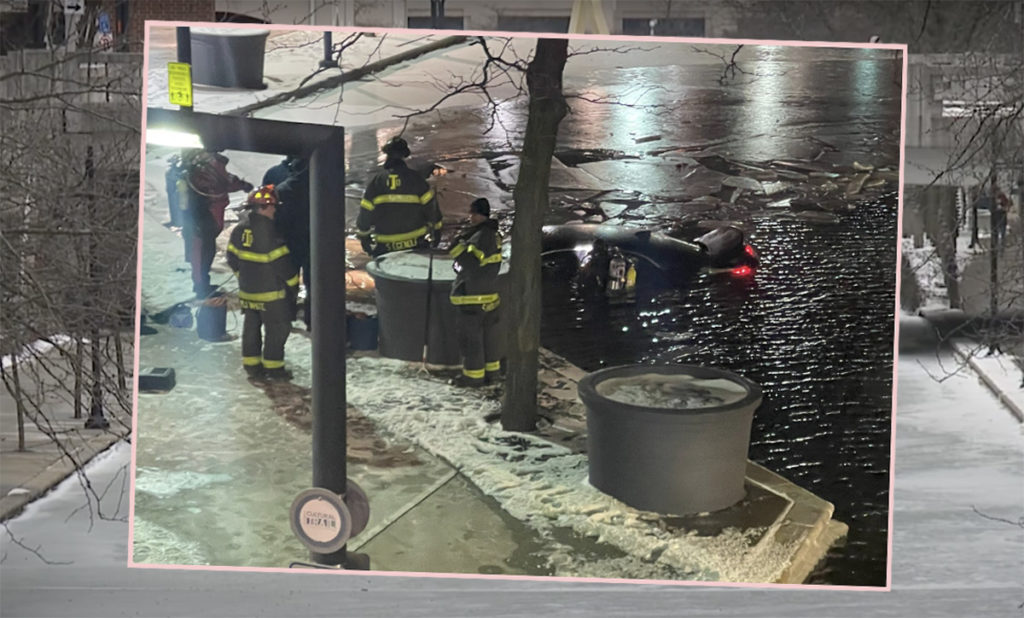 Source: Read Full Article