Meghan Markle and Prince Harry could be risking it all if they no-show to King Charles III's coronation!
As you know, the royals are quickly preparing for the historic coronation next month and locking down the guest list for the ceremony. As we previously reported, there most likely will be only 2,000 people invited to attend the event on May 6. Among those who were asked to join the festivities is none other than the Duke and Duchess of Sussex, who finally received an e-vite last month. However, we are nearly one month away from the big day and Prince Harry and Megan have yet to RSVP – or at least reveal their response to the invite publicly – to King Charles' coronation.
There's been a ton of speculation over the past couple of weeks about whether or not the two will be attending the special day. One report claimed they sent out a list of demands for the day – which included some sort of acknowledgment for their two kids, Archie (whose fourth birthday falls on the same day as the coronation) and Lilibet, since they were not invited to the festivities. If their demands aren't met, there is a strong chance they won't be heading over the pond to London.
Meanwhile, another report alleged that the couple will receive the "cold shoulder" from the senior members of the royal family if they do attend. Yikes. So if Meghan and Harry are just going to be snubbed the entire time, some would argue it's not worth going then, and their attendance would only shift the focus from the big day to their bitter feud with the family instead. However, royal experts believe the pair skipping the coronation next month would only upset the royals more – to the point of completely ruining their relationship with them! Royal public relations expert Edward Coram-James told GB News:
"In a universe in which the damage already caused by the rift is still recoverable from, at least in part, a no-show would be the fatal, irreversible blow, both in the public perception as well, potentially, as within the family itself. It risks drawing out the conflict over the long term."
Uh-oh…
If Harry and Meghan did decide to miss the coronation, Coram-James noted it "would draw as much, if not more, media attention" – something the royal fam definitely does not want.
"It would give further oxygen to the rift and allegations that the Sussexes have leveled at the royal family. And the shadow of their absence would loom large over the entire ceremony, risking becoming the elephant in the room and an unwanted sideshow."
Basically, it sounds like it'd be better for everyone if Meghan and Harry just show up for the coronation. What do YOU think, Perezcious readers? Do you feel it would be better if the two come to the ceremony? Let us know in the comments below.
Related Posts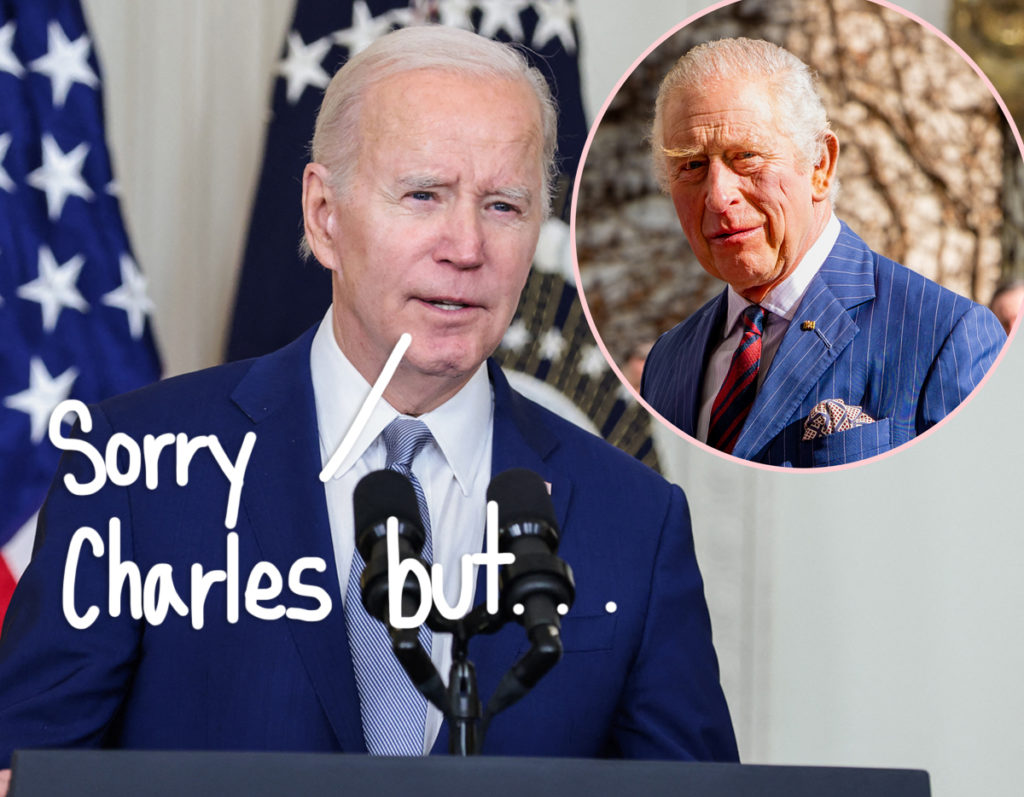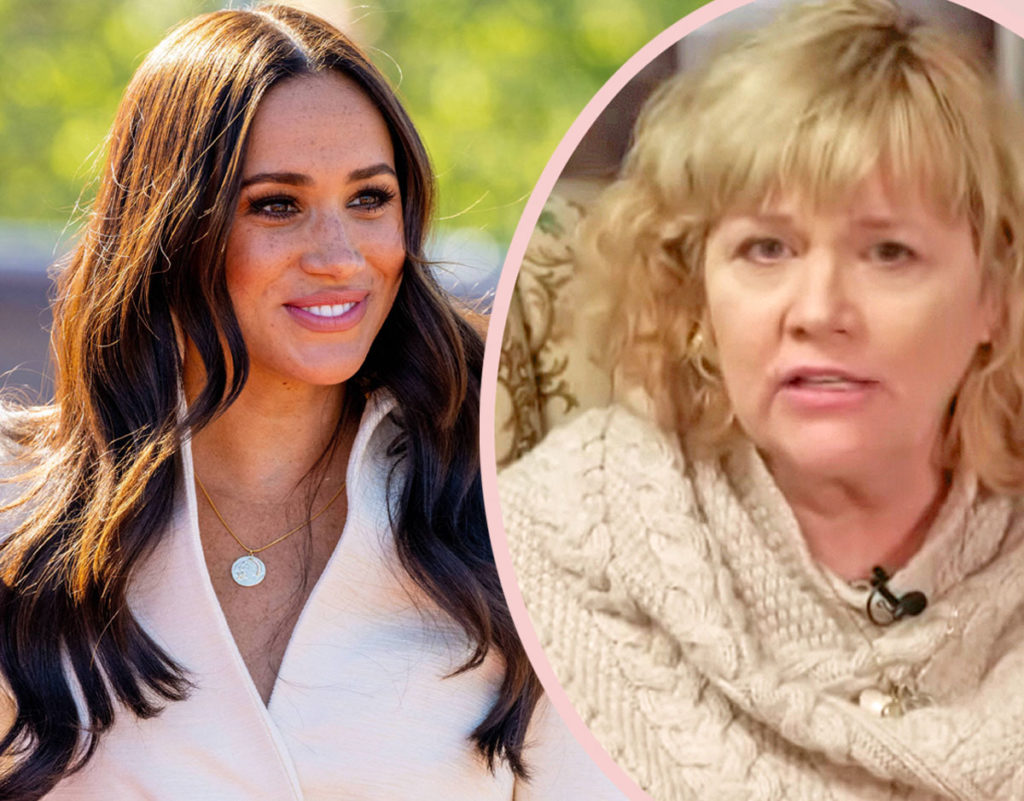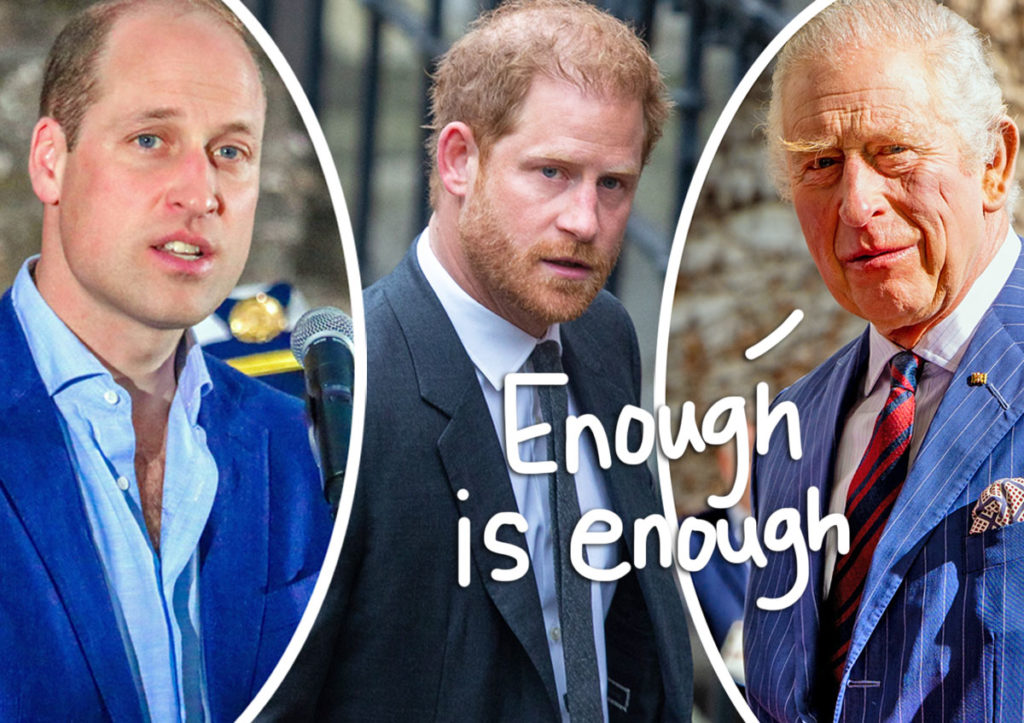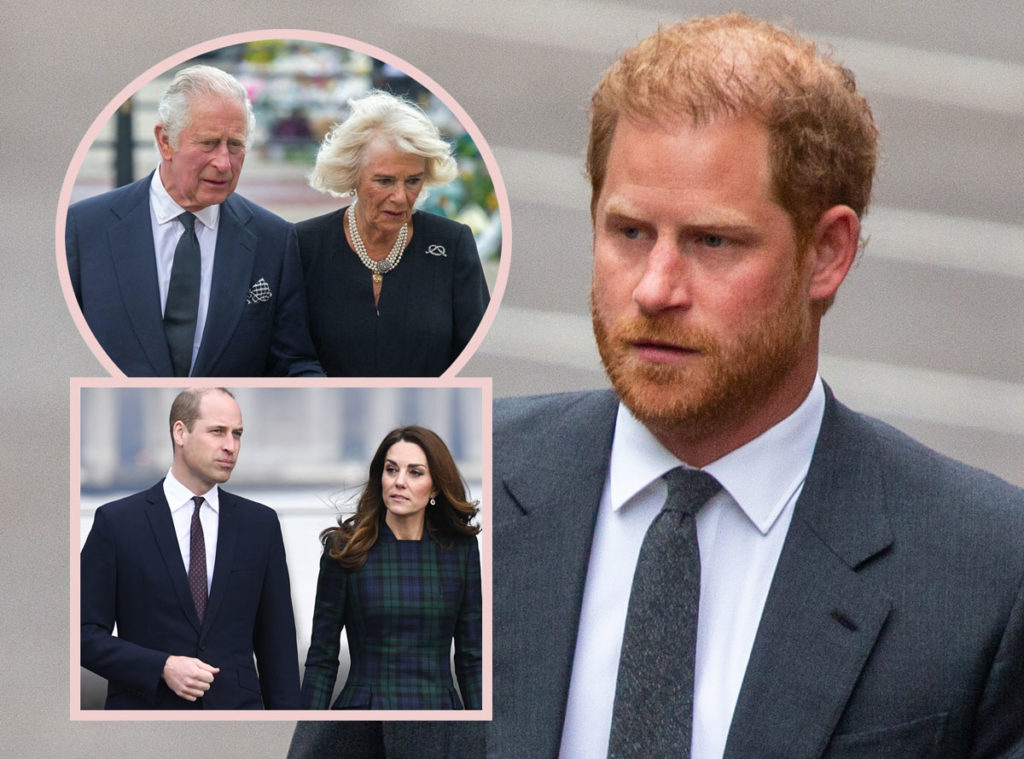 Source: Read Full Article