Embed from Getty Images
When Pete Davidson appeared on Weekend Update on Saturday Night Live in February, he told Colin Jost he needed to make some changes in his living situation. The joke was:
In some ways, I like the pandemic Valentine's because it's the first time being alone wasn't my fault. I spent the night eating chocolates and watching a movie with my mom, which is why I'm officially moving out of the house. One of us has to go.
At the time, we thought it was just Pete playing Pete for SNL, but it turns out that he was serious. Pete has moved out of the home he purchased with his mom, Amy, in 2019, and into his own place.
Pete Davidson has officially left the nest.

The Saturday Night Live star, 27, has moved into a place of his own two years after buying a home with his mom, Amy.

"I just moved out of my mom's house," Davidson said in a recorded video call shared on TikTok over the weekend.

The comedian added, "I'm fully out. I got a pad."

The brief clip showed his living area had tall windows, a large television and a few pictures. Reps for Davidson and SNL did not immediately respond to PEOPLE's request for comment on his move.
[From People]
Pete talked about moving in with his mom on Jimmy Fallon back in April of 2019. At that point, Pete and Ariana Grande had broken off their engagement and he and Kate Beckinsale had probably moved on from whatever their romantic entanglement was. So the world was fascinated in equal parts with his dating life and why he moved in with his mother, especially when he was dating women like Ariana and Kate. It always sort of made sense to me. Pete seemed to be spinning a little bit after he split with Ariana. That relationship was such a whirlwind and happened *right* after his long-term relationship with Cazzie David ended, so I think he needed a little grounding at the time. He's been pretty upfront about his BPD and I think moving in with his mom was a positive step for his mental health. Plus, when I saw his basement space in the short Netflix special he filmed, it had plenty of independence, the same as if he'd been renting an apartment. And Amy made him dinner when he wanted so – bonus!
But now he's got his own place. Congratulations. Maybe they both were ready. As the excerpt said, we don't have any more info, this new place could be two doors down for all we know. The call mentioned in the article was a FaceTime call and Pete just happened to be entering his place as the call was happening. It doesn't outright say he stayed on Staten Island but come on – he crowned himself The King of Staten Island, he couldn't move to Ithaca and expect his subjects to remain loyal. I wonder if the new castle has anything to do with impressing his new Duchess, Phoebe Dyneor.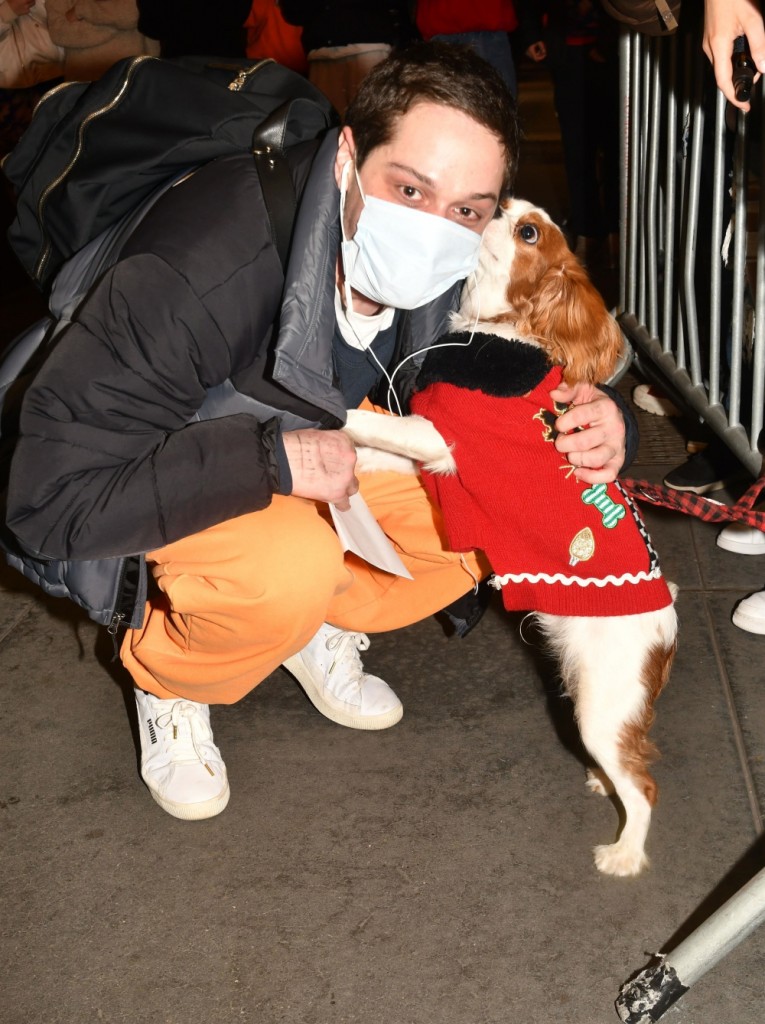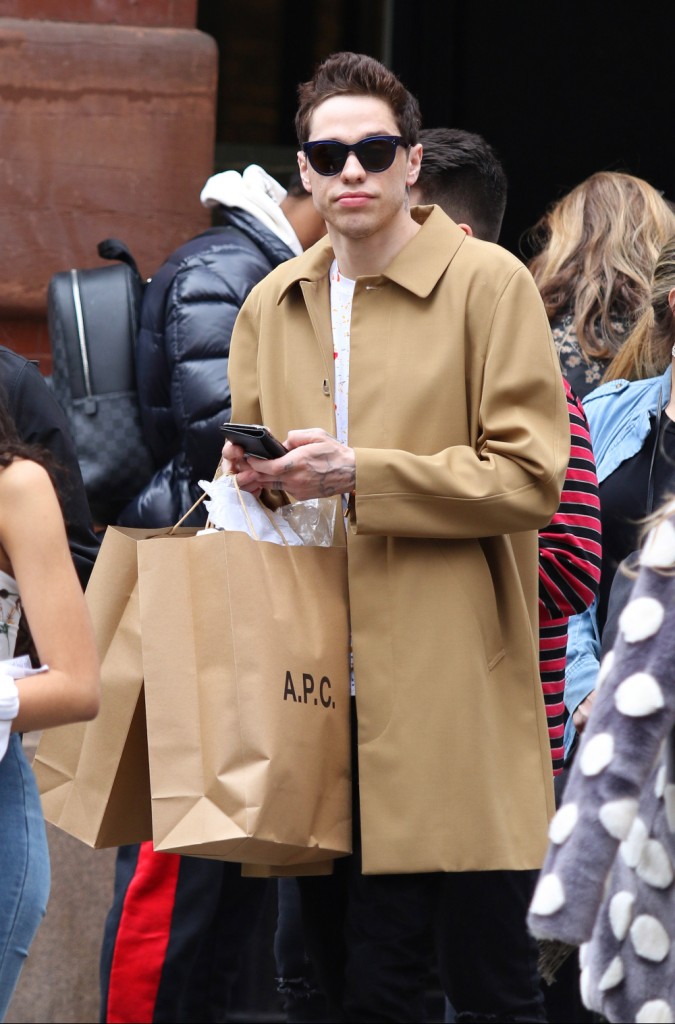 Photo credit: Getty Images, Backgrid and Avalon
Source: Read Full Article