Howard Stern has never been one to bite his tongue.
He's made a career out of telling the world what he thinks about entertainment, pop culture, politics, and news. So it's no surprise to hear his brand-new reaction to Rihanna's Sunday night Super Bowl halftime show performance. And it is STRONG!!
The shock-jock was doing his thing on air on Monday morning alongside co-host Robin Quivers when the topic of RiRi's halftime medley popped up. Of course, the Umbrella singer made headlines by amazing the world while high above the field on a rising stage during the mid-point break of the big game. AND she drew worldwide attention for unexpectedly being pregnant during the performance!!
But the 69-year-old radio DJ didn't care much for all that. Instead, he was focused on how the Barbadian' beauty's voice sounded live on air. And he didn't have too many good things to say! Speaking on his Sirius XM show on Monday, Sten first said this to listeners in reaction to the Super Bowl show:
"Of course she was . You know, I don't even know why she bothered showing up. I gotta tell you. I love Rihanna's voice. I think it's a wonderful voice."
Uh oh!
Quivers tried to cool things off from the beginning, saying this to Howard Stern Show listeners as a follow-up:
"Yeah! She's got a great voice."
And early on in his analysis of Sunday night's medley, Howard was fair to (parts of) Rihanna's performance:
"I love how she interprets a song and every song they played there behind her was terrific. There was one point where she was singing toward the end of the performance when she actually was on the stage with the band — she was singing whatever song that was."
But that's where the polite critique suddenly stopped.
For Howard, he believed the A-lister was lip-syncing in about "85 percent" of the shots shown on television:
"Again, I could be wrong, but in my opinion, 85 percent of that performance was lip synced. Well, the big giveaway might be when she puts the microphone down by her knees and her lips aren't moving. And the other voices are going."
Yikes!
Quivers popped up once more to hedge Howard's take. First, she told listeners she "couldn't be sure" whether RiRi was synced up with a track behind her. Then, Robin added:
"You have to analyze these shows with all the stuff that's going on."
Which is true! Halftime performances definitely do have a broader pop culture context than just the sound coming from the stage mics. Especially now in these times of viral internet infamy! Just saying! But still…
In vintage Stern Show fashion, Howard couldn't let things go without getting one timely baby bump-focused wisecrack in for good measure:
"I had a theory: Rihanna was not lip syncing, but she put the microphone near her vagina so the new baby could sing. The baby was singing backup."
LOLz!
OK, so that is a pretty good line. After all, Rihanna's jaw-dropping pregnancy reveal on the field in Glendale, Arizona on Sunday evening kind of stole the show for us. Gotta give Howie credit on that quip!
What do y'all think about the supreme shock jocker's Super Bowl comments, tho, Perezcious readers?? Is he right about RiRi, or nah?!
Share your opinions about everything down in the comments (below)!!
Related Posts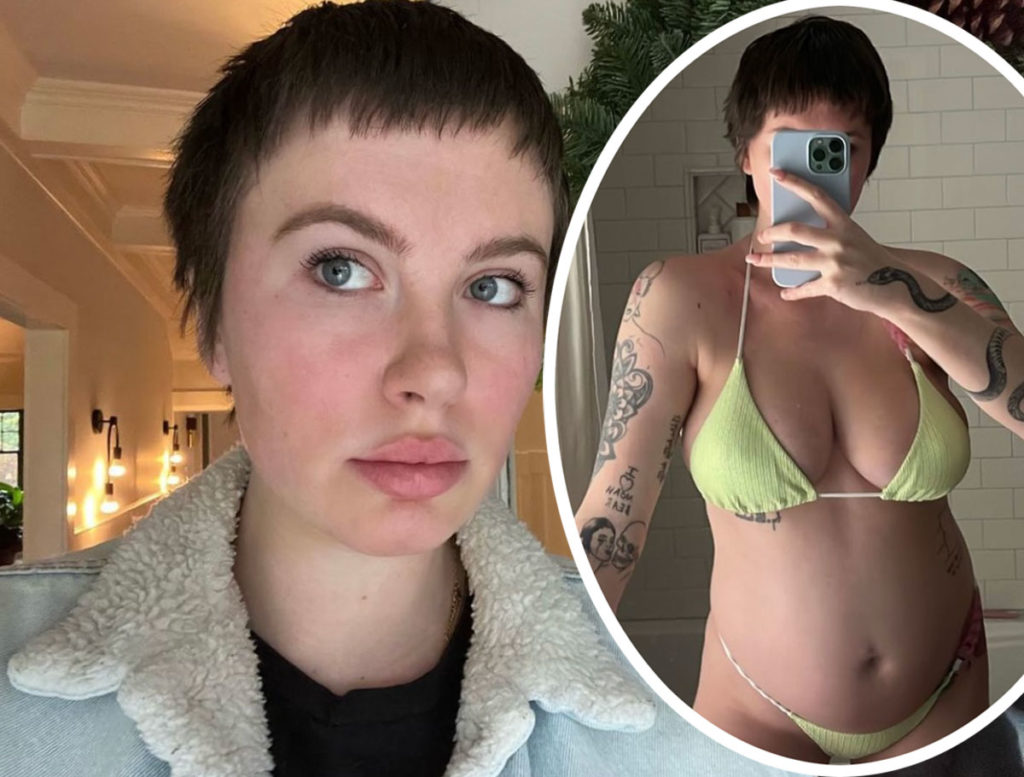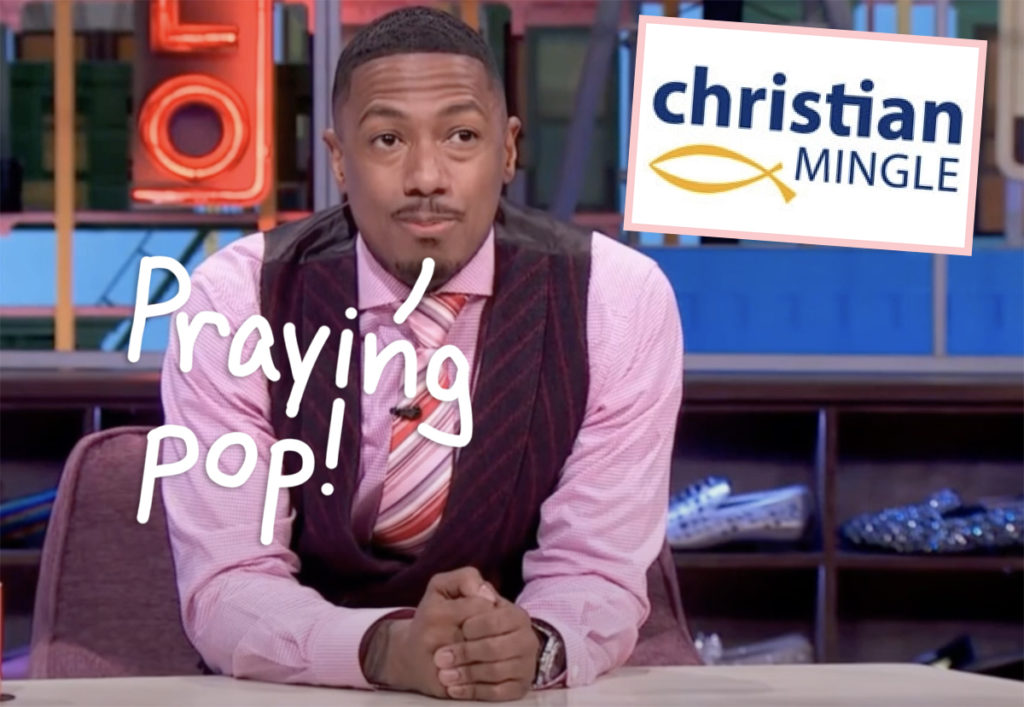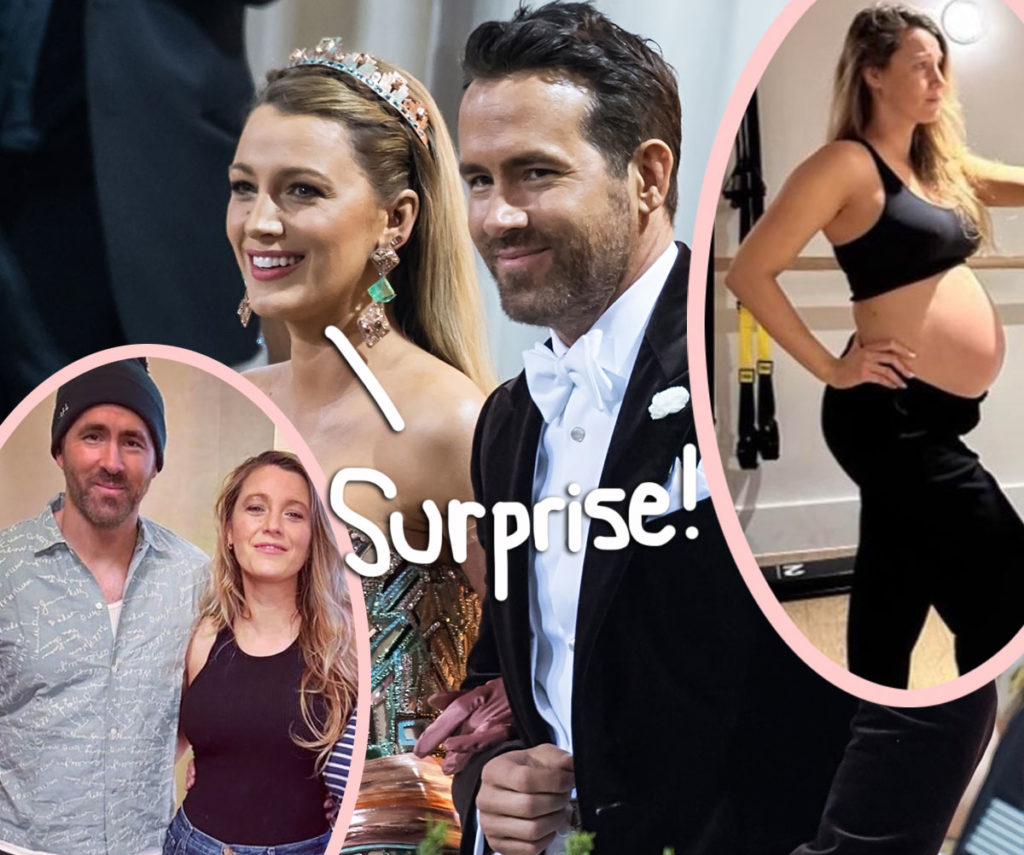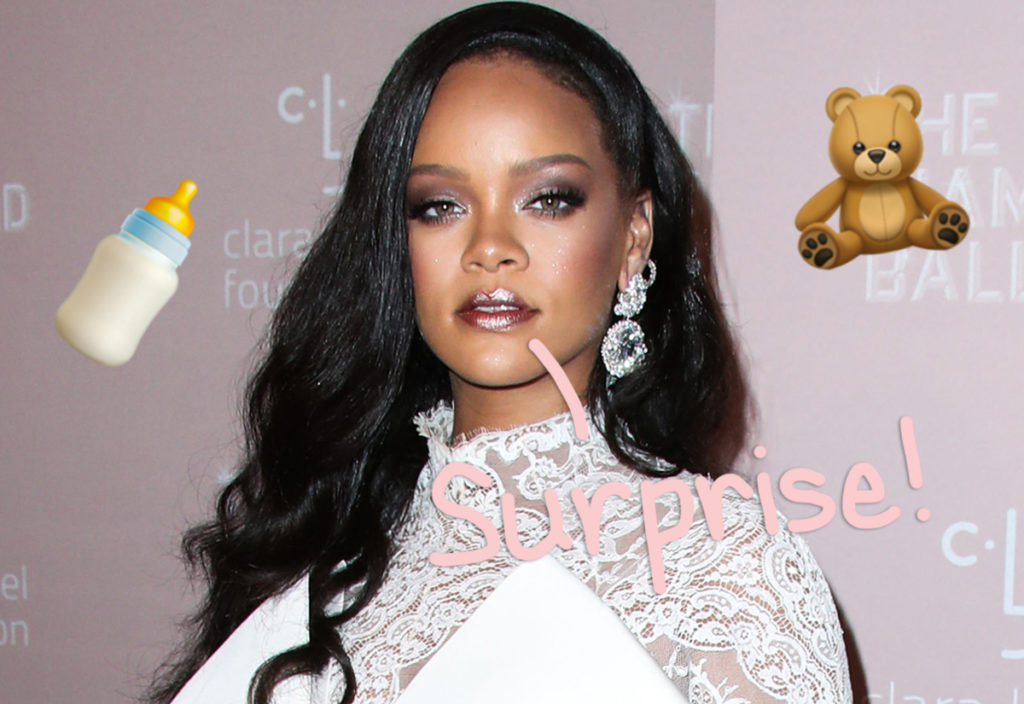 Source: Read Full Article