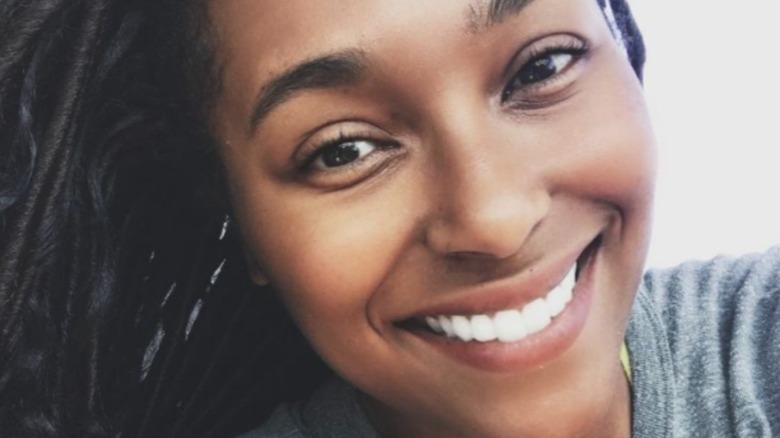 Doctors Brad Schaeffer and Ebonie Vincent launched "My Feet Are Killing Me" on TLC back in 2020. Since then, the show has steadily grown in popularity and many viewers can't wait until Season 3 makes its debut.
The show chronicles the plight of patients experiencing extreme problems with their feet. Dr. Schaeffer and Dr. Vincent are foot and ankle surgeons, and the cases that end up on the show are definitely not for the faint of heart. In fact, Dr. Schaeffer told Men's Health that sometimes the problems he and Dr. Vincent attend to are even too much for them. "Not to sound gross or anything, but the smell, the way things flake off — everything tangible that's related to an exam really brings everything full circle," he said.
Dr. Schaeffer even revealed the worst smell he's encountered. "An infected wound. Those are just a nightmare … If I could think of a good analogy, it really smells like death," he revealed. "That is what it is: The foot is dying … It's the smell of decaying flesh. It's awful" (via Men's Health).
Does this sound like your idea of amazing reality TV? If so, let's dive in. Here's everything we know about Season 3 of "My Feet Are Killing Me."
When will Season 3 of My Feet Are Killing Me air?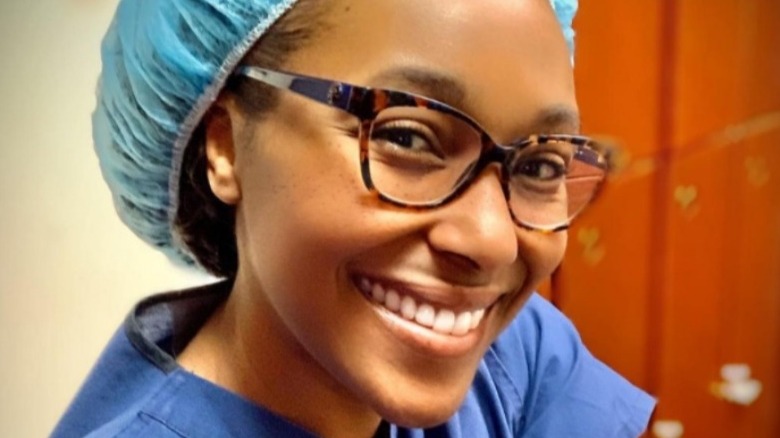 So far, we don't have an exact date for when the newest season of "My Feet Are Killing Me" will drop, but we do know that things are definitely happening! In June, Dr. Brad Schaeffer shared promotional content for the new season on his Instagram account, and even offered up a little tidbit: Dr. Sarah Haller will make an appearance.
One thing that makes the show stand out is that the doctors attached to it have personal reasons for why they went into foot and ankle surgery in the first place. Dr. Ebonie Vincent explained to Word of Health that she began working in podiatry years after suffering injuries of her own. "[My] personal experience with the field of surgery was when I had two torn ACLs, and that was my official introduction to the orthopedic side. Although I found podiatry much later in life, I found this field fit my passion."
Dr. Vincent added that there's another bonus to working in the field. "Podiatrists make people happy, and that reflected my personality and everything I wanted to give back in my career," she said (via Word of Health).
Who will be on Season 3 of My Feet Are Killing Me?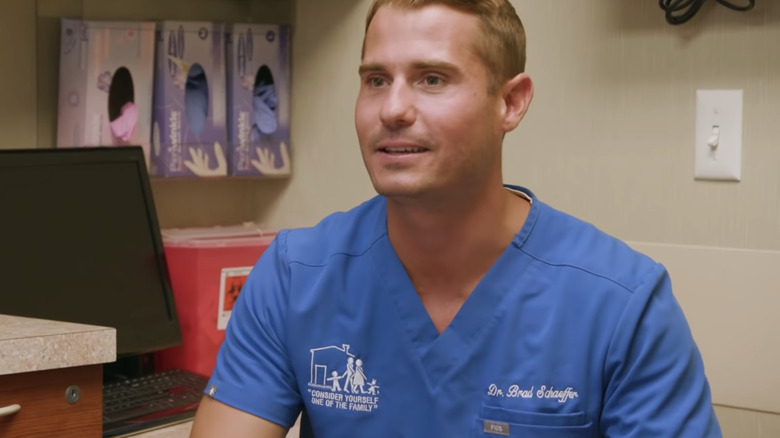 Dr. Bradley Schaeffer and Dr. Ebonie Vincent will be returning when Season 3 of "My Feet Are Killing Me" airs. But who else could be on the show?
As viewers know, Dr. Schaeffer and Dr. Vincent live on opposite ends of the United States — Dr. Schaeffer is based in New Jersey and Dr. Vincent is in Southern California — which means there are potentially many, many people who could appear on the show itself. We also know that Dr. Sarah Haller, who is also based in New Jersey, is likely to continue the pattern of appearing on the show as guest, but the actual patients themselves will be a mystery until the show airs.
Dr. Schaeffer explained to Men's Health that every so often, he is actually the person who "discovers" a person who can be a patient on the show. "I probably found a handful [of people who appeared on the show] … David just came into my office two weeks before we were starting to film episode one."
What to expect in new episodes of My Feet Are Killing Me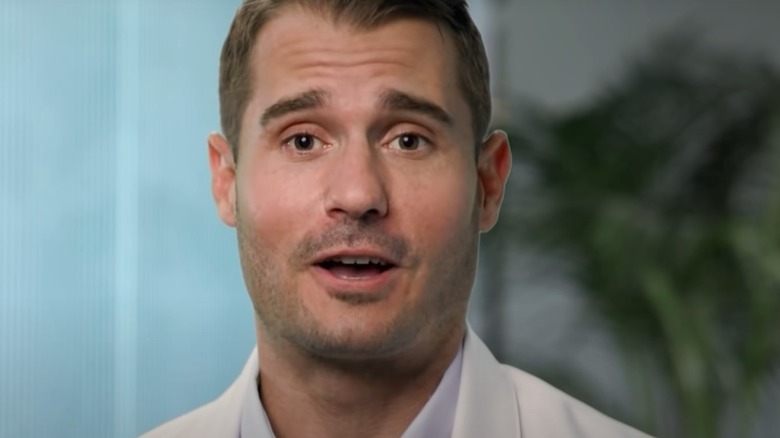 While we don't have the specifics for each upcoming episode of Season 3 of "My Feet Are Killing Me," we can definitely hazard a guess as to what kind of situations the doctors might find themselves in based on what they have dealt with in the past. 
As Dr. Schaeffer told Men's Health, it's really anything goes. "I've seen everything up to this point: bones out of people's legs, decaying flesh, the smells — sometimes you can put stuff up your nose to block the smell a little bit," he said.
He added that some of the cases that they work on during the show are so rare it's like they are straight out of a textbook. "From the casting that the production company did, there were a lot of things that I personally haven't seen in my private practice because, you know, these things are like textbook stuff that you read about in school, and you're educated on it, but they're so rare. They don't walk through your door" (via Men's Health).
Source: Read Full Article