A woman found guilty of murdering her own 6-year-old son completely blasted the courtroom on Thursday when she maintained her innocence.
In case you didn't hear the story, Julissa Thaler was found guilty of first and second degree murder back in January. She was arrested in May of last year when police officers conducted a routine traffic stop and found a horrifying scene — the body of her little boy, Eli Hart, was in the trunk of her car next to a shotgun. According to police at the time, the child died of multiple shotgun wounds. Just awful. A shotgun is an extremely destructive and powerful weapon, that poor little boy…
At the time of her arrest, the Mound, Minnesota resident lied to police and said the blood and body tissue found on her clothes was from deer meat — she even went on to claim it was from a tampon, too. The most horrifying part of this entire case might be the timing, though. Thaler killed her son only two weeks after she was awarded full custody of him, despite the boy's father, Tory Hart, pleading with the court that she had untreated mental health issues.
During her time in court, according to KARE 11, the convicted woman was offered a plea deal which meant she would only have to serve 40 years behind bars, but she rejected it and maintained her innocence. This would come to be the wrong decision on her part, because on Thursday she was sentenced to life in prison without the possibility of parole. When the judge asked if she'd like to say anything following the sentencing, she blurted:
"I would like to say something. I'm innocent. F**k you all. You're garbage. That is all, your honor."
The judge said her language was inappropriate, but she snapped back with:
"Sorry, I told you what somebody else can't."
Yeesh.
The judge went on to say he stands by Minnesota law and his decision to sentence her to life:
"What I can't imagine, nobody can imagine, is that the person that takes the child from the world is the one that brought that child in. But that is what the jury concluded you did and I respect the jury's judgment and I respect Minnesota's decision about what the appropriate consequence is. Nothing I do would bring justice to this situation. Nothing I do would relieve any of the pain that you caused by doing that … but what is the just and fair sentence, according to law, for what you did is set and that is life in prison without the possibility of parole."
At one point, Thaler interrupted the judge and said she couldn't hear him over his "stomach growling" and could also be seen flipping off the cameras. So unnecessary and embarrassing…
Though Eli's father Tory didn't speak during court, he did stand by his partner Josephine Josephson as she addressed the room with a heartbreaking statement:
"Everyone knows Eli Hart as the victim of this senseless and horrific crime. But Eli was so much more. Eli was an amazing 6-year-old boy who always woke up full of energy and laughter. You were the happy 6-year-old boy, our little boy, that we loved so deeply. Eli was an innocent, loving 6-year-old boy, he did not deserve this. Eli deserved to grow up and have a safe and happy life."
Just devastating… Our hearts go out to this family.
The local community of Mound is now coming together to build a playground in honor of Eli. If you'd like to donate, you can find the GoFundMe campaign here.
R.I.P.
Related Posts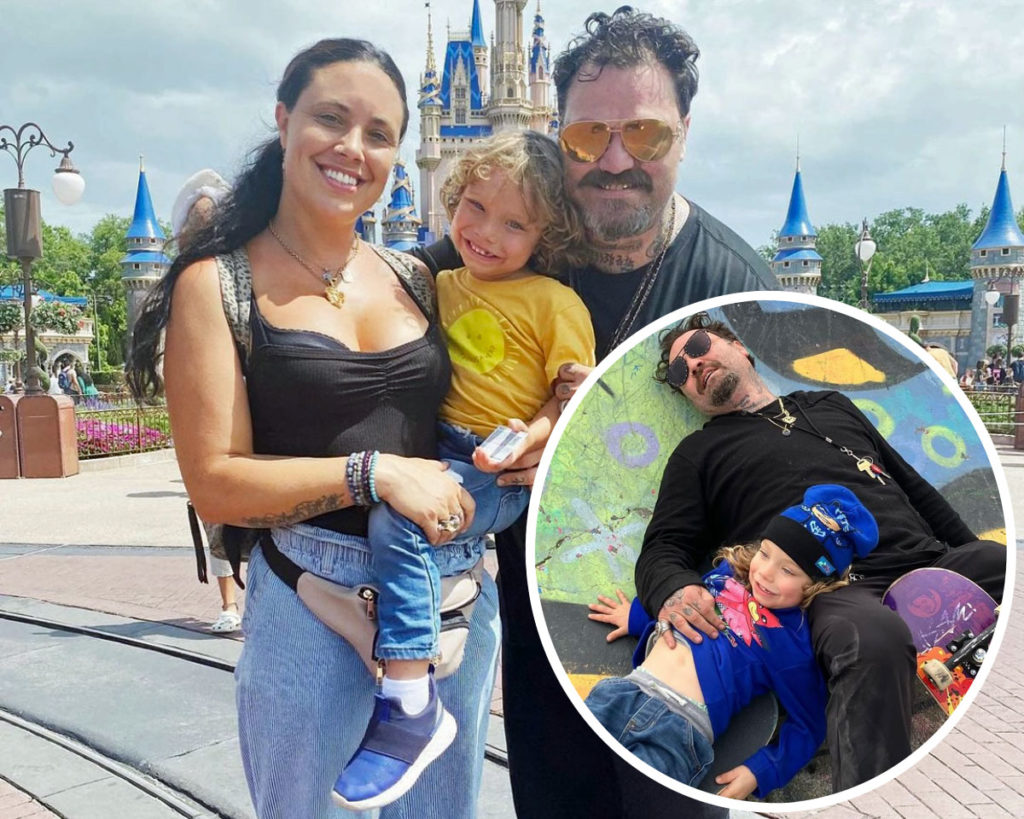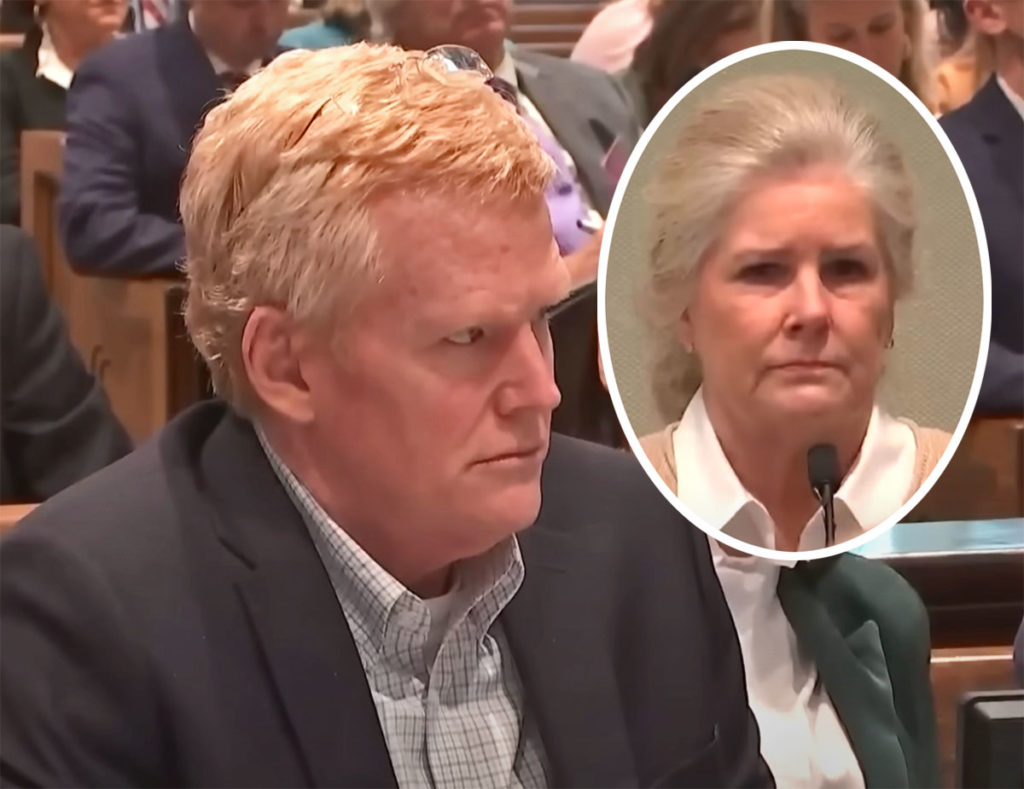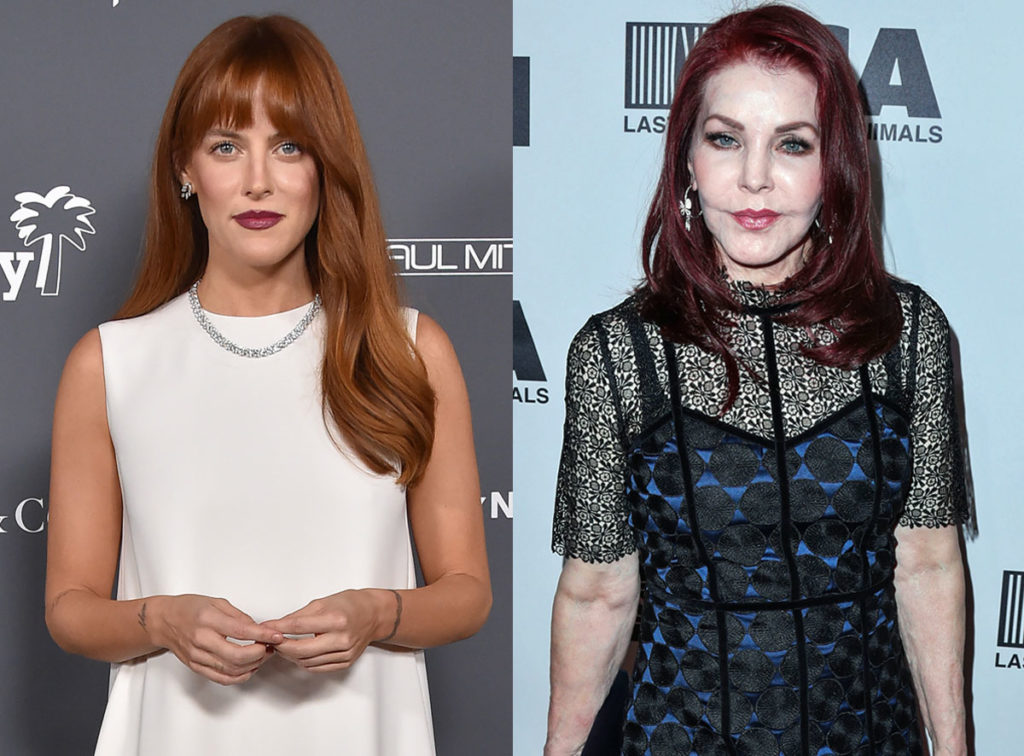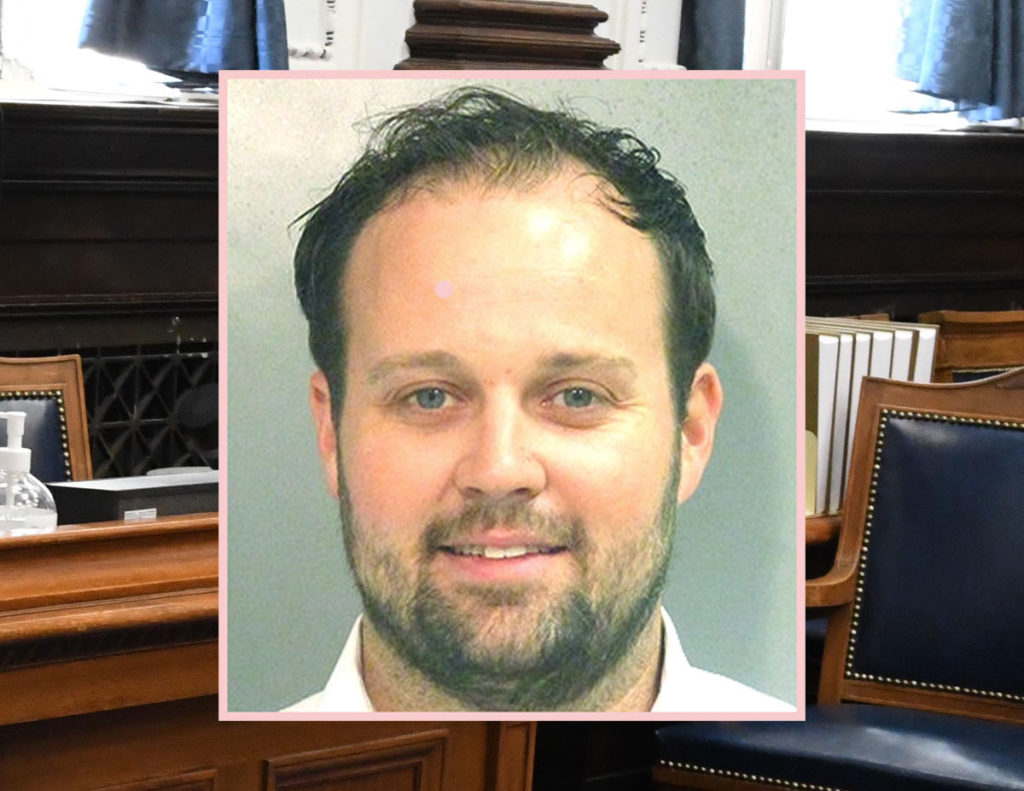 Source: Read Full Article