YouTube star Corey Struve-Talbott of the family channel Trav and Cor was arrested over the weekend!
The Monterey County Sheriff's Office confirmed to KSBW 8 the 37-year-old was arrested on Sunday for several suspected crimes including public intoxication, trespassing, resisting arrest, and — here's the kicker, so to speak — battery of an officer. Corey was celebrating her birthday at Pebble Beach in Cali when she reportedly became heavily intoxicated at The Lodge hotel. Staff told the mom of three to leave, eventually trying to escort her back to her room. When she wouldn't cooperate with security, the cops were called. And all hell broke loose.
When MCSO officers arrived at the hotel they attempted to get the influencer to go back to her room as well, but quickly things escalated when she reportedly walked out into the middle of the street to try and stop traffic. Deputies say they tried to arrest her for trespassing as per Pebble Beach security's request, but she became aggressive and kicked at the cops! Not only that, she reportedly tried to kick out the back windows of the police car after she was finally detained!
Such a wild story! BUT… sources close to Corey say this wasn't what went down at all…
A friend told TMZ the YouTuber is denying any misconduct against officers:
" celebrating her bday with her parents (her kid were not there) and alcohol was consumed. Corey did not resist arrest and was slammed to the floor in handcuffs without her Miranda Rights being read to her. Although this behavior is out of character for her, Corey strongly denies misconduct against a police officer and has retained legal counsel."
Sounds like she's fighting the most severe charges — and hitting back with her own complaints as well!
The content creator says she has several injuries to her shoulder, arms, and face — according to her, the officers were the ones who really got rough during the ordeal! For no reason, we presume? Her attorney Scott Erdbacher told the outlet:
"I am concerned about how much aggression was used against my client while she was handcuffed. My concern at this point is about Corey's well being and her injuries are currently being catalogued by a medical specialist including head to toe bruising, numbness and loss of mobility to her left arm."
All of this news comes as a shock to fans of the YouTube channel as Corey creates family-centered vlogs with her husband Travis Talbott and their three kids. The channel has over 6 million subscribers and 2.5 billion views. On top of that, they're very good friends with fellow influencer Jake Paul. (Though he admittedly isn't the best character witness.)
No more information is available yet and it's unclear when Corey will have her day in court, but we'll be sure to keep you updated as more comes out about this story. Reactions, Perezcious readers?
Related Posts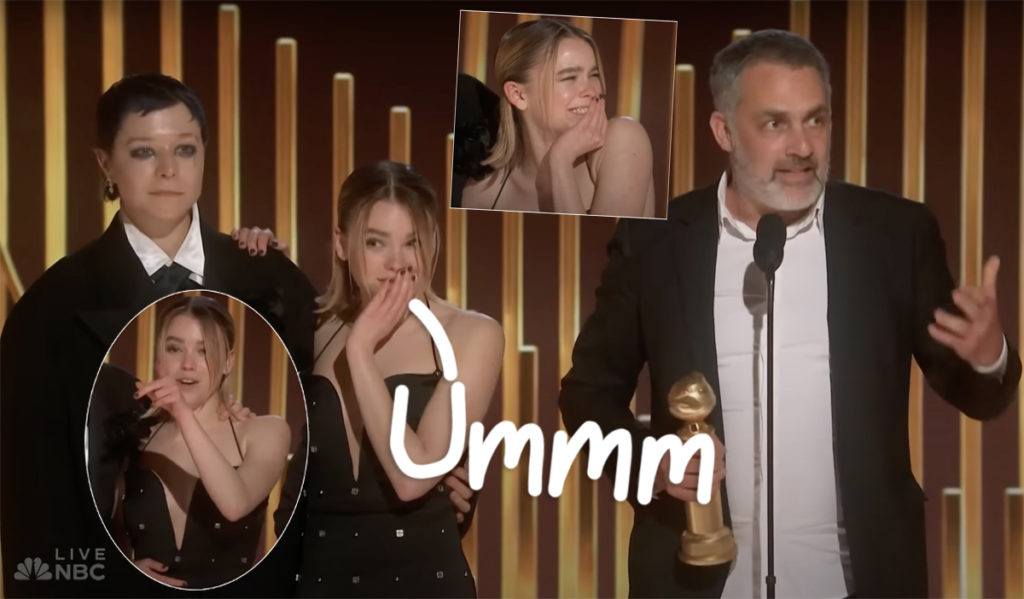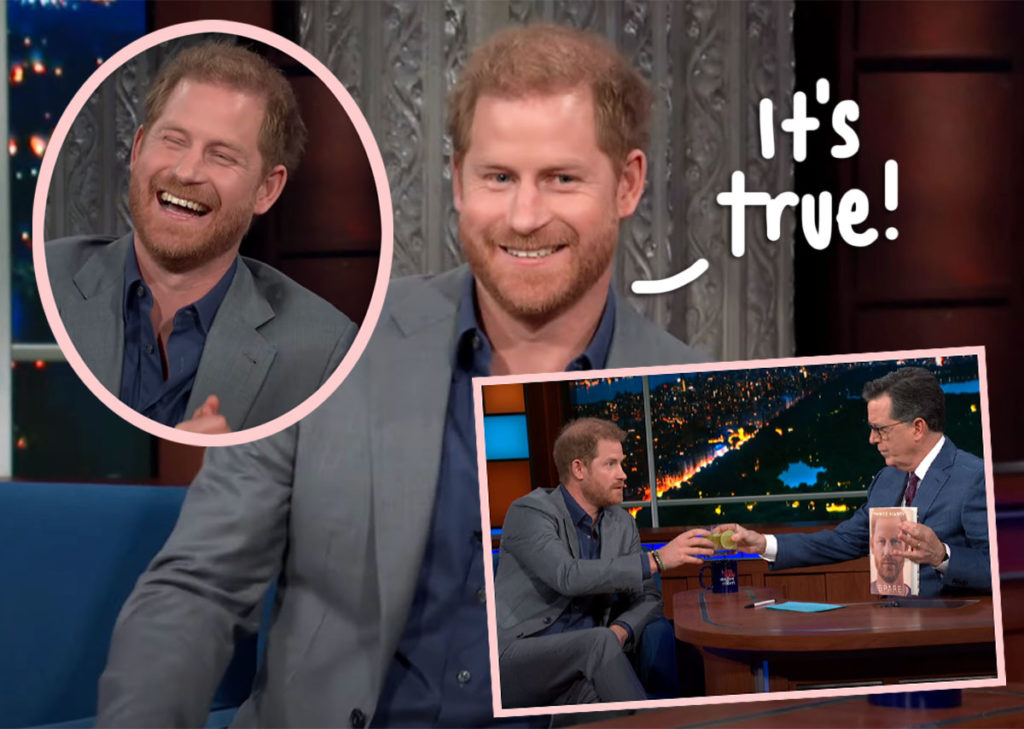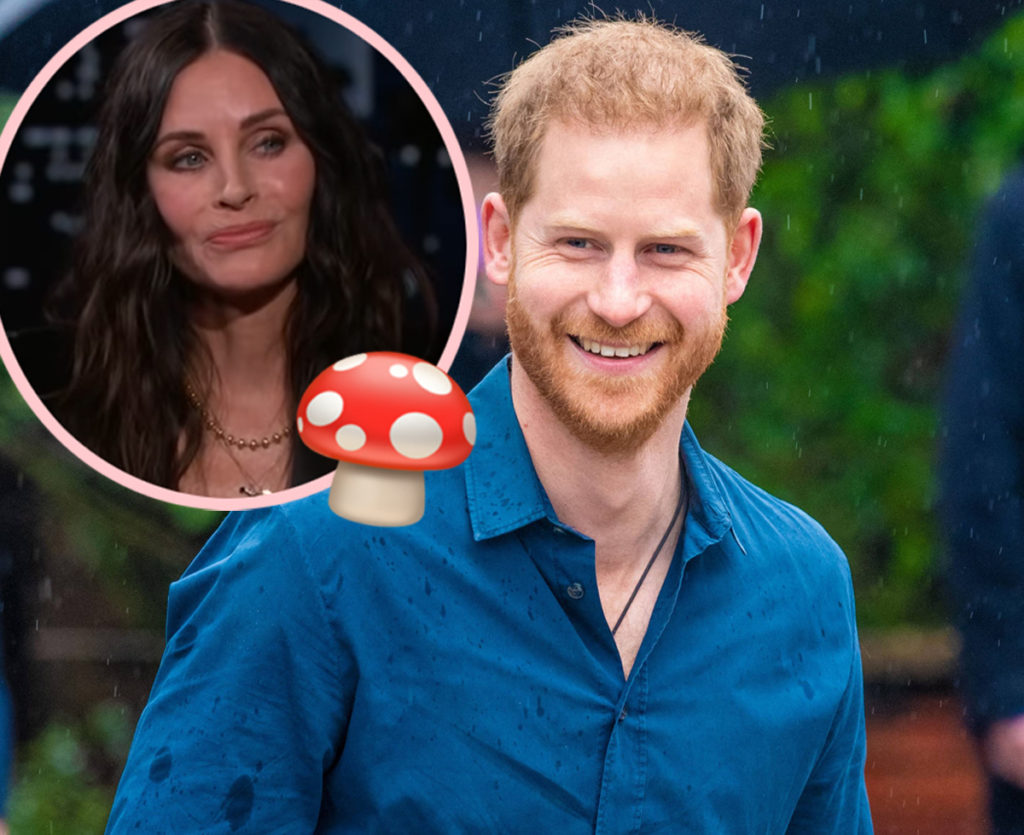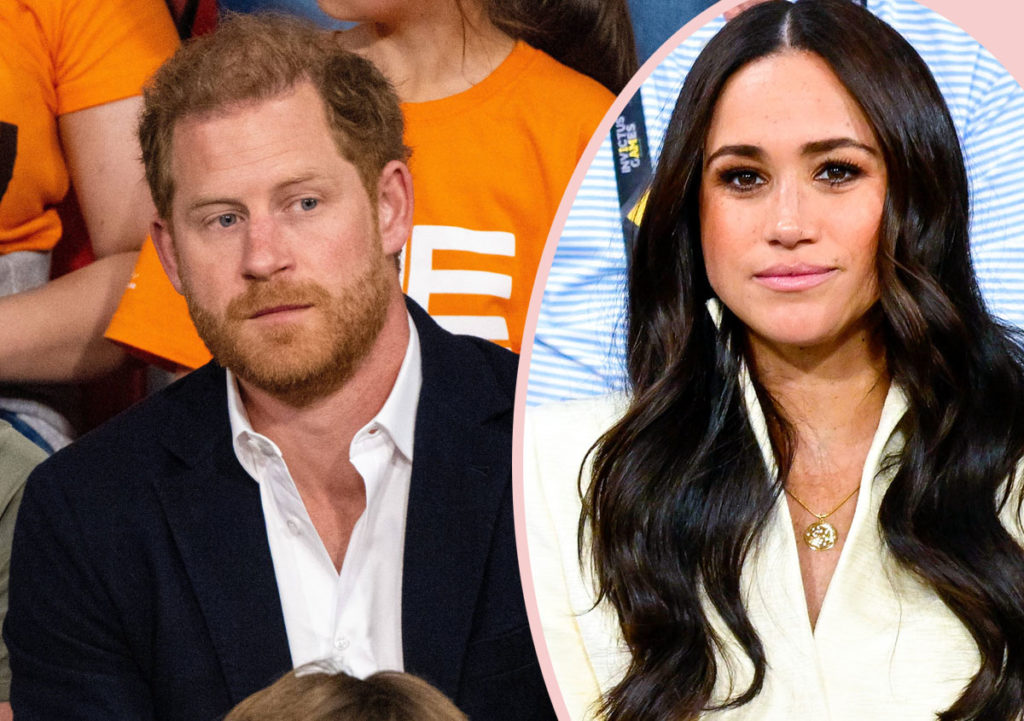 Source: Read Full Article