Like millions of people, Minka Kelly was a fan of Euphoria after the show's first season. So when she learned that the show's creator, Sam Levinson, wanted her to join the cast for Season 2, she was delighted. Turns out, Levinson had written a role specifically for Kelly and was eager for her to join the hit HBO drama.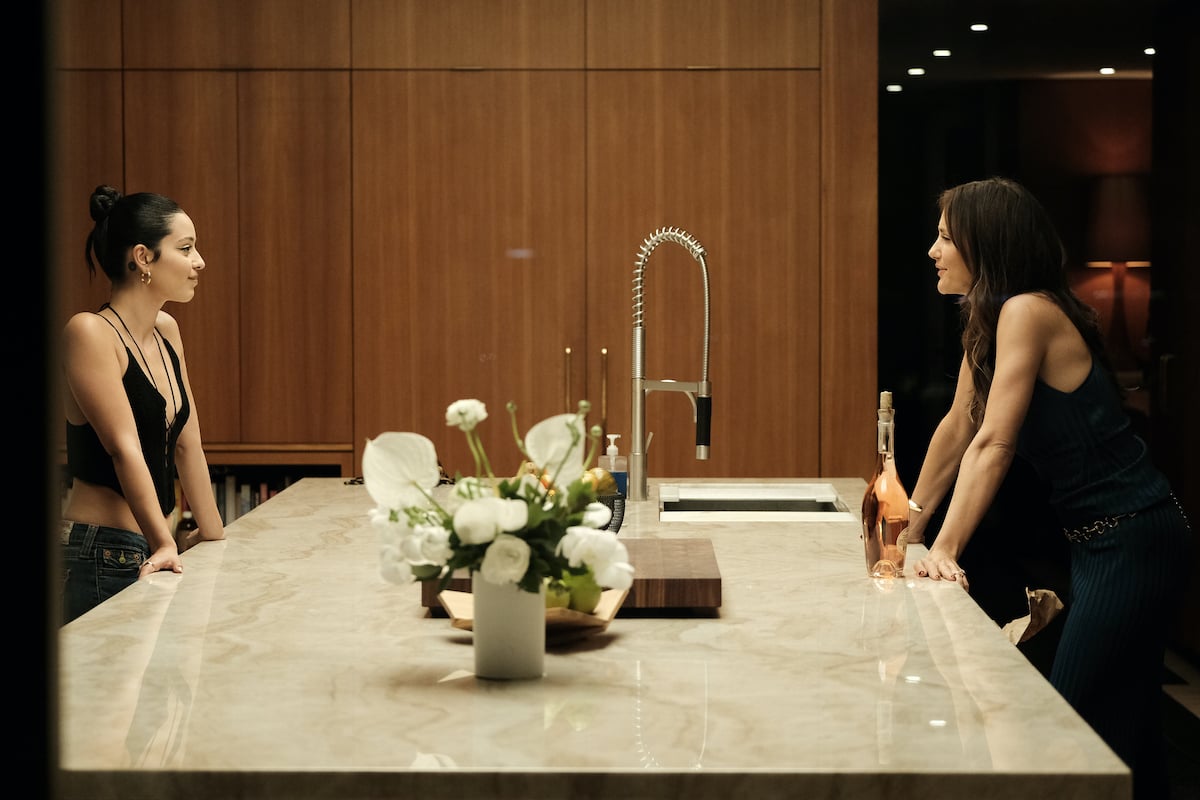 What role does Minka Kelly play in the 'Euphoria' Season 2 Cast?
In Euphoria, Kelly plays the mysterious role of Samantha, the wealthy mom of the kid that Maddy Perez has been babysitting. While not much is known about Samantha, it's clear that she and Maddy have a strange connection. Maddy seems to idolize Samantha in some respect, even trying on the woman's expensive clothes when she's not home. In Season 2 Episode 6, the pair seemed to share a discomforting level of intimacy as they sipped on rosé in Samantha's pool after dark.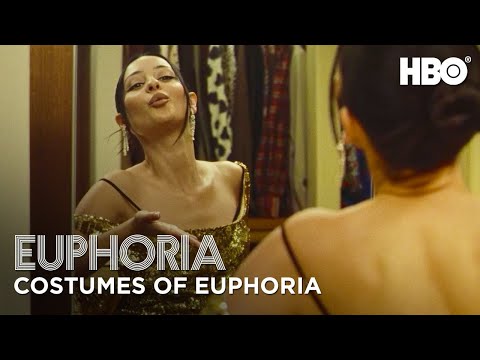 In an interview with Vanity Fair, Kelly revealed that her role in Euphoria was pretty vague when she accepted it. However, after her first day on set, Levinson gave her more of an understanding of Samantha's function in the show. "After our first day working together, [Sam Levinson] said, 'I want you to be the older, wiser version of [Maddy],'" Kelly revealed. "I was like, 'Yes, please! I love that. I see so much of myself in this girl.'"
Sam Levinson wanted the actor to be nude for one of her very first scenes
While Kelly was happy to play the older version of Maddy, there was one aspect of Levinson's initial vision for her character that she wasn't on board for. Euphoria fans may recall that in one of Kelly's first scenes, Samantha requests that Maddy help unzip her from her gown. Maddy obliges and Samantha thanks the teen for being sweet to her. It's a moment that's ripe with tension. But Levinson initially wanted to throw some nudity into the already charged moment.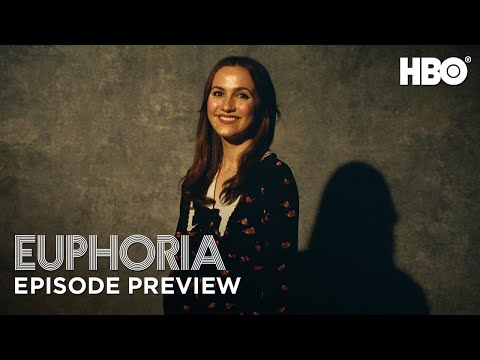 "[Levinson] thought it would be more interesting if my dress fell to the ground," Kelly remembered about filming one of her very first Euphoria scenes. "That was my first day as a guest on this new show, and I just didn't feel comfortable standing there naked."
The 'Friday Night Lights' alum pushed back against the nudity
Continuing on, Kelly revealed that when she expressed her concerns to Levinson, he took out the gratuitous nudity. "I said, 'I'd love to do this scene, but I think we can keep my dress on,'" Kelly remembered. "He was like, 'Okay!' He didn't even hesitate. And he shot a beautiful scene and got exactly what he wanted."
Kelly isn't the only 'Euphoria' star who has felt that Levinson's proposed nudity was unnecessary
Kelly isn't the first Euphoria cast member who has expressed discomfort by a proposed nude scene. Sydney Sweeney, who portrays Cassie Howard, revealed that she also approached Levinson about scenes he'd written for her character where she didn't feel the nudity was warranted.
"I said, 'Sam, I don't think that she needs to be naked in the scene and I don't feel comfortable doing it. Everyone's just going to look at my boobs and not actually take the scene seriously for the content that's happening.'" Sweeney recalled of her conversation with the Euphoria creator in an interview with The Washington Post. "He was like, 'Okay, yeah. You don't have to do that.'"
Considering that one of the criticisms of Euphoria is that the nudity is gratuitous and used for shock value, it's interesting that the show was initially supposed to have even more nude scenes. Fortunately, Kelly and Sweeney felt comfortable enough to advocate for themselves and their needs.
Source: Read Full Article