This is probably our one – millionth kiss ….
Fine, I'll say it! I'm happy for Miley Cyrus, even with her history of shenanigans. For several days, the rumors were swirling that Miley and Liam Hemsworth had a low-key wedding in Tennessee just before Christmas. Those rumors have turned out to be true: Miley confirmed the wedding by posting some photos from the service or the reception, I can't really tell. Miley wore a simple off-the-shoulder white gown and Liam wore a dark suit and tie. Liam is also gloriously beardy these days, which is HOT. Miley ended up marrying a really hot guy, and I'd like to believe that she wanted to make sure she married Liam while he was beardy. It's what I would have done! Beardy Liam > All the other Hemsworths.
I'll also say this: Miley chose to release the photos which made her hot for her husband. She chose the photos where he's clutching her in a passionate embrace and holding the back of her head like he's about to rip that dress off of her. Again, I say well done to Miley. She changed for Liam and clearly, she believes he's worth it. Clearly, after ten years of love and breakups and drama, they're still crazy hot for each other.
I do wonder… why now? Is it because they're marking the 10-year-anniversary of when they first met and fell in love? Or do you think she might be pregnant? Reportedly, the huge Malibu fires were a big factor in all of this – Miley and Liam grew even closer when their Malibu home burned down, and People Mag's sources say that the original plan was to have the wedding in Malibu.
— Miley Ray Cyrus (@MileyCyrus) December 26, 2018
— Miley Ray Cyrus (@MileyCyrus) December 26, 2018
— Miley Ray Cyrus (@MileyCyrus) December 26, 2018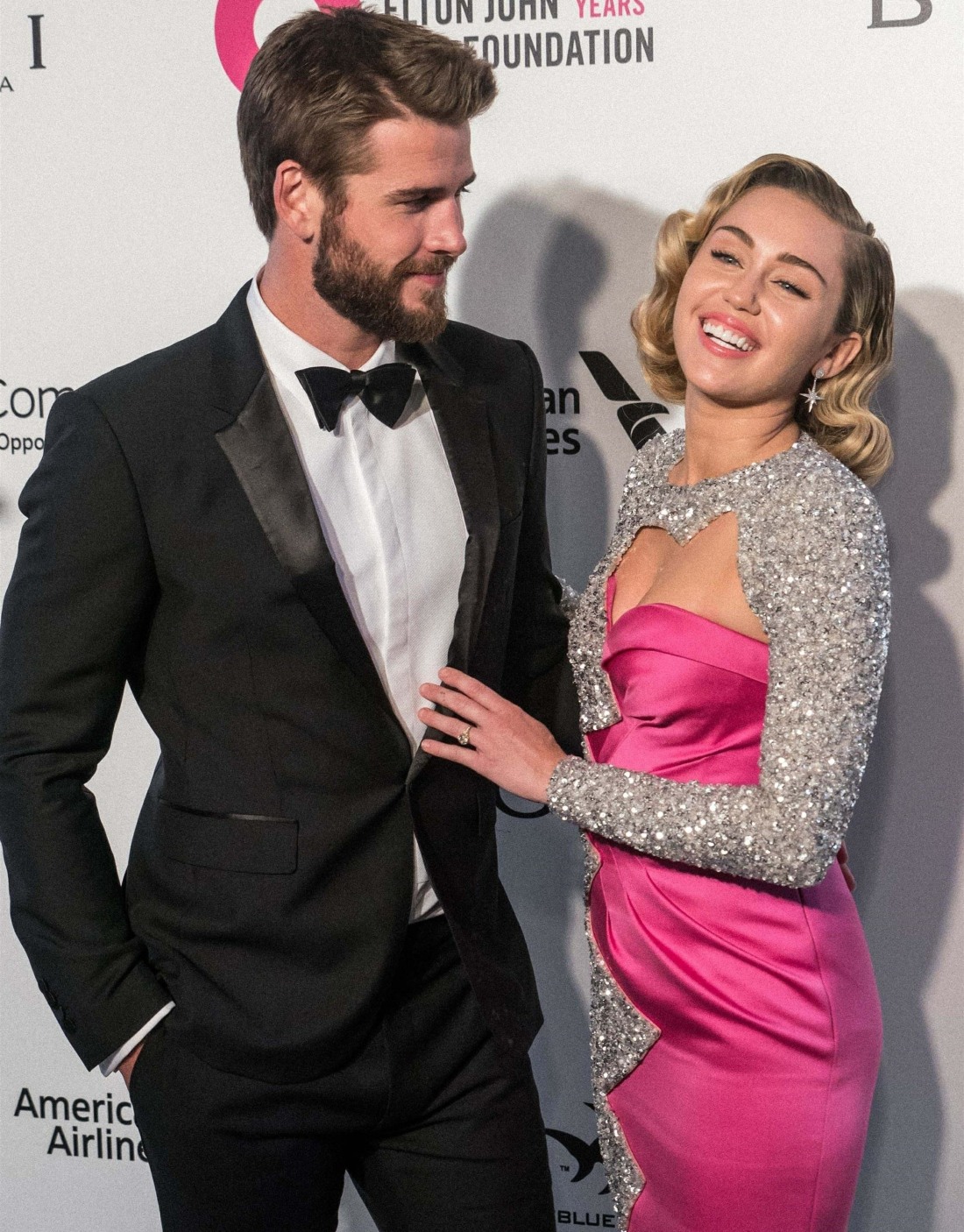 Photos courtesy of Miley's social media, Backgrid.
Source: Read Full Article