Meghan Markle is a working momma now!!
The new momma made her official return to work last week for the launch of the Smart Works capsule collection. The charity, which Meg is a royal patron of, aims to help unemployed women get jobs by making sure they look and feel their best. For every piece purchased from the collection, AKA The Smart Set, one will be donated to the organization, meaning you can help out a woman in need while helping yourself, too. Total win win!
But even though she was out there doing a lot of good, the 38-year-old was apparently fairly "nervous" about leaving baby Archie Harrison at home!
A source shared with Us Weekly (below):
"Meghan had mixed feelings about going back to work. She loves motherhood and was nervous about leaving Archie."
Aww!! Totally understandable for a new momma to feel that way. Good thing the whole family is making a trip to Africa together for work and hopefully some play!
Ch-ch-check out what the "career girl at heart" had to say during her return to the working world (below):
https://www.instagram.com/p/B2UTmVuFbPh/
While she may be missing her boys while she's hard at work, she is doing something she's really passionate about! The insider continued (below):
"Meghan always loved fashion, and as a true feminist, empowering other women is something she really values."
In a statement, the former Suits star elaborated (below) a bit more on the mission:
"Since moving to the UK, it has been deeply important to me to meet with communities and organizations on the ground doing meaningful work and to try to do whatever I can to help them amplify their impact.
When you buy any item in the Smart Set Capsule Collection for Smart Works, the same item will be given to a Smart Works client, and with it, the confidence and support she needs to enter the workforce and take an important step in building a career."
We're sure Prince Harry is super supportive of what she's doing, and he's not the only one! The confidant shared (below):
"The Queen is very supportive of Meghan's comeback."
So who's looking after the little one during all of this? Doria Ragland, Meghan's momma, is planning to spend more time across the pond with her grandson to help out, but for now relies on her phone to stay in touch, the insider shared:
"They have a great mother-daughter relationship, and FaceTime every day."
Hang in there Meg, you've got this!!
Related Posts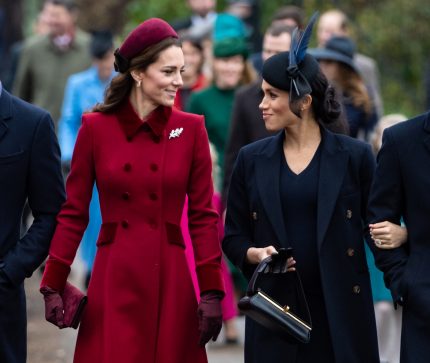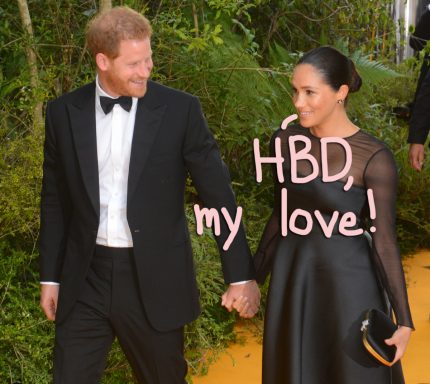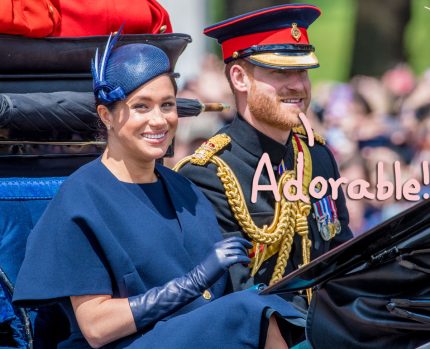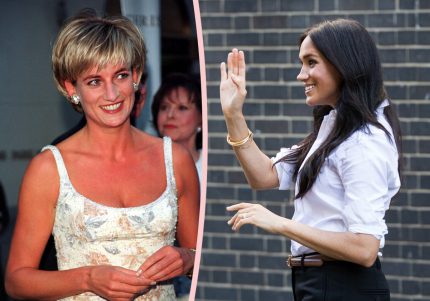 Source: Read Full Article