If you didn't already know, Maddie Ziegler is Cosmo's latest cover star! In our Fame Issue, the 19-year-old dancer and actor opened up about how she catapulted to stardom on Dance Moms and how she feels in the years since exiting the show in December 2015–both about the series itself and her relationship with former dance instructor Abby Lee Miller.
"My dance teacher taught that if you don't get the trophy, if you don't get the crown, you are less than, which is the worst way to train a kid. It carries into other life lessons. We also weren't allowed to watch our competitors or be friends with them. I've had to unlearn a lot of those things," she said of the experience.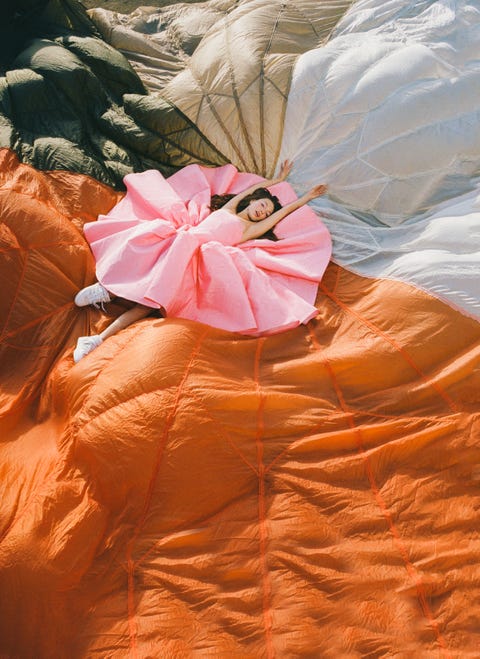 It was ultimately this cutthroat environment, which Maddie dubbed "toxic," that led to her finally leaving after six seasons of the show. "[Abby] trained me, she helped me, but also, I knew I would be okay without her." Even so, the final decision to leave wasn't easy, and the dance instructor was so "distraught" that it led to Maddie and her family feeling guilty. "It is hard when you're really loyal to your dance group," Maddie admitted. But she stuck to her word.
Since then, the dancer/actor/phenom hasn't turned back. "I feel at peace," she said to Cosmo about where she stands with Abby. "Definitely." The producers on the show also attributed to the IRL drama and mischaracterization the Fallout actor dealt with as a child: "People thought I was a brat because in all my interviews, I would say, 'I'm the best. I know I'm going to win,'" Maddie added. "But that's because the producer was telling me to say that. I don't think I'm better than everyone else. I was just doing whatever they told me to do because I thought that's what you did. They set you up for failure."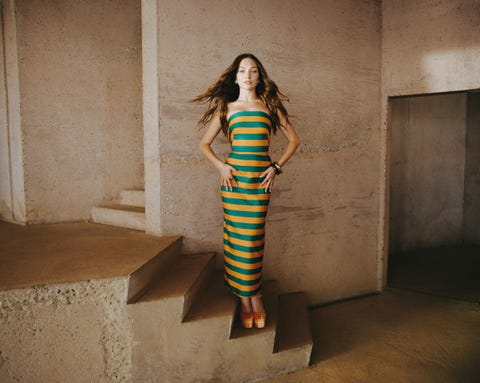 In the years since exiting Dance Moms, Maddie has amassed a serious amount of success on her own, from starring in Sia's music videos to walking the red carpet of the 2022 Oscars to support her movie, West Side Story. Most importantly, though, she seems to have risen above all-too-familiar child-star tropes and seems, well, normal! Now, Maddie is focused on "going to therapy, talking to people, doing all the things. I've learned I'm not going to be in trouble if I'm feeling bad or if I have an injury. That's the biggest difference. It's amazing that I'm able to feel my feelings and not just push them down. I'm also just really clean. That's where my perfectionism has transferred."
For more from Maddie's Cosmo cover interview, check out the links below:
Source: Read Full Article