Former One Direction star Louis Tomlinson seriously has the CUTEST mini-me in the whole wide world!
The saying "like father, like son" has perhaps never been more appropriate after Tomlinson's baby momma Briana Jungwirth posted a pic of 4-year-old Freddie to her Instagram account on Sunday. And while F's pics on social media are relatively rare, they are always SUPER cute when they do pop up!
As you can see (below), Freddie's smiling face — while enjoying a Starbucks cake pop, as Jungwirth notes — is more than enough to melt your heart in its own sweet, loving way:
https://www.instagram.com/p/CGOCUaejgZw/
Awwww!
And almost immediately, fans picked up on Freddie's dead-ringer young looks for the former 1D star, commenting about how "he looks just like Louis" on the stylist's IG page.
Take the proud poppa and stunning son side-by-side (below), and, yep, maybe the fans do have a point with this one: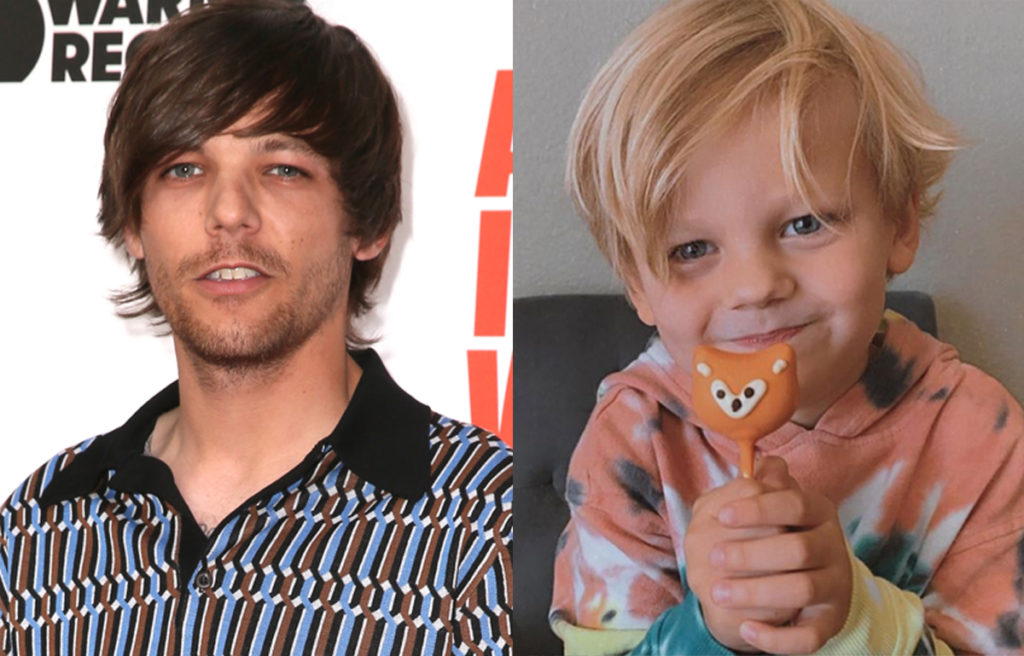 Amazing!!! So freakin' cute!
And so much like dad with those eyes and that face. The stylish hair cut doesn't hurt, either, even if the younger Tomlinson is blond as can be! What do U think, Perezcious readers?! Talk about a cute kid, right?? Our hearts are so full! Love it!
Related Posts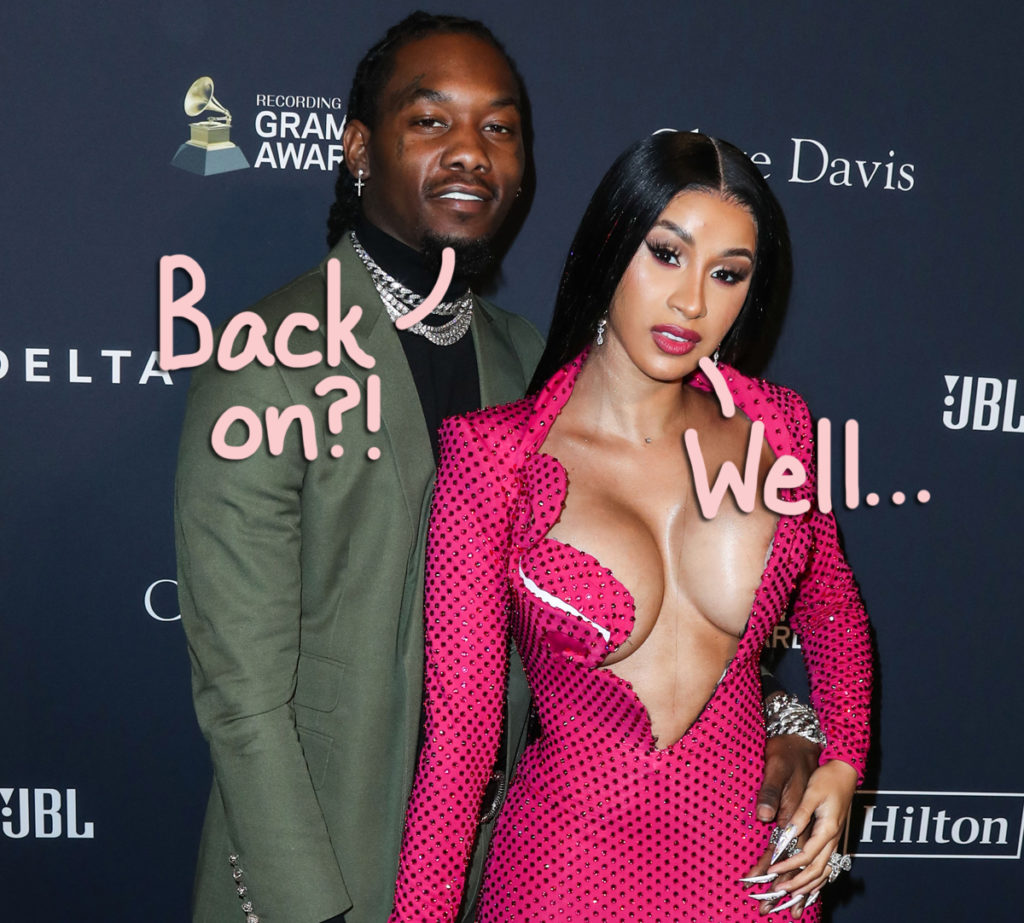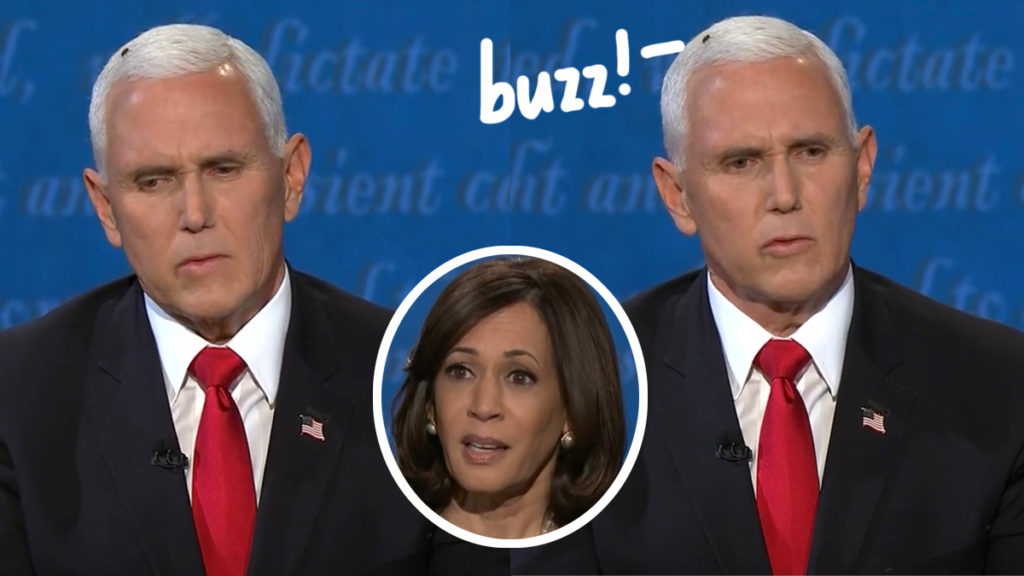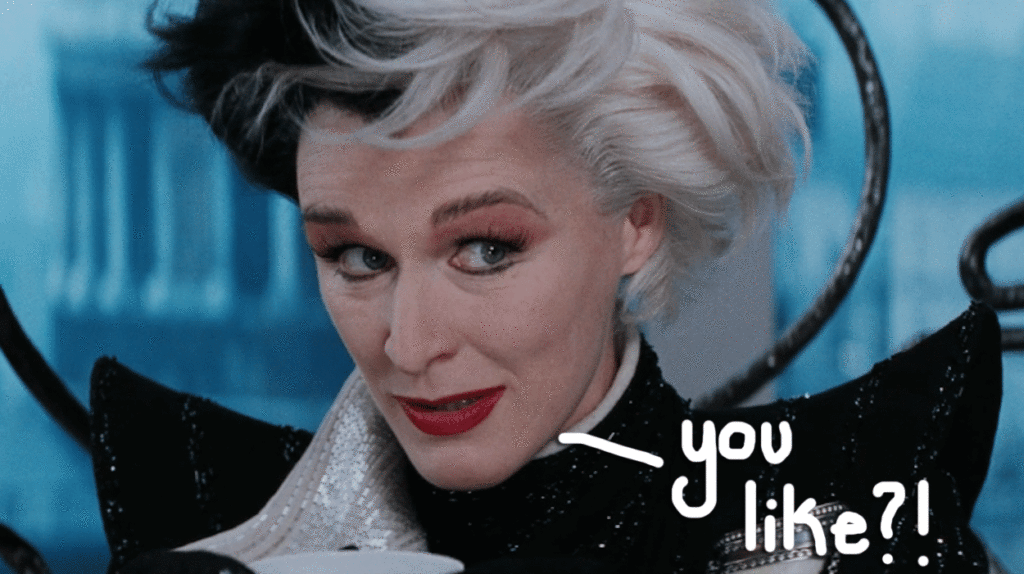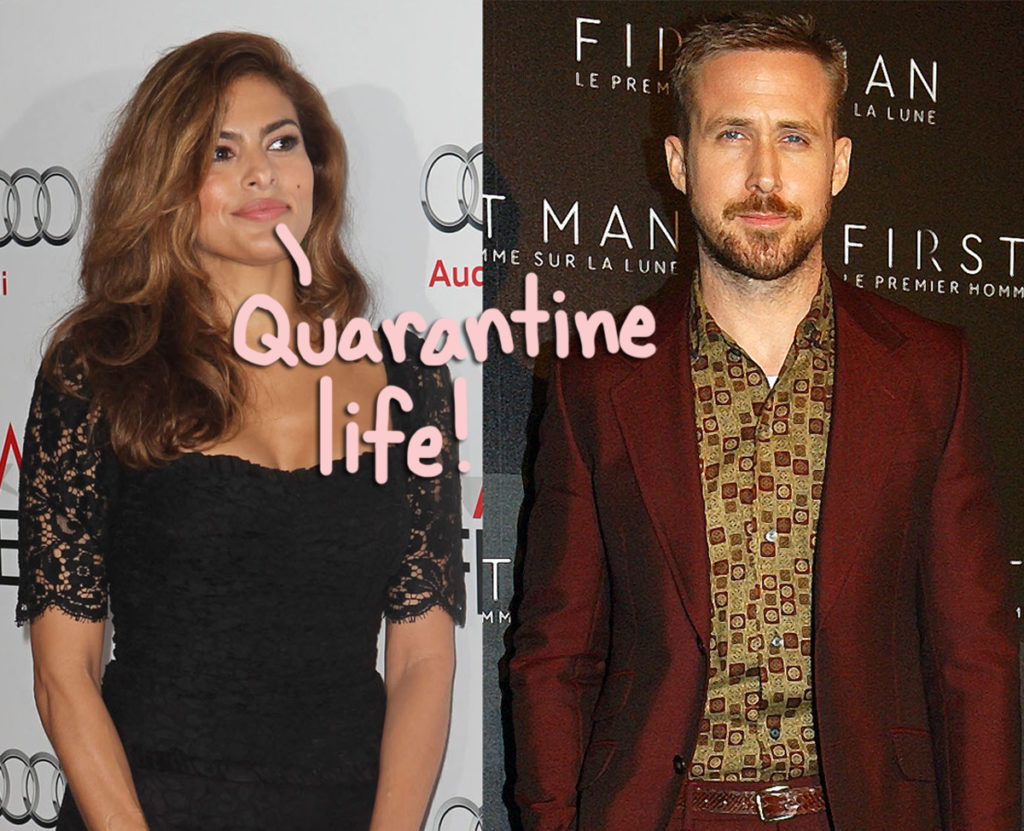 Sponsored Content
This Bank Will Give You a Free $100 to Open a Savings Account
By The Penny Hoarder

Source: Read Full Article