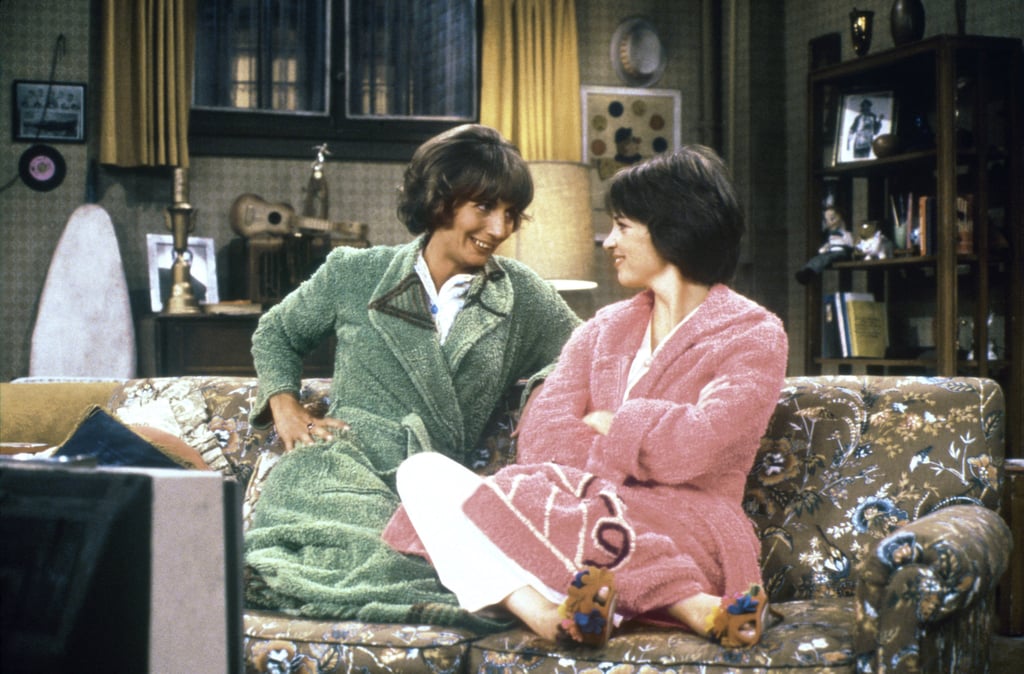 Cindy Williams released a heartwarming statement on Dec. 19 following the death of her former Laverne and Shirley costar Penny Marshall. "What an extraordinary loss. My good friend, Penny Marshall is gone — one in a million," Cindy said in a statement to People. "Utterly unique, a truly great talent. And, oh what fun we had! Can't describe how I'll miss her." The dynamic duo played best friends Laverne DeFazio and Shirley Feeney in the iconic ABC show, which ran from 1976 to 1983.
Cindy is just one of the many celebrities who shared a special connection with the acclaimed actress and director. Tom Hanks also released a sweet message remembering Penny on Twitter on Tuesday. "Man, did we laugh a lot! Wish we still could. Love you," he tweeted.
Penny passed away on Dec. 17 at the age of 75 following complications with diabetes. Her legacy lives on through her daughter Tracy Reiner from her previous marriage to actor and director Rob Reiner.
Source: Read Full Article