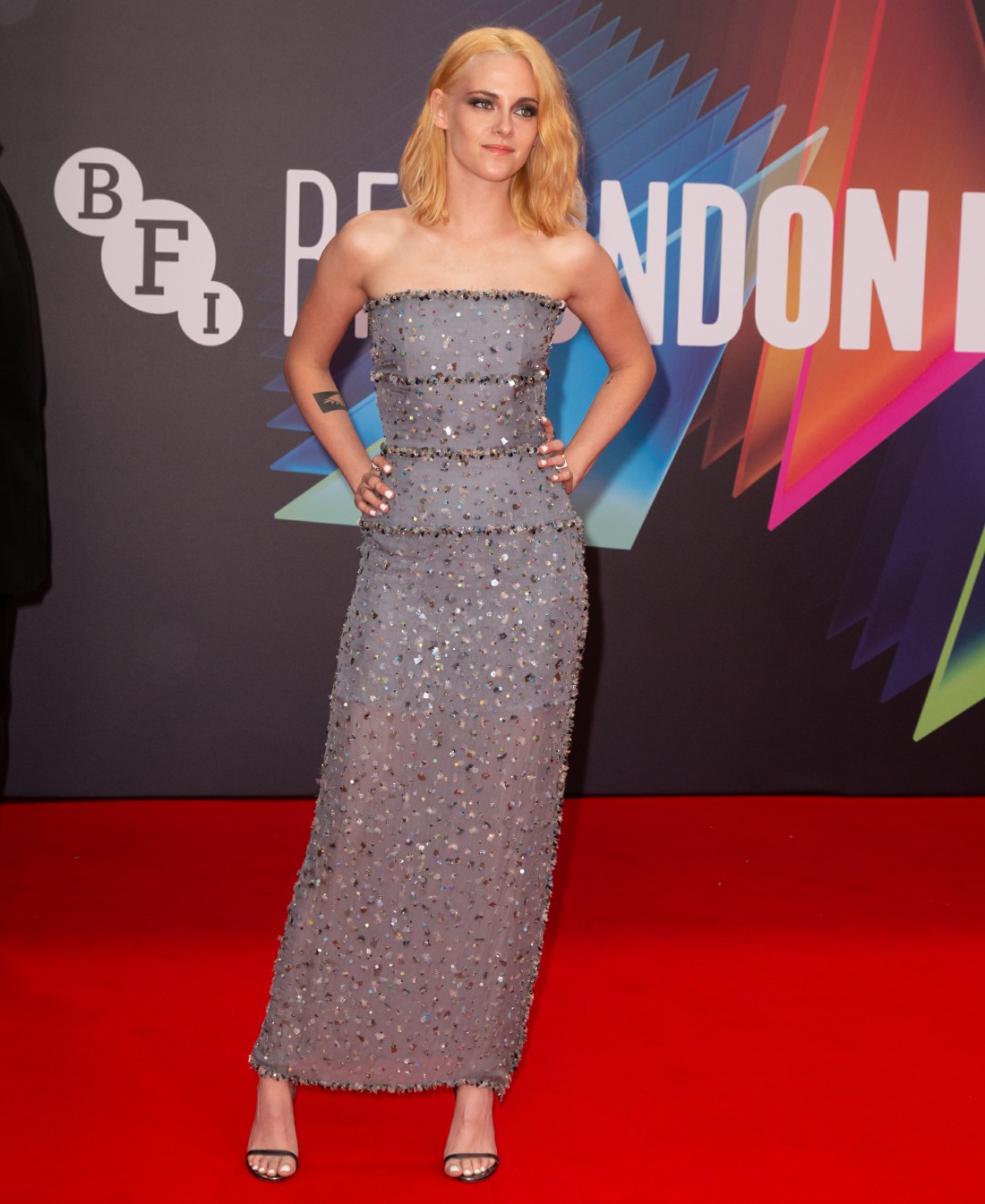 Kristen Stewart was in London last night for the London Film Festival premiere of Spencer. It wasn't a huge journey for her – she had been in Paris for the fashion week shows, which is where she got this Chanel gown. A lot of editing went into this look from runway to red carpet, and I kind of think there was too much editing? A weird thing to say about Chanel, a label which I usually find overworked and "too much." But this is basically just a grey-blue tube. It would have been lovely if Kristen had styled it better? Her hair color is still kind of blah to me, and she probably needed a stronger makeup look and some good jewelry. She looks like she rolled out of bed and threw this dress on.
Kristen has been giving interviews to the British press, including the Daily Mail, and they've been asking her a lot about Diana's sons. She spoke to the DM about how she "felt disloyal" to Diana because she (Kristen) is not a mother, yet she's portraying Diana's relationships with her sons. She also spoke about how she sees Diana in both Harry and William: "I think that you can see that in the both of them, they are, seemingly from the outside, very different people that are kind of forging a path – and that's her. I see her in them and that could sound really kooky. I'm sure that that sounds crazy to them."
I'm including photos of the two young actors playing little Harry and William in the movie. Jacki Nielen plays William, little redhead Freddie Spry plays Harry, obviously.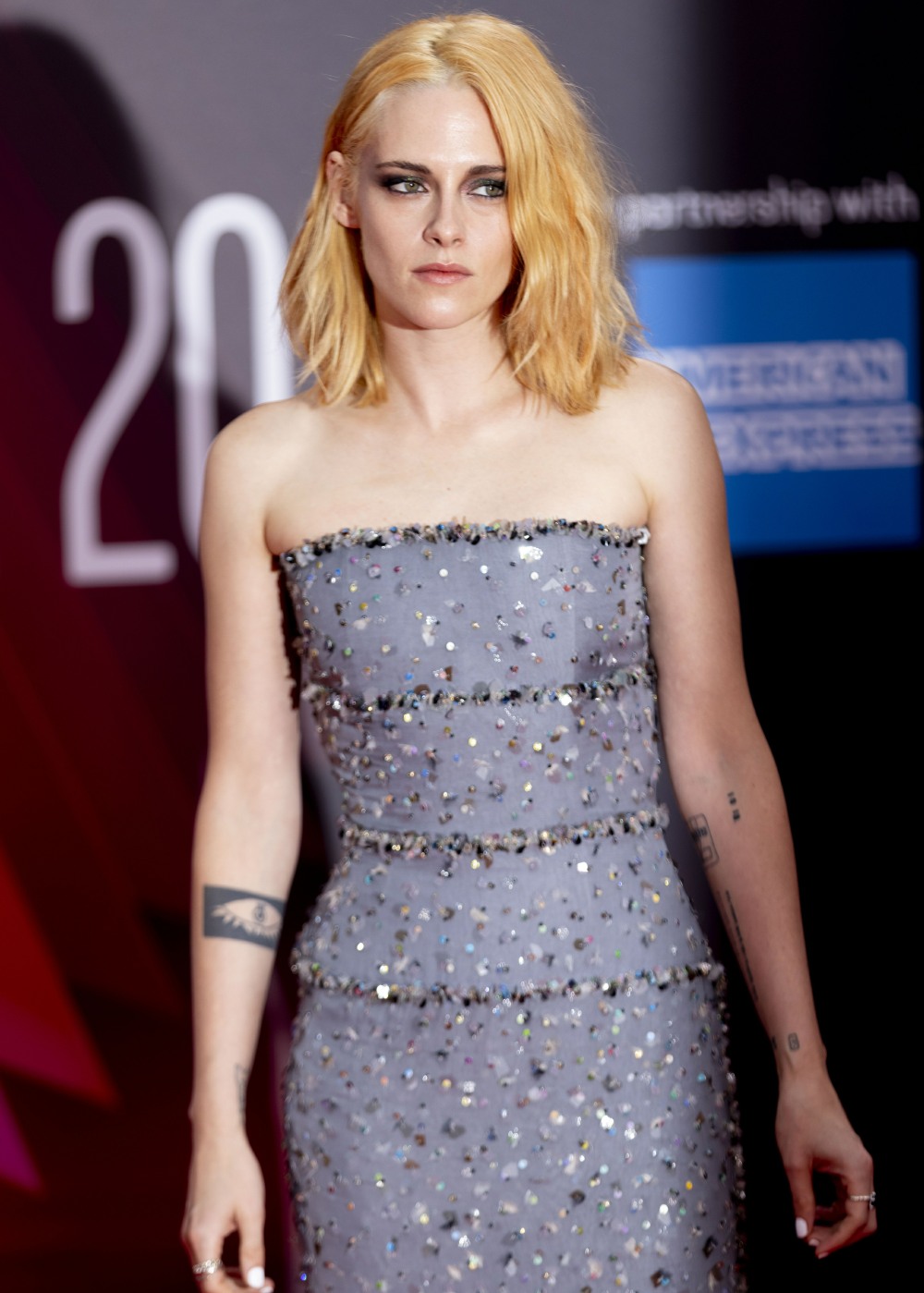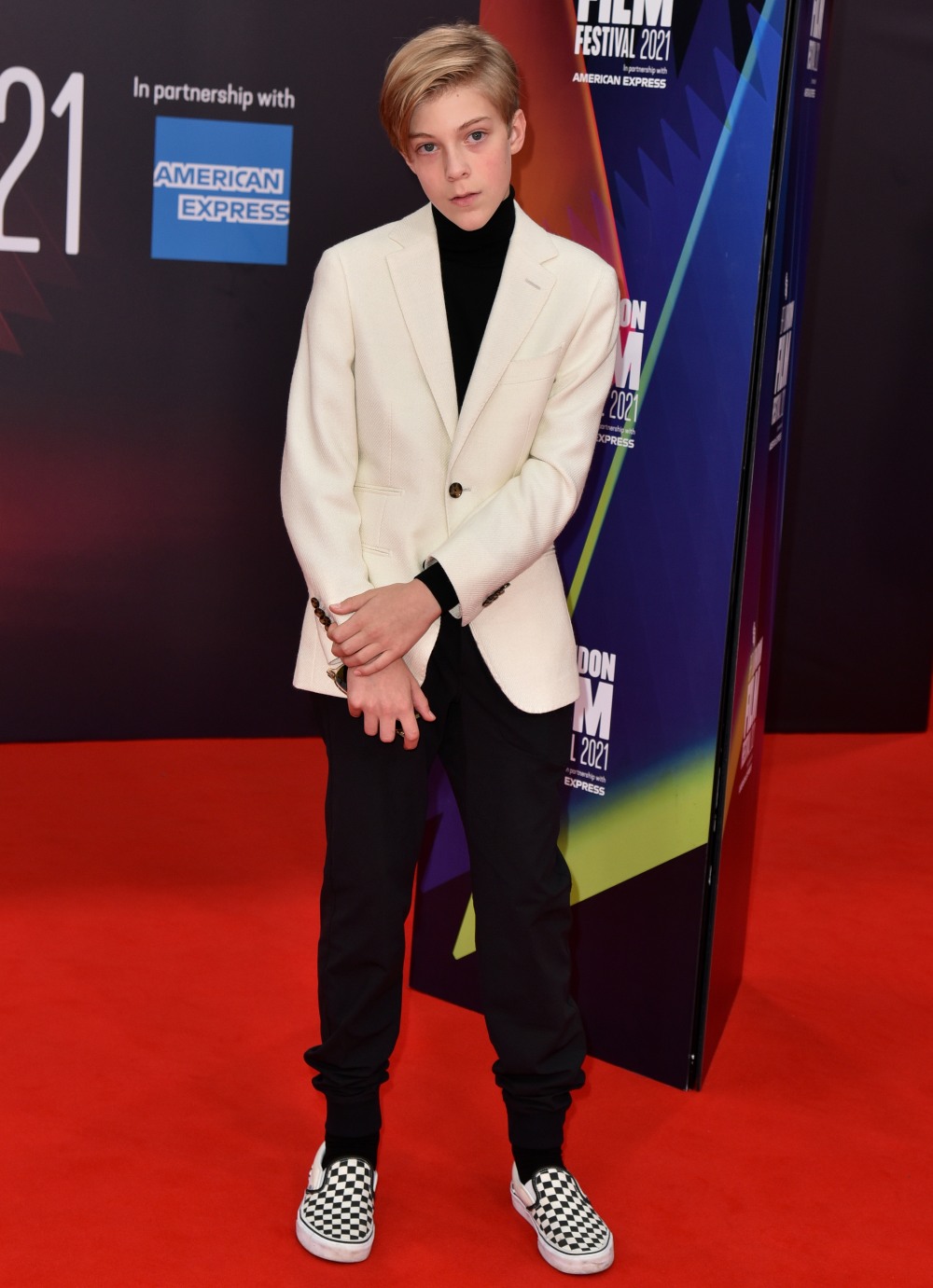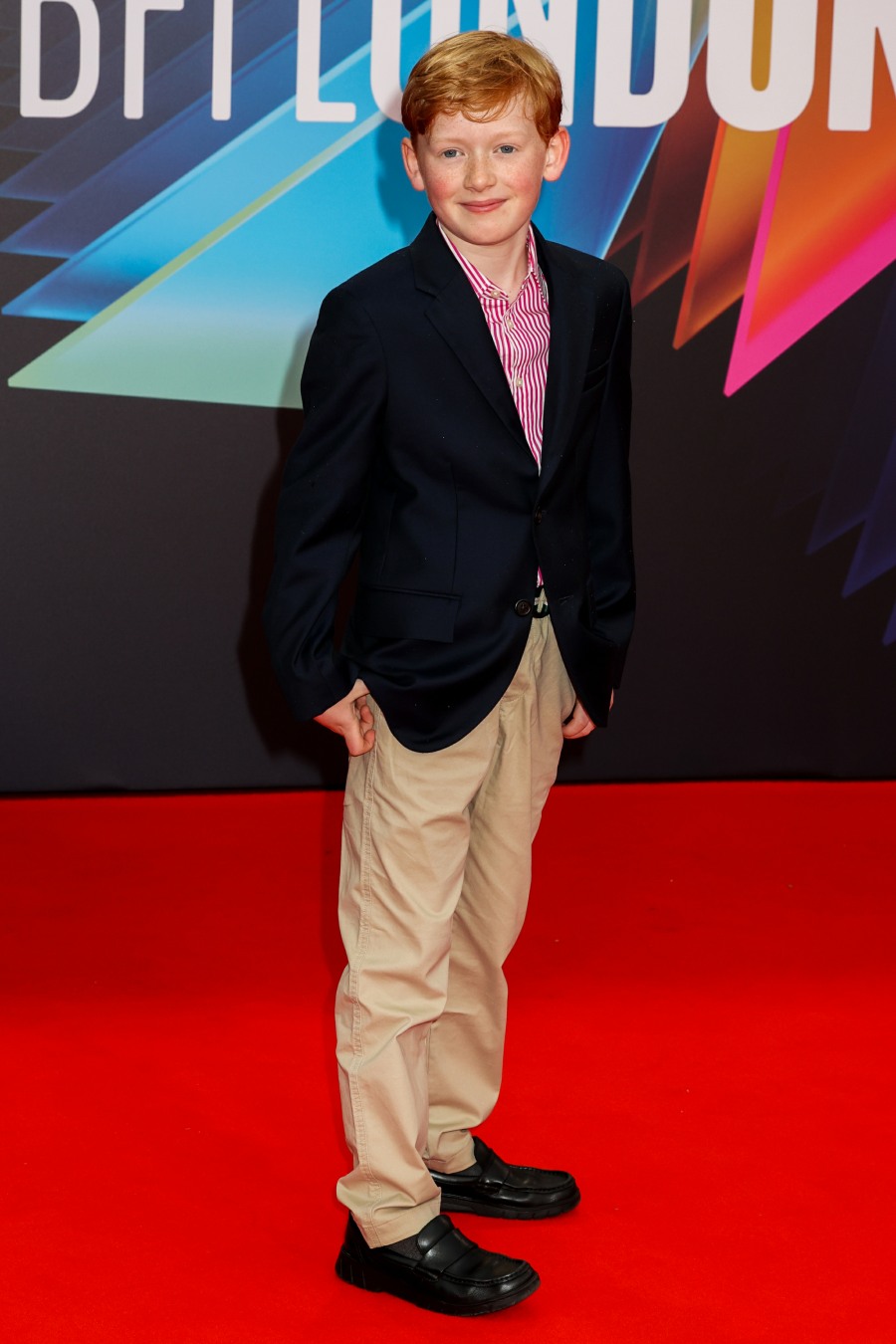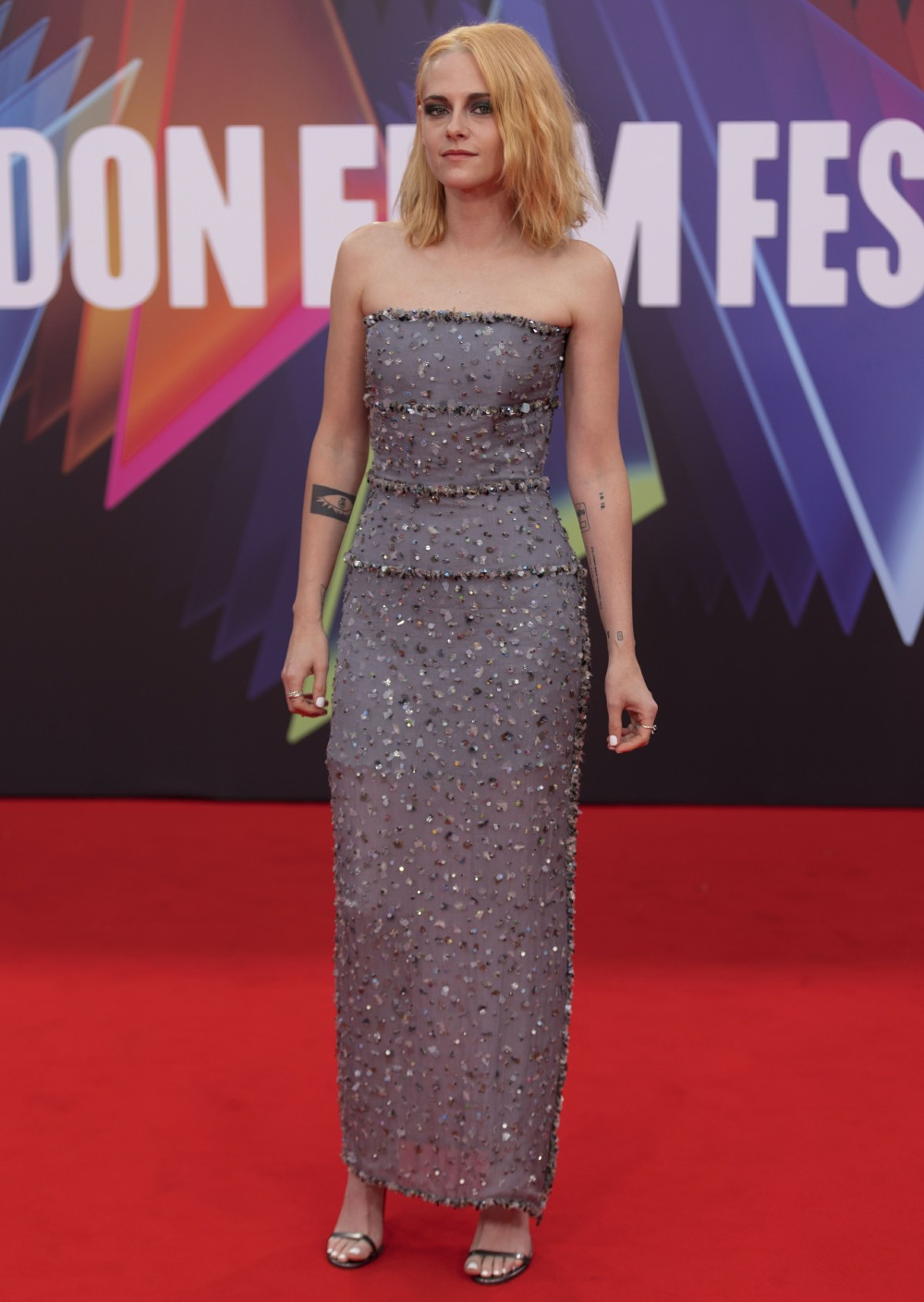 Photos courtesy of Avalon Red.
Source: Read Full Article