The Country Music Awards has some interesting moments Wednesday night … and one of the baddest-ass moments was divorcées Kelsea Ballerini, Carly Pearce, and Kelly Clarkson rockin' out together.
The 3 singers joined forces for Country's biggest night in Nashville … bringin' it all for a rendition of Kelsea's latest hit, "You're Drunk, Go Home." Needless to say, the crowd was lovin' it.
TMZ broke the story … production sources for the CMAs told us the trio was planning the powerful performance last month — doing a song all about female empowerment, and about guys who hit on women at bars after getting plastered.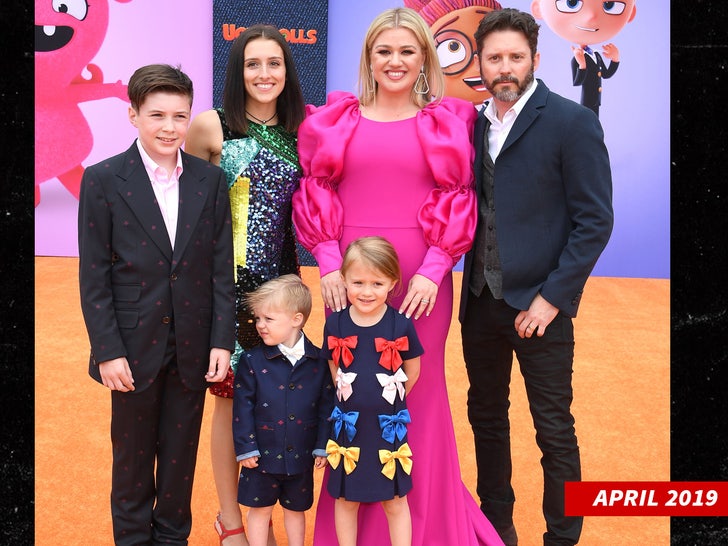 As you know, Kelly and Carly both filed for divorce in June, 2020 … Kelly from Brandon Blackstock after 7 years of marriage, and Carly from Michael Ray after less than a year.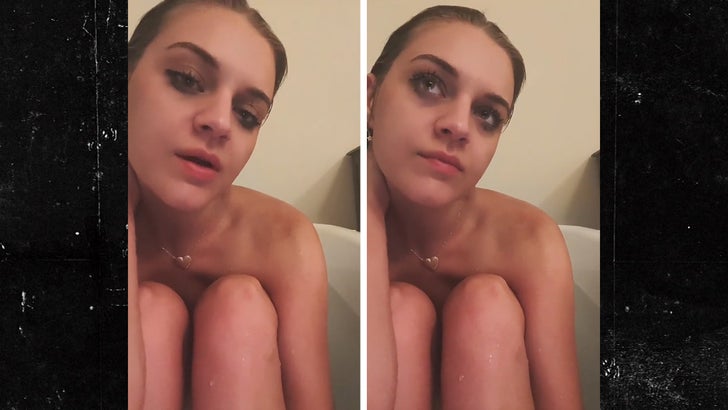 As for Kelsea, she pulled the plug on her 5-year marriage with Morgan Evans — the 2 finalized their divorce a week ago. She's been very open about how tough divorce can be … recently posting an emotional confessional from the bathtub.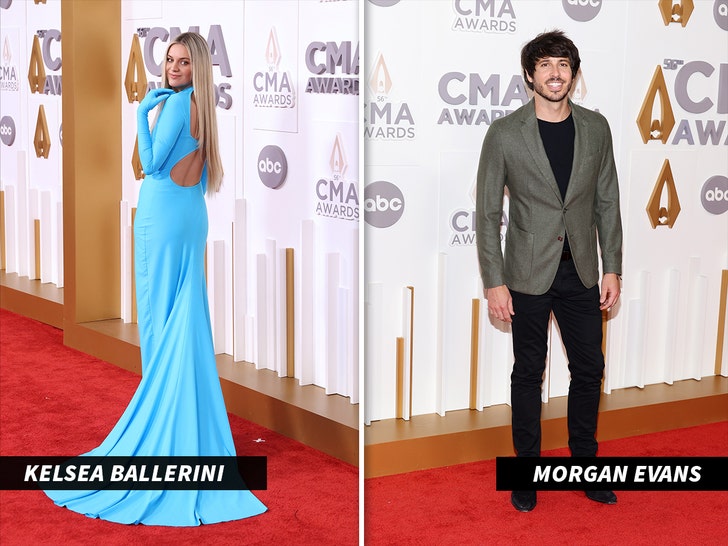 FYI — Morgan was in the crowd during Kelsea's performance with Kelly and Carly Wednesday night … though it's unclear if he was diggin' the tune or took it a little more personal.
Source: Read Full Article