Late-night legends Johnny Carson and Ed McMahon became part of television history on The Tonight Show. When Carson came on as host in 1962, McMahon came along with him to co-host. And when Carson left the show in 1992, McMahon went, too.
Being that they were seemingly close, some fans might wonder if the two shared any habits or rituals in preparing themselves for the show. And while chatting with 60 Minutes in the '70s, McMahon disclosed that they did, indeed, share a routine.
How did they spend their time together before going on for the night?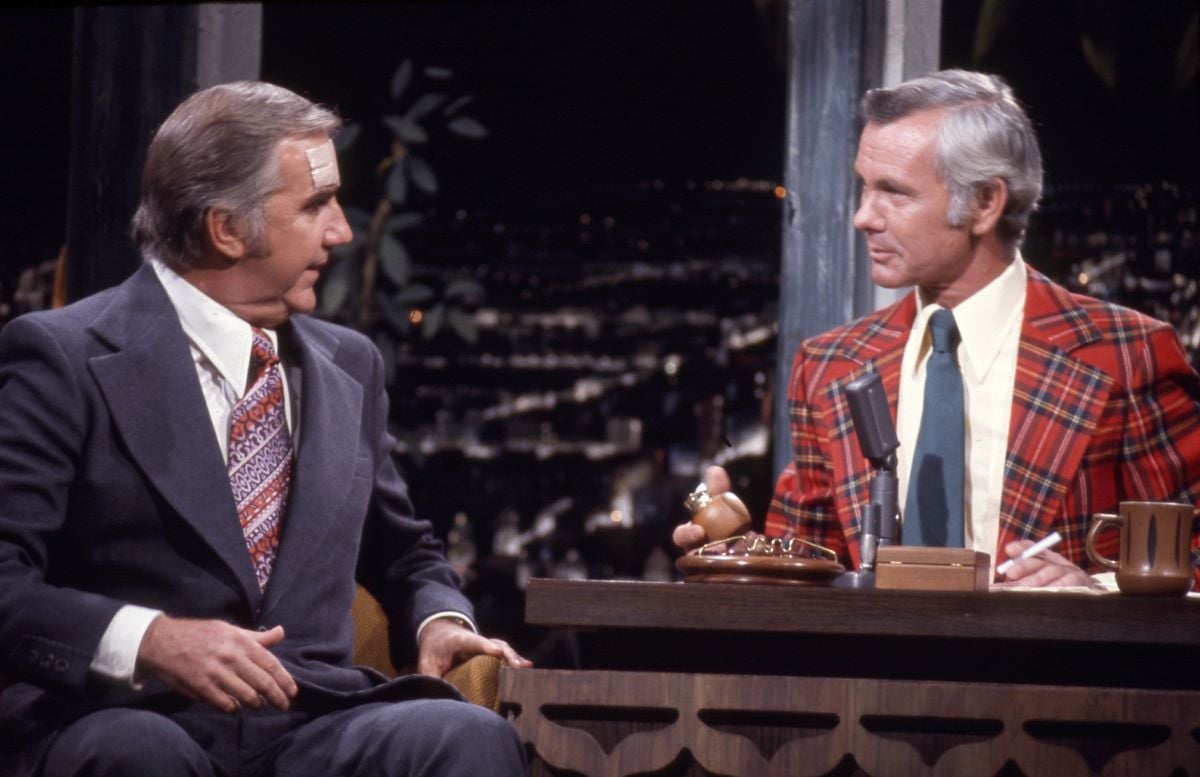 Ed McMahon on Johnny Carson: 'At least he's gotten his first laugh of the day, and he got it from me.'
In a 1979 profile of Carson done by 60 Minutes and available on YouTube, McMahon talked about a ritual that the two developed over the years. Notably, they began working together in 1958 on the television game show, Who Do You Trust?
"We spend about seven or eight minutes together before we do the show," McMahon shared about their routine. "But what happens in it — no matter what the subject matter is — before we leave, I'm laughing."
"Some how or another he's turned that into something funny," he concluded. "So, at least he's gotten his first laugh of the day, and he got it from me."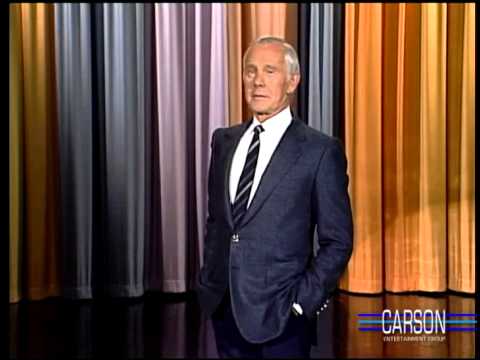 Ed McMahon wasn't always second fiddle
As he tells it, Carson demonstrated an anti-mosquito spray and said, "I hear that mosquitoes go only for really passionate people."
Reflexively, McMahon exclaimed, "There's another one!" Then, he slapped his own wrist, implying he was the "really passionate" person. As it turned out, Carson was setting that punchline up for himself.
"I had to pretend laughing was my whole job," McMahon shares in his book. "I had to help him but never get in his way."
Notably, McMahon played the part remarkably well and his laugh became one of his claims to fame. He was such an iconic co-host, "Weird Al" Yankovic wrote a hilariously affectionate song about him called "Here's Johnny."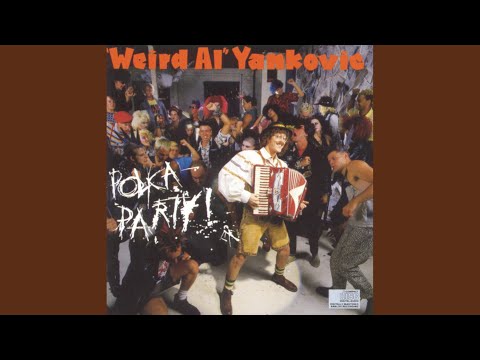 Johnny Carson and Ed McMahon were friends for 46 years
The friendship between Carson and McMahon started before they became household fixtures on The Tonight Show and it lasted the rest of their lives.
"The last time I saw him about a year before he died, he looked like a million dollars," McMahon recalls in Here's Johnny. He says they "just sat there and reminisced" on Carson's yacht.
"We talked about our kids and our careers and the state of America," McMahon writes, "just two lucky guys who loved each other and the good luck they found together."
And based on McMahon's writing, he missed Carson deeply after his death. In some of the final pages of the 2006 book, he shares thoughts as if Carson is there with him.
"I keep hearing lines like that … and seeing … and remembering," he writes. "Remember the man who played the nose flute?"
"Of course," he imagines Carson would reply. "I wanted him to blow a concerto."
In 2009, McMahon died not more than five years after Carson following a period of ongoing health complications.
Source: Read Full Article