Actor Jim Carrey is seen by Judd Apatow as the funniest man on Earth and is one of the director's idols. But when Apatow was an aspiring comic himself, he tried introducing himself to the icon. But Carrey quipped that he shooed Apatow away because he didn't trust the way the director looked.
Judd Apatow started preparing for his career at 10 years old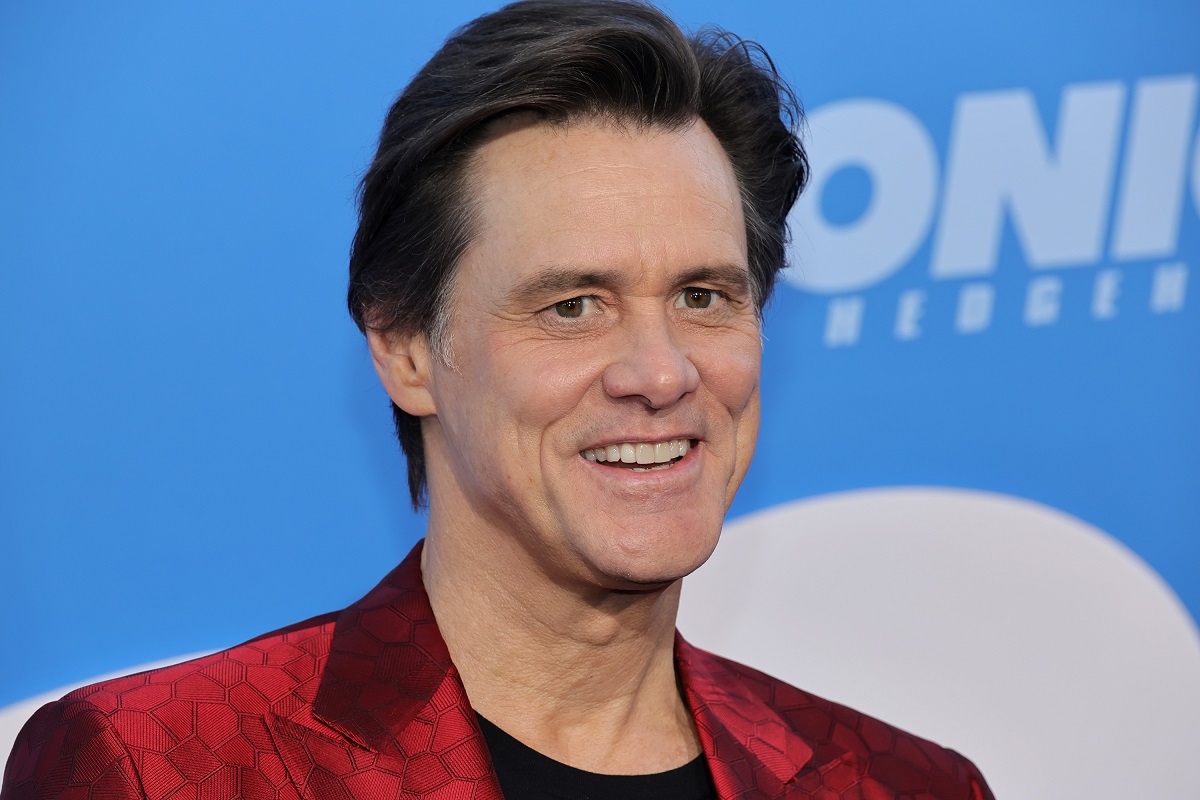 Apatow had been interested in being a part of the film industry from a young age. In a Linkedin interview with Daniel Roth, he opened up about what initially motivated him to pursue a career in the business.
"I was always being picked last in gym class, which, when you were a kid, was a big deal," Apatow said. "You had this massive humiliation multiple times a day, where you were treated lower than everyone."
He would later try to discover his talent, and felt that comedy was something he was able to do better than most.
"Mainly because no one was interested in it," he said. "There wasn't a second person watching comedians on the Tonight Show. Now there is, because the internet and comedy's become such a giant business."
It was a career choice that would later pay off in a big way for the Trainwreck director.
Jim Carrey told Judd Apatow to 'f*** off' when they first met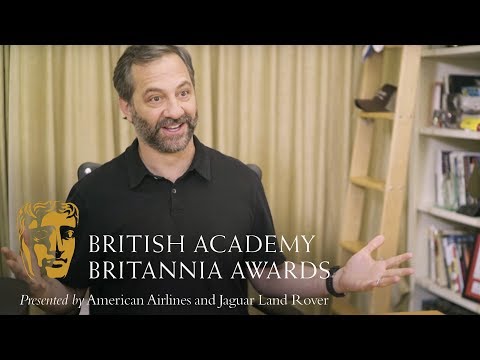 Judd Apatow has always had nothing but kind words for The Mask star. This is because the filmmaker idolized the comedian for his talent. While presenting Carrey with the Generation Award at the Just for Laughs festival in Montreal, Apatow couldn't help sing the comedian's praises.
"He would go on stage every night and improvise his entire set. His goal was not to repeat one line from any other night. It was the funniest thing I've ever seen in my life," Apatow said to The Hollywood Reporter.
Carrey also helped further Apatow's career by offering the filmmaker $5,000 to co-write comedy sketches. Apatow recalled he was able to pay his rent for a year thanks to Carrey's generosity. But upon initially meeting Apatow, Carrey quipped that he didn't trust the aspiring talent.
"He said to me, 'Hi, Mr. Carrey, I'm a young comedian. My name is Judd Apatow,'" Carrey remembered.
Carrey responded to Apatow by telling him to "F*** off, narc!"
This was because, to the Sonic star, Apatow came off as "one of those 21 Jump Street dudes — he looked 18, but was really 35 — looking to make a bust."
Carrey later quipped that in order for Apatow to prove he wasn't a narc, Apatow had to do drugs with him.
"So I said, okay. And I made him do heroin with me," Carrey said. "I'm not into drugs, but I had to make sure I knew who I was dealing with."
How Jim Carrey made Judd Apatow quit his stand-up career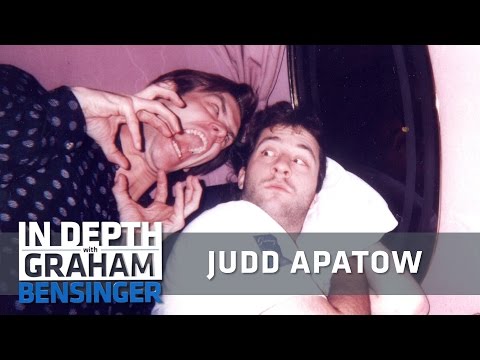 In Apatow's college years, the Funny People director would try his hand at stand-up comedy. During this period, he knew, and even opened up for, some of the biggest names in comedy today.
"It was daunting how good certain people were, because I lived with Adam Sandler, and I was friends with people like David Spade and Rob Schneider. I would open for Jim Carrey and write some jokes for Jim Carrey. I felt like these are supernovas. You knew that these were going to be the biggest stars in comedy," Apatow said.
But it was opening for Jim Carrey that would leave an unforgettable impression on Apatow. It not only opened his eyes up to how good Carrey was, but it made Apatow question his own stand-up abilities.
"I would do my lame act, and then he would come on and do the most energetic, inventive, uproarious set I had ever witnessed. I retired from performing as a result. He was and is the funniest man on earth. This is something we can all agree on. We can debate No. 2 forever, but Jim will always be the king," he told Vanity Fair.
Source: Read Full Article