No one does football quite like the Barefoot Contessa. Ina Garten's football menu is, similar to her other Barefoot Contessa menus, true to her style of cooking. The celebrity chef serves simple, elegant fare that's unexpected, classic, and comforting all at the same time.
Ina Garten's football menu includes storebought appetizers and beverages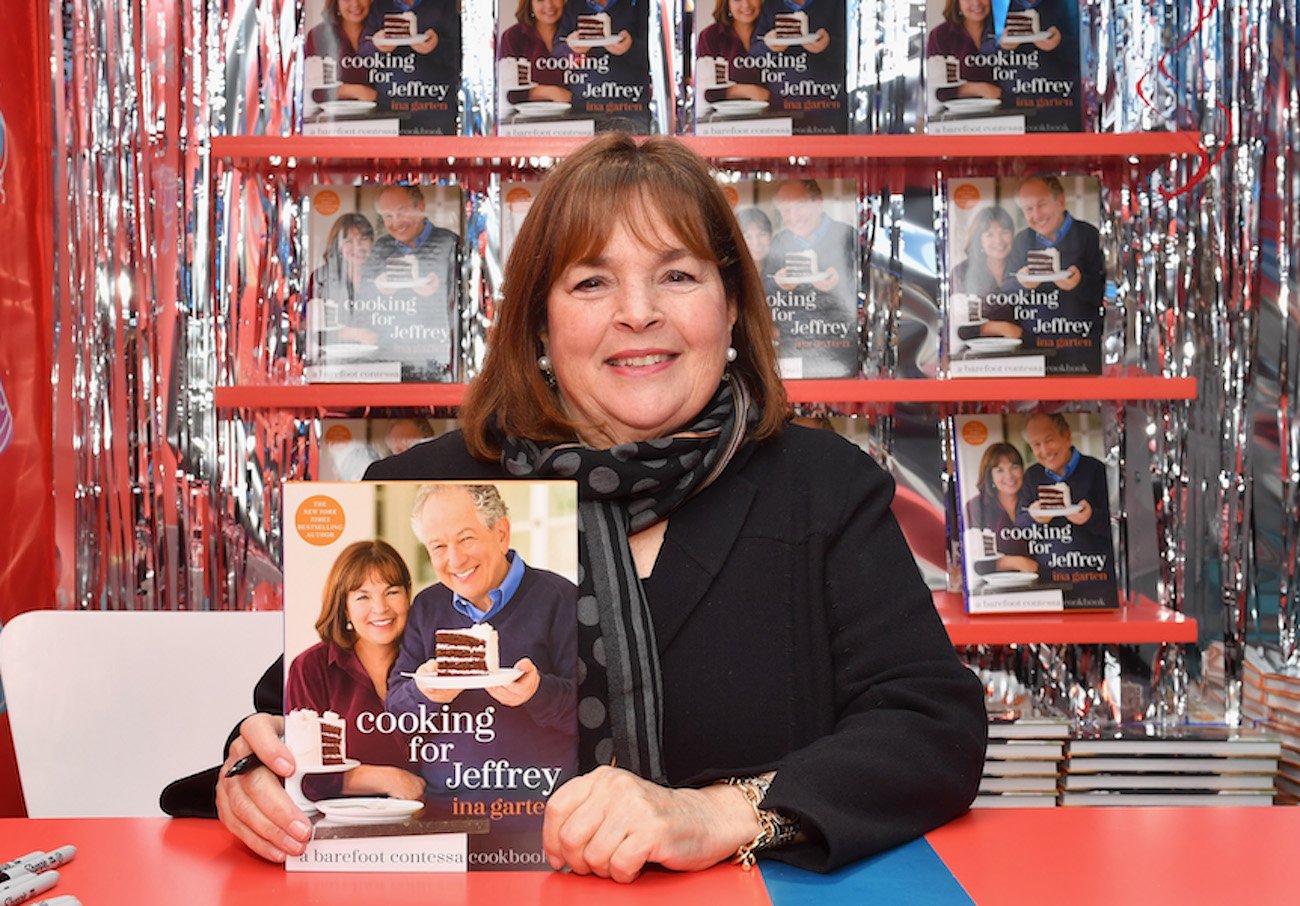 Taking her own advice not to make everything for a party herself, Garten's football menu features a number of storebought is fine moments.
As noted in Barefoot Contessa Parties!, Garten's 2001 Barefoot Contessa cookbook, she serves salted cashews, popcorn, and breadsticks along with imported beers.
Sure, making a batch of Garten's chipotle and rosemary roasted nuts is an option but, like Garten often says on her cooking show, storebought is fine too.
A tip from Garten on making storebought appetizers look special? Skip serving the appetizers in their original containers. Instead, transfer them to silver bowls to make them feel more elevated and party-ready.
Garten has 3 different sandwiches on her football menu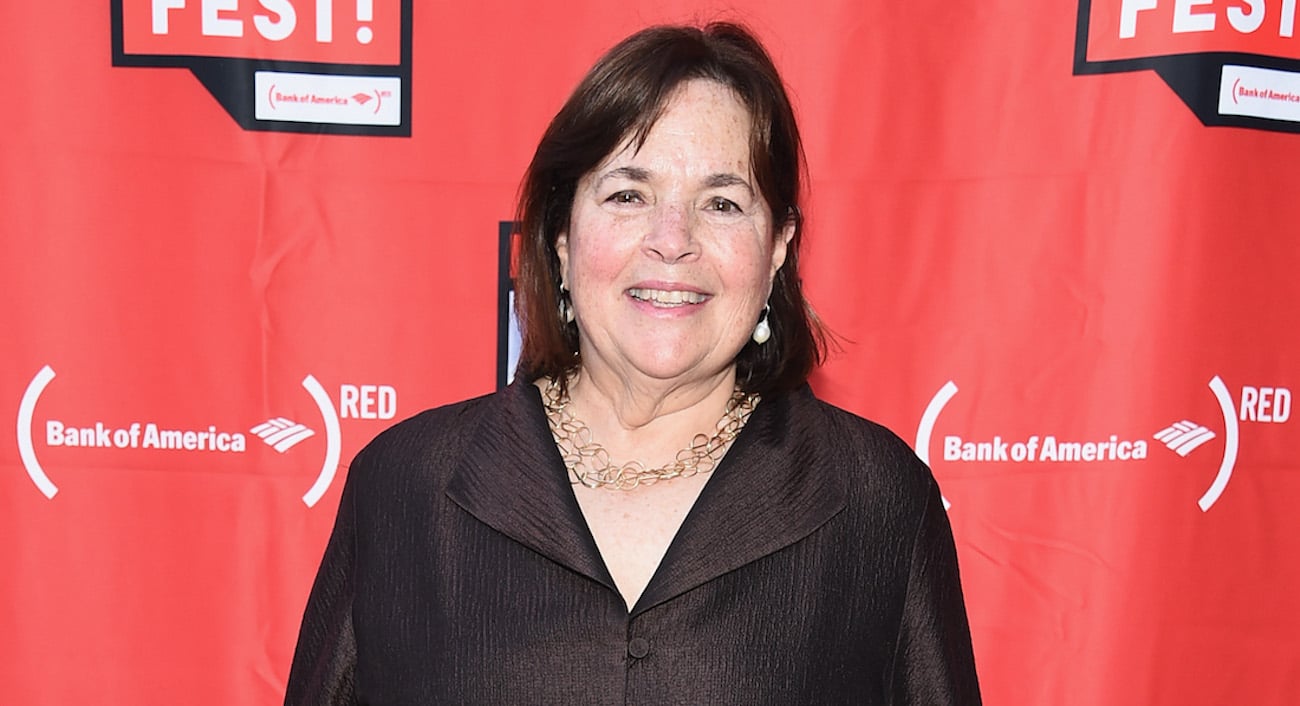 "What do you serve during a football game?" Garten asked herself in Barefoot Contessa Parties! The answer? "Sandwiches, of course, but they need to be 'best of class.'"
Garten's football menu picks include Grilled Salmon Sandwiches, Filet of Beef Sandwiches, and Lobster Rolls. Very Barefoot Contessa dishes — casual yet elegant — and easy to make. 
Plus, the pairings are practically endless. "The variety of great sandwiches you can make is limited only by your imagination," Garten said.
She also suggested a few dishes from The Barefoot Contessa Cookbook such as crab cakes on brioche rolls and hummus and cucumber on pita.
No matter what type of sandwiches are served, the key, as Garten explained, is using high-quality ingredients. 
"The important thing is to use only the best ingredients — and your best linens," she said. "Your friends will love eating sandwiches; and you can be a guest at the party, too, since everything's done in advance."
So reach for Barefoot Contessa pantry staples and other ingredients Garten uses regularly such as "good" mustard, "good" mayonnaise, and, of course, her beloved "good" olive oil from Olio Santo.
The Barefoot Contessa's classic brownies are for dessert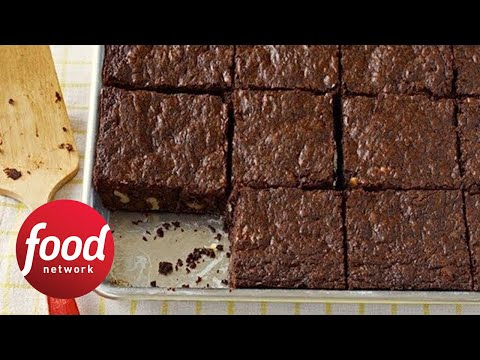 Garten's football menu covers all the bases. There are savory sandwiches, salty and crunchy appetizers, and, of course, decadent desserts.
On the menu are Garten's Outrageous Brownies. Among her most classic dishes, Garten used to sell the brownies at her Barefoot Contessa store before eventually including the recipe in her first Barefoot Contessa cookbook.
Today they remain just as popular. Garten's recipe for Outrageous Brownies averages five stars on Food Network's website.
Also on Garten's football menu is ice cream. But not the storebought kind. No, Garten makes a batch of her homemade Caramel Chocolate Nut Ice Cream, which was inspired by her longtime employee Barbarba Libath's favorite sweets.
As she said on page 162 of Barefoot Contessa Parties!, she "couldn't stop eating it" when she made it for the first time. Now, whenever she serves it at dinner parties "it's always a hit."
Source: Read Full Article