Niecy Nash is a talented actor who's graced the covers of several popular magazines. But Nash and her wife Jessica Betts made a splash when they became the first same-sex couple featured on the cover of Essence.
Niecy Nash and wife Jessica Betts make history with Essence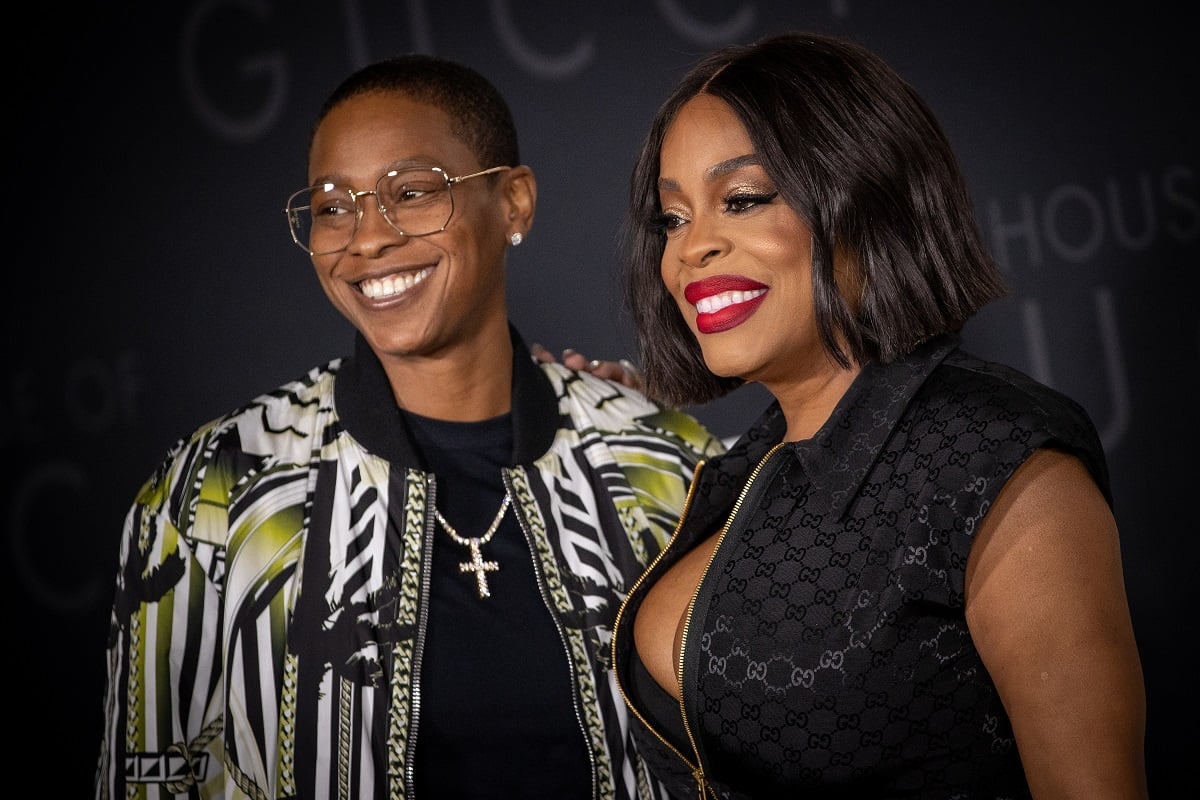 Essence featured Niecy Nash and her wife, Jessica Betts, in its March/April 2022 "Black Women In Hollywood" issue. The couple celebrated the milestone, with Nash taking to Instagram to commemorate the groundbreaking cover. 
"Making H E R S T O R Y," the award-winning Reno 911! star wrote. "Thank you @essence for choosing The Betts as your FIRST same-sex couple to cover (your) magazine!"
On its own Instagram page, the magazine shared a photo of the cover along with a video clip of the loving couple. "All Betts are off when Black Love is on the forefront," the Essence post reads. "When you find 'A Love Like This' it keeps faith alive of what true love means. This Happily Ever Story is one for the books and barriers."
Niecy Nash was shocked at how people reacted to her wedding announcement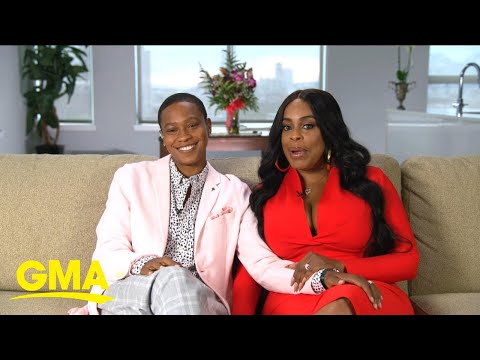 Nash and Betts surprised fans when they announced their nuptials via social media in August 2021. Nash, who split with now ex-husband Jay Tucker in October 2019, kept her romance with Betts private. But she told Essence she didn't understand the sensationalized response to their wedding. 
"A lot of people thought it was like a movie or some promo," said Nash. "They started calling everybody, and we were like, 'This is insane.' I never knew why where you lay your head is such a big deal to other people. I was like, 'People care?'
Betts told the outlet that she expected they'd get some level of attention. But she also didn't think the news would get as big as it did.
"[Niecy] was really shocked," Betts recalled. "I knew there was going to be some banter around it. But I didn't know that it was literally going to — 'break the Internet!'"
The newlyweds are 'extremely compatible'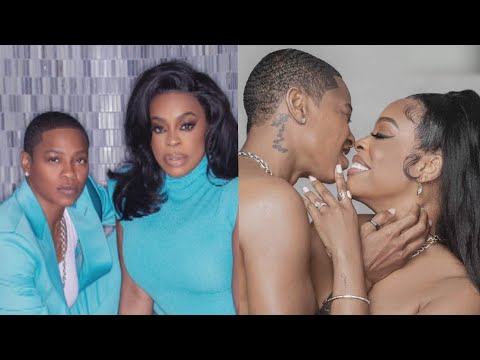 In their feature for Essence, the couple opened up about their relationship. And they explained their bond has nothing to do with gender or labels.
"The least of my attraction is gender," the Claws actor said. "What I was and am still attracted to is Jessica's soul. She was the most beautiful soul I had ever met in my life. Now that I've experienced it, I can't imagine going through life without it."
Nash also revealed that the duo doesn't have much in common. But she noted their dynamic works because they're always on the same wavelength.
"We're extremely compatible," Nash suggested. "Sometimes you can be attracted to somebody but don't have a lot in common. But we have such a natural compatibility that we can be around each other, work together and hang out all day. If there was a 25th hour, we would be right up in it."
Source: Read Full Article