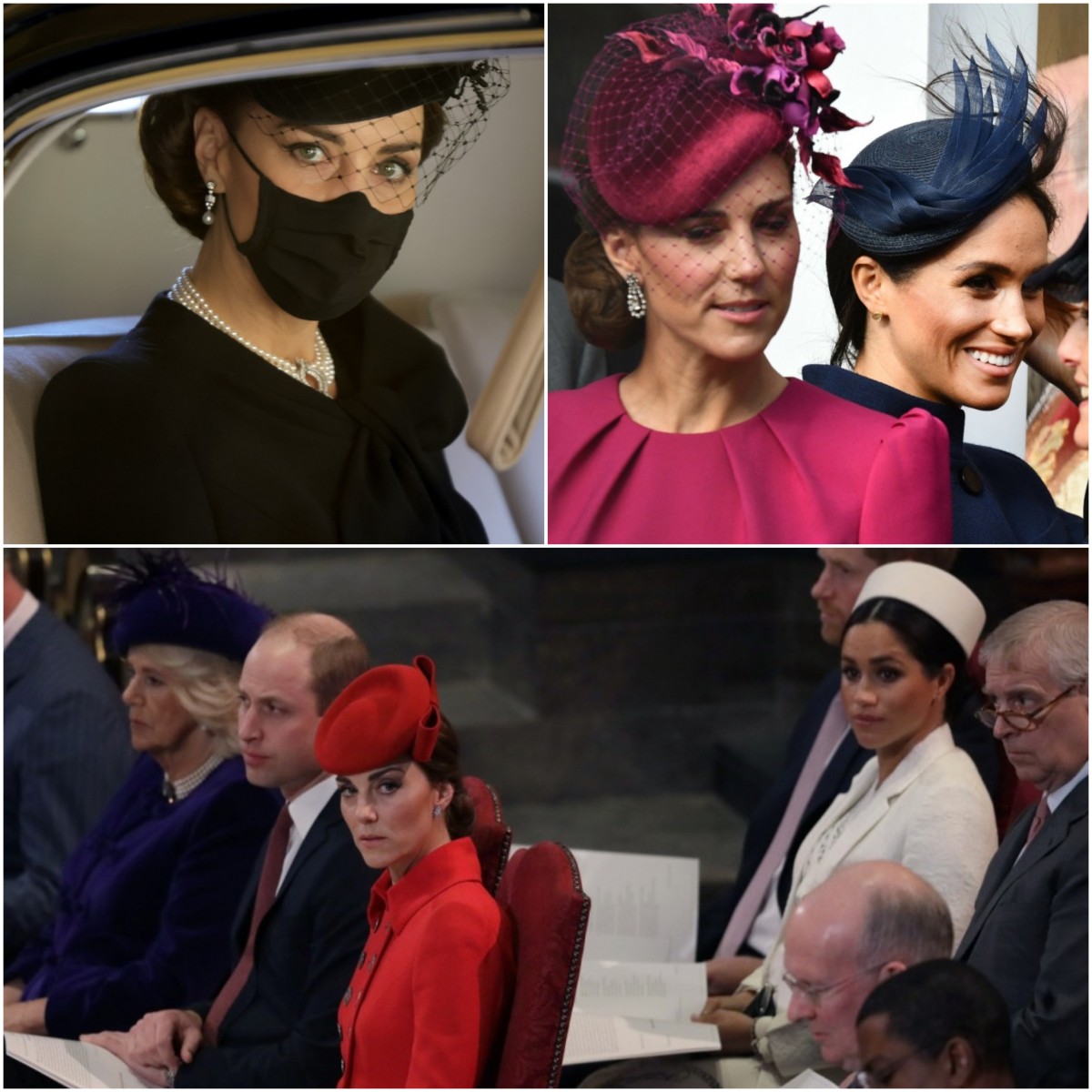 Intro: Minutes 0 to 7:45
We'll have more episode out next week and will be off two weeks for the holidays. We talk about the awards schedule early next year. I went to a tanning bed to help with my mood. Chandra says walking helps with that. You can listen below!
Royal: Minutes 7:45 to 23:00
A few weeks ago, The CEO of Prince Charles' foundation, Michael Fawcett resigned following stories over the summer about how Charles traded titles and British citizenships to wealthy donors. Charles knew about all these schemes and he was the one giving the titles and meeting with these people. One of the more damning stories was about Saudi businessman Mahfouz Marei Mubarak bin Mahfouz. Mafouz was given a CBE by Charles in 2016. It says in Mahfouz's wiki that the CBE ceremony was private and wasn't published in the Court Circular!
There was a story in The Times about Prince Harry meeting with this same Saudi businessman, Mafouz in 2013, for a £50,000 donation to Sentable. Harry issued a statement that he cut this man off in 2015. Chandra thinks that Charles put out this story about Harry as a distraction. In response to Harry's statement there were multiple sourced stories claiming that Prince Charles is so upset at Harry. A story from Richard Kay in the Daily Mail compared Harry to Diana.
We got yet another version of the three-year-old "Meghan made Kate cry" at a bridesmaids fitting story. This story first came out in late 2018. We heard it was about the bridesmaids' dresses, then it was about the bridesmaids' tights. This time it's about Kate confronting Meghan about her treatment of staff. This story does not make Kate look good so we wonder why they're revisiting it with yet another explanation. Meghan talked about this on Oprah and said Kate made her cry and Kate brought her flowers afterwards. Follow up stories claimed Meghan slammed the door in Kate's face. I play a segment from Zoom where Zakia and Michelle talk about this. There's never been any evidence or details about Meghan allegedly bullying staff. Here's a link to the Emily Andrews tweet that Chandra mentioned.
Khloe Kardashian: Minutes 23:00 to 31:30
Tristan Thompson has cheated on Khloe Kardashian so many times and she's taken him back and sworn he's changed. They were together earlier this year and broke up in June. It's just coming out now that Tristan got another woman pregnant in March, a personal trainer named Maralee Nichols. That woman has filed a paternity suit against Tristan and there's a text message from him in that filing where he says he's only going to give her $75,000 and that if she is after child support she'll get nothing. Chandra reminds me that this wasn't the first time Tristan cheated on Khloe this year and that Khloe contacted the side chick. I remember a story from 2013 when Khloe stalked and confronted one of Lamar Odom's mistresses.
In response to the pregnancy news we got all these overwrought sourced quotes from Khloe saying she thought he would change, that she is upset, etc. Khloe also tweeted that she's "barely in my own body right now." We wonder why Khloe is still centering herself in this story when she and Tristan broke up in June.
Comments of the Week: Minutes 31:30 to end
Chandra's comments of the week are from Jenns and A.Key on the post about the Prime Minister of Finland partying until 4am.
My comment of the week is from Bettyrose on the post about Sharon Gless saying she regrets gaining weight for a role.
Thanks for listening bitches!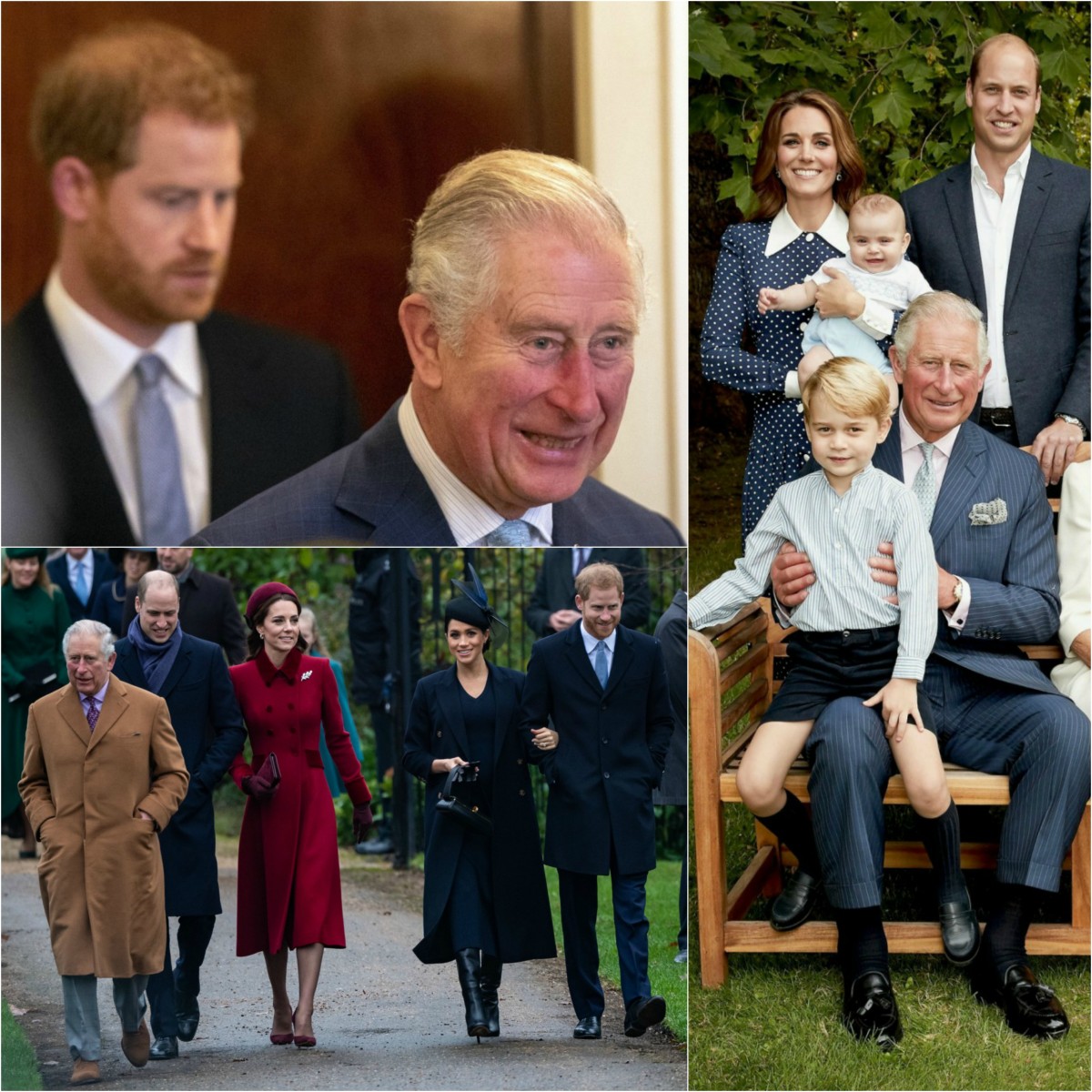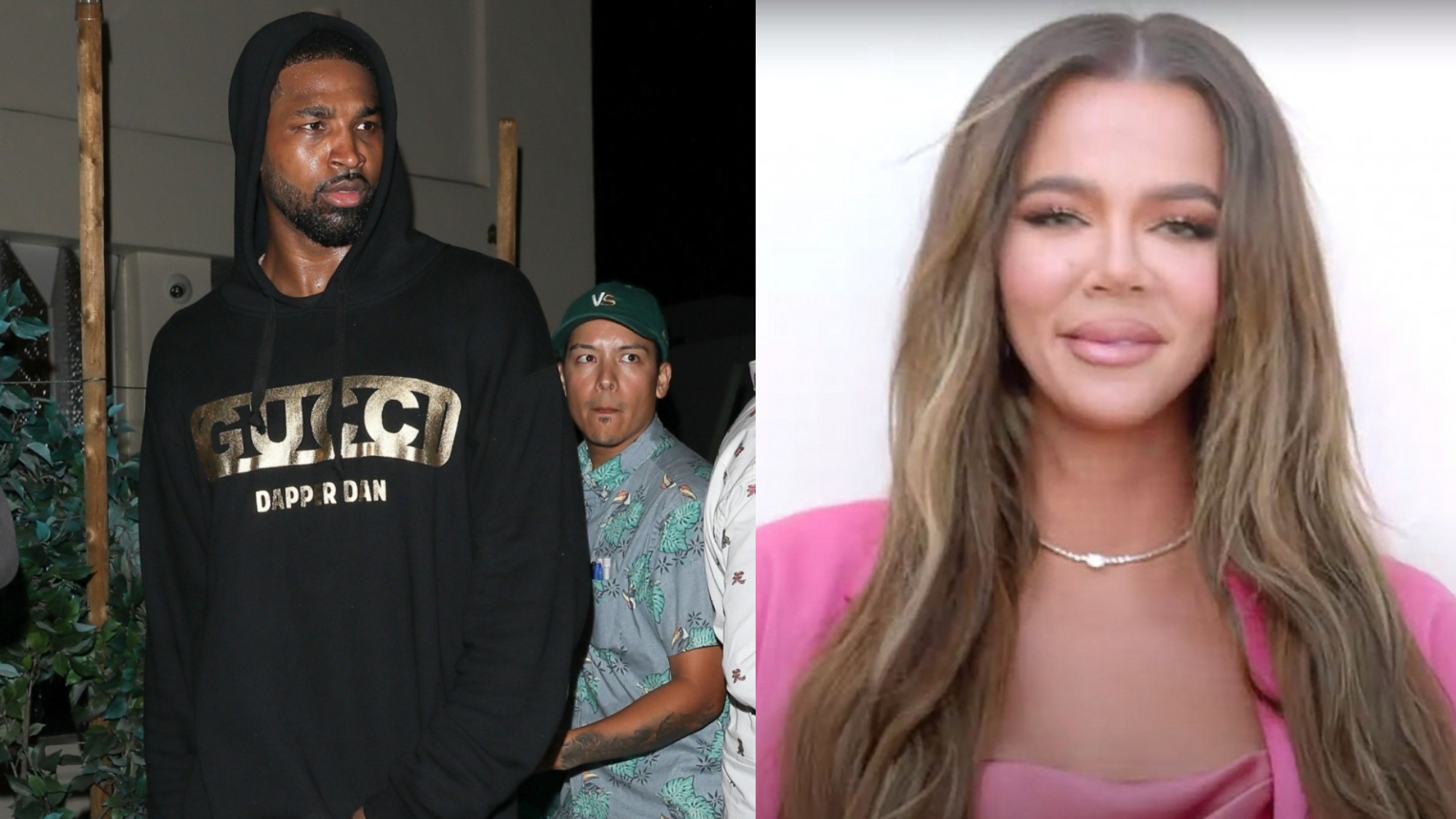 Source: Read Full Article