Comedian Gilbert Gottfried had one of the most recognizable voices in the world. With an expansive history in acting, he breathed ear-splitting life into a multitude of iconic characters. However, even hardcore fans might not have known about one of his more obscure roles unless they're familiar with old word processing software. Let's take a look back at one of the oddest gigs of a dearly departed talent.
One of his more obscure roles was as the Microsoft Word paperclip, Clippy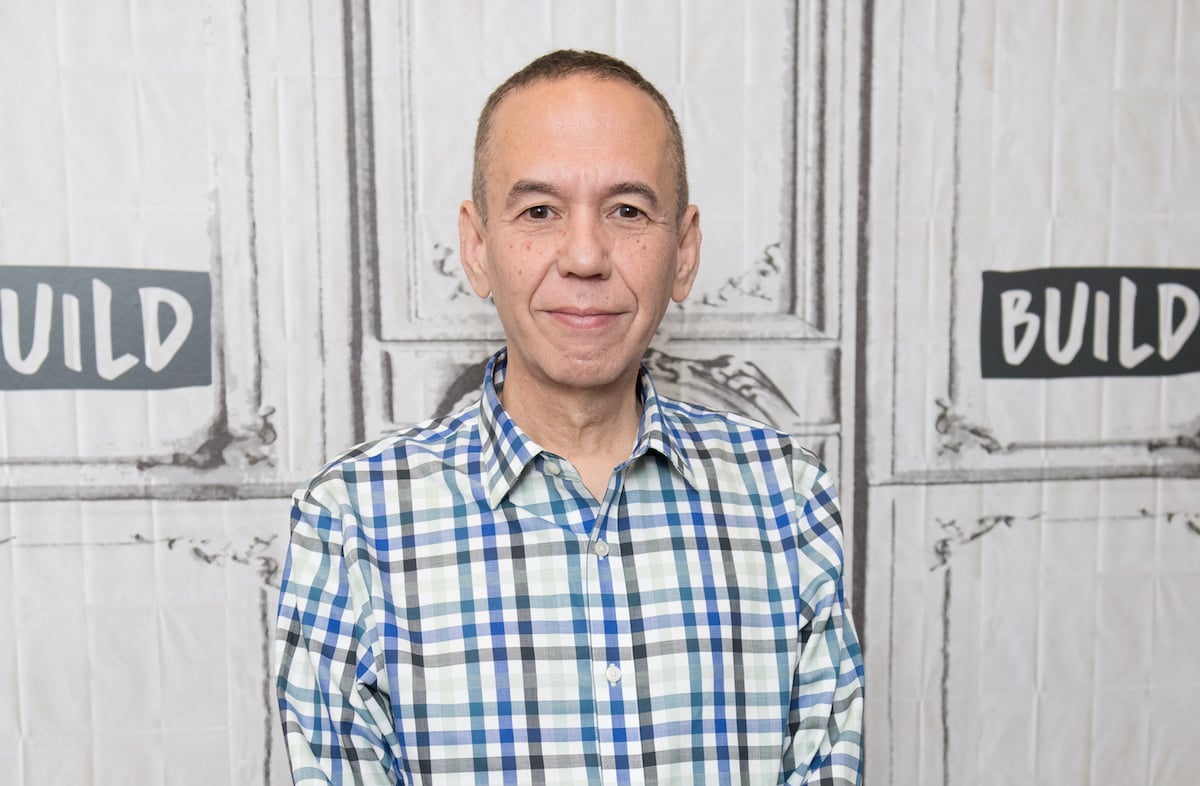 Even if you've never seen his face, you know Gottfried's voice. His shrill, shrieking tones have been the basis for his comedy routine since he started. Debuting on The Howard Stern Show, he continued to make numerous appearances on radio, film, and television for years to come.
For many, though, Gottfried's voice acting is what they remember him by the most. A quick glance at his IMDb will show you just how many characters he had under his belt. Undoubtedly, his most famous role was as the parrot Iago in Aladdin. He turned what could have been a forgettable animal sidekick into a major comedic force, reprising the character for both sequel films, the television series, and even the first Kingdom Hearts game.
Beyond that, though, he also played a number of other characters. In particular, he gave a truly unforgettable performance as the fifth-dimensional imp Mister Mxyzptlk in Superman: The Animated Series, as well as some hilarious parody performances as Jerry Seinfeld and Patrick Swayze in the short-lived Clerks cartoon.
Source: Read Full Article