Negative reviews can be tough, especially when you put your heart and soul into your art — but we can probably all agree this German ballet director took out his frustrations in a pretty s**tty way!
Marco Goecke was fired from the Hanover State Opera House in Germany immediately after some disturbing accusations came to light about his behavior. The German newspaper Frankfurter Allgemeine Zeitung reported that the 50-year-old approached a dance critic named Wieble Hüster during a premiere over the weekend and asked her what she was doing there.
Goecke had some personal beef with Hüster — not long before this interaction, she had written a negative review of a ballet performance he had directed. The critic called the director's production of In the Dutch Mountains "boring" and "disjointed," and further in the article even went on to say the ballet made her feel like she was "between a state of feeling insane and being killed by boredom."
Ouch! Pretty harsh words. But deserving of what Goecke allegedly did? Probably not…
According to the newspaper, the ballet director got into an argument with Hüster and threatened to ban her from the ballet all together. He allegedly blamed her for the fact people were cancelling their season tickets at the opera house. According to the Associated Press, Goecke then pulled out a bag full of animal poop and smeared it on the poor woman's face before fleeing the foyer!
WTF?!
Speaking to The Guardian, Hüster recalled the incident:
" suddenly pulled the bag from his pocket. With the open side of the bag, he rubbed the dog excrement in my face. When I felt what he had done, I screamed."
Just disgusting! Not only was that totally uncalled for, but why on earth did he have a bag of animal poop on him to begin with? Did he PLAN this?? The critic thinks so! She went on to tell the BBC she believes the entire ordeal was premeditated:
"I can assure you that it was not an impulsive act – he had planned this. I consider it an act against the freedom of press."
A member of the opera house was gracious enough to help the poor woman clean up, even driving her to the police station afterward so she could report the incident. The opera house's artistic director Laura Berman apologized to Hüster and assured her they'd investigate the issue before deciding what steps to take.
It didn't take long to investigate, though, as by Monday Goecke was suspended, according to AP. In an interview with NDR, the accused spoke out about the incident, saying his "choice of means wasn't super" and even he was "a bit shocked" by what he had done:
"Once a certain point has been reached, I disagree."
We get it, times can be frustrating when someone figuratively craps on something you're proud of. But that's no excuse to literally crap back at them! Especially when something like animal feces can cause all kinds of illnesses and spread so much bacteria.
Reactions to this s**tty situation, Perezcious readers?
Related Posts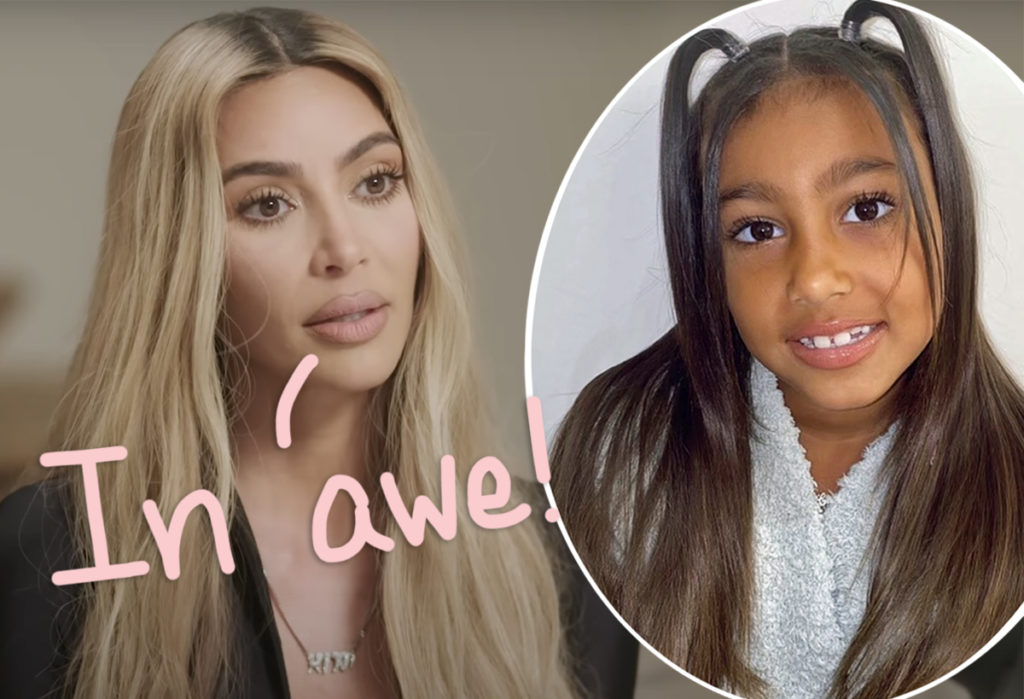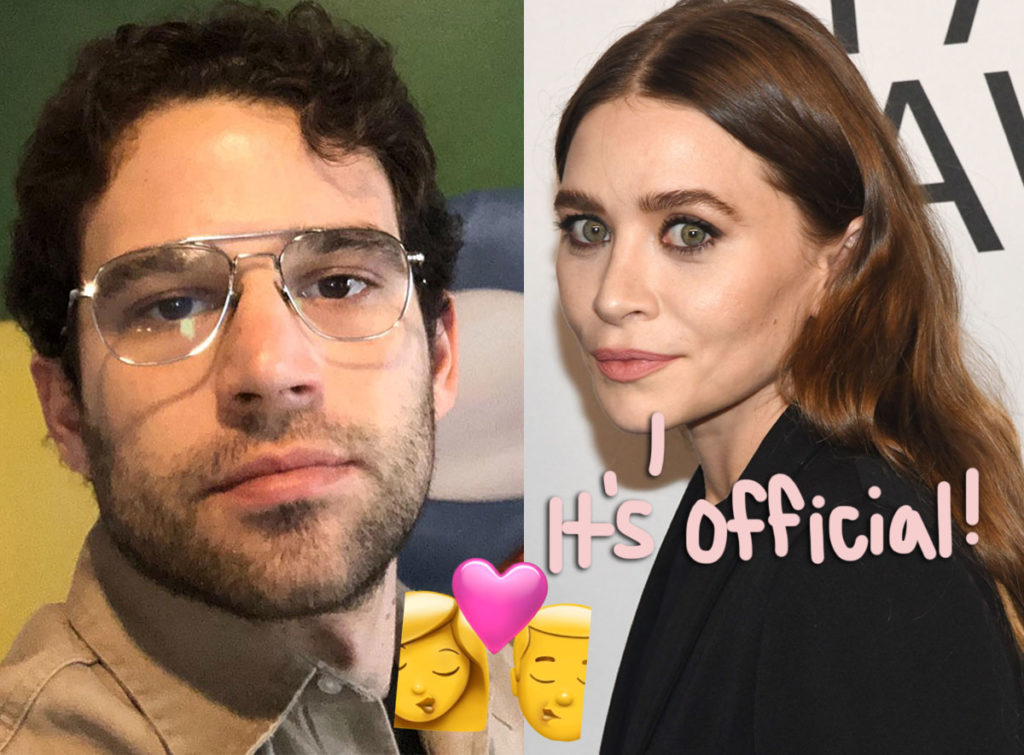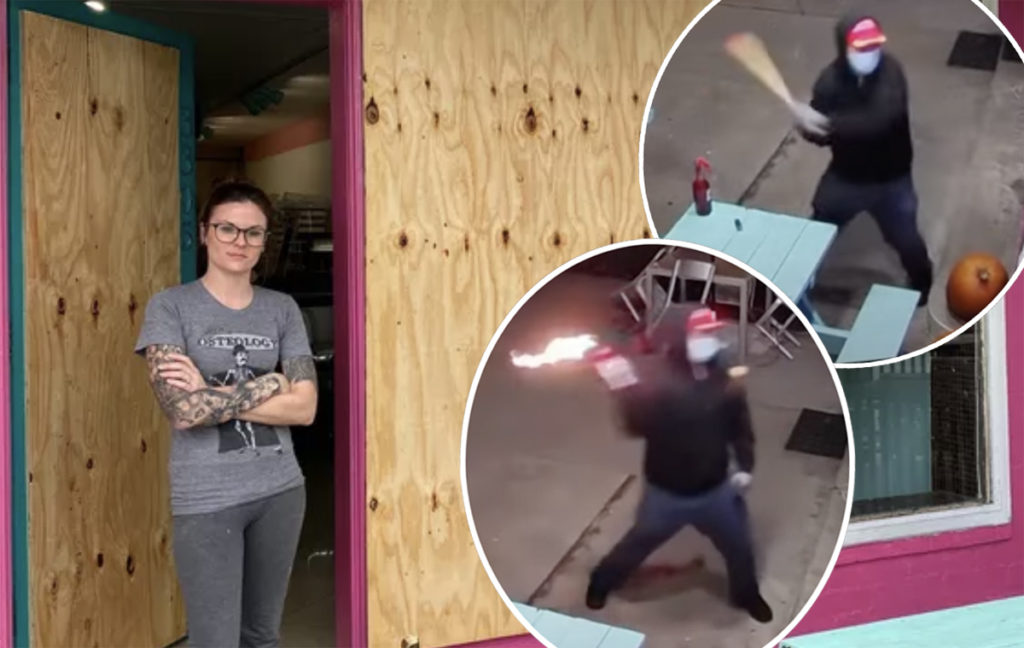 Source: Read Full Article