A Florida man is accused of killing his daughter, her mother, and two other people in a horrific mass murder this week.
Domenico Gigante, a 36-year-old central Florida man (pictured above during a perp walk this week), has been arrested and is now facing four murder charges after an unconscionable event early on Wednesday morning. The mass murder could have been even worse, too, had a young child not telephoned a family member to report the sickening incident.
According to the Orlando Sentinel, cops in the small town of Rockledge were called about a homicide at a home in the city at about 1:55 a.m. on Wednesday morning. The caller was not at the scene of the crime. Instead, that witness had been called by a young child who lived at the home where the crime was taking place. The caller told cops that the kid told them a man was shooting his family members, and that "both his parents were dead." Terrifying.
The caller rushed to the scene of the crime themselves upon hearing that, as well as simultaneously calling police to report the incident. By the time police got to the home moments later, they found four people — one teenager and three adults — dead from gunshot wounds. Two younger children in the home, ages 6 and 9, were found unharmed. It is not clear which of those two children called the relative to report the incident. Still, that quick thinking may have saved their young lives.
Upon arrival, Rockledge cops soon positively identified the four deceased victims. They now believe two victims in particular were targeted in the attack: 15-year-old Kiarra Terwilliger, and her mother, 35-year-old Constance Terwilliger. The other two people killed at the home were identified as Glenda Terwilliger, 63, and Michael Watson, 36.
Cops came to learn the teenager was the biological daughter of a 36-year-old man named Domenico Gigante. Years ago, he had been in a relationship with Constance, leading to Kiarra's birth. But in recent years, the ex-couple's co-parenting relationship had deteriorated, and Domenico apparently harbored great frustration about it.
When cops began to look into Gigante's whereabouts as the morning progressed, they went to his home. There, Domenico's roommate came forward with information. According to the newspaper, they told cops Gigante had been recently complaining about his "frustrations with his daughter and her family." On the night of the shooting, Domenico's roommate said to police, the man told him:
"I guess I am going to go over there and kill them all."
After the apparent shooting, Domenico actually returned home — and allegedly confessed to the roommate openly that he had shot his daughter three times.
OMG…
Cops pulled surveillance footage from cameras at the crime scene, too. They found clips of Gigante arriving at the scene very early on Wednesday morning. Moments later, gunfire can reportedly be heard in the clips, as well as "screams" from people inside the house. Not long after the shooting, police arrested Gigante at his home, thankfully without further incident. Now, he is facing four counts of first-degree murder in the awful tragedy.
In a video release to the media, Brevard County Sheriff Wayne Ivey described Gigante as being well-known to law enforcement in the area. The sheriff confirmed he was "an extremely violent individual with an extremely violent past." Per the Sentinel, Gigante was arrested in 2005 for domestic violence and battery. He was arrested again in 2008 for multiple counts of cruelty to animals. And in 2012, he was arrested for aggravated assault and aggravated battery with a deadly weapon.
Of the animal cruelty charges, Sheriff Ivey said:
"I've said this before: If you are the capacity of a person that you can harm an animal, you will hurt a human being and this individual is living proof of that statement. He should have never been on the streets where he could harm his family or anyone else."
The sheriff also offered his condolences to the victims' loved ones amid the awful scenario, including the two young children who were left in the home unharmed during the traumatic incident:
"Our thoughts and prayers are with this family as they face this most difficult time. I can't imagine what they're going through having lost their entire family in this capacity."
Here is more on the tragic mass shooting, via Fox 35 Orlando (below):
Such a terrible and unconscionable situation. We send our condolences to the loved ones of those lost in this senseless act — and the young children who had to witness it.
If you or someone you know is experiencing domestic violence, help is available. Consider calling the National Domestic Violence Hotline at 800-799-7233, or text START to 88788, or go to https://www.thehotline.org/.
Related Posts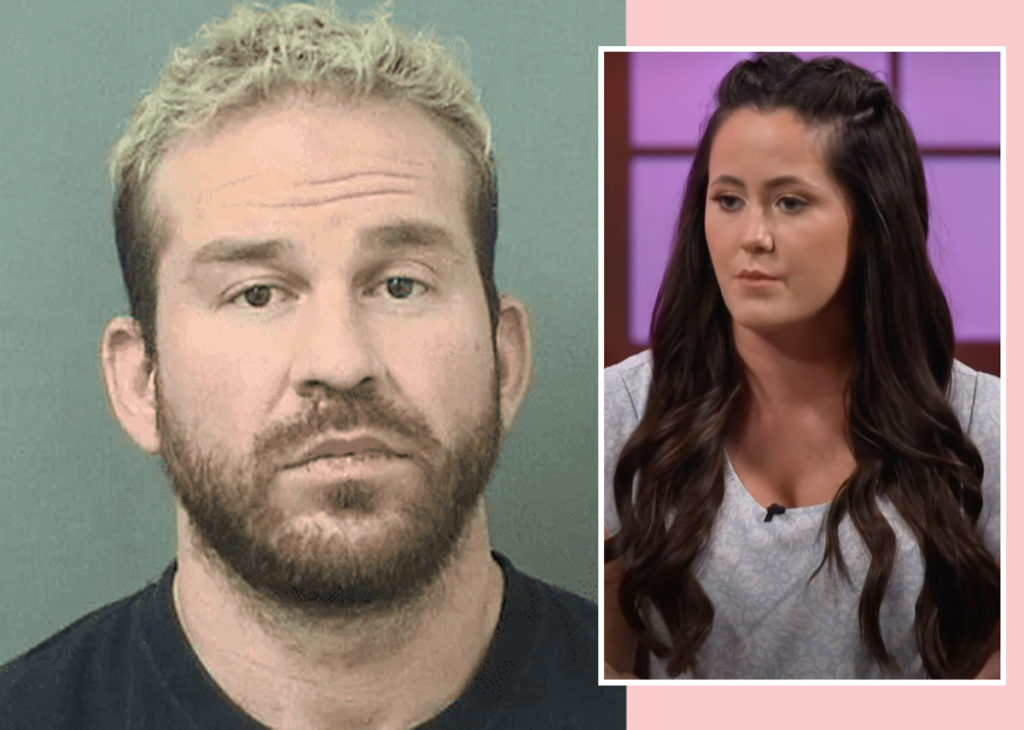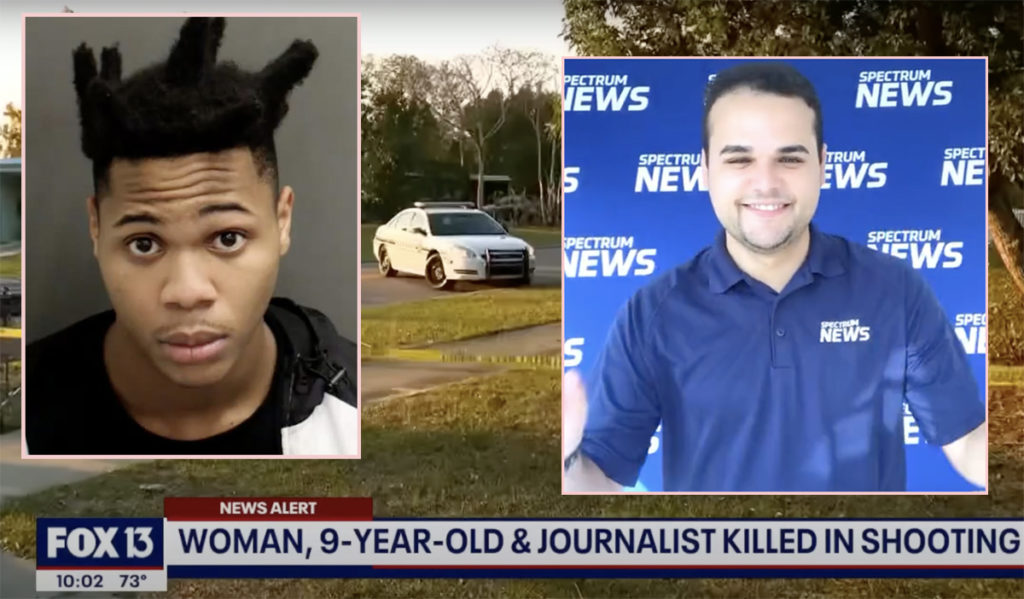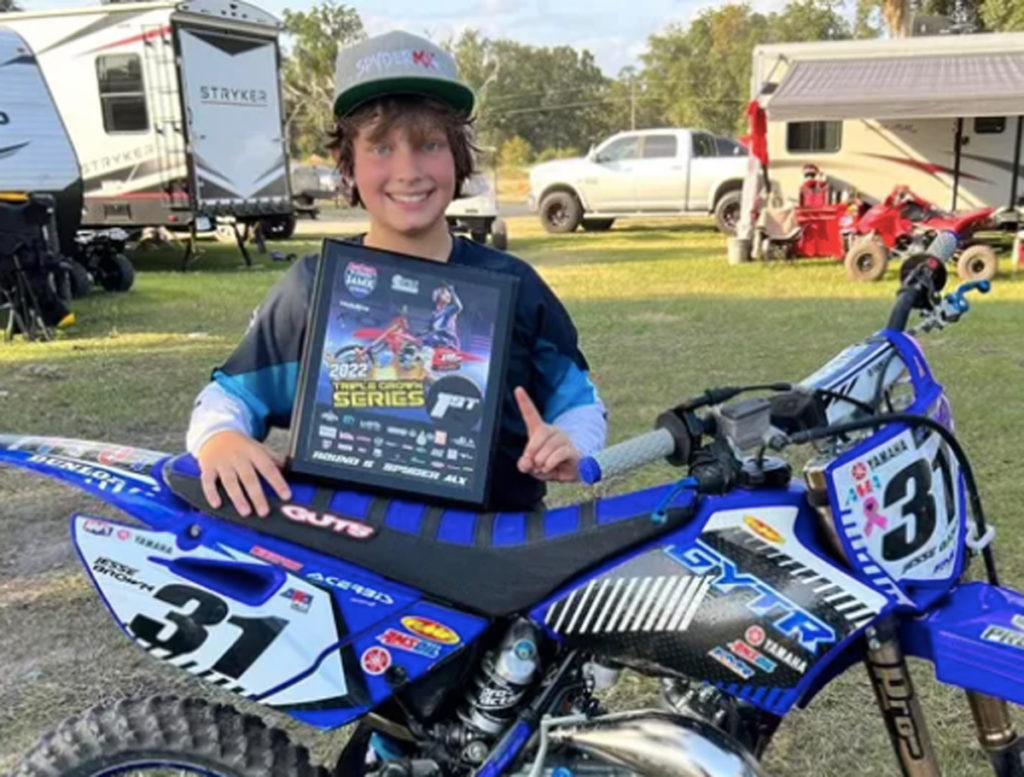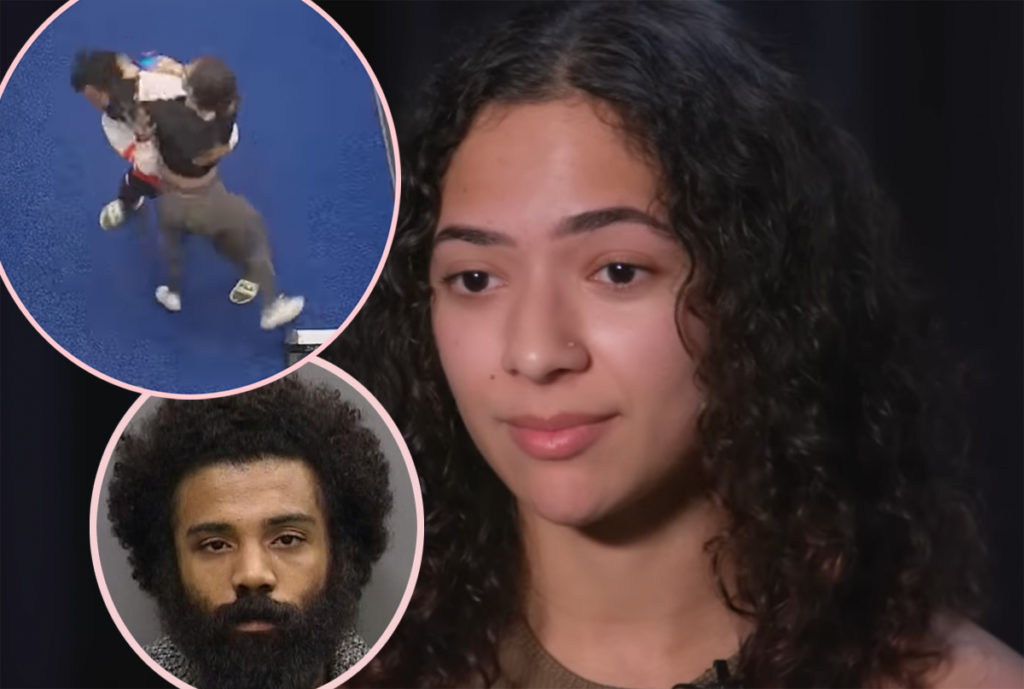 Source: Read Full Article