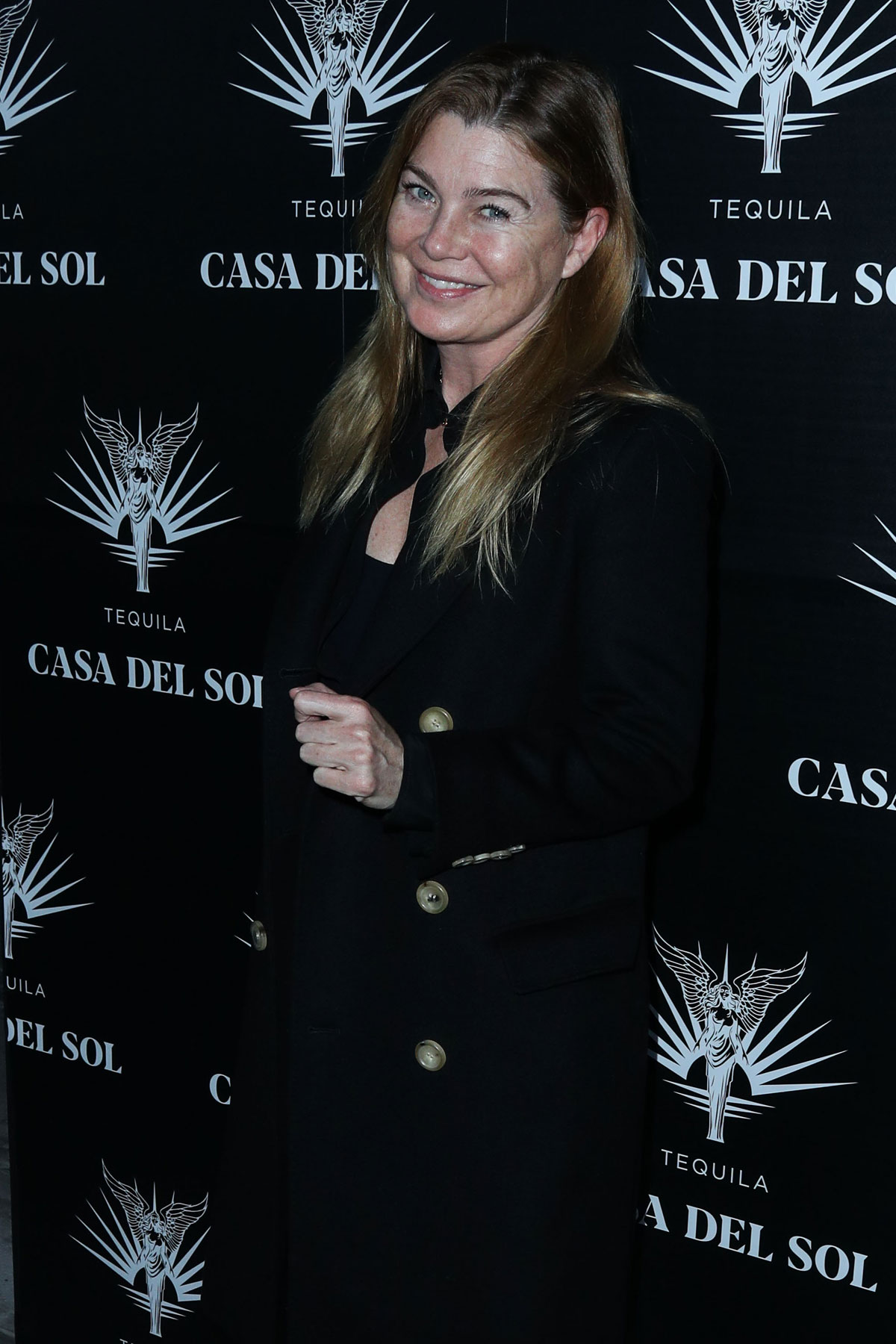 Grey's Anatomy just came back for the back half of its 18th season last night after a long winter break. I've been a fan since 2011, when I binged all prior seasons to include the Cristina Yang character in my graduation thesis, and have seen every episode of the show and its first spinoff. I tried to quit after McDreamy died, but got sucked back in a few months later. I often rewatch and have an encyclopedic knowledge of the show and lots of opinions on the storylines, characters, and actors.
Even people who don't watch this show probably know that it has been mired in behind-the-scenes controversy since the beginning. Some of that is public knowledge, some is only followed by superfans, and sometimes it's the actors telling on themselves. On her own podcast, Ellen Pompeo volunteered a story about being an entitled jerk to Denzel Washington when he guest-directed an episode. She caught some well-deserved heat for both her behavior and telling the story like it was cool. Denzel didn't even remember the incident, probably because people don't remember things that aren't important to them. Ellen's talking again on her podcast about whether or not she watches the show, and when it might end after all this time.
During Wednesday's episode of her podcast, Tell Me with Ellen Pompeo, the 52-year-old actress spoke with guest Martha Stewart about the ABC series, revealing she's only seen a "handful" of the show.

"This is my 18th season, and it's 392 episodes," Pompeo told Stewart, admitting that she's "not even close" to watching or even remembering all the episodes.

"I haven't really seen most of them, I've watched only a handful," she explained. "The few times I've directed, I've gone back and watched some old episodes. My intention is always to keep the spirit of the early days. That's really the hard work, is to try to keep that sort of DNA, which is hard but gives us a goal at least to strive for…"

Despite the show's renewal, Pompeo has been vocal in recent months about the possibility of Grey's coming to an end. In September of last year, the actress told Entertainment Tonight that she's been "trying to get away for years."

"It's not because I haven't been trying," she said of leaving Meredith behind. "I have strong relationships at the network [ABC] and they have been very, very good to me, and have incentivized me to stay."

Pompeo, who serves as a producer on the show, also told Variety in 2020 that Grey's would likely end when she leaves. "I don't take the decision lightly," she said at the time. "We employ a lot of people, and we have a huge platform. And I'm very grateful for it."
[From People]
What Ellen says about not watching many episodes doesn't seem that unusual to me. I've heard before about actors on episodic TV not really watching themselves, partially because they don't have time after those long days. Grey's is nearing its 400th episode — that's a lot of hours to keep up with on top of working hours and other responsibilities. And if Ellen goes back to watch when she knows she'll be directing, she's making sure she's on top of her work.
This may be an unpopular opinion after that Denzel story, but I still like Ellen Pompeo! Some of it is residual affection for Meredith Grey, but I'm also generally drawn to a prickly vibe and admire her honesty about her salary negotiations and getting paid her worth. I can see why she wants to leave after 18 seasons, but I'd stay forever if I was pulling in $20 million a year. I read Ellen signed on for a 19th season, but I do think they're winding the show down and maybe they want to end on an even 20 seasons. Hopefully, they go out on a high note after the 17th season, which was basically an incredibly depressing replay of 2020 a year later. I'll stop now because I could talk about this show all day.
https://www.instagram.com/p/CHiybOPAJG_/
https://www.instagram.com/p/CX7HZTXPZ7N/
Photos credit: Avalon.red, Backgrid and via Instagram
Source: Read Full Article