https://www.instagram.com/p/CcBBX6XJBNf/
I know Elisha Cuthbert from like three and a half things. She was in The Girl Next Door, House of Wax (which always makes me think of Sophia Bush/CMM), some hockey players had a gross fight about her in the mid-aughts (that's the half), and beloved sitcom Happy Endings. But I got to Happy Endings late, so I guess I most closely associated her with The Girl Next Door, in which she played a young ex-porn star who lived next door to a "nice guy." That was pretty much her breakout role.
Elisha recently appeared on Rachel Bilson's podcast, Broad Ideas, and talked about how studio executives treated her after that role. Her image was sexualized and she was pressured to pose for men's magazines like Maxim, FHM, and Complex.
When Elisha Cuthbert played an ex-porn star in 2004's The Girl Next Door, it solidified her reputation as a sex symbol. Now, nearly two decades later, the actress is sharing how that attention turned toxic.

In an interview on the podcast Broad Ideas with Rachel Bilson, Cuthbert, 39, spoke about how she was encouraged by studio executives at the time in her career to appear on men's magazines like Maxim and FHM, publications known for photoshoots over-sexualizing young actresses.

"There was really no option back then," she said of posing for men's magazines in the early 2000s. "That's what the [film] studio wanted you to do."

Over the years, the 24 alum has topped several "hot lists" for such publications — like in 2013, when Maxim named her the "most beautiful woman in television." In hindsight, she says titles like that never held anything of real substance.

"It's not like I won an Olympic medal. It was just some list some random magazine decided to create," she said. "When someone reads my bio, those things come up. They actually don't mean anything in regards to me as a person or my career."

Cuthbert acknowledges that at the time, these types of photoshoots were commonplace.

"We kinda ended up in a space at the time where that was really happening. I mean, Halle Berry was doing it, for God's sake … Jennifer Aniston was doing it," she said. "We were probably too young to be subjected to that, and feeling pressured to do that."

Many of those images are still in circulation, Cuthbert explained, which is something she's come up against time and again.

"This is what I have to explain to my kids. This weird, bizarre outfit and hair extensions. And you know what's so crazy? I don't even know how much of those pictures are even accurate as far as, like, airbrushing … I was in my early 20s. I didn't look bad, but did I look that? I don't even know if the fantasy's real."
[From Yahoo! Life]
What she says is pretty thoughtful and I came away from it feeling extra bad that I mainly associated her with that ridiculous movie (specifically the awful poster) before watching Happy Endings just last year. When I watched Happy Endings, I was surprised by how funny she is (though I did find the show overrated). As Elisha notes, those photoshoots were so common and everyone did them, but it still sucks that she felt pressured to do them. When The Girl Next Door came out, she was only like 21 and hadn't been in Hollywood that long, so obviously she felt like she had to do them to keep the studios happy and advance her career. Elisha says more in the rest of the interview about taking the awkward moments of explaining the photos to her kids and using it as a teachable moment about self-love, realistic expectations, and not getting too caught up in body image. And she says that her next (horror) movie, The Cellar, is more realistic in terms of her character's appearance. I liked her in Happy Endings and idk if I'm a believer in her acting, but I'll check out The Cellar. It will definitely be better than House of Wax.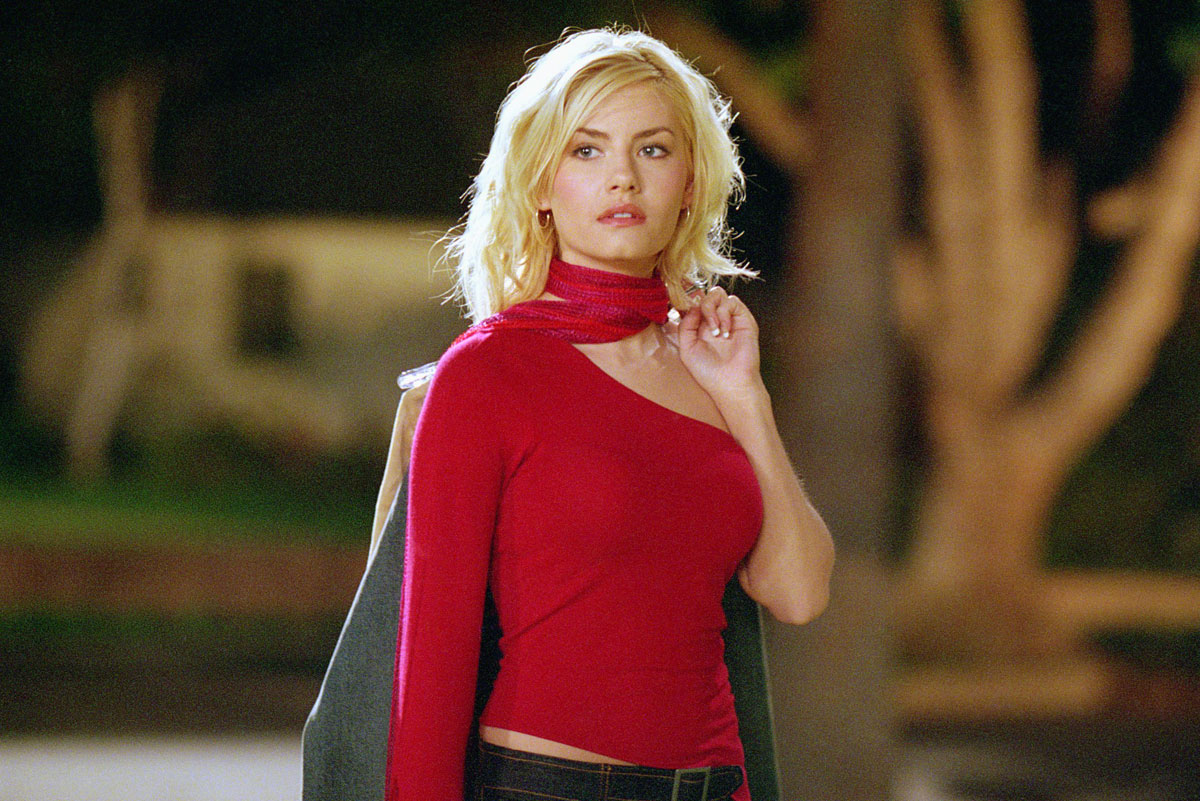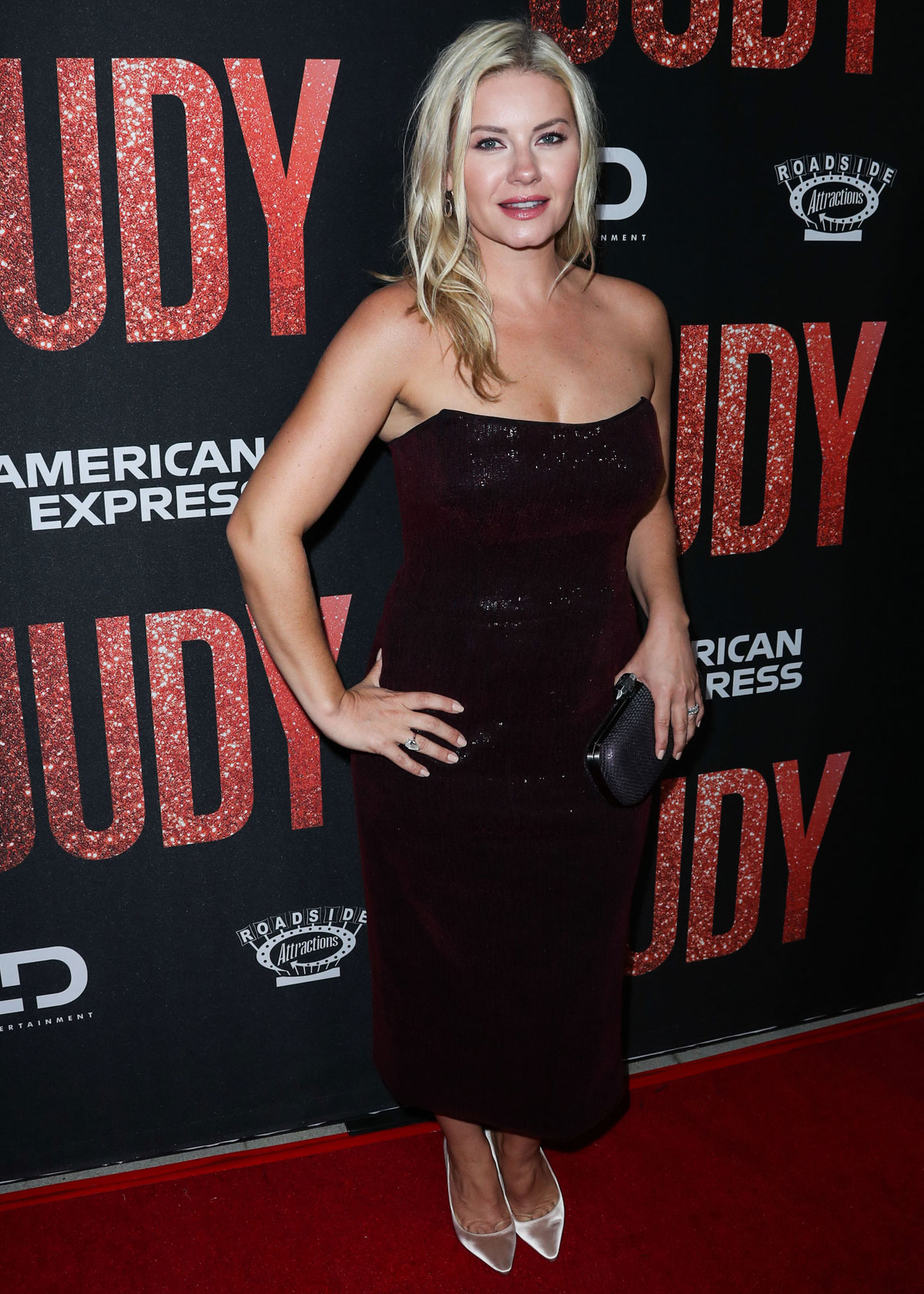 Photos credit: Avalon.red
Source: Read Full Article