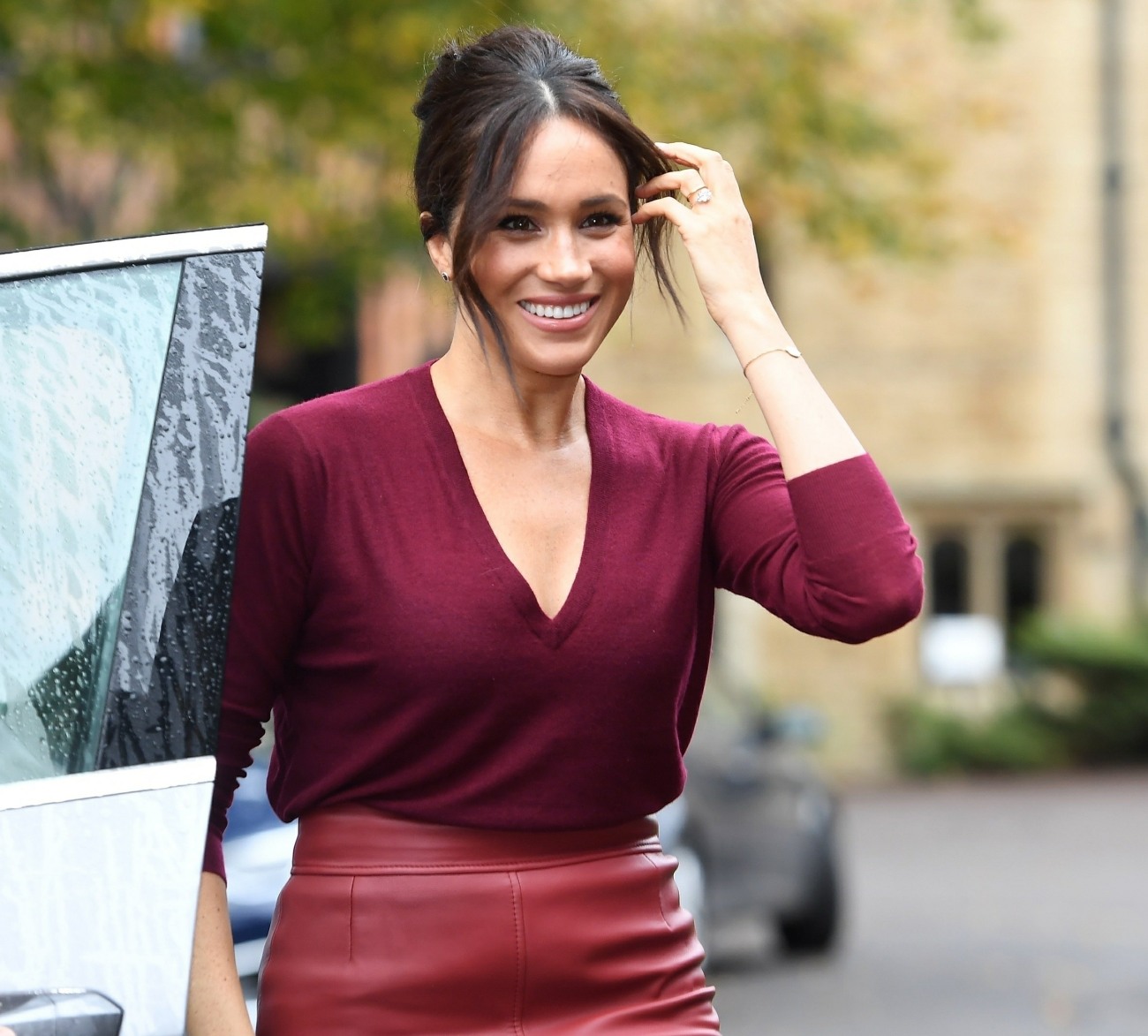 The Bench was released on June 8th, just four days after the Duchess of Sussex gave birth to Lilibet Diana. Meghan didn't do any traditional promotion for the book – there were zero TV interviews, newspaper interviews or magazine profiles. It was a gamble and that gamble turned into a flex. The Bench is now #1 on the New York Times Bestseller list for children's books. To celebrate, Meghan released a statement to the Sussexes' site, Archewell.
Meghan, The Duchess of Sussex's debut children's book, The Bench, is #1 on The New York Times Bestseller list for children's picture books after being released just last week. Congratulations to everyone involved in the project.

The Bench started as a Father's Day poem for her husband, Prince Harry, The Duke of Sussex, and expanded into a children's book with imagery that captures moments of love and shared experiences between a diverse group of fathers and sons. Alongside the Duchess's words are watercolor illustrations by Christian Robinson that bring the gentleness and joy to life.

"While this poem began as a love letter to my husband and son, I'm encouraged to see that its universal themes of love, representation and inclusivity are resonating with communities everywhere. In many ways, pursuing a more compassionate and equitable world begins with these core values. Equally, to depict another side of masculinity — one grounded in connection, emotion, and softness — is to model a world that so many would like to see for their sons and daughters alike. Thank you for supporting me in this special project."

The Bench was released on June 8 in partnership with Random House Children's Books in the US, Tundra Books and Puffin in the UK, Ireland, Australia, New Zealand, India and South Africa.
[From Archewell]
At some point – it doesn't have to be today – we do need to talk about how Meghan is writing Archwell posts and writing about herself in the third person! She used to do that with the SussexRoyal Instagram too. It's cute and funny. Anyway, I'm very happy for her. This was a nice way for her to enter the publishing world, and I would imagine that she has plans for additional children's books too. Sources have talked about that for a while, and beyond the histrionics about Meghan possibly writing a "tell-all," I think she'll probably stick to kids' books and maybe Young Adult fare.
Meanwhile, the Daily Mail headline was: "Meghan Markle fails to make top 50 bestsellers with her children's book as she loses out to high-flying Marcus Rashford." The Mail was referring to the "UK Official Top 50 chart." Because Dusty Saltine Island believes that they are the center of the universe. *sad clown noise* Even the DM admits that Meghan's book will probably be very successful outside of the UK, and Penguin Random House has the rights to sell the English-language version of the book globally.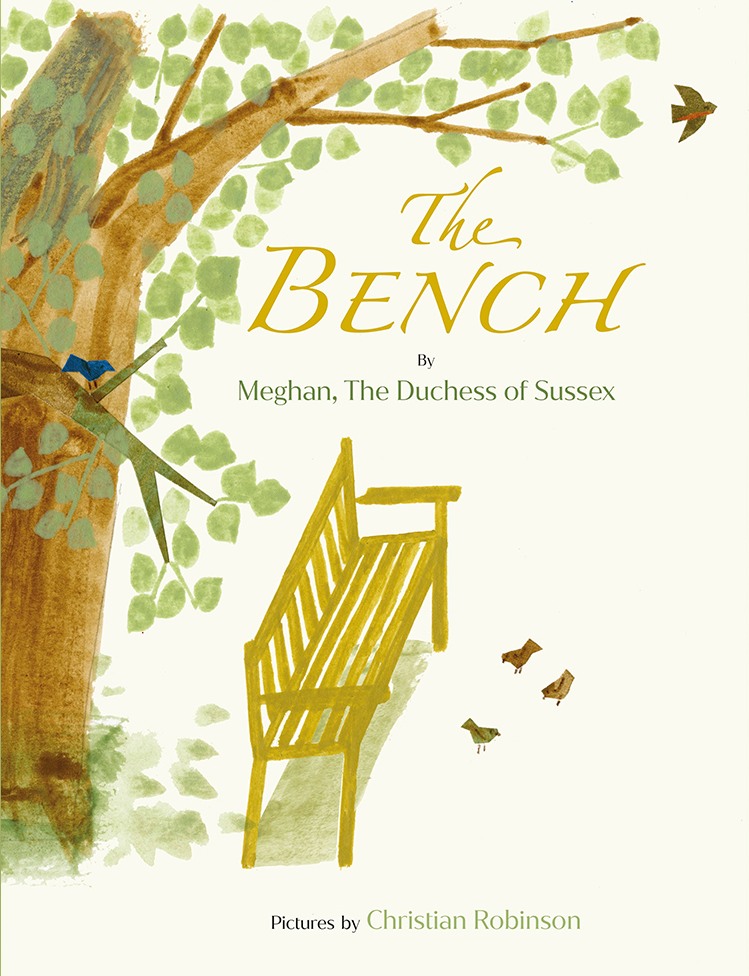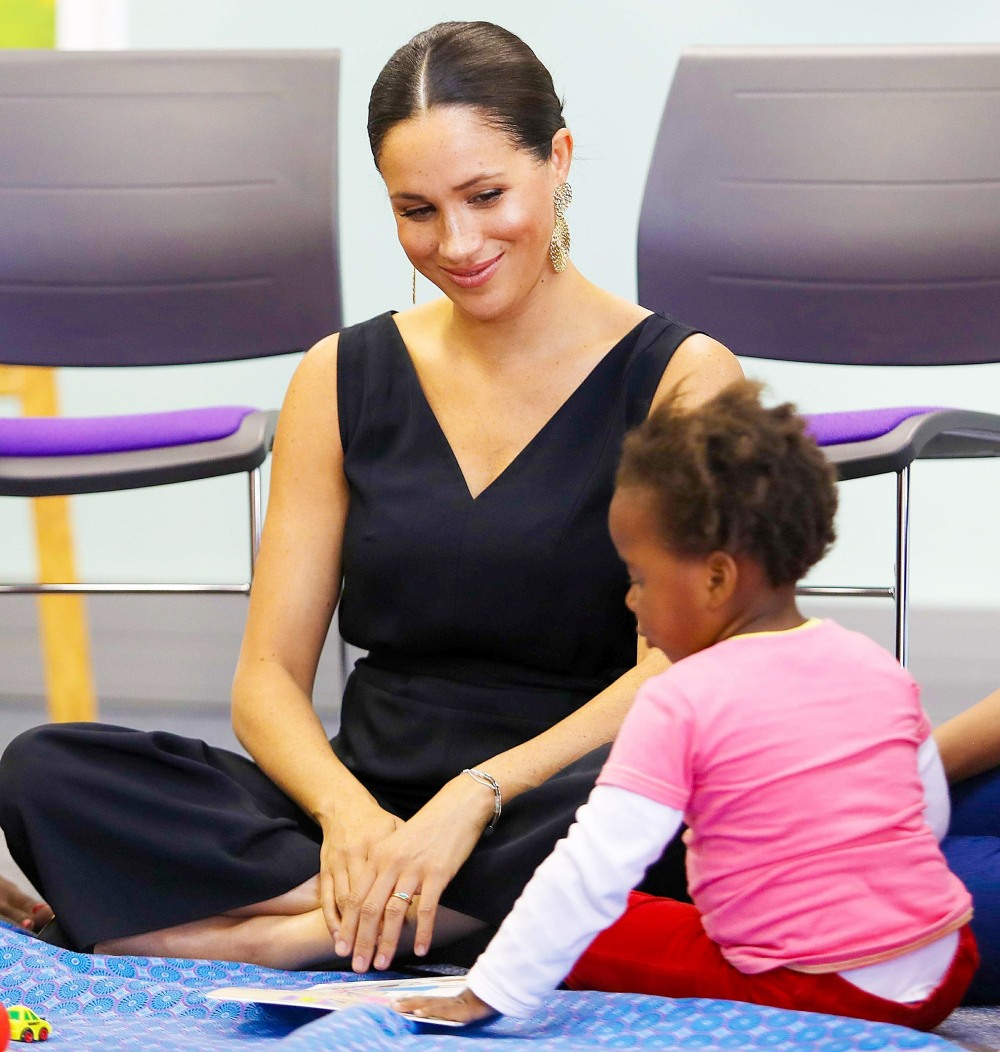 Photos courtesy of Backgrid.
Source: Read Full Article