Dancing With the Stars reportedly once asked Amy Duggar King to compete in the reality competition series. However, she reportedly turned down the gig due to her ties to the Duggar family. Family patriarch Jim Bob Duggar reportedly did not want King to participate in the ballroom dance series as it would conflict with the family's conservative brand.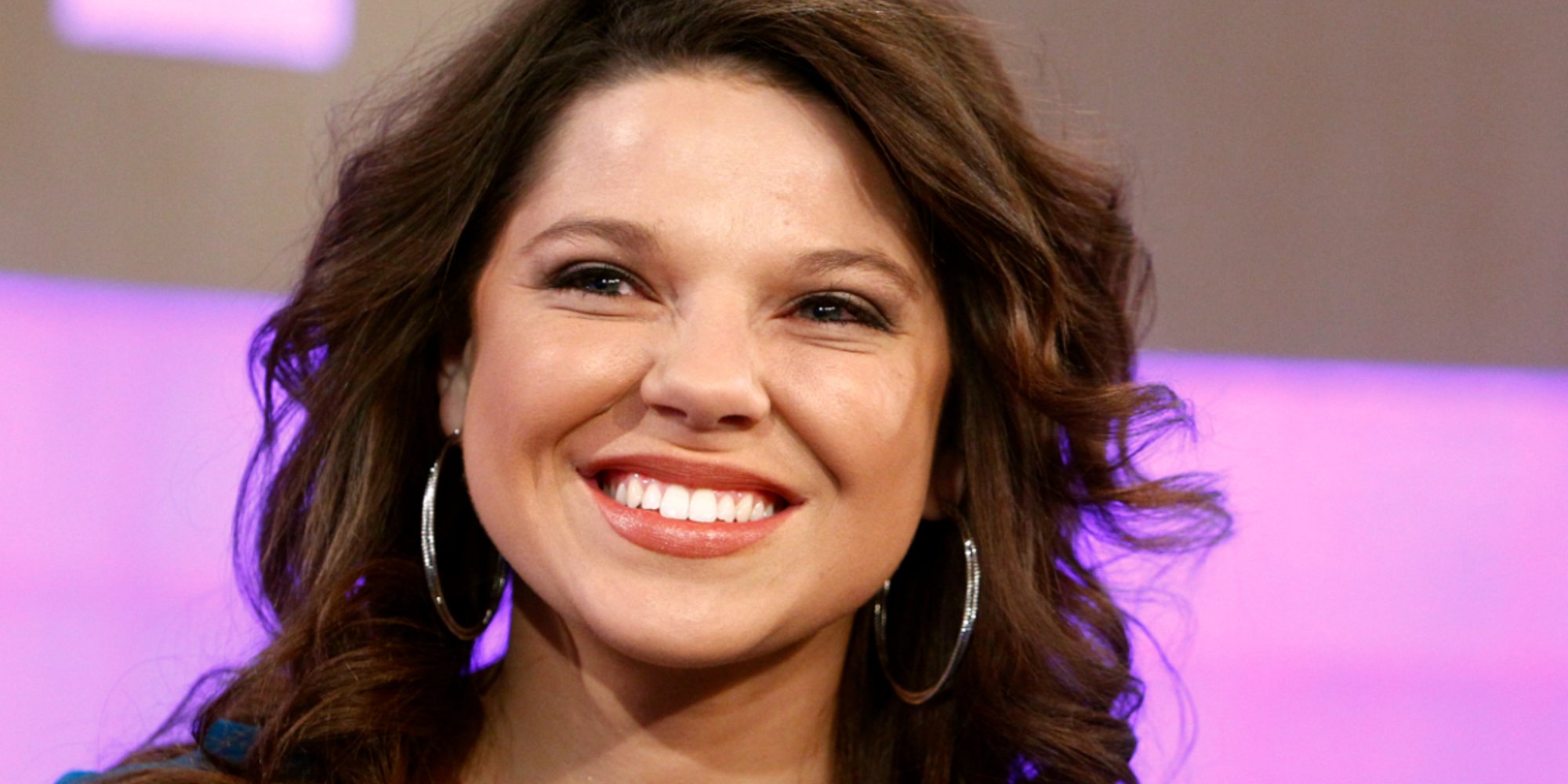 The Duggar family believed in not allowing their children to dance
The Duggar family rose to fame on TLC's 19 Kids and Counting.
Parents Jim Bob and Michelle Duggar raised their brood with strict family rules. Many of these rules suppressed promiscuity.
According to rules set forth by the Duggar parents in their book "The Duggars: 20 Kids and Counting," Michelle and Jim Bob believe dancing can be sensual and bring out certain temptations.
In 2014, Jessa Duggar shared with E! News that contemporary music promotes "sex, drugs, all that type of stuff."
In Touch reported Jill Duggar once said, "I don't think it's necessarily a rule. We don't want to stir up desires, just different things that cannot be fulfilled righteously. Our family has chosen not to dance."
Amy Duggar King was reportedly asked to compete on 'Dancing With the Stars' but turned the job down
The Sun claims that Amy Duggar King, cousin of the Duggar clan, was once asked to compete on Dancing With the Stars. However, she had to turn down the opportunity due to her connection to the overtly religious reality stars.
King is the niece of Jim Bob Duggar. She is the only daughter of his sister, Deanna, and periodically appeared on the family's original TLC series.
King has her own set of religious standards. However, she did not adhere to the same strict rules as her cousins and was allowed to date, drink, and dance.
DWTS producers reportedly approached King to compete in the reality television series. However, she had to turn the offer down due to interference from her uncle, who did not want King to on a series that went against the family's conservative brand.
Amy Duggar King may be ready to tell her side of the family's story
https://www.instagram.com/p/CdquFEGLAFS/
In an Instagram Story posted on June 29, 2021, In Touch Weekly reported King made the following statement.
"[I have a] question for anyone out there who is a lawyer, a.k.a. Derick," King said, referencing her cousin Jill Dillard's husband Derick.
"Once a show is canceled, does that mean if anyone has signed an NDA, is that canceled since there's no show to protect? I have a feeling that things are going to get very interesting," Amy asked.
Since making that statement, King remains opposed to the actions of her extended family members, particularly the actions of her cousin Josh Duggar.  Duggar was found guilty on two charges related to downloading child sexual abuse material. 
King also shared a photo with Anna Duggar, Josh's wife on Instagram, asking for her to be a "fierce protector" of the seven children she shares with her now-jailed husband.
"Josh has chosen how history will remember him. By staying and supporting him you're allowing him to choose that for you, too. And I know standing up to all of this seems impossible now, but as a Mama, your instinct to protect your kids always has to be stronger than your fear," King wrote.
How to get help: If you or someone you know has been sexually abused, text HOME to the Crisis Text Line at 741741 for free and confidential support.
For more on the entertainment world and exclusive interviews, subscribe to Showbiz Cheat Sheet's YouTube channel.
Source: Read Full Article