Chrissy Teigen, ladies and gentleman!
The supermodel momma is a Twitter mainstay, and pretty much always has been. She raised her public profile on the bird app over this past decade-plus thanks to frank, open, and cutting commentary. Along the way, she made plenty of friends — and plenty of enemies, too. And yes, that definitely includes Donald Trump!
On Wednesday, the Congressional House Oversight Committee held public hearings discussing Joe Biden's son Hunter Biden, Hunter's infamous laptop, and issues about free speech and government interference in media and tech. A big part of the hearing is about Twitter's role in suppressing a New York Post story about Hunter's laptop contents that popped up just prior to the 2020 presidential election.  Republicans have pointed out that the Hunter Biden story supposedly shows Twitter favoritism towards Democrats. But as we are learning in these hearings, the censorship desire goes both ways!!
Flash back with us to September 2019. In a tweet that month, Trump slammed John Legend following one of the singer's appearances on NBC News. Legend had been talking about criminal justice reform on the news channel, but Trump didn't care for it. The then-President called the crooner "boring," and added a completely random comment about his "filthy-mouthed wife." Chrissy hadn't even been part of Legend's news appearance and had nothing to do with the special! But Trump still found it within him to slam her for absolutely no reason!
Of course, the Sports Illustrated model had been critical of Trump for a long time before that. Thus, The Donald's callout didn't come completely out of the blue. But it was still pretty random at the time. Not content to let it slide, Chrissy quickly shot back with her own retort, calling Trump a "p***y ass bitch" in a follow-up tweet and slamming him for not even tagging her when making the initial comment:
We all had a good laugh about that tweet back then. But as we are learning now, Trump actually went to Twitter and BEGGED the social media site to take down Chrissy's tweet!! According to testimony from former Twitter moderators during this new House Oversight Committee hearing, Trump's team reached out to the site to request a takedown of the infamous "PAB" tweet. And Twitter pushed back!
In the key moment from Wednesday's testimony, Virginia Representative Gerry Connolly asked former Twitter content moderation staffer Anika Collier Navaroli about whether Trump's White House asked to remove Chrissy's tweet:
"The White House almost immediately thereafter contacted Twitter to demand the tweet be taken down. Is that accurate?"
Navaroli replied:
"I do remember hearing we'd received a request from the White House to make sure that we evaluated this tweet, and that they wanted it to come down because it was a derogatory statement directed towards the president."
Then, in an unforgettable viral moment, fellow Florida Democrat Maxwell Frost asked Navaroli to read out the tweet in question for the record.
While warning that the language was explicit, Navaroli testified:
"Would you like me to give the direct quote? Um, please excuse my language, this is a direct quote, but Chrissy Teigen referred to Donald Trump as a p***y-ass bitch."
Hilariously, Frost replied:
"OK. Free speech."
LOLz!!!
You can watch the incredible exchange (below):
Immediately, Chrissy's name trended on Twitter. She first took to her Instagram page to react, quipping:
"I don't know how to go on after this."
Then, she quote-tweeted video of the Congressional exchange and made it even more clear just how shocked she was to see herself the subject of a Capitol Hill hearing:
Unbelievable!! What a world we live in…
Congressman Frost replied, too, tossing his support behind Teigen's free speech through it all:
Amazing!
Reactions, Perezcious readers??
Related Posts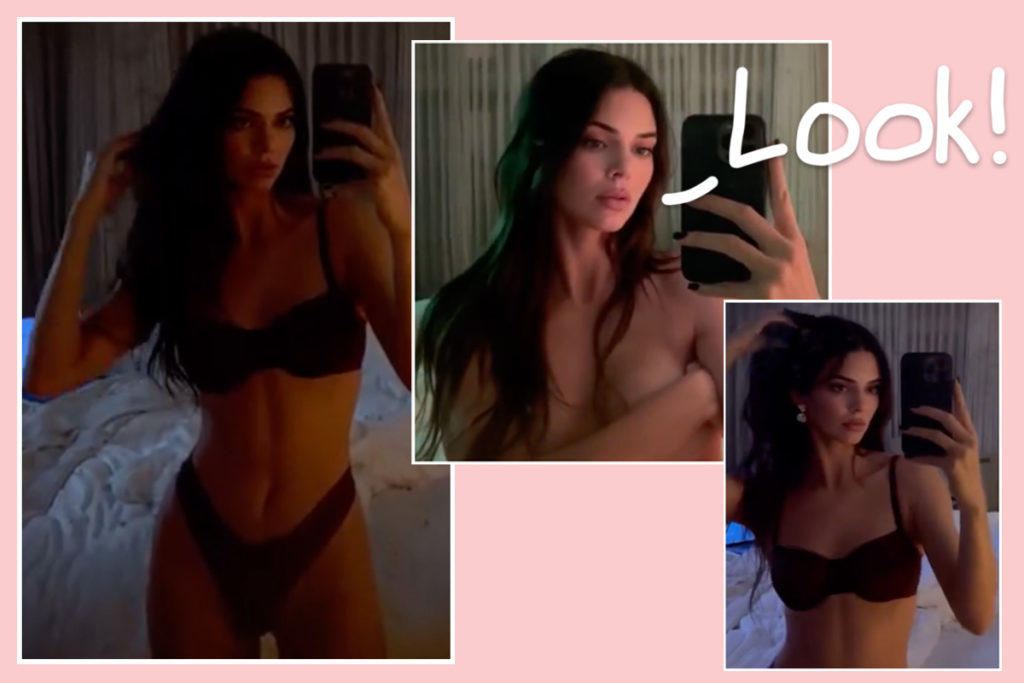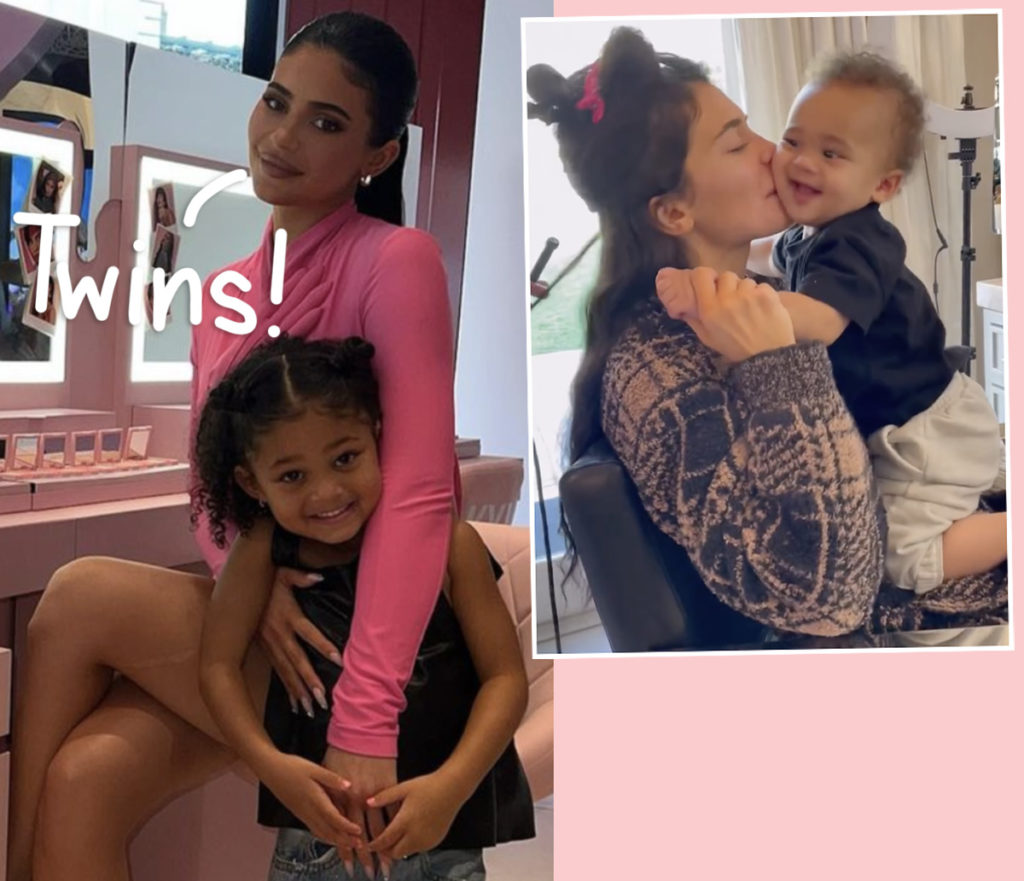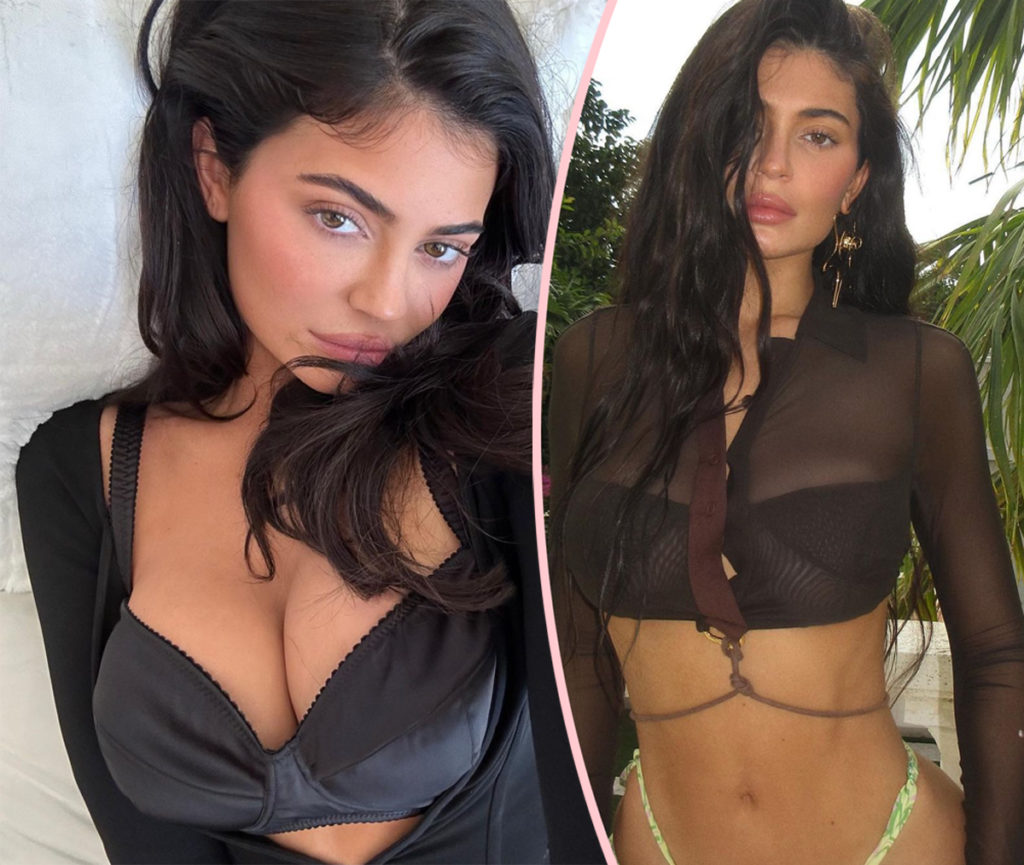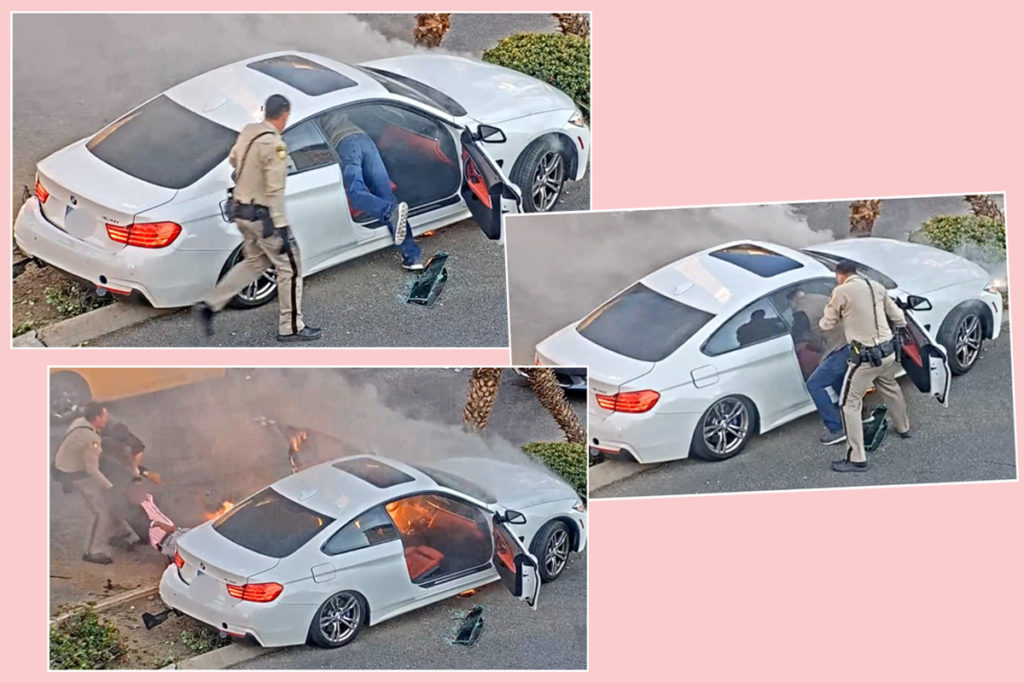 Source: Read Full Article