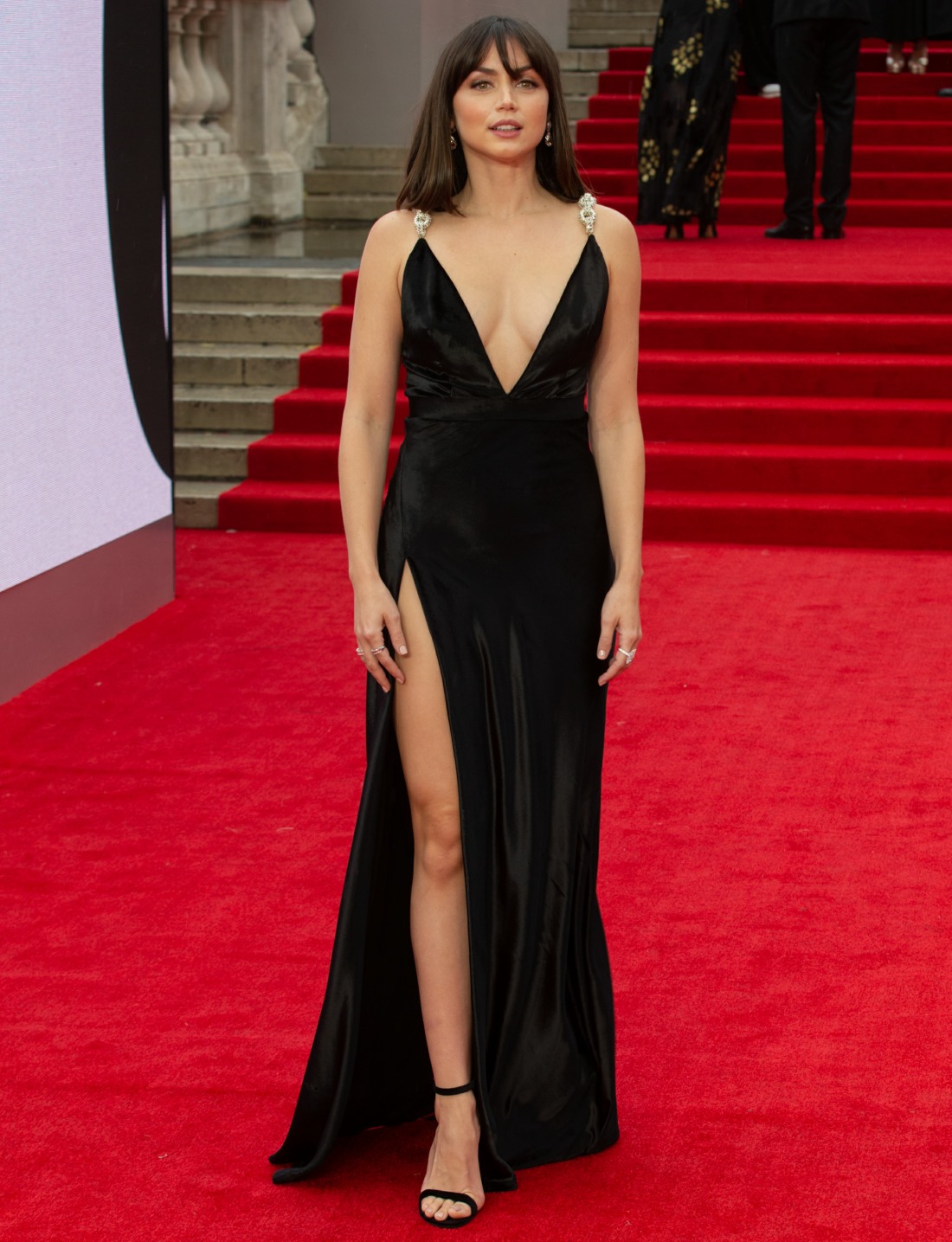 Here are some of the celebrity photos from last night's No Time to Die premiere at the Royal Albert Hall in London. It was a royal premiere and royals did come out, but a lot of Bond-franchise people came out as well, which was nice to see. Ana de Armas reportedly has kind of a throw-away role as a Bond Girl, so she came out to the premiere too. She wore a custom Louis Vuitton which… it's pretty. It's not groundbreaking or anything, but it's a nice dress. I cannot believe how different she looks with those bangs though. Of course she's still lovely, but she went from "bombshell" to "pretty girl-next-door." I hope she grows them out!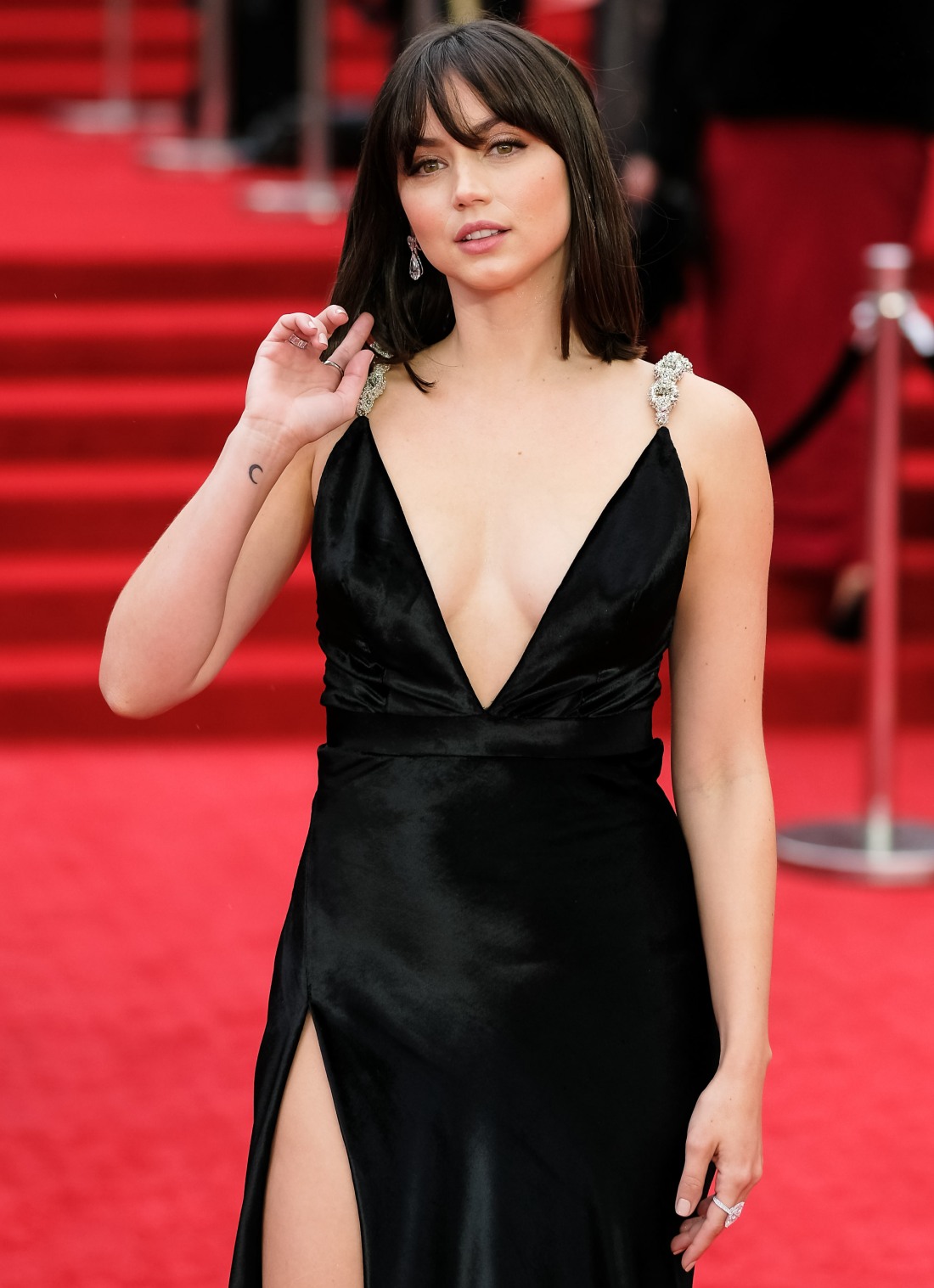 Here's Double-Oh-My-God Daniel Craig looks orange!! He put on some makeup for the premiere and they didn't match his skin tone. He wore Tom Ford. Rachel Weisz wasn't with him? No red carpet photos and she wasn't with him for the royal reception line either.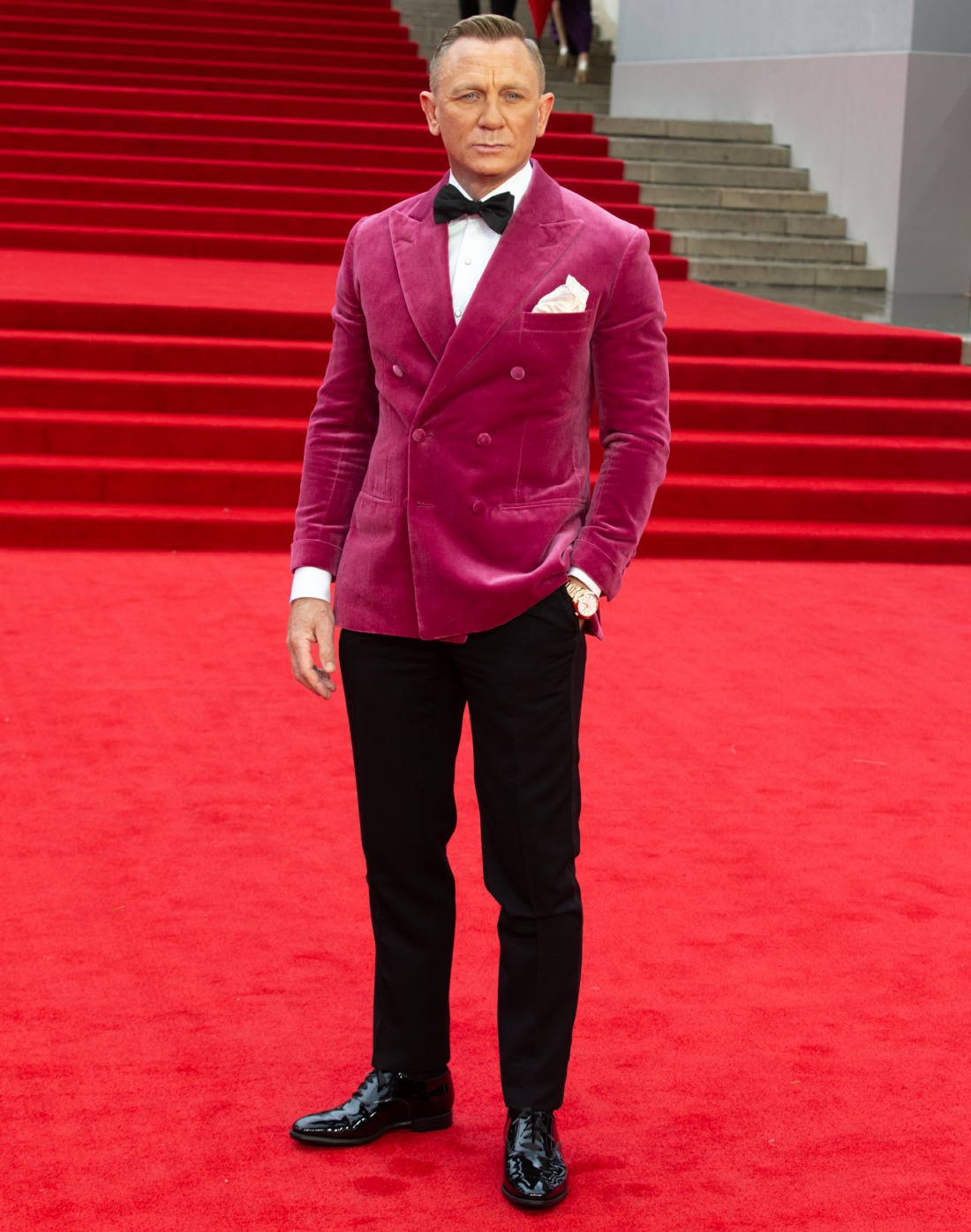 Lashana Lynch wore a custom Vivienne Westwood gown. I mean, typical Westwood, the design, the energy. But I dislike the yellow and everything about the bust of the dress.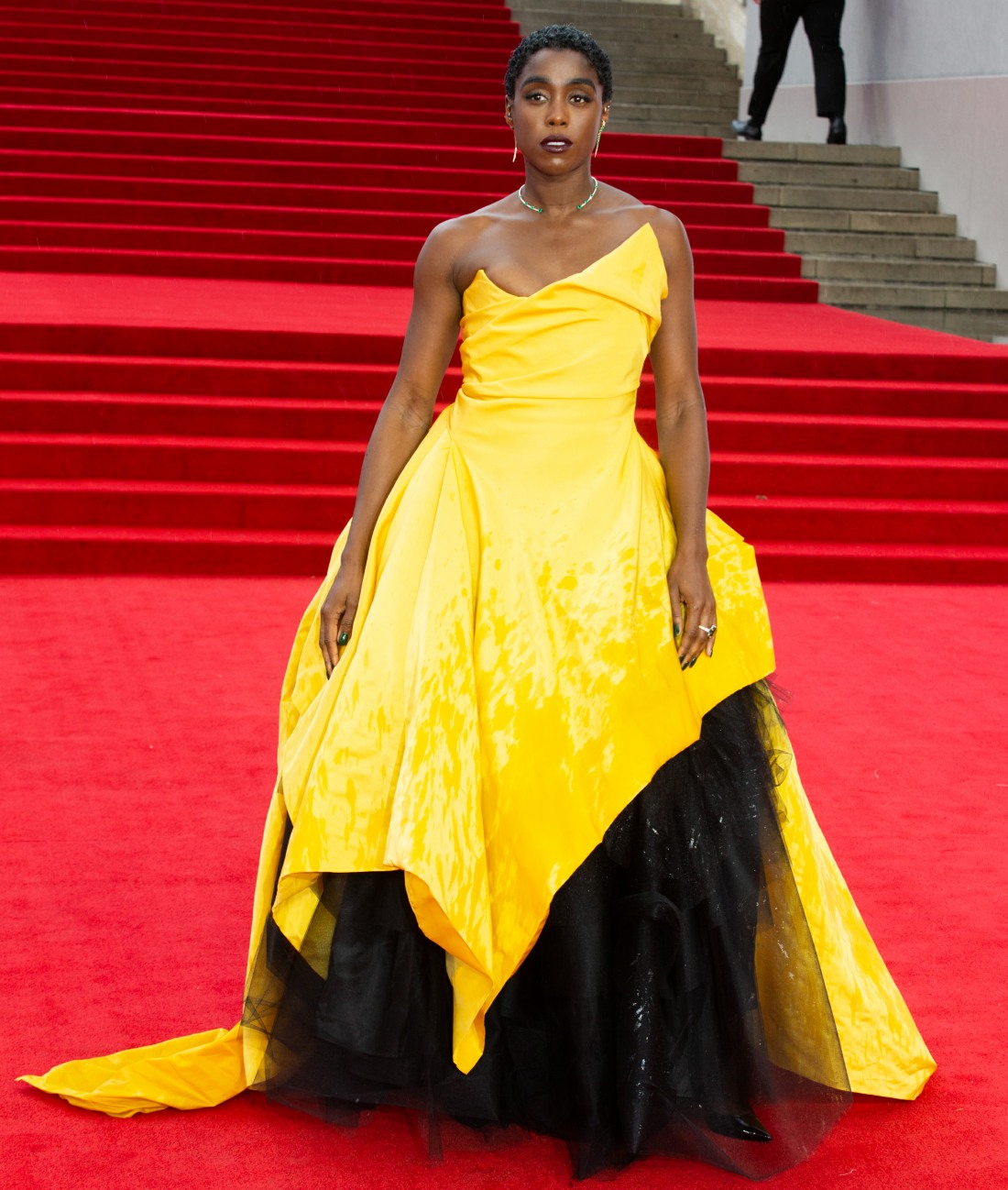 I think Lea Seydoux is beautiful and talented but she's absolutely horrendous in the Bond franchise. So… yeah, I don't think this Louis Vuitton is flattering? The silver belt is cinched too tight and they made a slim, elegant woman look like she's sucking in a beer gut.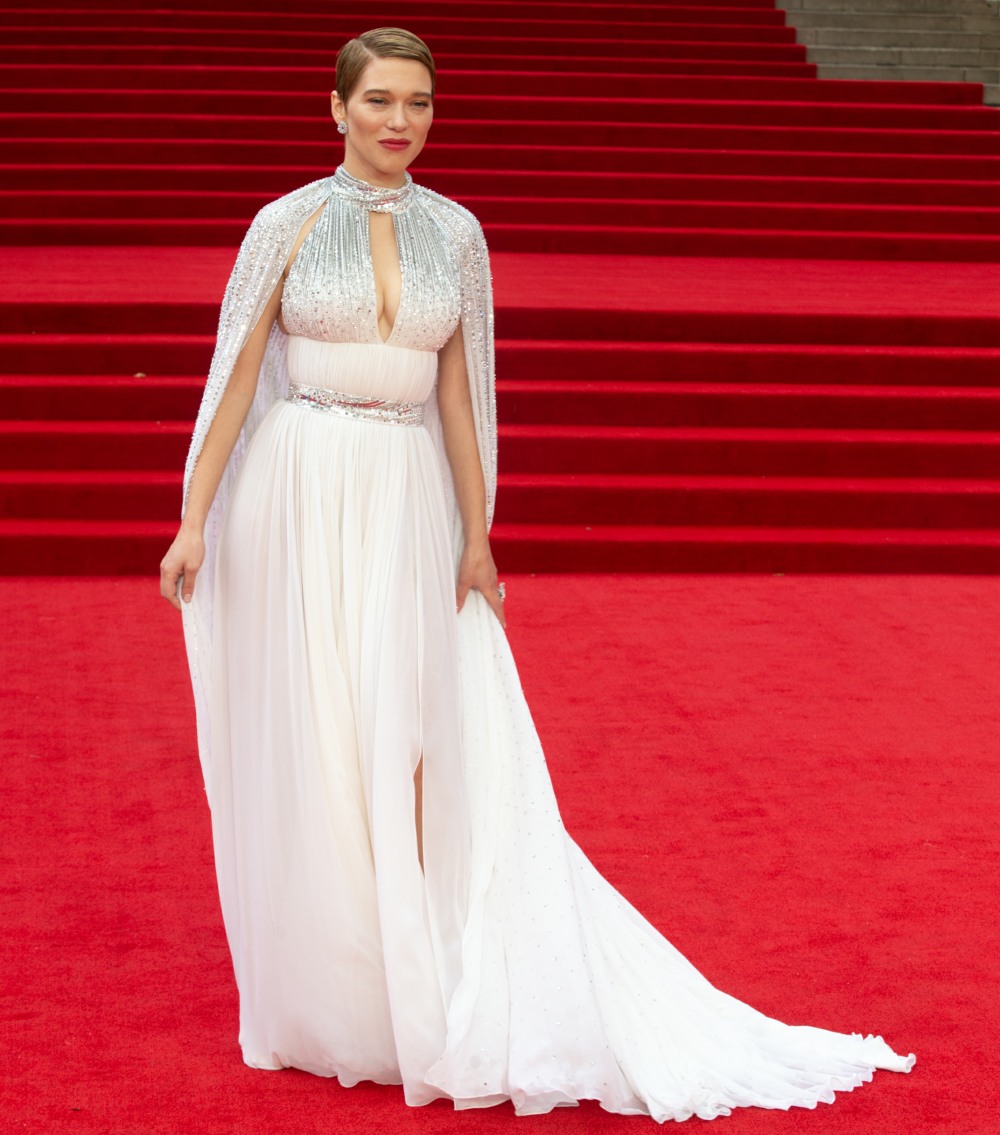 Naomie Harris in custom Michael Kors – she's part of some little side deal with Kors, they made an "inspired by Bond" handbag line. So she had to wear Kors and they did her dirty. This is such a boring nothingburger dress.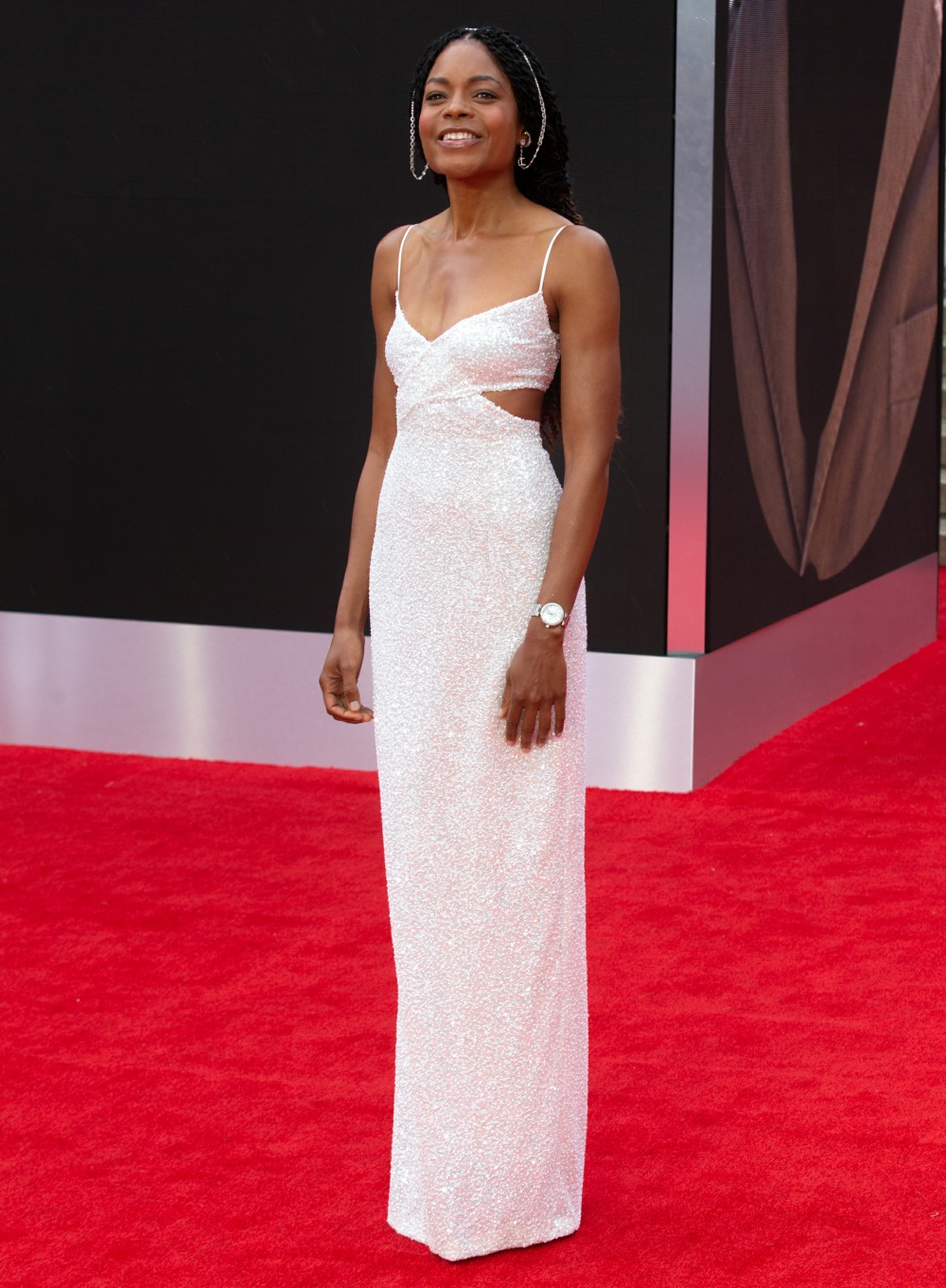 Billie Eilish and her brother Finneas in Gucci. Billie sings the title song and God knows, she'll probably get an Oscar nomination for whisper-singing.
No joke, Phoebe Waller-Bridge was my pick for best-dressed. She's not even in the movie, she was just hired to punch up the script and make it sharper, funnier and less sexist. She wore this Azzaro Haute Couture jumpsuit and it was wonderful.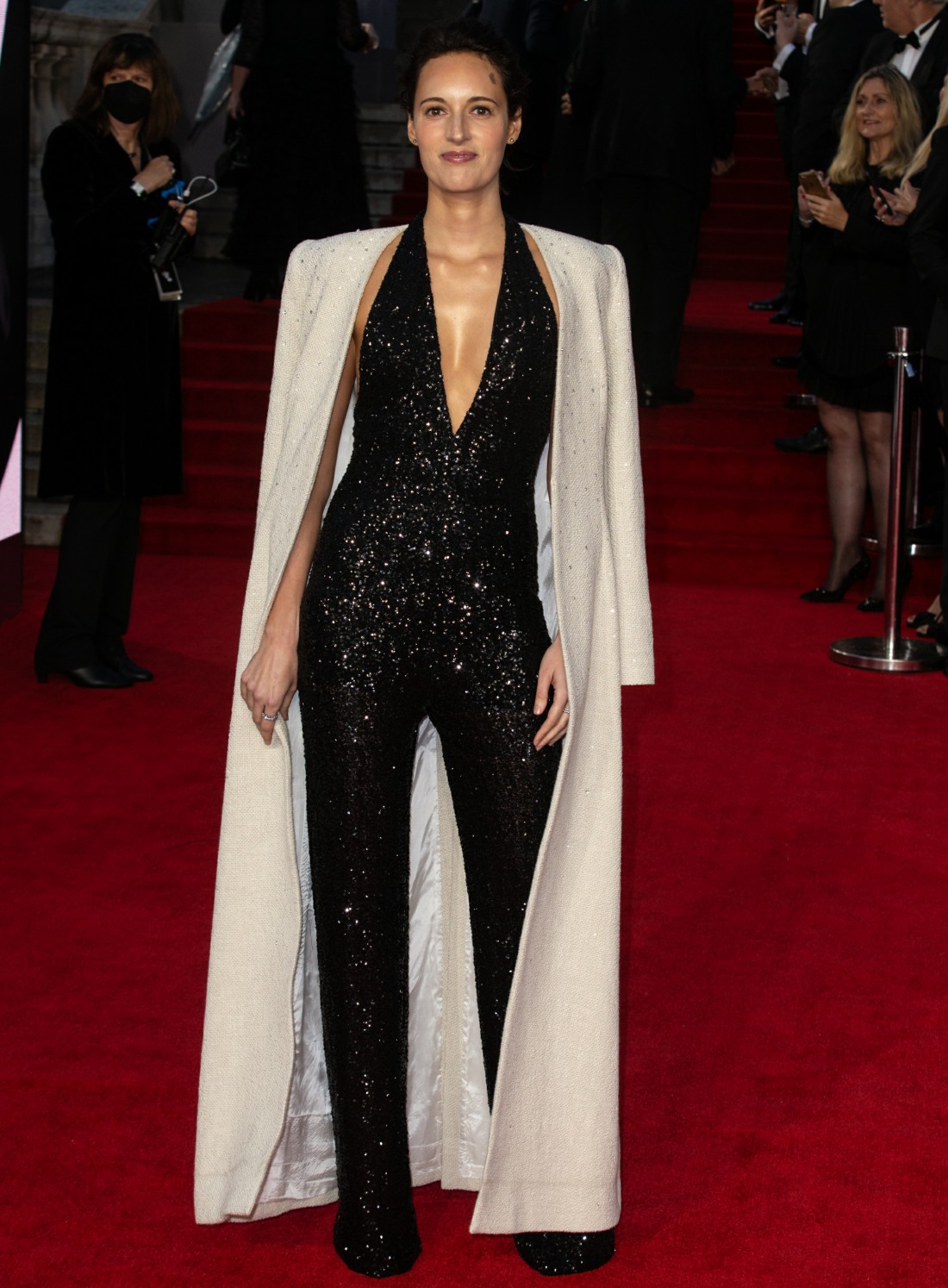 Emma Raducanu is still living that princess life, and she wore Dior to the premiere. Cute.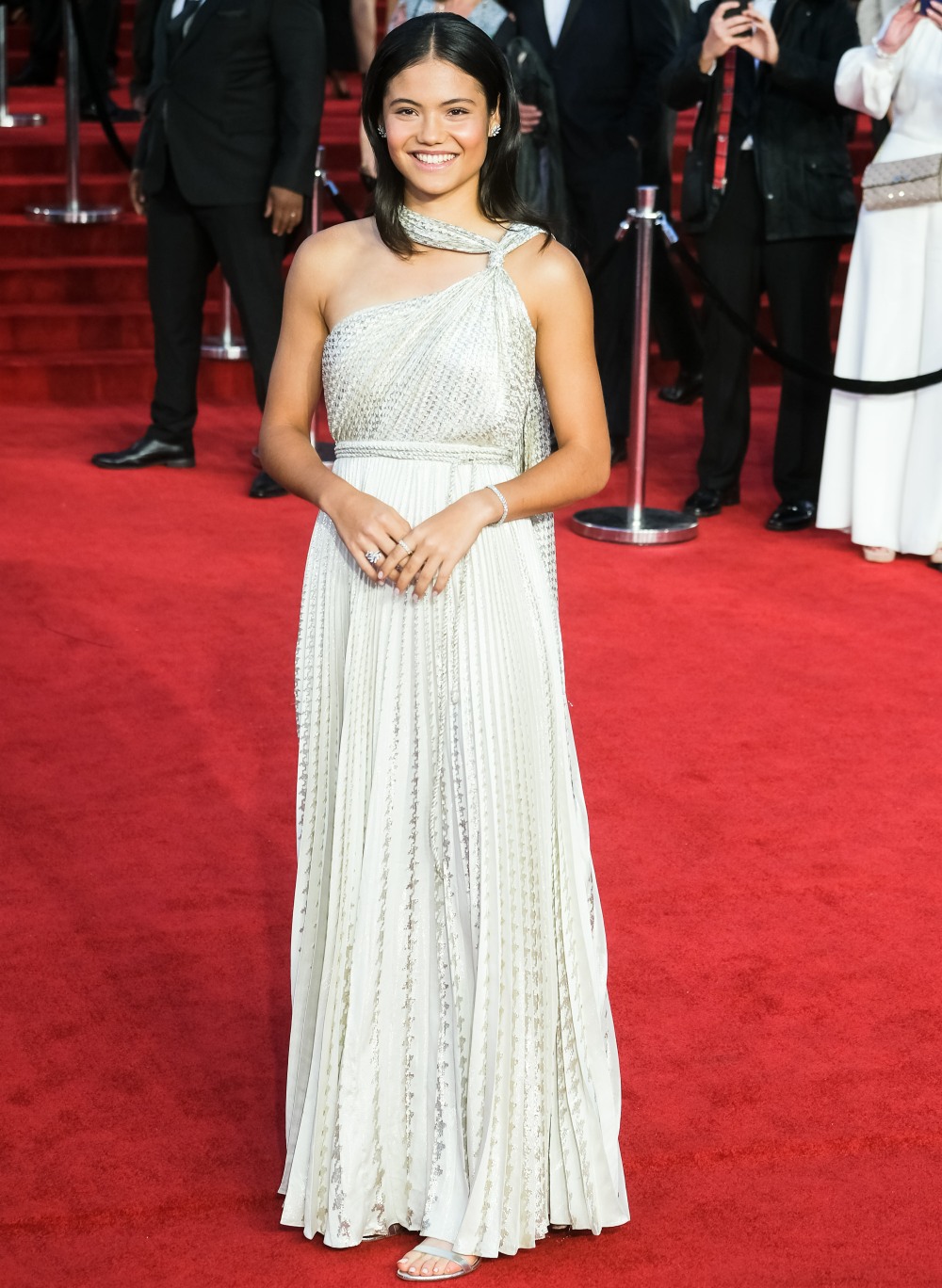 Photos courtesy of Avalon Red.
Source: Read Full Article