It's not a smoking gun, but it's pretty damn convincing…
The Alex Murdaugh case has gone on for so many months now, but we're now learning investigators zeroed in on him right away. Just days after Maggie and Paul Murdaugh were shot to death on their family property in the summer of 2021, prosecutors brought in the South Carolina attorney for questioning, and he apparently said way too much.
As we've been following, prosecutors have alleged that Alex shot his wife and son before changing clothes and visiting his mother (who has Alzheimer's disease) to establish an alibi. The victims' final text messages and phone data were released earlier this week as part of the trial in hopes of proving he was at the scene at the time of their deaths. But Alex, who is also facing several other financial crimes which will be dealt with in a separate trial, pleaded not guilty. He claims he was elsewhere when the fatal shots were fired. But did he accidentally slip up and admit his guilt during the police department's initial investigation? That's the big question now.
During the murder trial on Monday, Jeff Croft, an agent with the South Carolina Law Enforcement Division, testified that he spoke with the embattled lawyer shortly after the deaths of his family members. During the police interview, Alex got emotional when he was shown the graphic images of his 22-year-old slain son. He allegedly even cried out:
"It was so bad, I did him so bad. He's such a good boy, too."
Did you catch that?? It sounds like he admitted to killing his son. "I did him so bad"? As in, I killed him so bad?? Whoa!
According to People, while sitting in court, the father vigorously shook his head at Croft's testimony, appearing to imply he had been misquoted. The recording of the interaction was played in court, but the outlet noted it was difficult to hear what had been said.
Murdaugh's attorneys didn't object to the line of questioning and instead, on Tuesday morning, the defense suggested that Alex had actually said:
"They did him so bad."
You know, "they" as in the mystery murderer. The legal team then played the audio at 1/3 speed and asked Croft if he had misheard what was said. He maintained his theory, replying:
"I still hear him say 'I.'"
Jeez. Seems like some really damning testimony, but it all depends on what the jury hears. You can listen to more of the policeman's testimony and hear the shocking audio recording for yourself (below). The recording begins at 7:05.
Sounds like the slowed-down version of the audio has listeners very divided!
Either way, there is said to be plenty more shocking evidence headed the jury's way, including a video taken on Paul's phone that supposedly proves Alex was at the scene of the crime right before the killings. It has been discussed in court but not shown to the jury yet.
What do you think you heard, Perezcious readers?! Let us know (below)!
Related Posts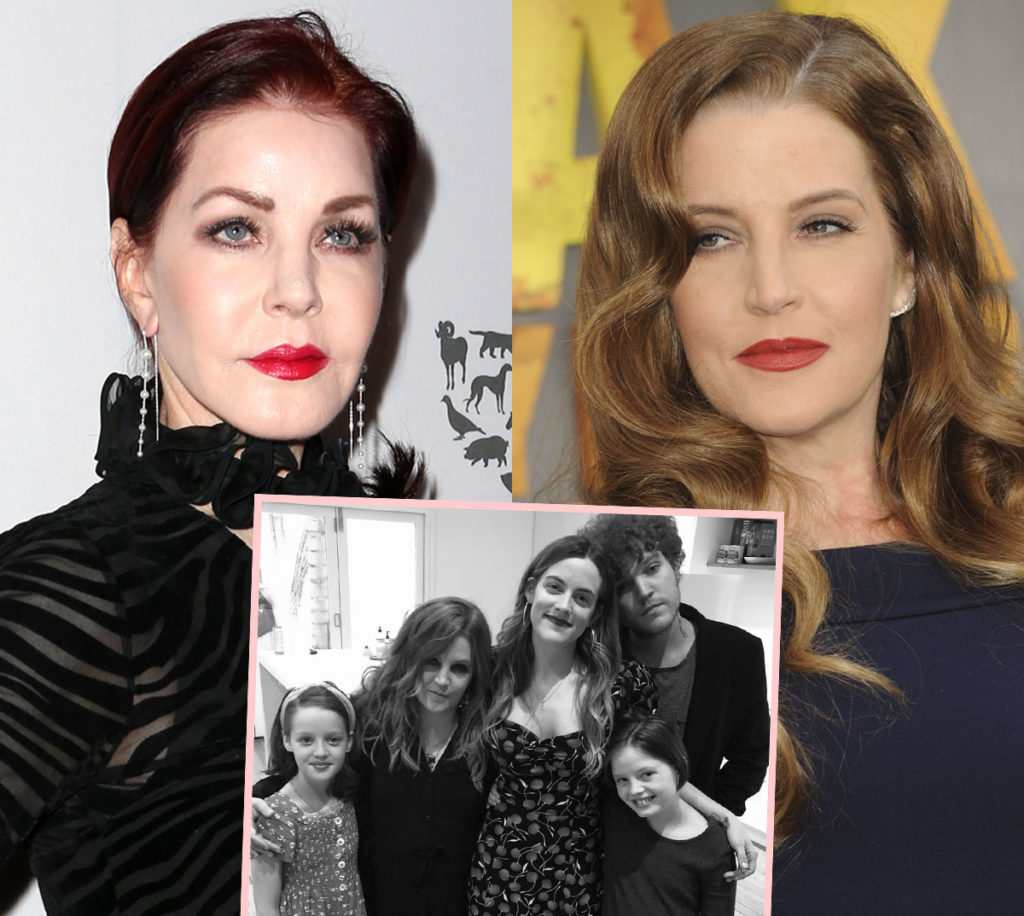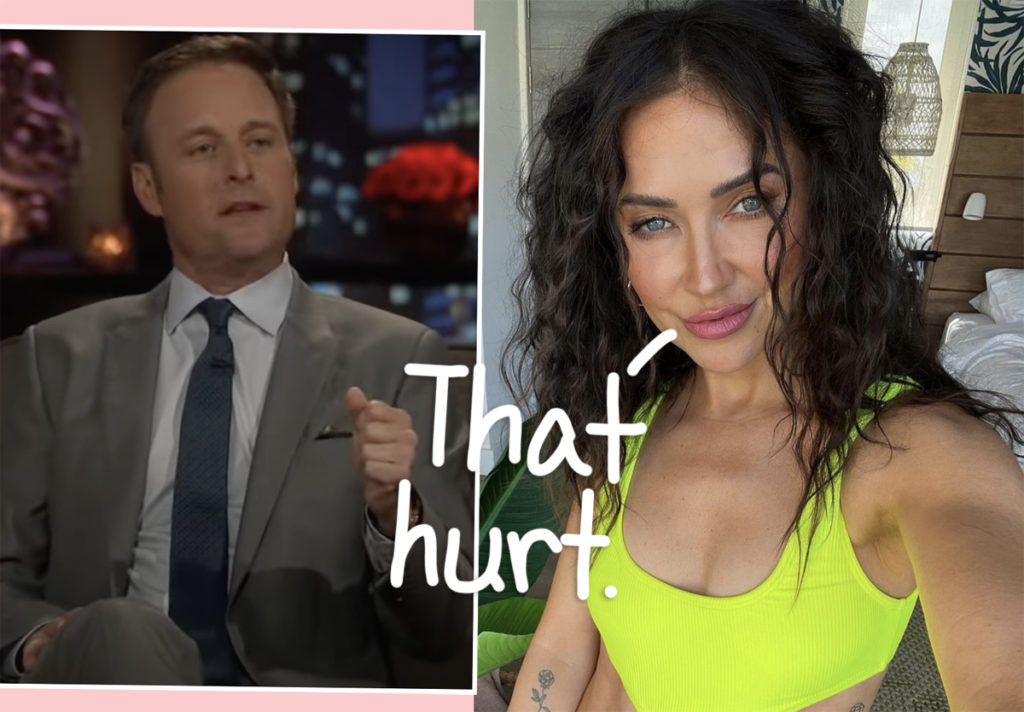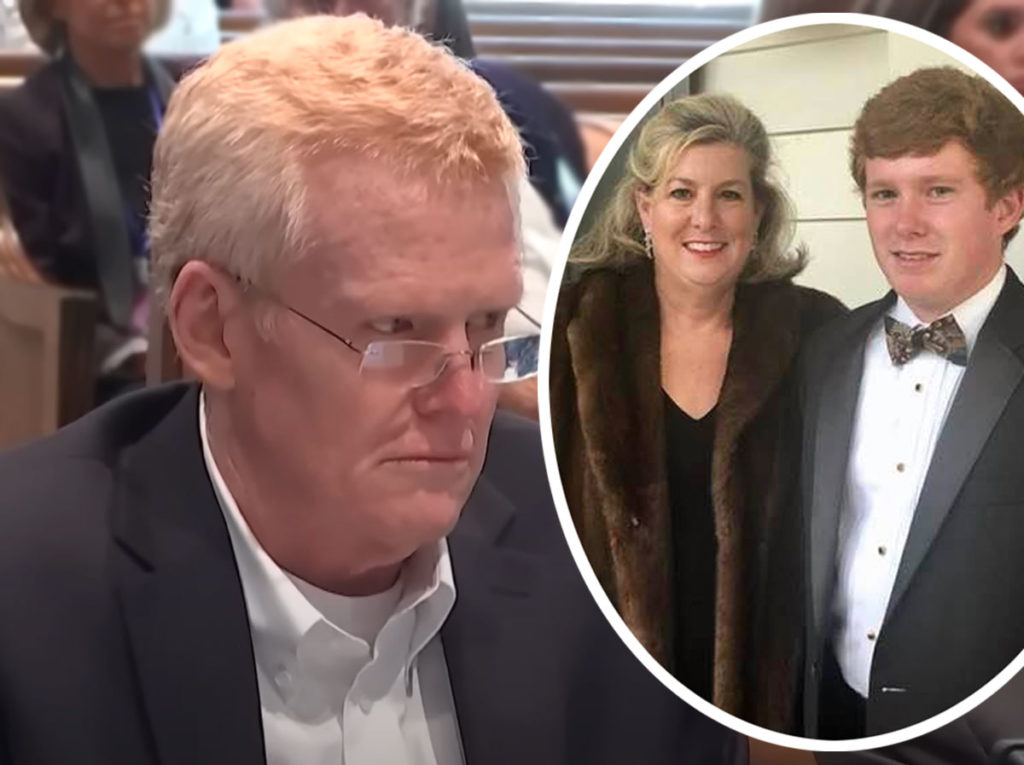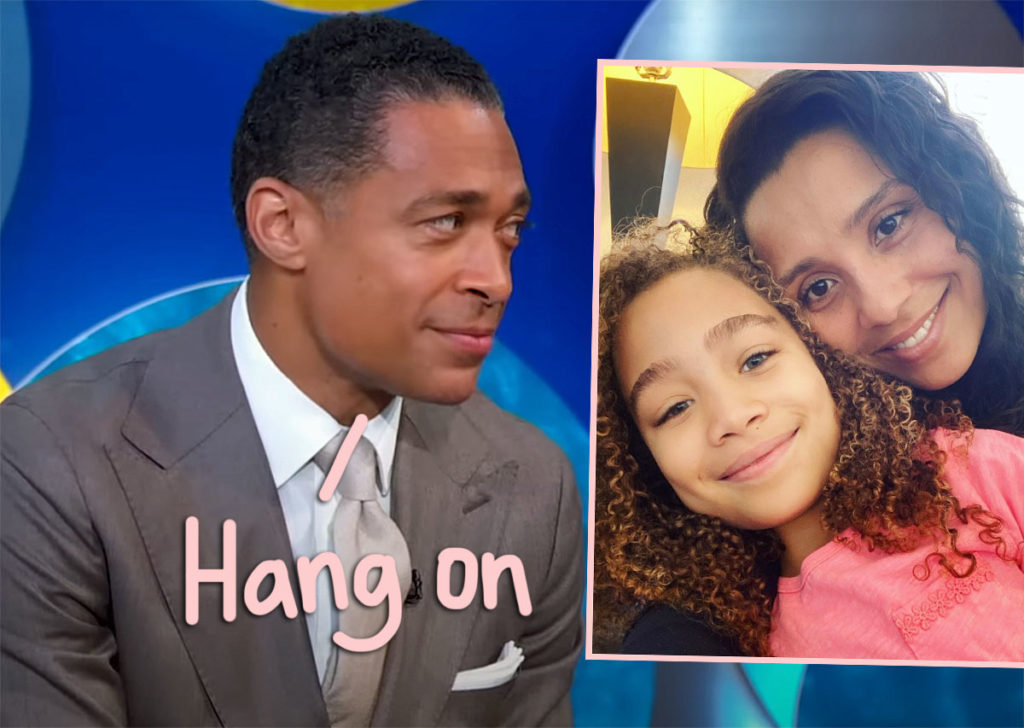 Source: Read Full Article