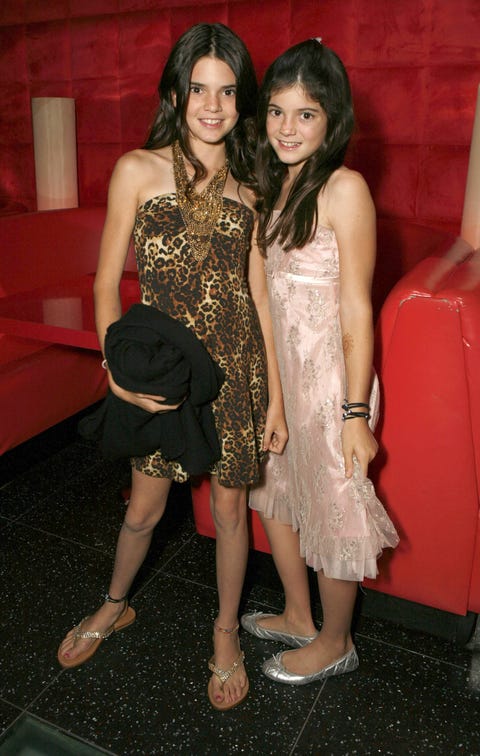 This is what you'll find if you look up "wholesome" in the dictionary.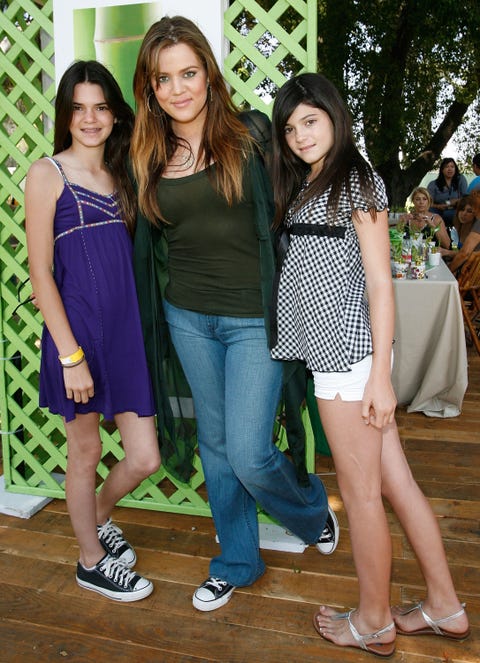 Some incredible fashion happening here (looking at you, Khloe's bootleg jeans).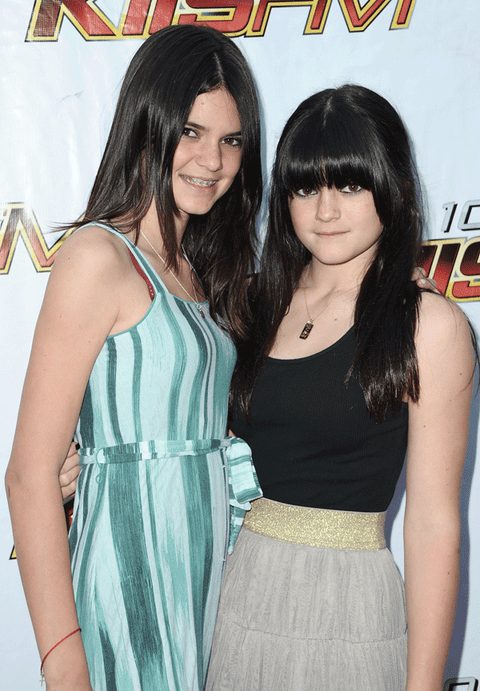 So little with braces and bangs!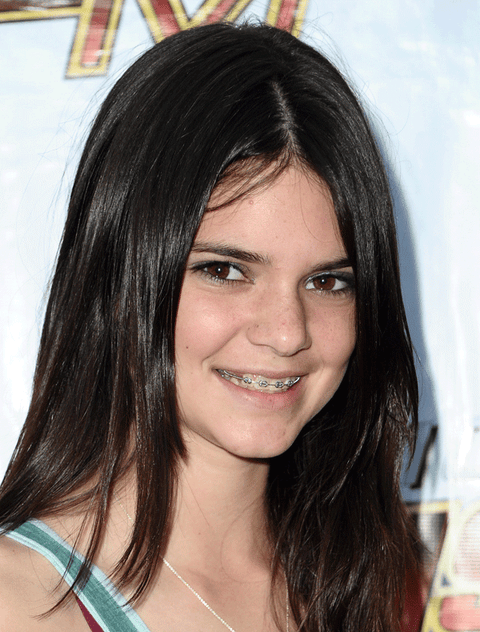 Anyone else remember coordinating their braces color to various holiday moods?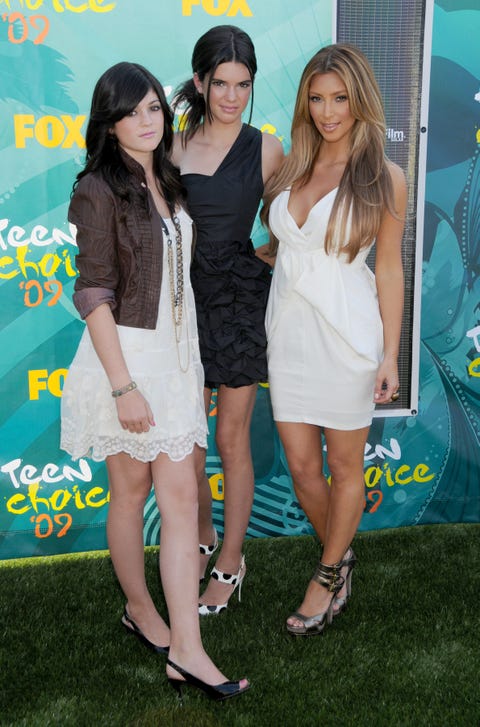 Someone explain why this red carpet was literal grass.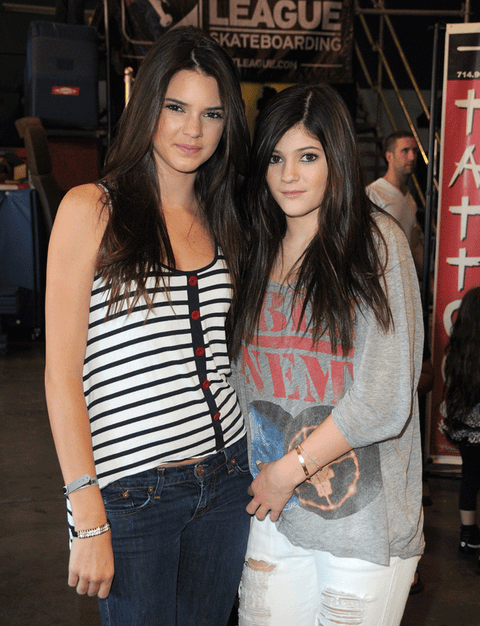 Pretty sure I owned this exact tank top.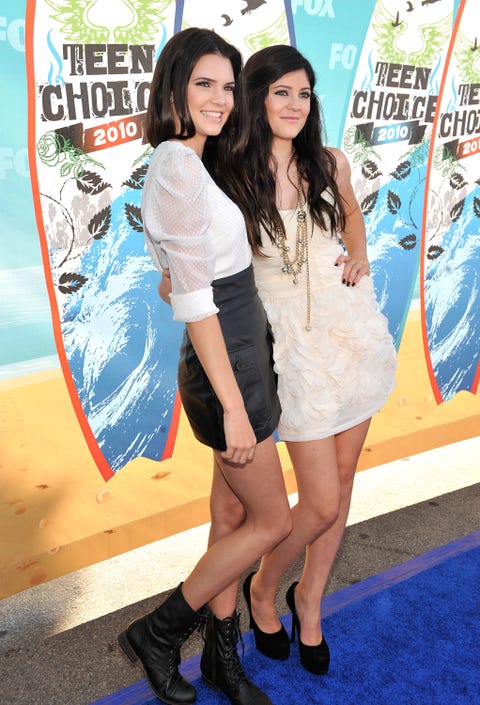 The Teen Choice Awards were THE place to be in 2010. Or something. So I hear.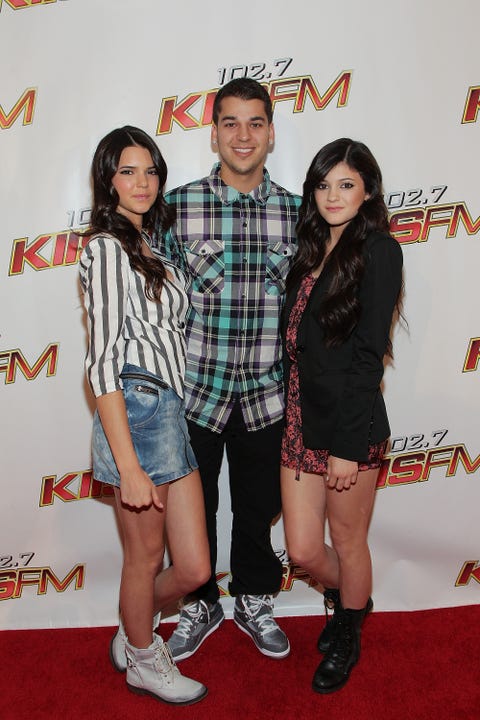 Back when Rob still walked red carpets!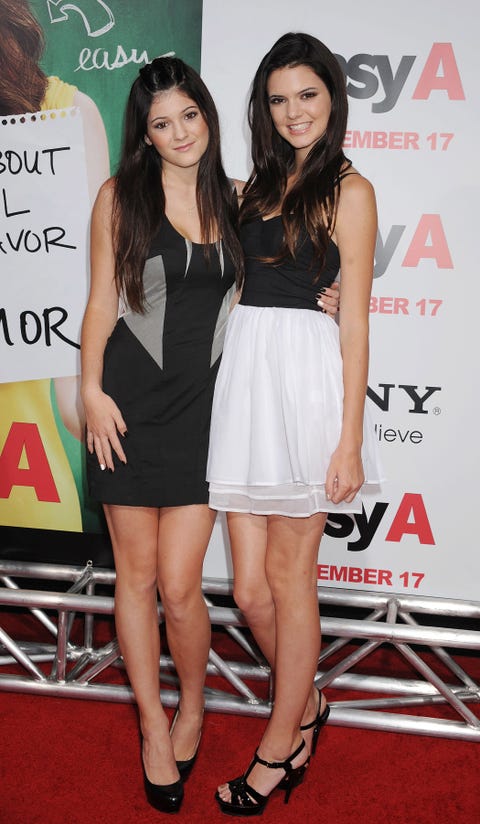 Literally how many premieres did Kris Jenner force these poor girls to attend?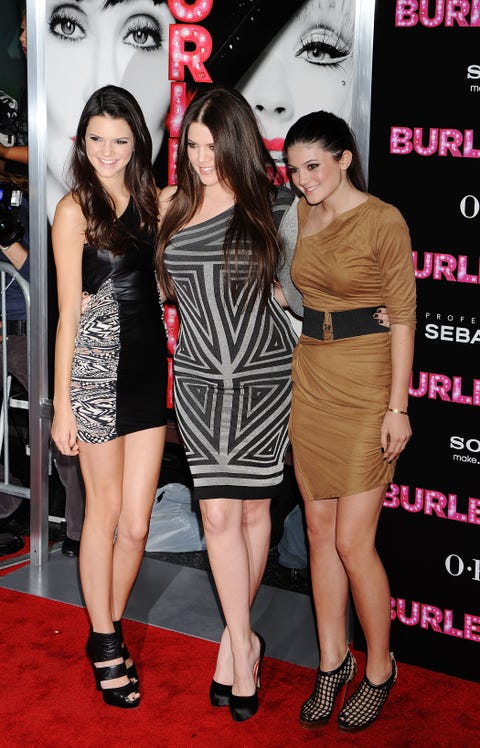 Pictured here: Kendall, Khloe, and Kylie at the premiere of the Oscar-should-have-been-winning film Burlesque.
If you weren't posing with a candy necklace in 2011, what were you even doing?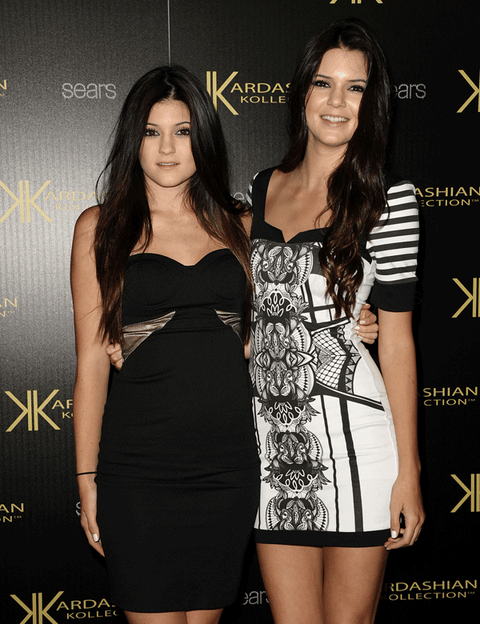 The Kardashian Kollection at Sears was an iconic chapter of American history.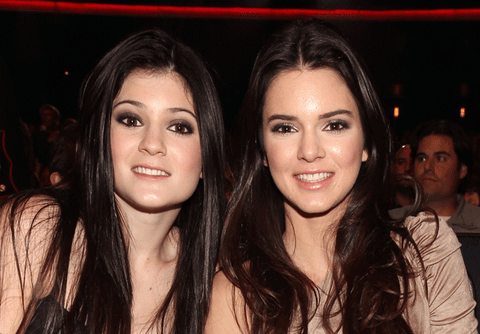 Twins!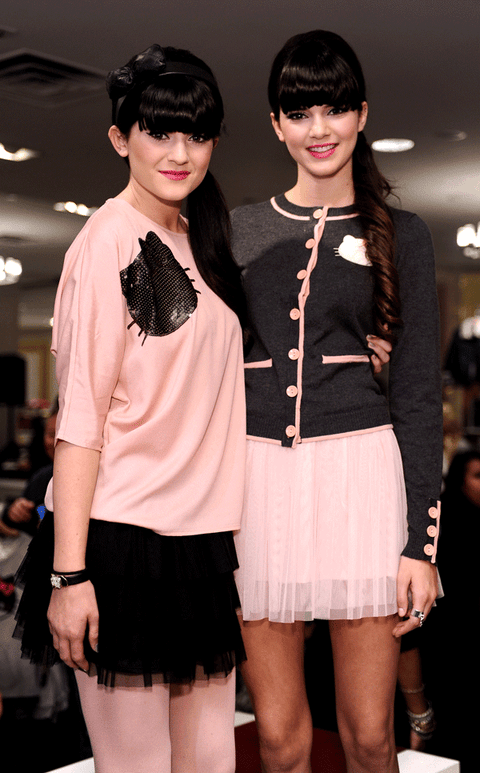 It's called coordinating in Forever 21 Hello Kitty apparel, try it.
Their matching hands, meep <3.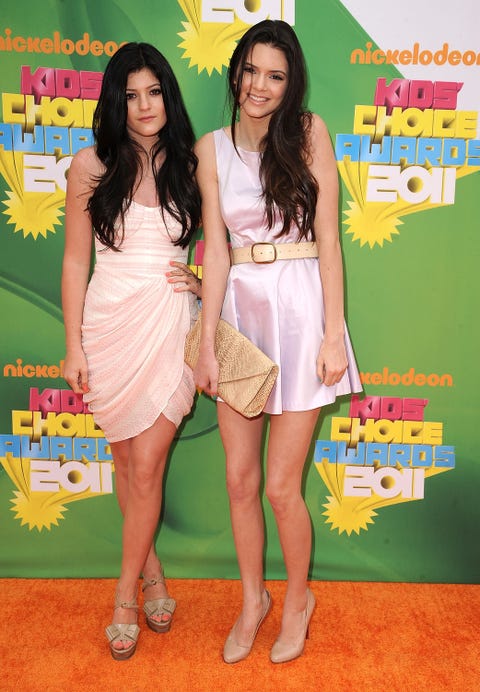 Kendall's body language in this pic = me at all times.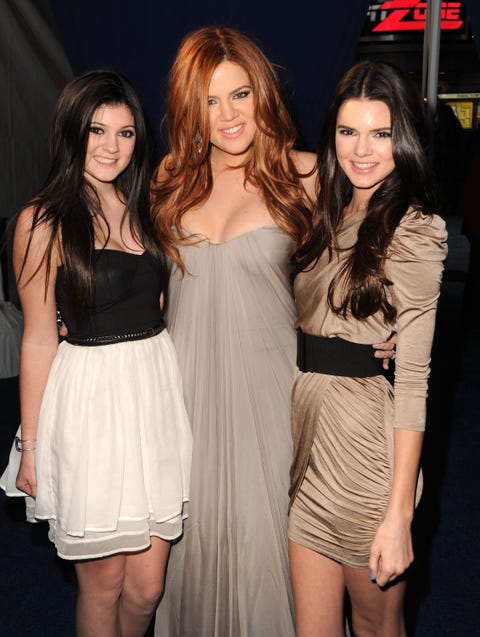 My biggest takeaway from this photo is honestly that Khloe looks amazing with orange hair.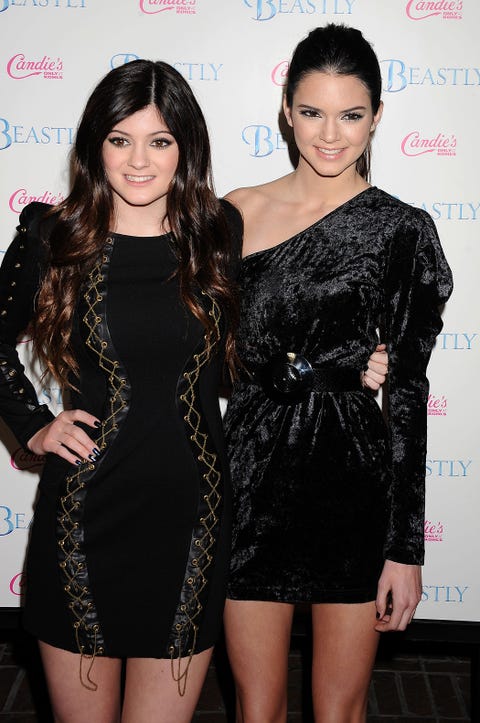 They loved color coordinating their fits!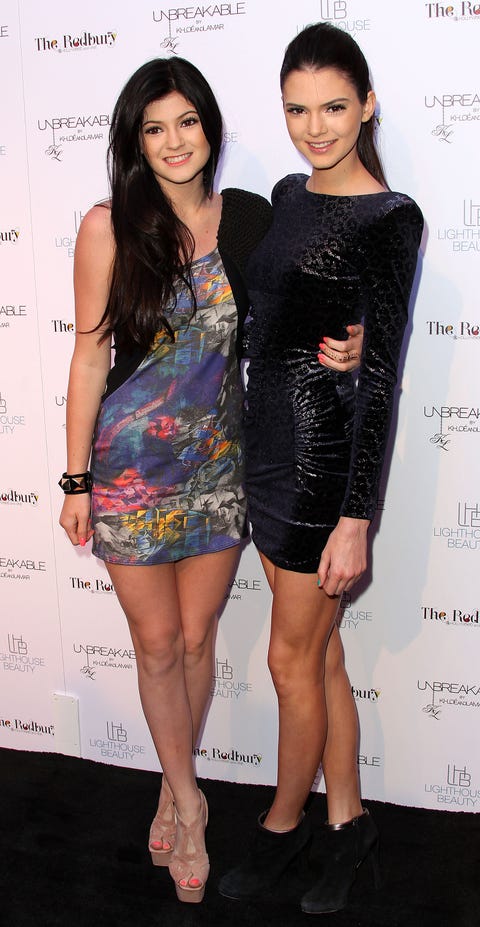 Looking at these pics has me thinking Kendall and Kylie should only bring each other to red carpet events henceforth.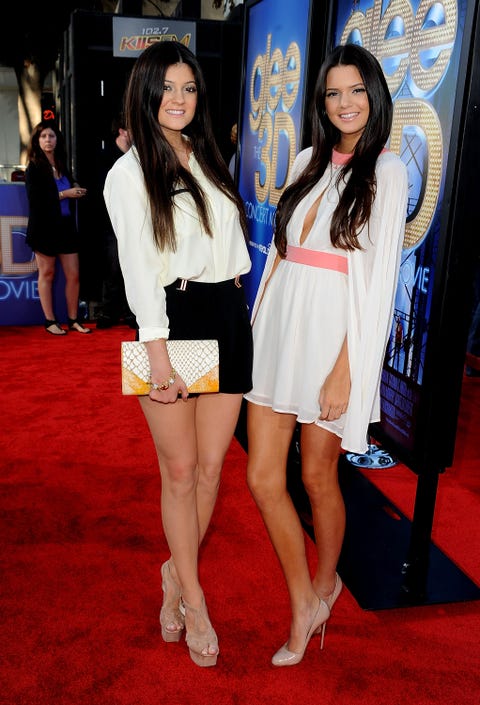 "Stand next to each other, but lean as far away from each other as humanly possible."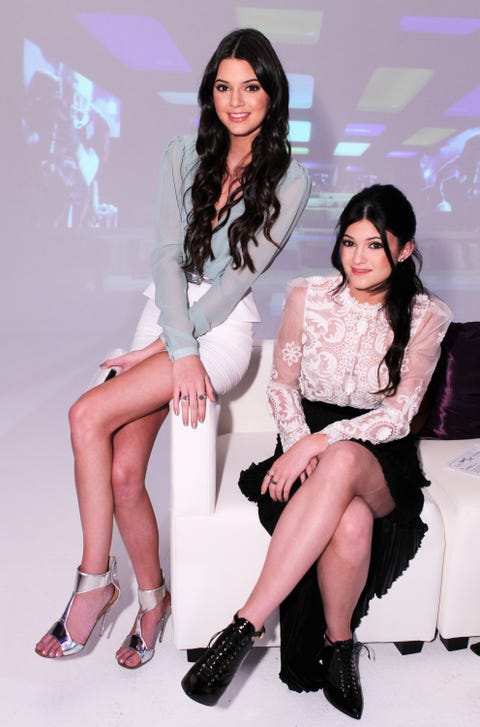 "Look natural!!!!" —the photographer, probably.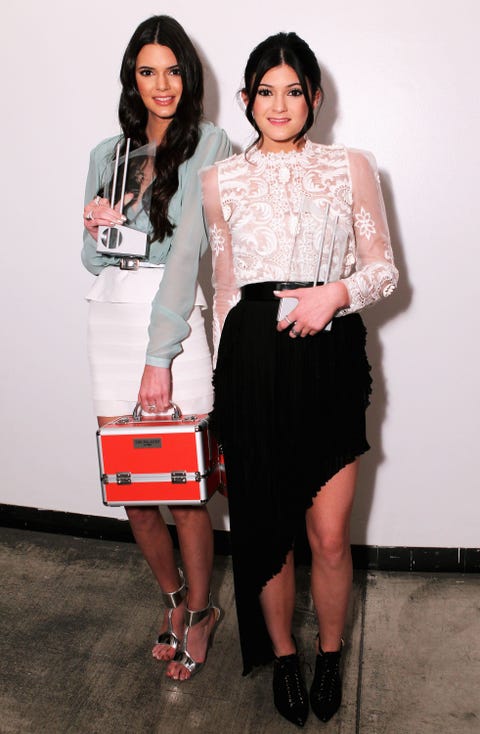 Truly unclear why they are holding these things, but okay.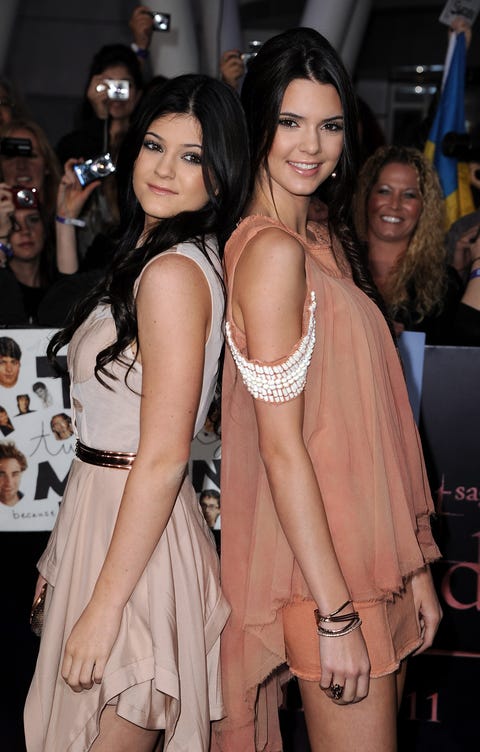 Screaming at this pose.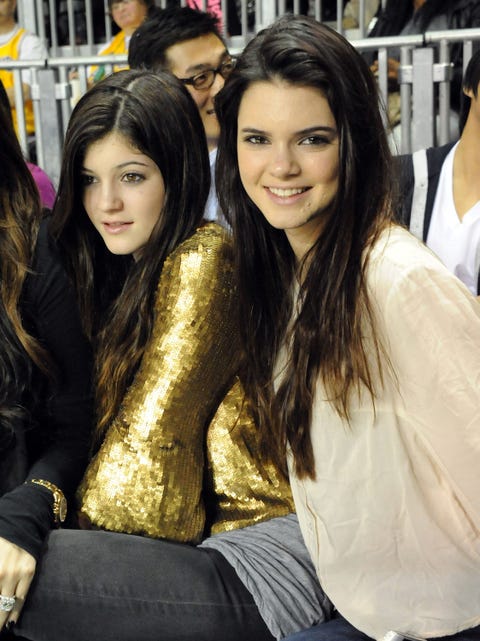 So sweet! So innocent! So unaware of what was to come (billions of dollars).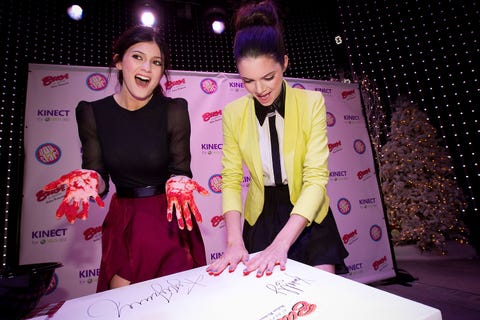 Help, I'm scared.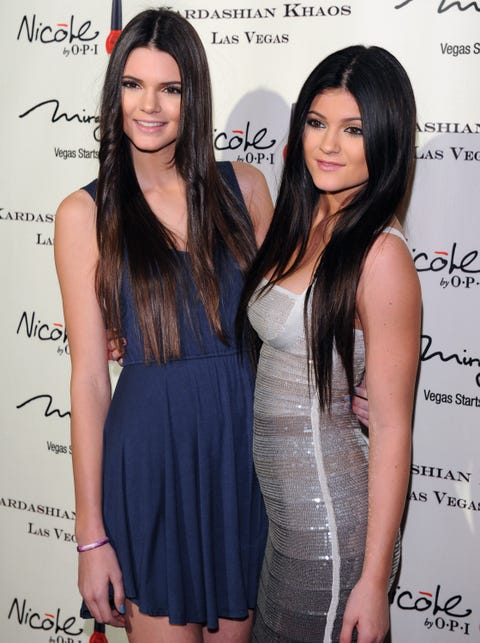 IDK what "Kardashian Khaos" is but I'm worried.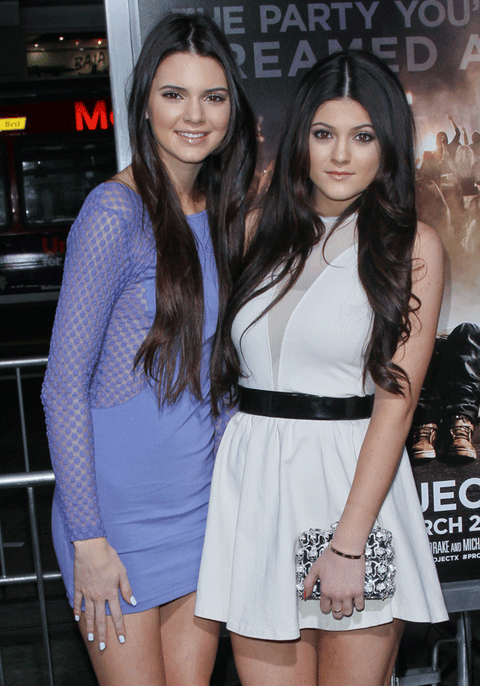 This was the era where Kris Jenner kept making them show up at movie premieres.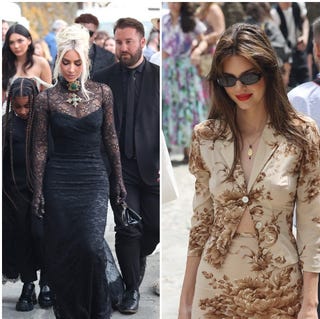 Source: Read Full Article