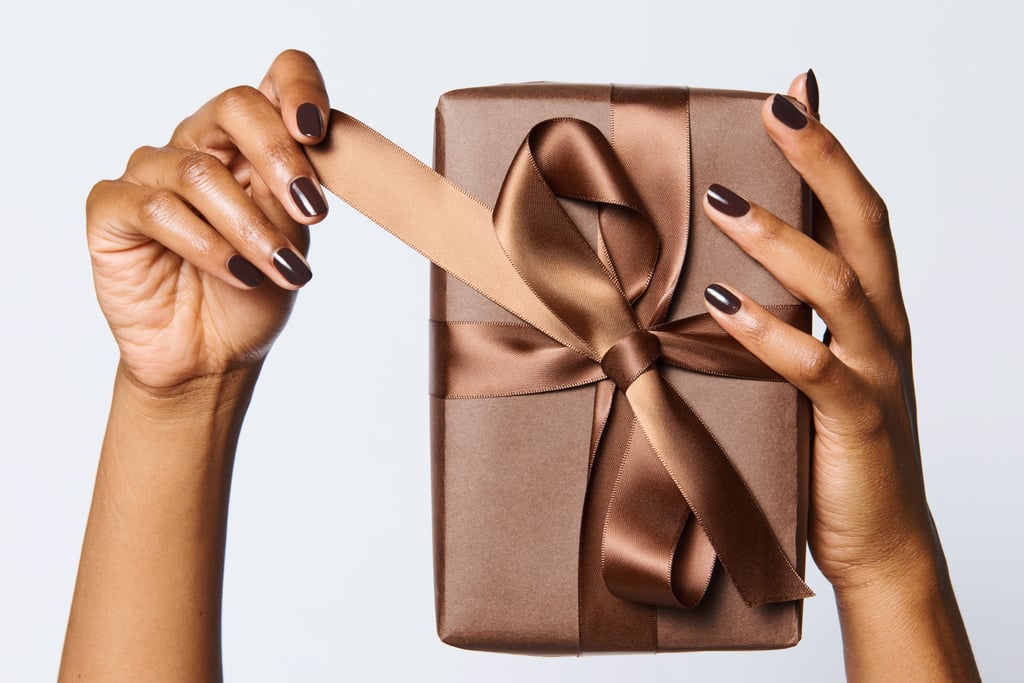 Winter's Trendiest Nail Polish Colors Are Dark Like the Sky at 5 p.m. — and Just as Cool

As POPSUGAR editors, we independently select and write about stuff we love and think you'll like too. If you buy a product we have recommended, we may receive affiliate commission, which in turn supports our work.
Darkness in the wintertime is the talk of every meteorologist and Game of Thrones fan, but it's true: it comes without warning. Once your body has adjusted to getting that extra hour of sleep from the "fall back" portion of daylight saving time, the sun starts fading five hours too early and you'll notice everyone, all of a sudden, is wearing black.
The same goes for nail polish colors. The big difference this season, though, is that you can expect a slow build into dark territory.
"Fall polish was all about warm neutrals, rosy blushes, and a hint of deeper berry shades, but as we head into Winter, we're seeing darker colors reign supreme, with metallics adding a pop of fun," said Sarah Gibson Tuttle, founder and CEO of nail brand Olive & June. "It's not just the expected black; it's slight variations of that deep tone — so vampy plums, deep greens, chocolate browns, and midnight blues are going to be big."
The biggest theme is "an ode to the '90s, but with an unexpected twist that makes you look twice," she said. "These nail polish shades are more nuanced and have more depth to them. The subtlety is what allows you to express your every mani mood."
Ahead, we've asked two top nail pros to break down the four biggest nail polish colors you can expect to see everywhere this winter. Consider it reading the "warning" label.
Source: Read Full Article