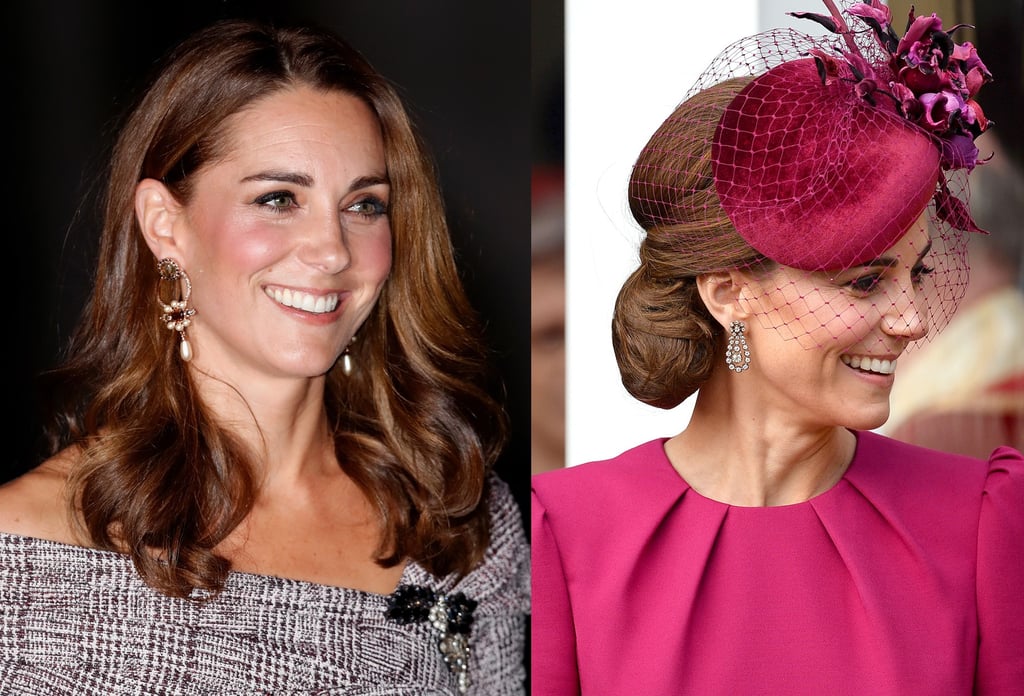 We Did the Hard Work of Finding Kate Middleton's Best 2018 Hair Moments So You Don't Have To

If you looked up "Kate Middleton" in the dictionary, we're certain that somewhere in the description would be her always-perfectly-in-place chestnut brown hair. With never a strand out of place, Middleton has tried most long hairstyles. Some she favors more, like the chignon, while others she brings out for seasonal occasions, like the holiday ribbon in hair. But what do they have in common? They're all elegant.
Among the excitement of two royal weddings and another royal baby, the duchess has had one of her busiest years ever, but she managed it all with a beautiful bouncy blowout. We've rounded up some of our favorite royal hairstyles moments ahead (spoiler, there are a lot).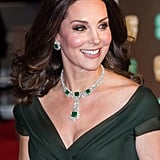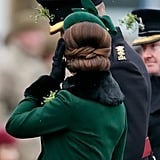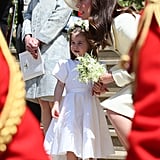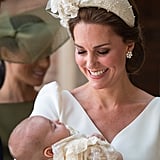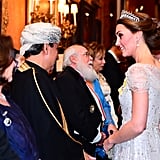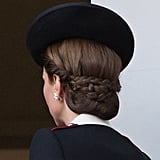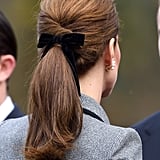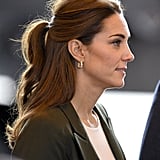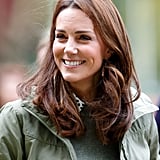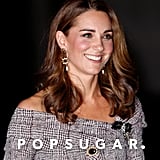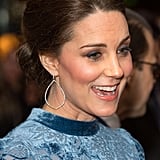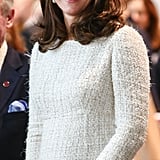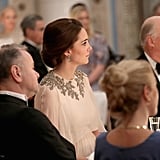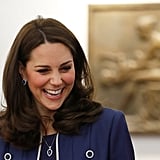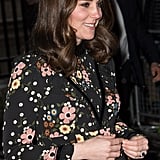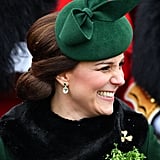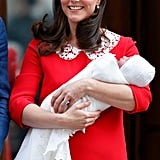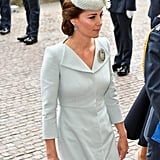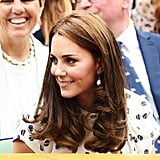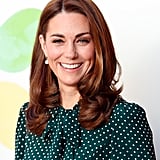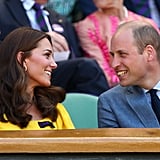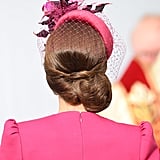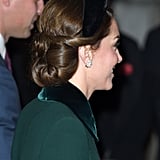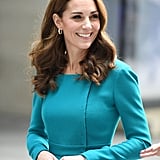 Source: Read Full Article