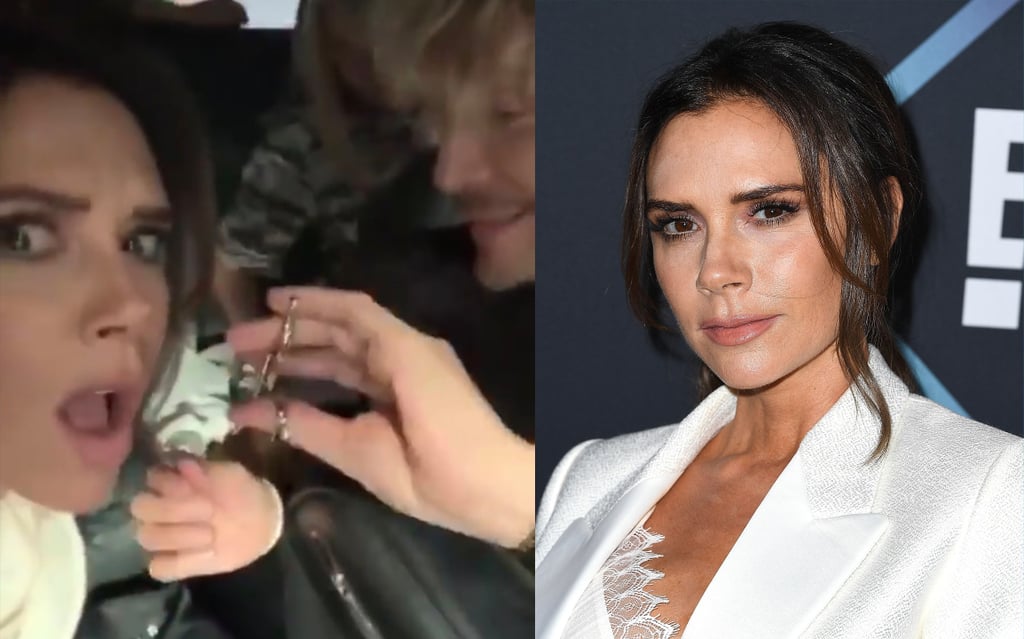 Victoria Beckham, Icon, Got a Haircut on Her Way to the People's Choice Awards

It's no secret that Victoria Beckham doesn't follow the trends, she makes them, and apparently the same goes when getting red carpet ready. The designer stepped out for the People's Choice Awards and collected the first ever Fashion Icon Award, but the road to the red carpet wasn't without its hilarious hurdles, VB style. You'd expect her prep to be cool, calm, and collected, but in reality, she got a haircut in the car on her way to the award show.
Beckham documented hairstylist Ken Paves cutting her hair in the car en route, saying, "So we are now doing hair and makeup in the car, just having a quick haircut. Why are you doing this, Ken? Was someone late today?" Makeup artist Wendy Rowe was also on hand for touch-ups. Talk about leaving it until the last minute.
Hurried haircuts aside (but really, that is serious skill), Beckham looked incredible with a truly well-deserved win and an incredible acceptance speech.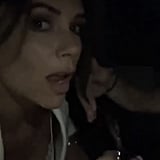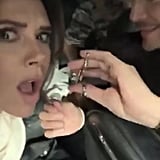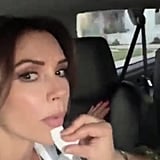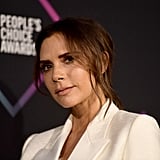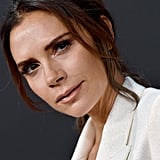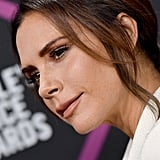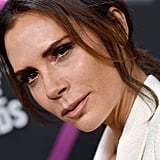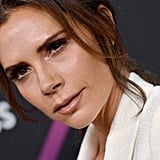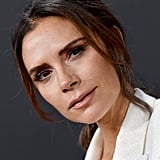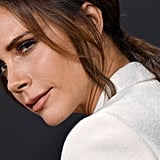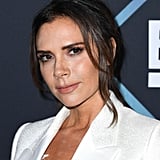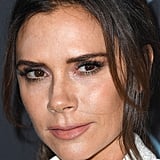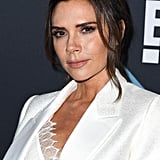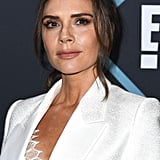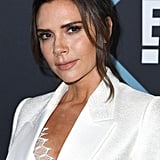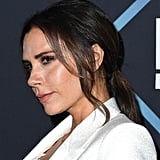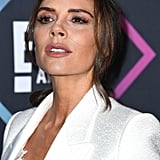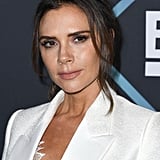 Source: Read Full Article