We don't think it's overstating it to say that getting just about anywhere during winter is an absolute struggle. Between snow, slush, rain, and sleet, the colder months tend to make travel more complicated — especially if you live in a city and commute by foot or public transportation. These harsh conditions not only make us want to hibernate on our couches until spring, but they can also wreak havoc on our skin from head to toe — dryness, chapped lips, wind burns, rough hands, and the list goes on.
Rather than just tolerating the season, though, invite some products into your life that will actually help you enjoy it — and encourage you to leave the house. We've partnered with Kroger to bring you eight affordable cold-weather essentials you can pick up at your local store, from a hard-working balm to cure flaky lips to a moisturizing body lotion rich in vitamins and humectants. So forget the winter blues, because these must-have beauty products will get you through even the coldest, slushiest season.
Lip Love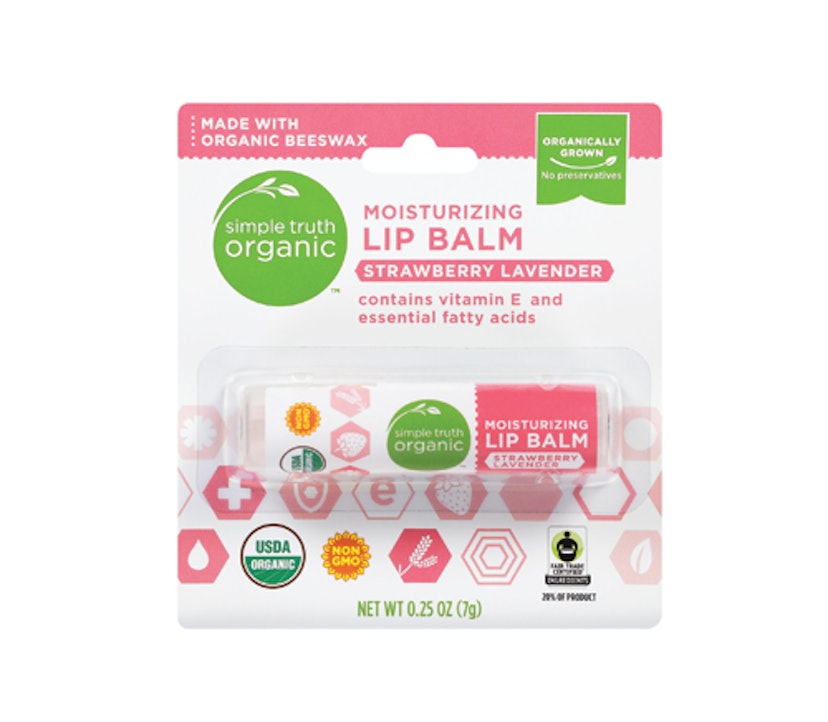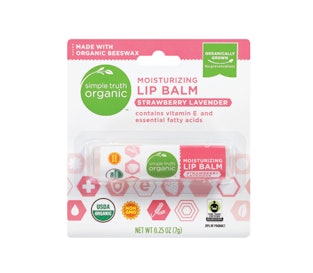 Simple Truth Organic Moisturizing Lip Balm
Kroger
Having a rich lip balm on hand at all times is essential during the cold winter months. This organic formula with vitamin E and essential fatty acids will keep your lips smooth and hydrated no matter how low temps drop.
Cheat Sheet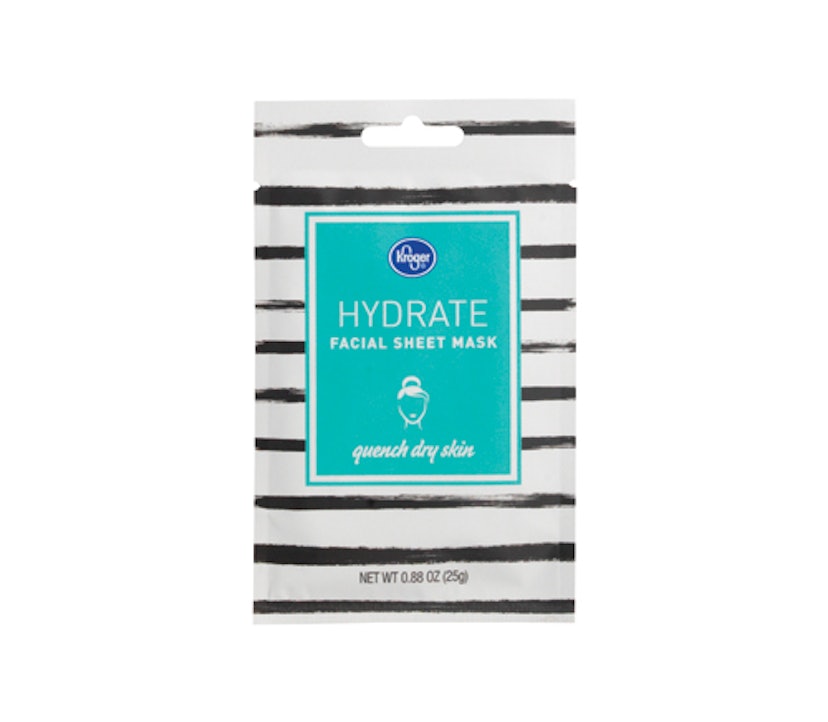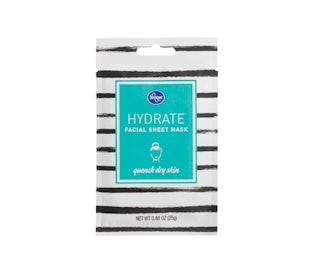 Kroger Hydrate Facial Sheet Mask
Kroger
There's no better way to give your skin an instant hydration boost than with a moisturizing sheet mask. This one costs just $3, so you can stock up for all the blustery days ahead.
Water, Water, Everywhere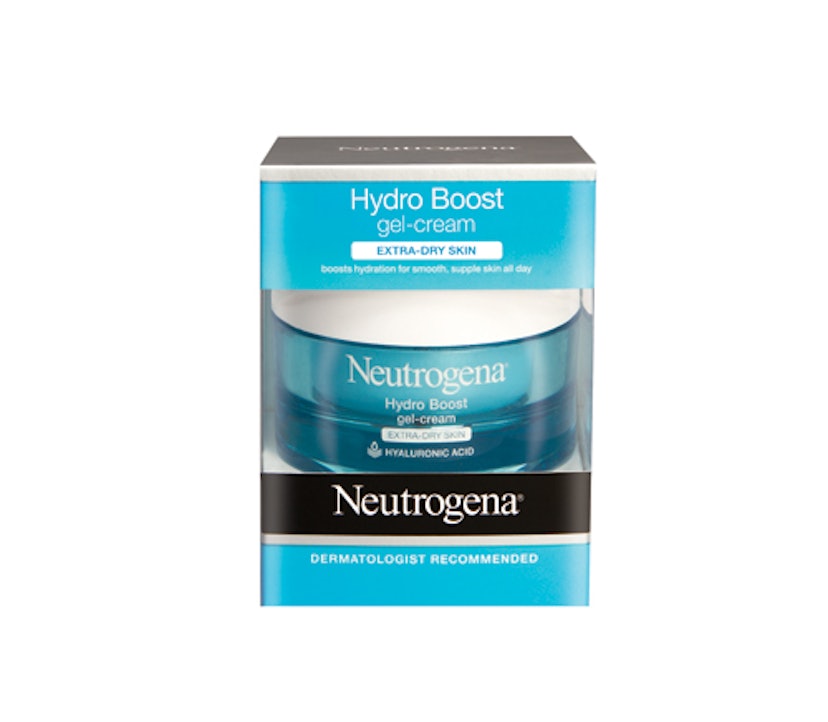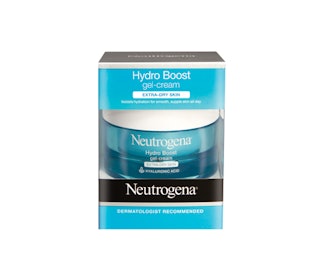 Neutrogena Hydro Boost Gel-Cream
Kroger
Cold, bracing winds and warm, arid heat are no match for skin-care products packed with hyaluronic acid, like this gel-cream. It draws water into skin for serious, lasting hydration.
High Fives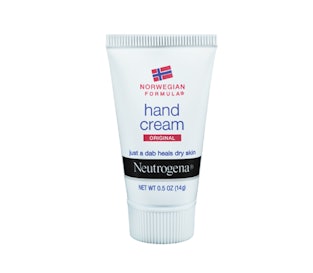 Neutrogena Norwegian Formula Hand Cream
Kroger
Hand cream is another non-negotiable during winter. This rich formula helps repair dry, cracked skin while protecting it from future dryness.
Coming Clean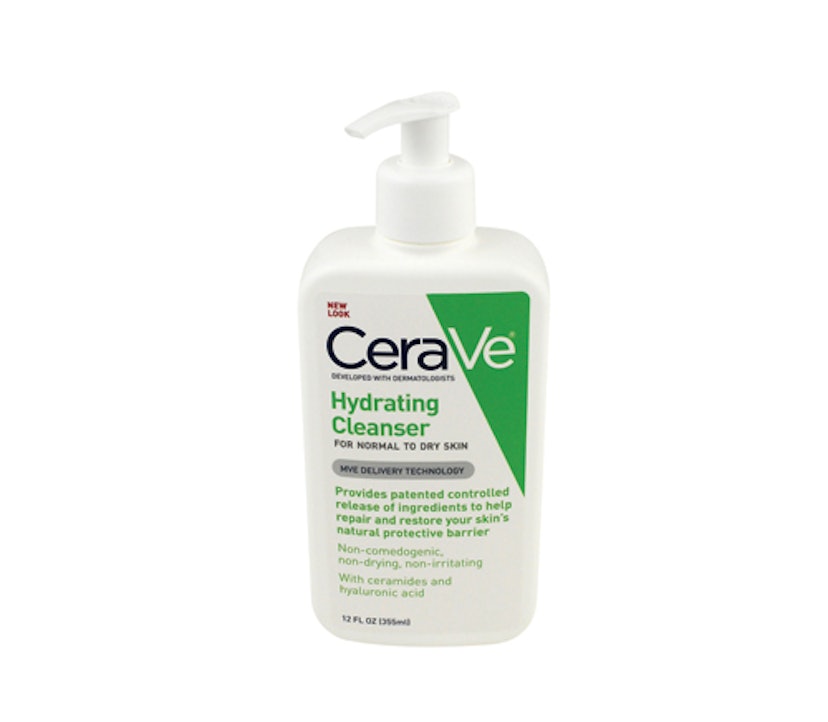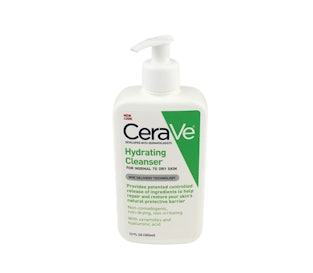 CeraVe Hydrating Cleanser
Kroger
During the winter, it's important to look for cleansers that won't strip skin of its natural oils. This ultra gentle face wash with ceramides and hyaluronic acid leaves the complexion thoroughly clean yet soft and hydrated.
Oil Slick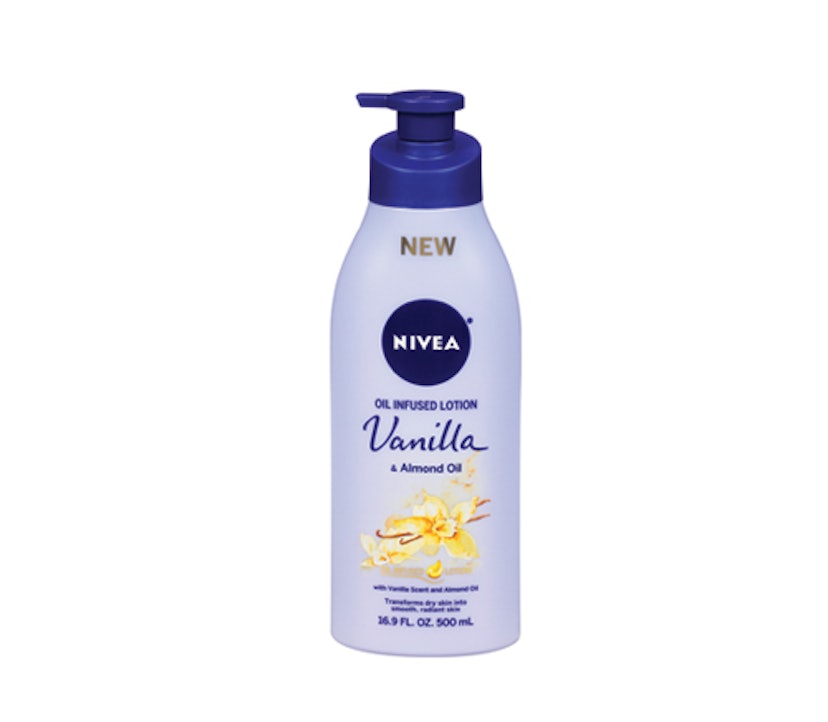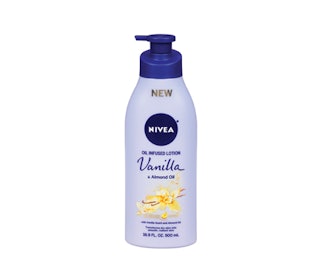 Nivea Oil Infused Lotion
Kroger
Keep your skin hydrated from head to toe with this almond-oil-infused body lotion. It's delicately scented with vanilla fragrance and leaves a radiant, healthy-looking finish.
Wipe Out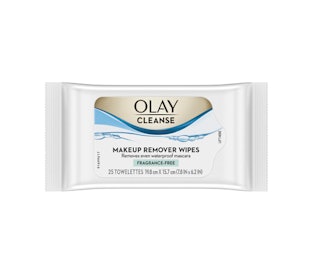 Olay Makeup Remover Wipes
Kroger
These makeup removing cloths work effectively to erase even the most stubborn waterproof formulas — while still leaving skin super soft.
Therapy Session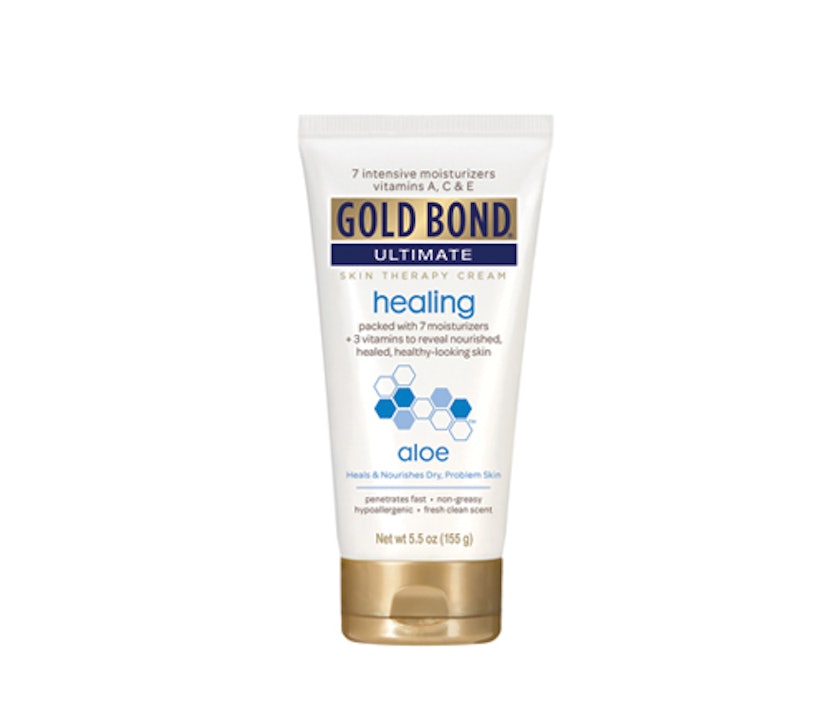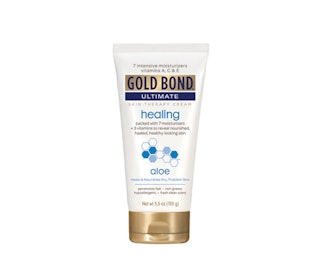 Gold Bond Ultimate Healing Skin Therapy Cream
Kroger
Sometimes with winter skin, you need to bring in the reinforcements. With an intense blend of emollients, humectants, and aloe, this hydrating cream draws in moisture to nourish parched skin for up to 24 hours.
This post is sponsored by Kroger.
Source: Read Full Article