Black Friday is in full swing right now, which means you can save a bundle on your makeup addiction and stock up on old favorites and try out new staples, all guilt-free. Tarte's 2018 Black Friday sale will give you 30 percent off on almost all the products on their site, much to the joy of Tartlettes everywhere. What better way to start the holiday season than getting your favorite foundation at a fraction of the price, or stocking up on stocking stuffers without breaking the bank?
This sale is pretty spectacular because it extends to almost all of Tarte's products, and even includes new arrivals. Meaning you don't have to choose from a small sale section, but can even dabble with the brand's newest collections and palettes, all at a discount. If you ever wanted to go wild with Tarte products, there is no better time to do it than now. All you need to do is apply the code "FRIDAY30" at checkout, and you can get your Color Splash Lipstick and Lights, Camera, Lashes Mascara for a steal.
One thing to keep in mind while filling your cart up, though, is that there are a few small exclusions. Their iconic Shape Tape Contour Concealer, their Shape Tape Contour Concealer & Mini Sponge Set, and their large vault sets aren't part of the flash sale, but there is still a lot of goodness to cop.
But the savings don't end there. When you enter their website, a pop-up comes onto the screen, asking you to spin a wheel to unlock an extra deal. You can get everything from 10 percent off, to a 15 percent off discount, to free shipping, sweetening the bargain hunting even more.
If you don't have time to shop on Black Friday, then don't worry. The cosmetics brand is also participating in Cyber Monday and will dish up more discounts after the weekend. Named the Cyber Beauty Blowout, this sale will only last 24 hours, meaning you will have to hustle if you want to pocket the savings. This time around, you can get up to 60 percent off some of your favorite items, letting you treat yourself even more during this shopping spree holiday.
But since Black Friday is today, let's take a look at some of the deals you can get right now. Get ready to be tempted!
In Bloom Clay Palette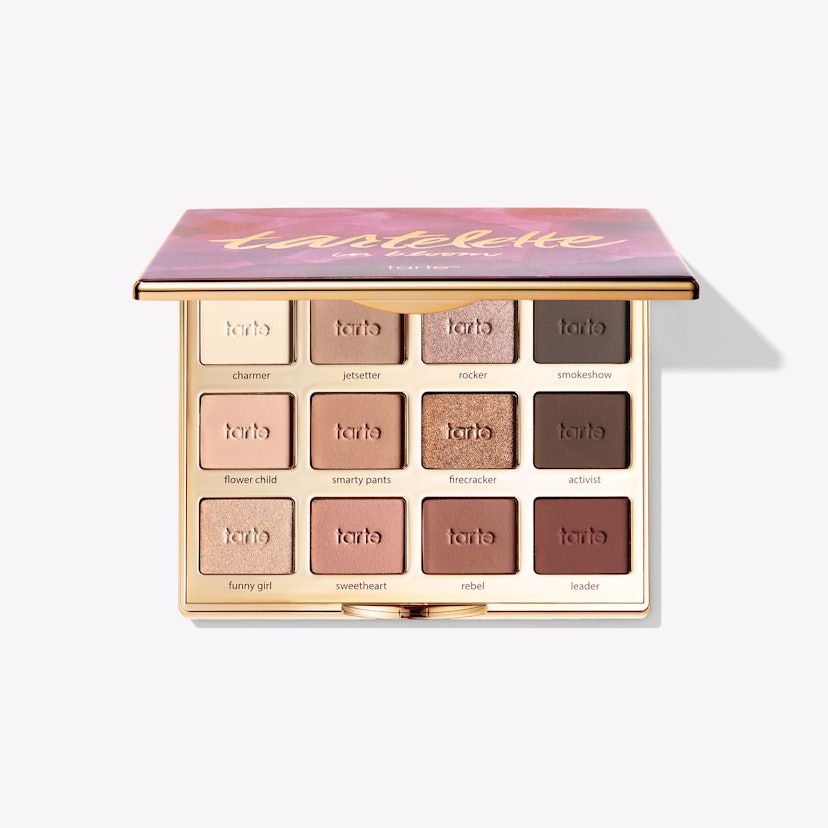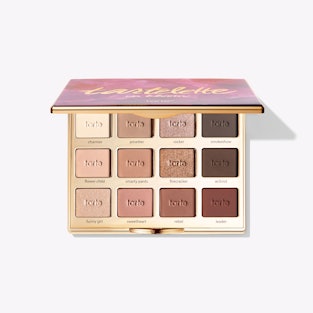 In Bloom Clay Palette
$39
$27
Tarte
A cult-favorite eyeshadow palette with 12 bright matte & microshimmer shades, the shadow selection varies across different neutral colors. Moving from brown, to peach, to ecru, it's the perfect collection to create both day and night time looks.
Dream Team Liner Trio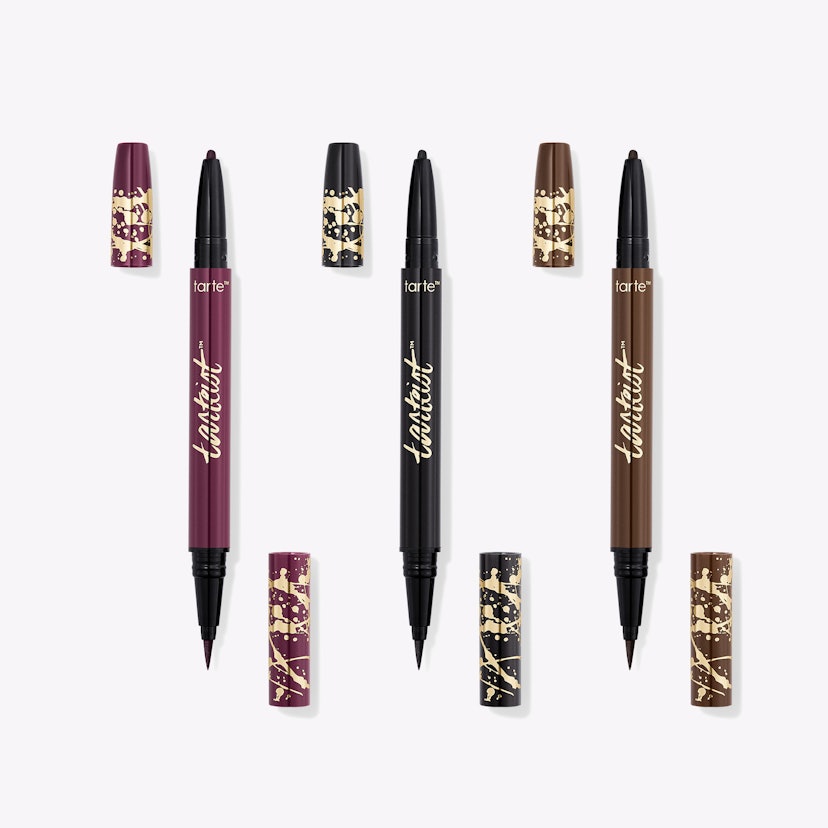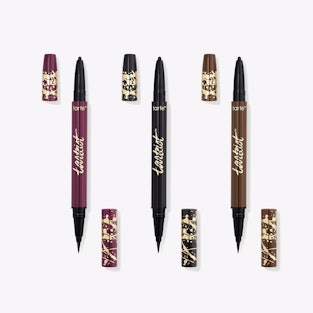 Dream Team Liner Trio
$17
$12
Tarte
This one is a doozey. A trio of eyeliners, this set is only $17 but is a $36 value. But with the Black Friday sale, it will become $12, making each pencil cost only $4!
High Tides & Good Vibes Deluxe H2O Gloss Set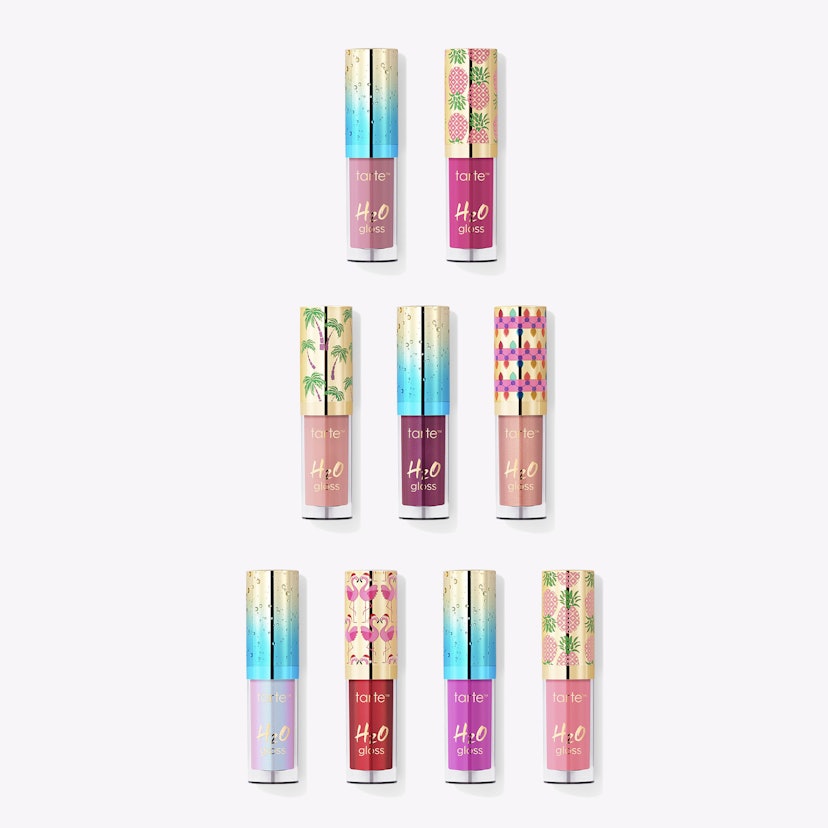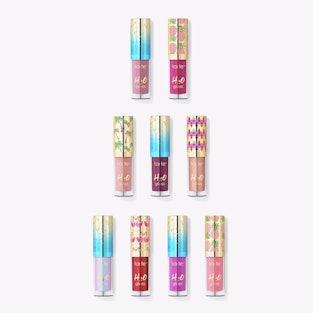 High Tides & Good Vibes Deluxe H2O Gloss Set
$39
$27
Tarte
This deluxe set of nine lip glosses is a $72 value but is being sold for $39, letting you dabble with varying shades of water-based glosses that don't get sticky or tacky after you apply them. But with the 30 percent off sale, the price will drop down to $27, making each gloss cost only $3 each!
Chrome Paint Shadow Pot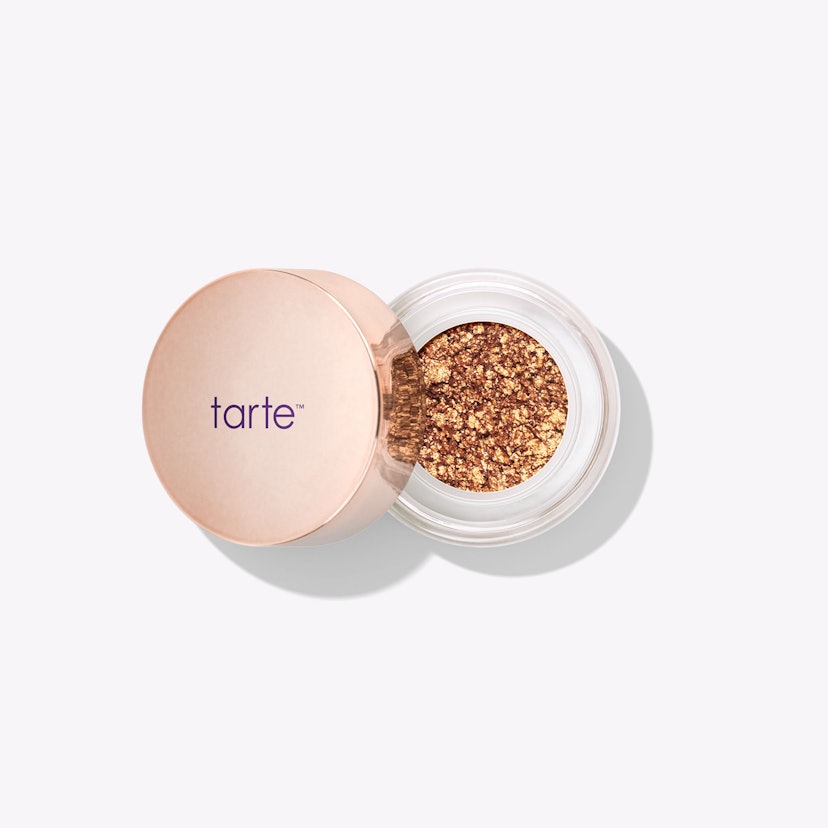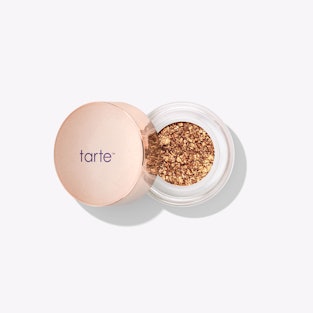 Chrome Paint Shadow Pot
$22
$15
Tarte
Paint your eyes in metallic hues with these Chrome Paint Shadow Pots. But instead of paying $22 for just one, you can now nab a pot for an affordable $15.
Pop over to their sale once supplies last, and upgrade your makeup collection for cheap!
Source: Read Full Article