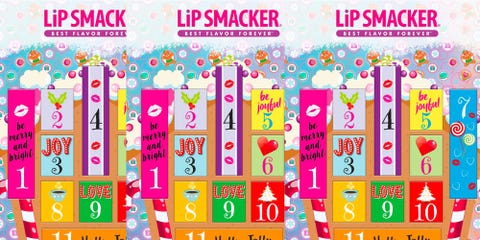 Level with me: When you were 12, was there ANYTHING cooler than having a fresh Lip Smackers chapstick in your purse/backpack/pocket? Between the colorful packaging and flavors you almost wanted to eat (looking at you, Skittles), it didn't matter if you still weren't allowed to wear makeup. You had Lip Smackers!
And since everything old becomes new again, Target launched a new Lip Smackers advent calendar just in time for Christmas 2018. The 12 Days of Sweets-mas Calendar comes with a dozen sweet-scented chapsticks, like cotton candy, bubble gum, and mango.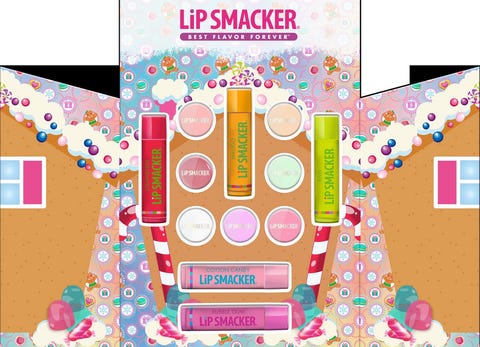 While Target carries Lip Smackers regularly, they've launched several holiday variations that are ideal stocking stuffers, too. There are tins with Skittles, Coca-Cola, or M&M's flavored chapsticks, a set of soda flavors, and the holy grail—a 24 count Lip Vault. Shop the best Lip Smackers below, and find them now at Target!
From: Delish
Source: Read Full Article