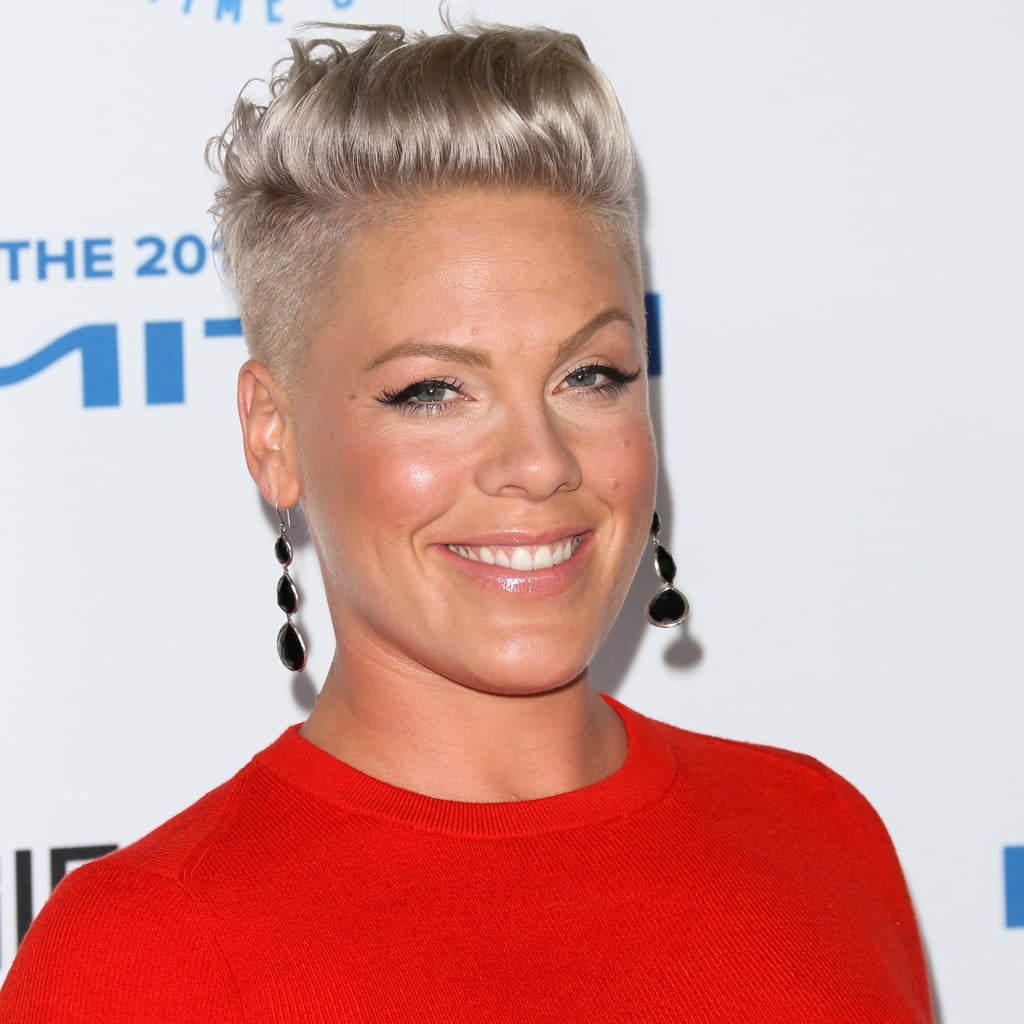 Pink's Newest Hairstyle Is Retro, but Damn, Does She Pull It Off

Pink has gone retro red for the holidays, and it looks amazing. The pop singer initially rose to fame with a spectrum of hair colors (including many different shades of pink) in out-of-the-box styles, and in recent years, she's been wearing her hair platinum blond (buzzed short on the sides and left long on top). Yesterday, she debuted a look that came straight from the '50s — with her hair bright red, in what looks like pin curls wrapped with a red fabric.
She captioned her first photo, "I really do love Lucy." To the Lucille Ball-inspired look, we say: same.

Source: Read Full Article