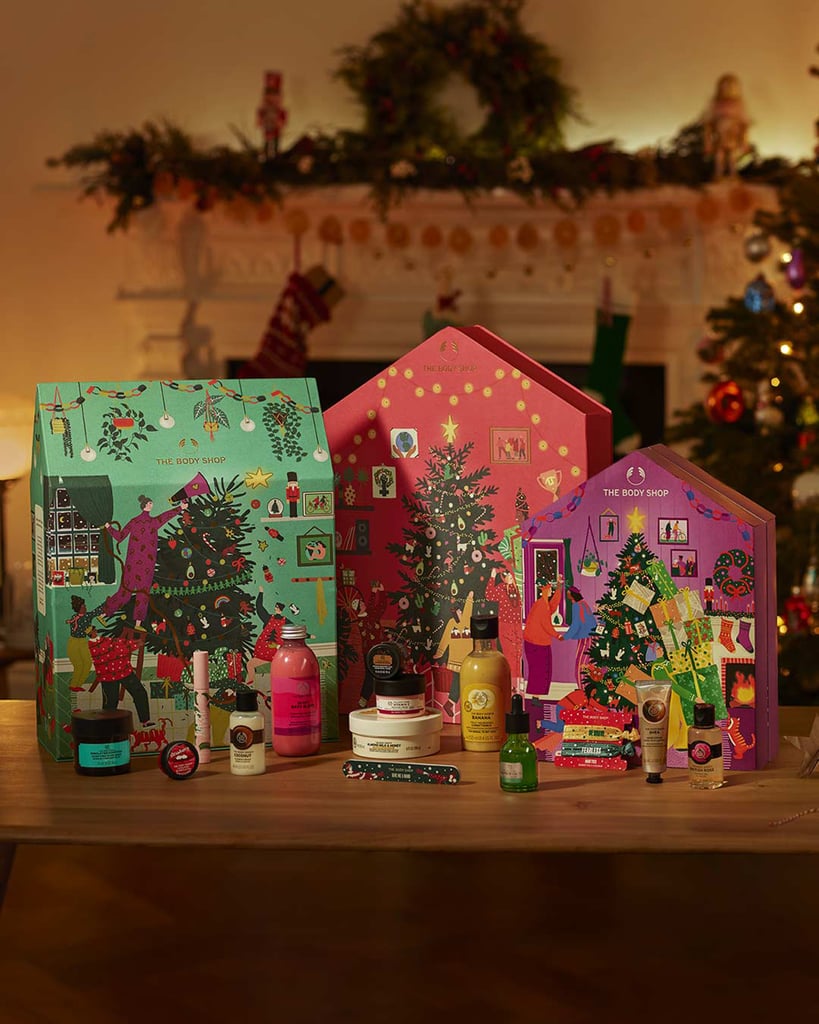 Now That I've Seen The Body Shop's Advent Calendars, I'm Counting the Days Till Dec. 1

The holiday celebrations are about to start early thanks to The Body Shop's upcoming Advent calendars. Even though we're months away from December, it's never too early to snag a calendar to gift a friend . . . or yourself! The Body Shop recently unveiled its "Make It Real" collection on Instagram, and they're packed with fun surprises — including some full-size products.
The calendars are already available (and selling out!) in the UK, but US shoppers can expect these online shortly. In the meantime, keep reading to check out exactly what's headed to stores soon, so you can give Santa an early heads-up.
Source: Read Full Article