https://www.instagram.com/p/CL2yNhQJlWW/
Between her soft glam makeup and stunning black-and-white Prada grown, there's a lot to love about Julia Garner's Golden Globes look, but quite possibly our favorite part is her hairstyle, which features a small detail you can't see from the front.
Celebrity hairstylist Bobby Eliot put Garner's signature curly blond hair into a french twist with lots of volume at the roots. While the updo hairstyle looks amazing from all angles, at the back of Garner's head is a show-stopping hidden detail — a Jennifer Behr Diamond Gemma Bobby Pin ($82).
The gold bobby pin features a large Swarovski crystal with a smaller stone adjacent to it. Hair accessories are an easy way to dress up a simple hairstyle, and in Garner's classic hairdo, it adds a romantic touch. Now we want a Gemma Bobby Pin, too.
https://www.instagram.com/p/CL21xyvjdYN/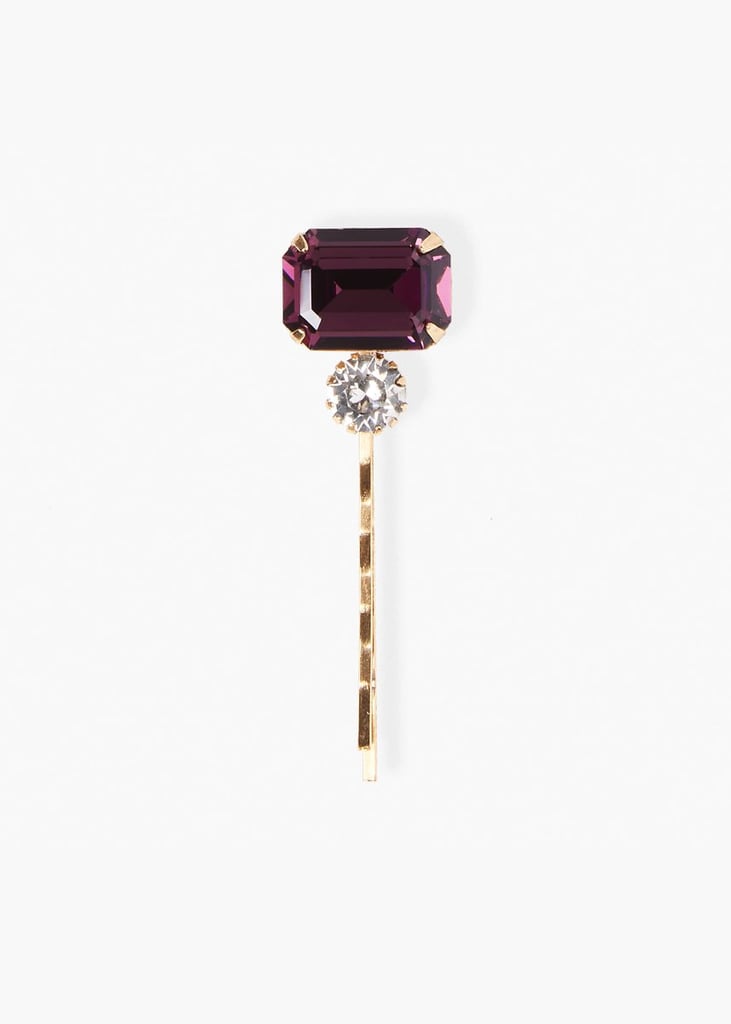 Source: Read Full Article