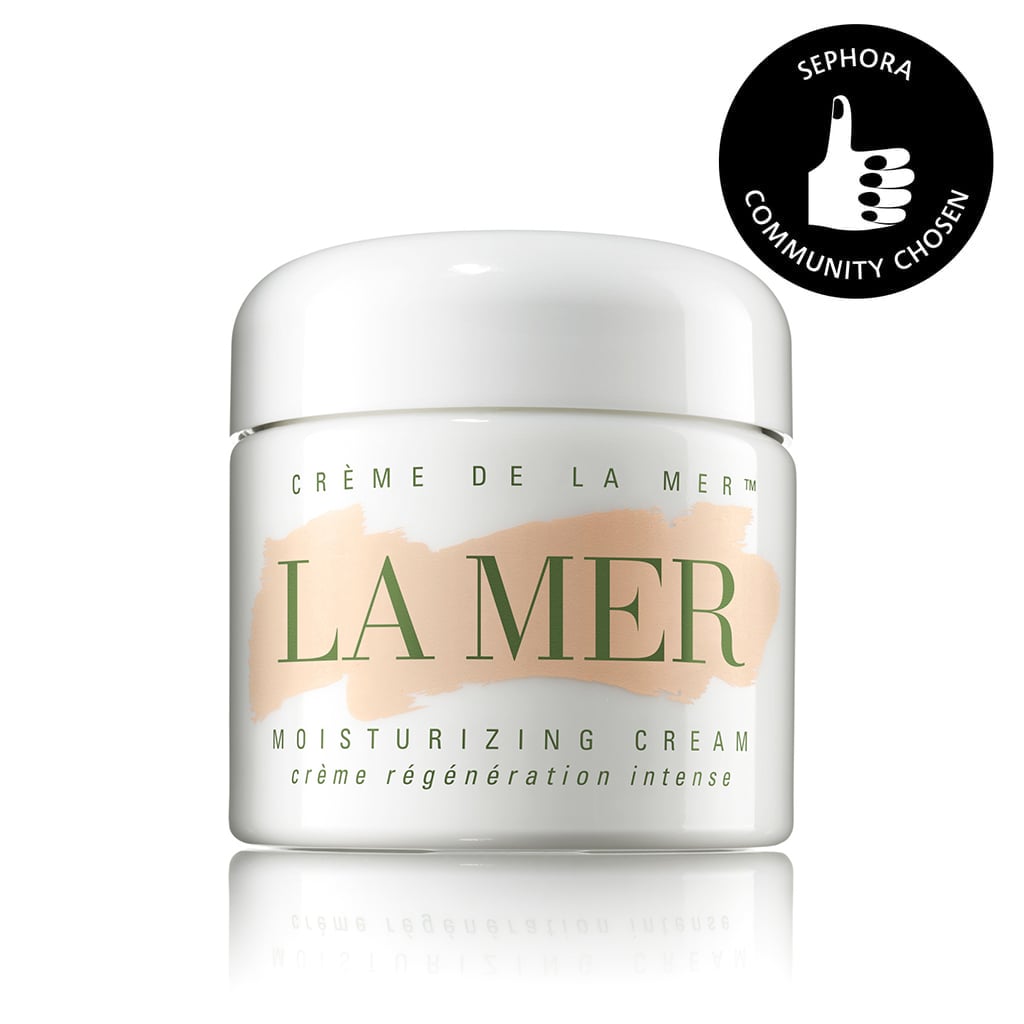 In my three years as a beauty editor, I've gotten the opportunity to try hundreds of beauty products, but one always seemed to evade me: the La Mer Crème de la Mer. Legend has it that Barbra Streisand herself has used the $175 (for a single ounce) cream from head to toe, and anything that's good enough for the Funny Girl is good enough for me. When I researched the product, I noticed it even earned a Sephora Community Approved seal for its glowing recommendations from customers. So when I finally got a sample from an event, I was ecstatic for the opportunity to glow like Ms. Streisand herself.
Considering the sudden fluctuation in temperature (why is it 70 degrees in New York City in November?) my skin has been irritated, dry, and breaking out in spots I was unaware had oil glands. Considering how fancy-shmancy this cream is, I was truly hoping it would turn me from a sleep-deprived troll into a fresh-faced human.
The Crème de la Mer ($175) uses "Miracle Broth," the brand's proprietary blend of marine ingredients that promises to renew cells with the power of fermentation, and lime tea, a powerful antioxidant that protects against stress and pollution (two things I'm very familiar with). The brand touts that it smooths fine lines, plumps the skin, and soothes irritation, making it one hell of a good moisturizer.
After a month of using it, I'm happy to report that my skin no longer looks scaly like a fish, but more like that of a mermaid (probably thanks to the marine ingredients). I love how hydrating it feels each night as I slather it all over my face and neck in my fluffy robe, pretending that I am Elizabeth Taylor rather than an over-caffeinated millennial. Is the cream absurdly expensive? Yes. Do we all deserve to treat our selves? Double yes. If you want something luxurious, La Mer is the way to go.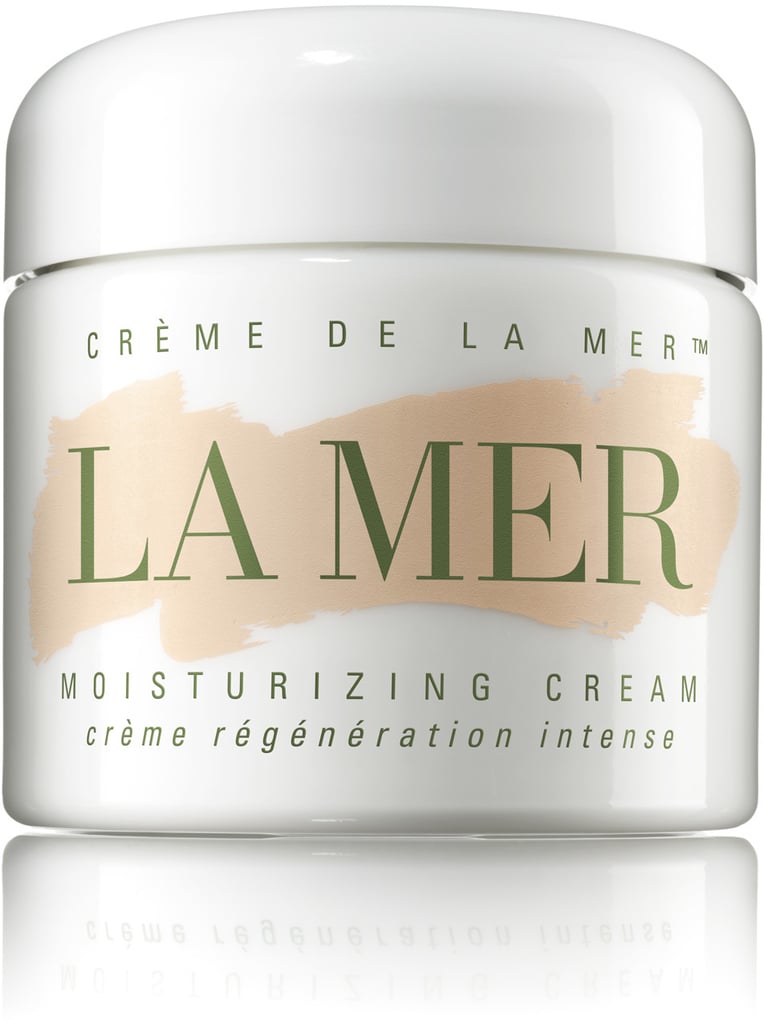 Source: Read Full Article