Throwback to the Summer of 2018, when we threw out all of our clothes to swirl Rihanna's new body highlighter from our shoulders all the way down to our feet. Once the gel sold out from the brand's website and was nowhere to be found on Sephora shelves, we wondered if we'd ever be able to buy the bottled-up sunset again.
Now you can. Starting March 21, the Fenty Beauty Body Lava ($59) is making its return for the Spring with its OG shades Who Needs Clothes? and Brown Sugar, along with the Face and Body Kabuki Brush 160 ($37) applicator. The company will also debut a brand-new shade — the molten version of its high-shine Trophy Wife. Yes, the iconic, yellow-gold powder that could be seen from miles away will soon be available in a gel you can slather across every crevice of your body.
The catch: you have to act quickly, as these products will only be available while supplies last. See everything in the collection ahead.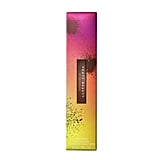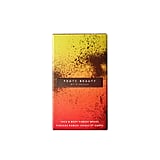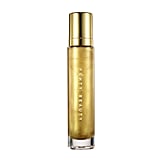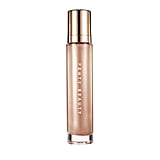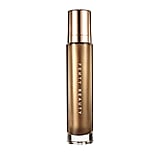 Source: Read Full Article