Do you have a friend who's always stocking up on kombucha? Training to become a vinyasa yoga instructor? Using the word self-care like it's a mantra? This is your wellness-junkie BFF. They're the one who always seems to have the healthiest-looking glow, 24/7. Even when everyone else is half asleep at brunch, they're wide awake and bright-eyed, and their idea of a good hang is checking out an aerial yoga class. And while you know chances are slim that you'll actually hop out of bed early on a Sunday to go for a run with this person, you also can't help feel inspired by them.
The perfect gift for this friend is one that helps them look as good as they feel, whether that's in the form of a high-powered face cleansing brush or a warm, cozy fragrance. So we've partnered with Ulta Beauty to bring you our picks for the person who's always on their game. With a radiance-boosting skin care set, indulgent body care duo, and blush for maintaining that post-gym flush, this gift list has it all covered.
Post-Spin Perfection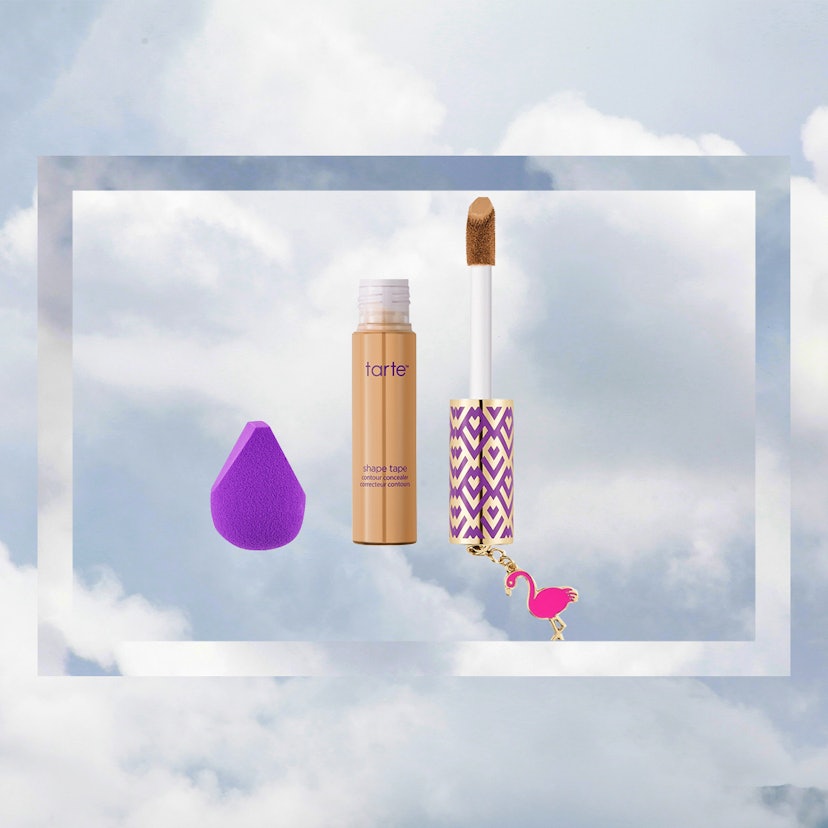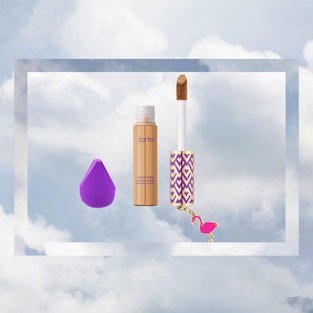 Tarte Double Duty Beauty Shape Tape Concealer & Sponge Set
$29
You know they wouldn't ever wear makeup during a workout, but to touch up afterwards, they can use this concealer to help brighten even out tone. The formula's combo of shea and mango seed butters nourishes skin as it covers, too.
Extra Clean Complexion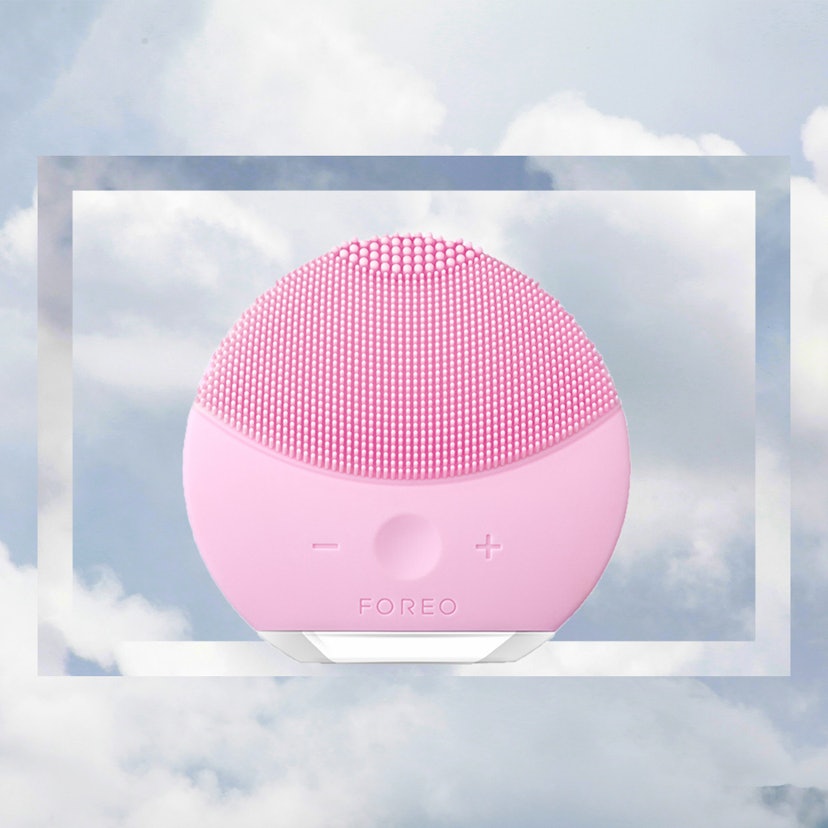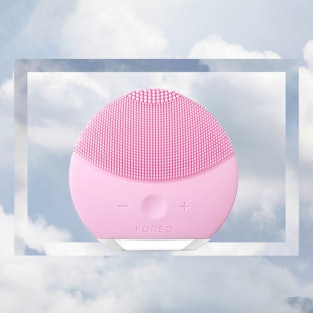 Foreo LUNA Mini 2
$139
Sweat doesn't stand a chance against this cleansing brush. It removes 99.5% (!) of impurities and grime from skin while being 35 times more hygienic than your usual bristled cleansing brush (thanks to the silicone touch-points).
Full-On Flush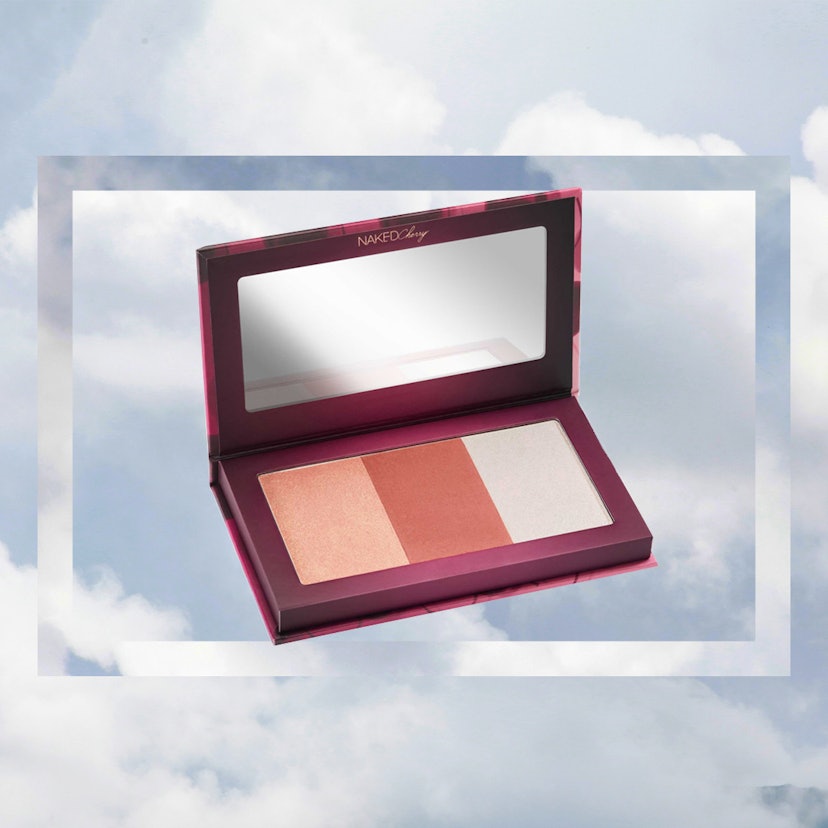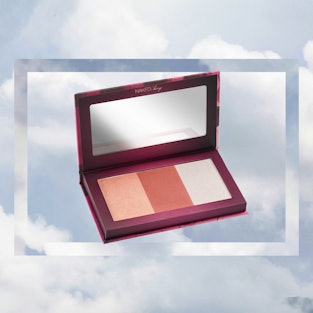 Urban Decay Cosmetics Naked Cherry Highlight and Blush Palette
$34
With an iridescent powder, a highlighter, and a universally pretty rose-gold blush, this palette will keep a post-spin glow going long after class has ended.
Warm And Fuzzy Fragrance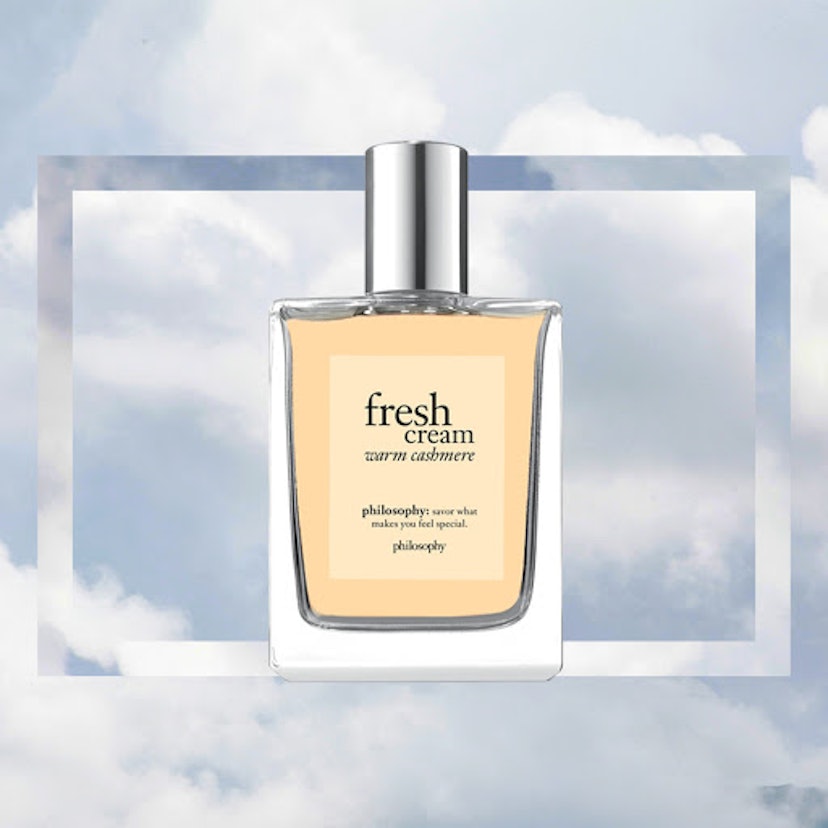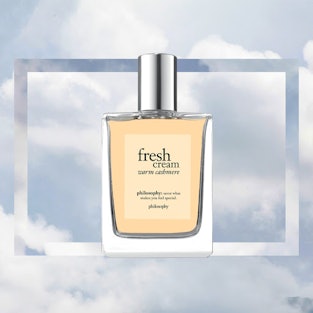 Philosophy Fresh Cream Warm Cashmere Eau de Toilette
$40
With notes that sound as comforting and cozy as they smell — think cashmere woods, vanilla bean, and skin musk — this EDT will make your friend feel pampered after a long day. It's basically self-care, bottled.
Glow Getter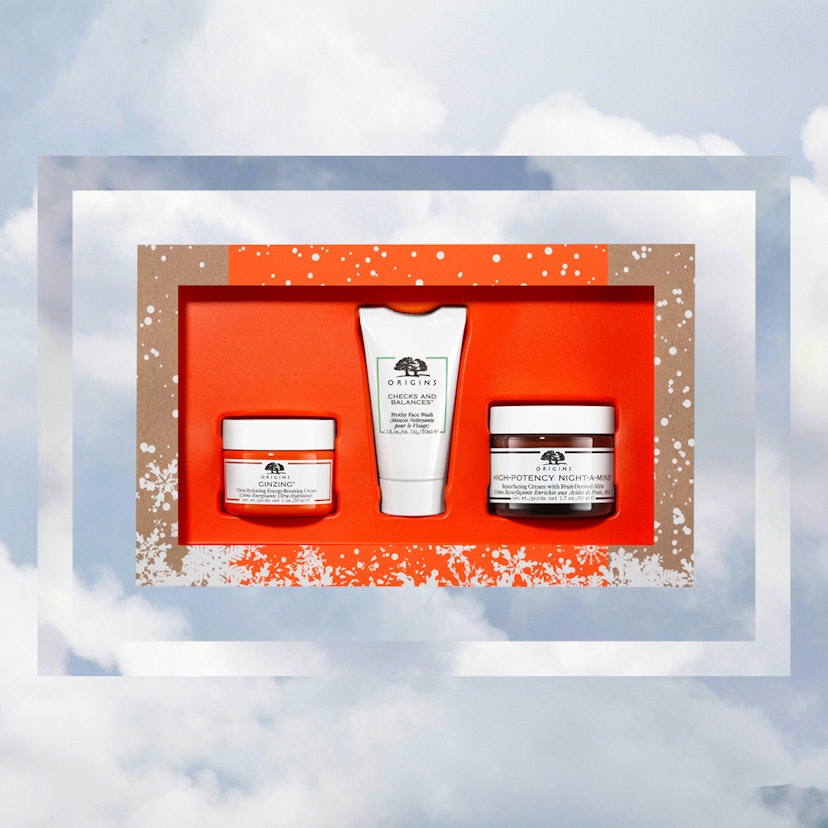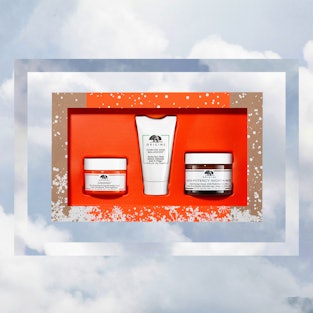 Origins High-Potency Renewal Set
$45
The set (exclusive to Ulta Beauty) keeps skin on point from day to night with a balancing face wash, refreshing day cream, and genius 2-in-1 moisturizer-peel hybrid for nighttime. No one will know if your friend's freakishly luminous complexion is from these products or their daily power greens salad. (It's probably both.)
Berry Beautiful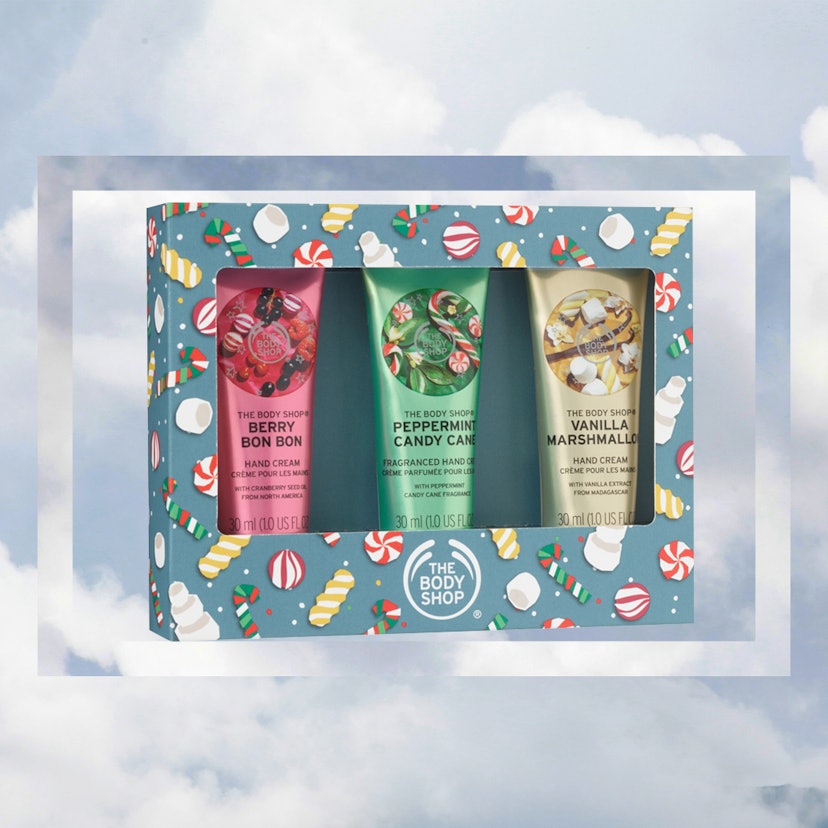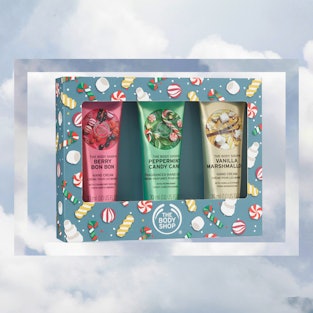 The Body Shop Seasonal Hand Cream Trio
$15
Treat the wellness junkie in your life to a little me time during the day with this trio, which softens and protects an area super prone to dryness. Raw hands will be so last year. Plus, the bright, festive scents are like on-the-go aromatherapy.
This post is presented by Ulta Beauty.
Design: Diana Weisman/BDG
Source: Read Full Article