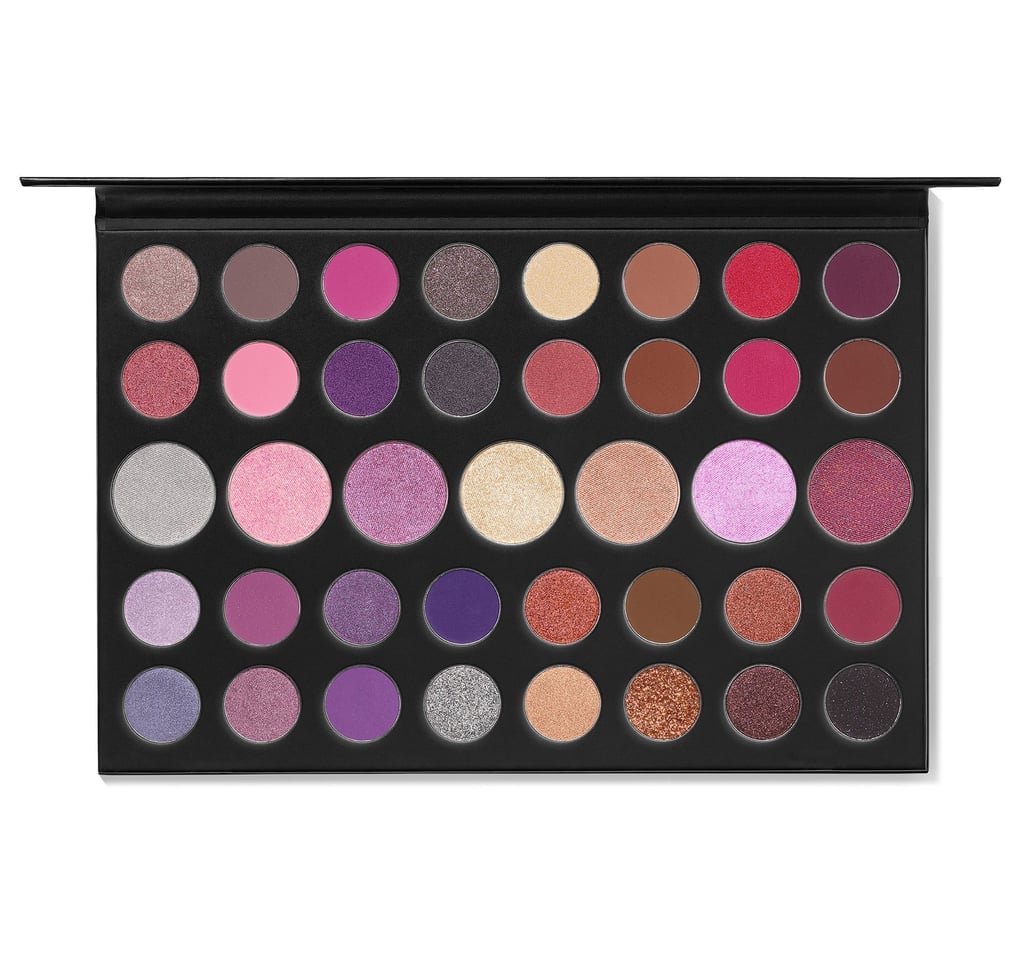 Hands Down, These Are the Best Morphe Products to Add to Your Makeup Collection

I still remember the first Morphe product I ever got. I was in college, and I asked for the Morphe 35O Nature Glow Eyeshadow Palette for Christmas. When I unwrapped the 35-pan palette, I couldn't wait to start applying the colors — and I didn't, because I wore it to dinner that night. (I still have it, which probably isn't good because makeup expires, but let me live.)
Morphe is known for its extra-large, artistry eyeshadow palettes and offers one in almost every shade family that you could imagine — from nudes to neon hues, and a rainbow of other colors. If you were to own one palette and one palette only in your entire makeup collection, Morphe should be it just based off of the diverse range of eyeshadow pigments the palettes offer alone.
And of course, we can't forget about the brand's epic collaborations. The most recent being the limited-edition Morphe x Coca-Cola makeup collection, but you also have past ones with Bretman Rock, Jaclyn Hill, and James Charles, to name a few.
There's no shortage of shimmery, dazzling options in Morphe's range of makeup products. The hard part is narrowing it down to which eyeshadow palette you're going to choose. To make your decision a little easier, we rounded up the best Morphe products, ahead.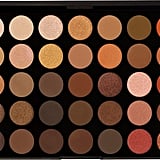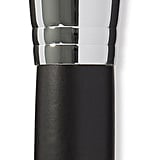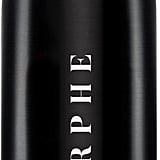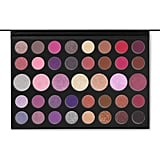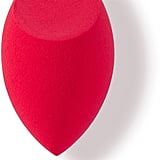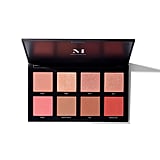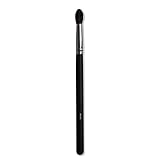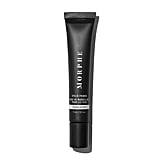 Source: Read Full Article