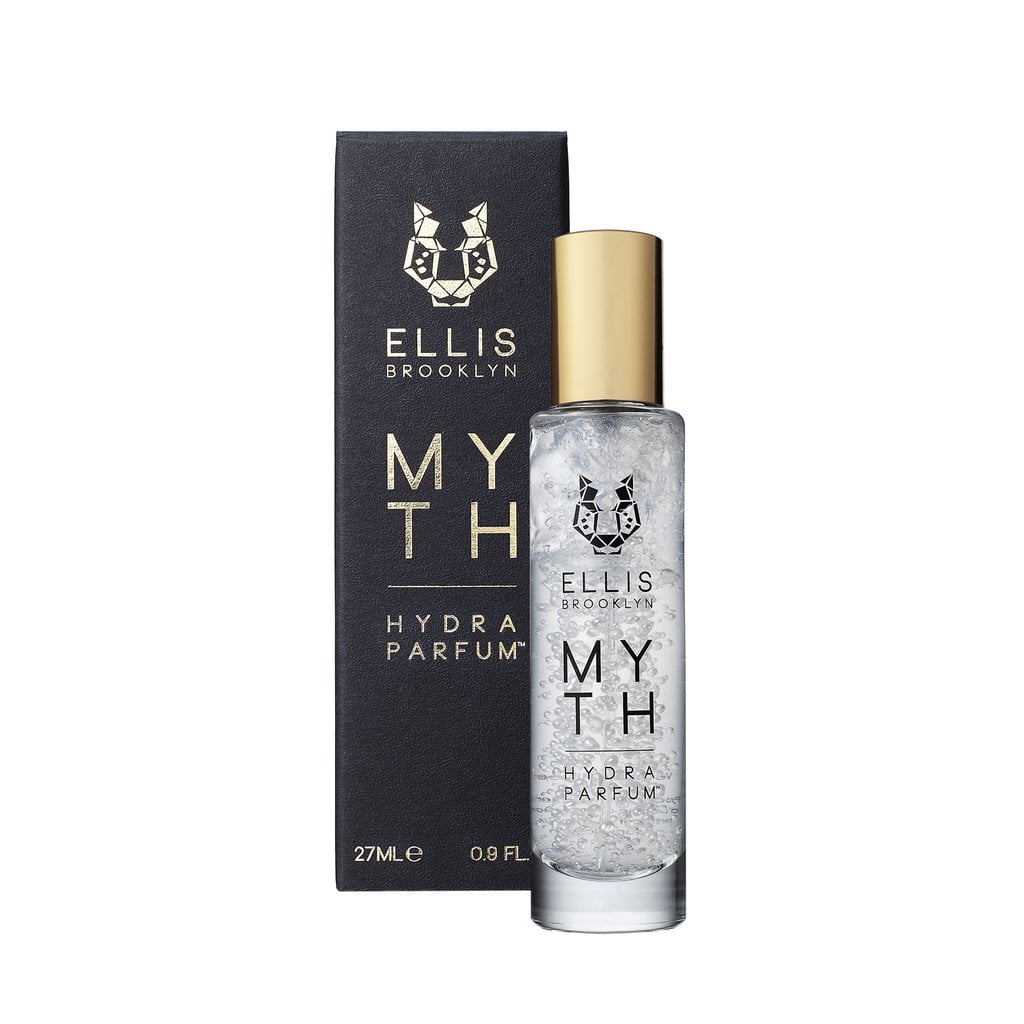 "Moisturizing" and "fragrance" are two words that rarely go together, if ever. But the Ellis Brooklyn Myth Hydraparfum ($70) made it happen with its alcohol-free perfume oil that the brand promises will also hydrate your skin.
I'll admit, I thought it was a hoax at first. When I pressed down on the perfume's spray pump, I was surprised to see it dispense a serum-like liquid onto my wrist. It was milky in color and thick enough that it didn't drip or move around on my skin — it just sat there until I rubbed it in. It took a little over 20 seconds before it completely absorbed, but when it did, the surface of my skin felt soft and supple and smelled like freshly cut flowers and crisp citrus.
How can you have a perfume that also moisturizes skin? "It contains the salt of hyaluronic acid, making it hydrating," said cosmetic chemist Ginger King, adding that the oil's chemical makeup is similar to that of a fragranced serum. "Though, the fact that it is alcohol-free may make the fragrance smell stronger and cause it to last longer. Alcohol typically causes scents to evaporate faster."
If you apply a hyaluronic-acid-spiked product to your body, dermatologist Joshua Zeichner, MD, says that, in theory, this fragrance could replace that skincare step. "It contains hydrating hyaluronic acid and vitamin E, so if the product provides you with enough hydration, then it can take the place of your traditional hyaluronic acid serum," he said. Still, we wouldn't recommend you use it on your face because of how strong the perfume is. "The fragrances, even though they are natural, can still cause skin irritation if you have sensitive skin," said Zeichner. "I would not apply this product and go out in the sun, as bergamot is associated with a reaction known as phyto-photodermatitis."
Even if it's not a true replacement to your body lotion, it can't hurt that something you can quickly spritz on your wrists can also leave your skin silky soft. A fragrance that moisturizes and makes me smell amazing? I'll take 20.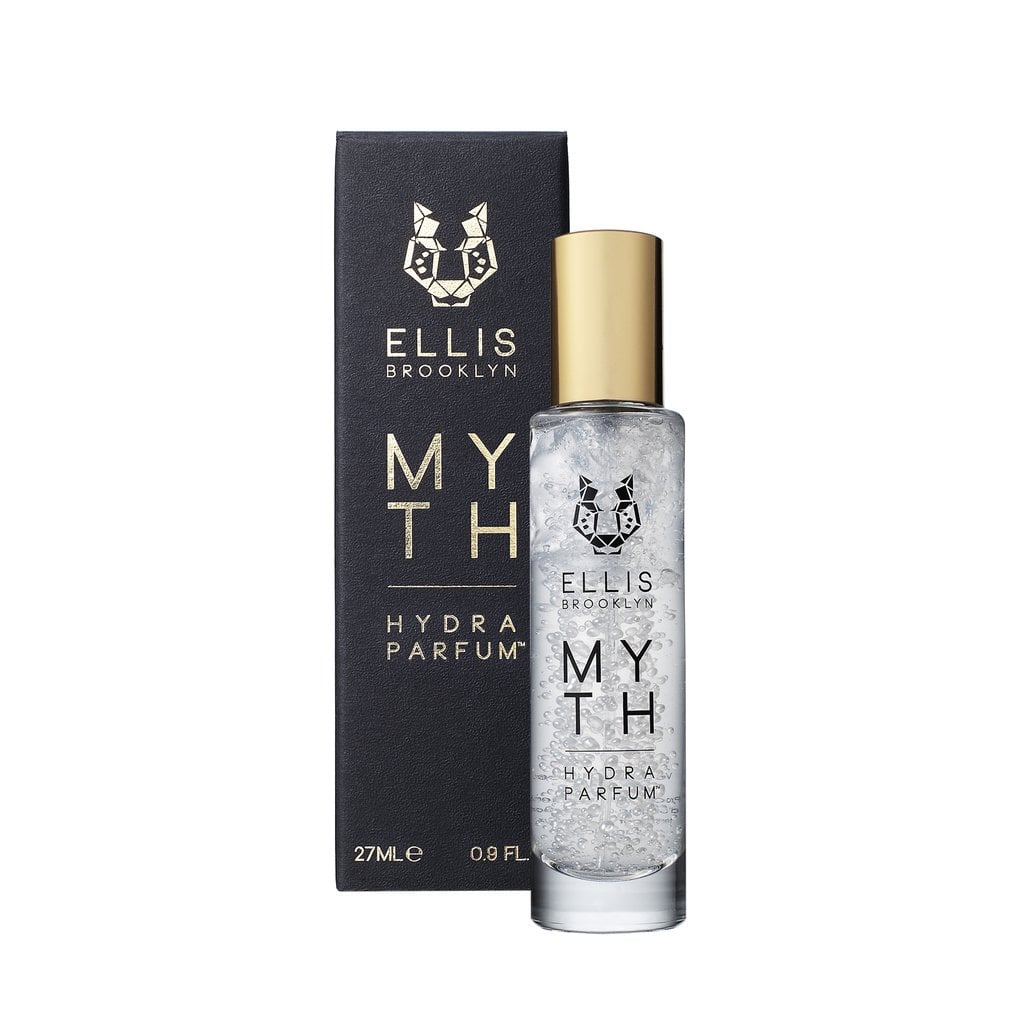 Source: Read Full Article