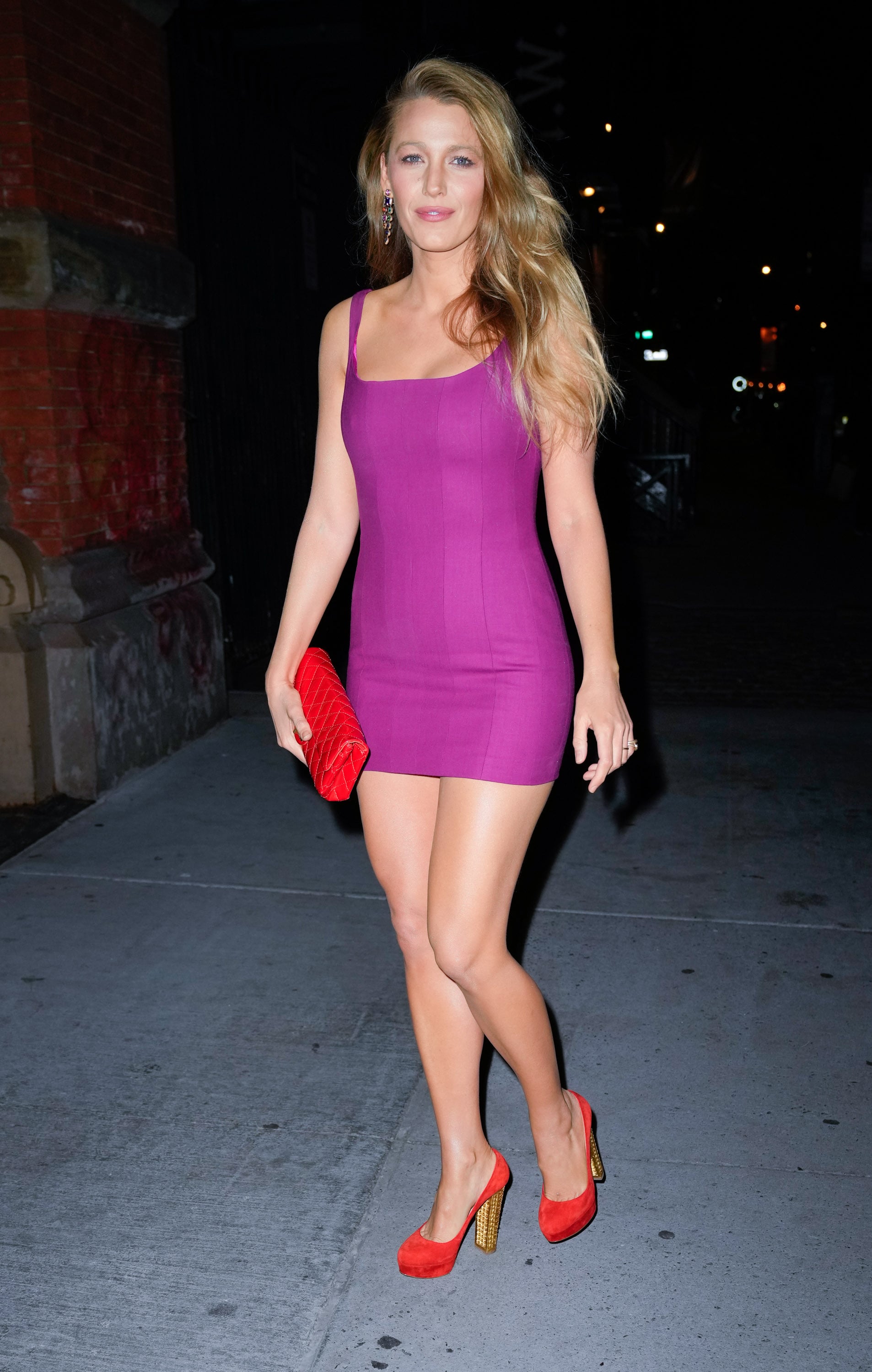 Image Source: Getty/Gotham / Contributor
Blake Lively appears to have a whole new look. On Jan. 26, the actor posted a selfie on her Instagram Stories with red hair. In the close-up shot, Lively's hair was styled into loose Old-Hollywood waves reminiscent of the looks she frequently wore in 2015. Her signature blond color was replaced with a cinnamon shade, which is a slightly more subdued version of the bright reds and coppers that have been popular over the last few months.
Lively paired the new color with a cherry red lip, smoky eye makeup, and satin skin.
It is unclear whether Lively actually dyed her hair or if the color comes courtesy of a wig, but many fans are speculating that the transformation is for her role in "It Ends With Us," the movie adaption of the popular book by Colleen Hoover.
Red hair has been having a moment recently with celebrities like Kendall Jenner, Dove Cameron, and Karol G all giving the hue a try, so Lively's transformation is right on trend. Whether the look is, in fact, for an upcoming project or she just wanted a change, she will undoubtedly be the talk of the town when she graces us with the full reveal. For now, take a closer look at the sneak peek below.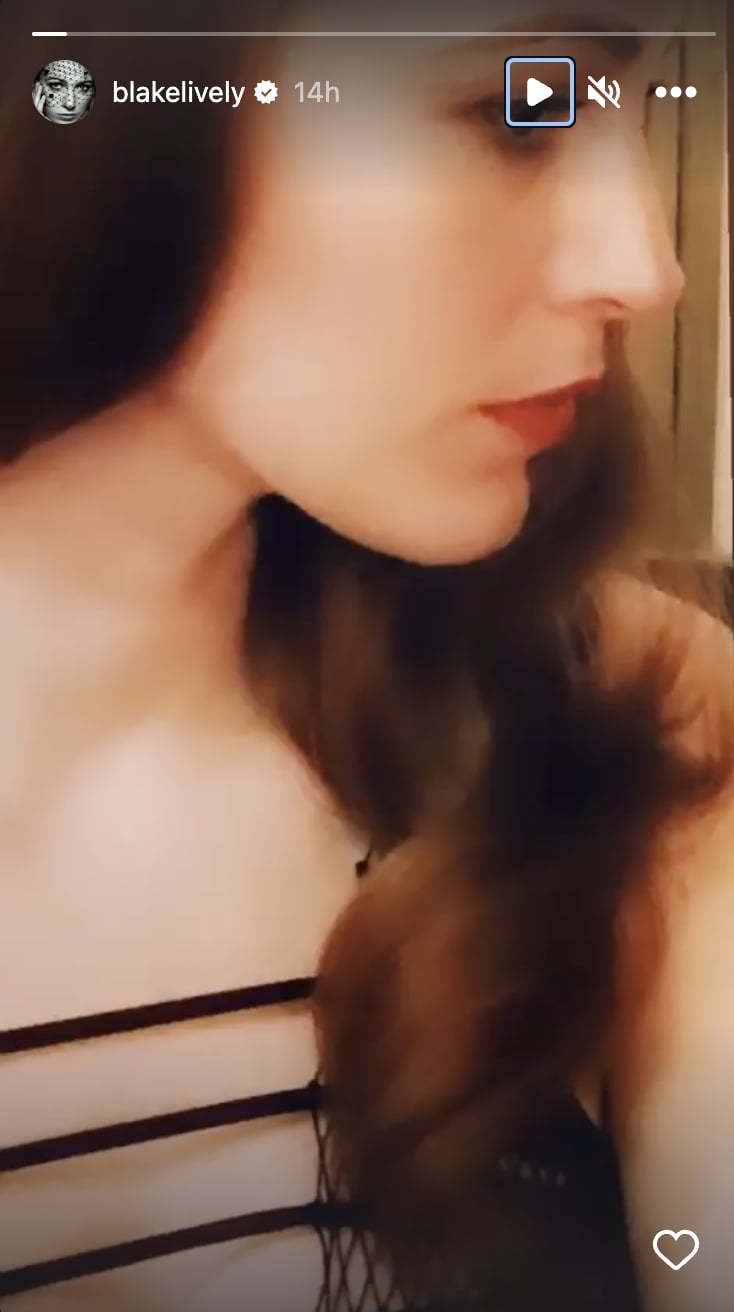 Image Source: Instagram user @blakelively
Source: Read Full Article