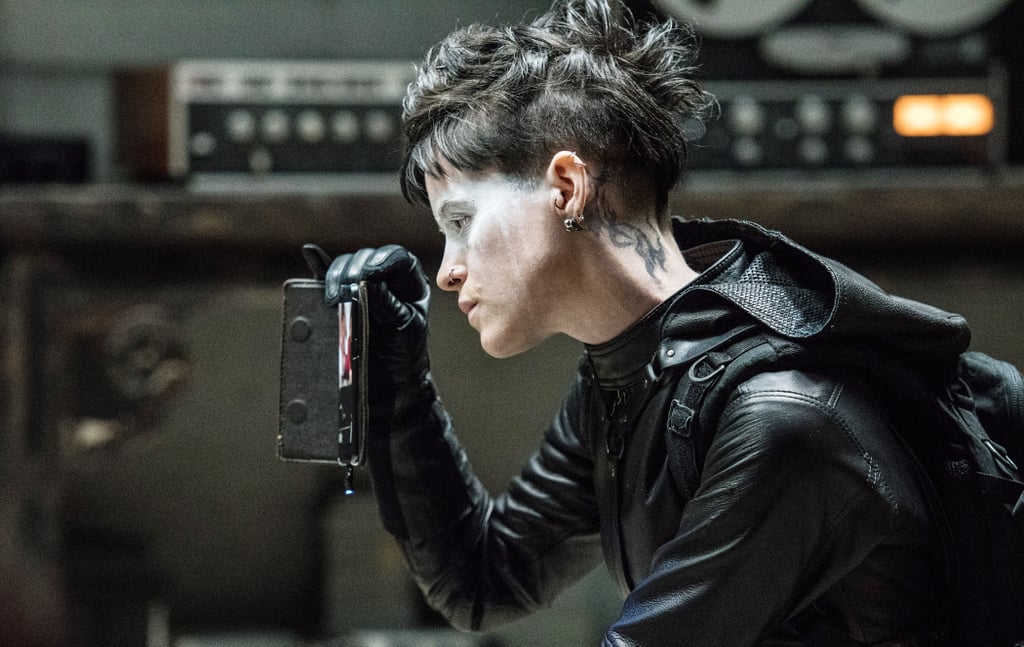 Apparently, Claire Foy's Dragon Tattoo Took "Hundreds" of Tries to Get Right

The last time we saw antihero Lisbeth Salander on the big screen, it was the heavily pierced Rooney Mara in The Girl With the Dragon Tattoo. Her look was haunting — blame the bleached eyebrows and jet-black baby bangs — but it is not what you'll see from Claire Foy in the series' second film, The Girl in the Spider's Web. Which, perhaps, is precisely the point.
"She is still the same dark character, but you don't want to make an exact copy of the original so many years later," Heike Merker, the movie's hair and makeup department lead, told POPSUGAR. "We wanted to be totally different. Her look went through many stages. We experimented a lot with Photoshop, taking a picture of her and photoshopping her face and her hair in different looks."
Among the rejects before landing on a mushroom cut: a tattooed scalp, buzz cut, long hair, short hair, and even locs, "which, of course, was not working at all," Merker laughed. "Then after all those tests, we decided to just keep it simple. Claire is an amazing actress, so we felt we didn't need it to be so extreme for the queen of darkness to come through."
Choosing the right haircut for the film, however, was hardly the most nuanced aspect of Foy's radical transformation. Let us explain, ahead.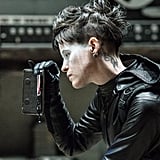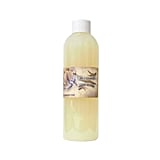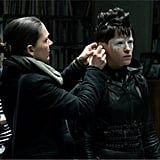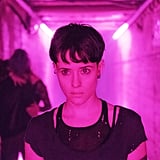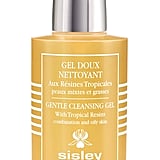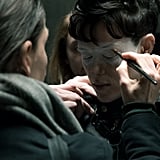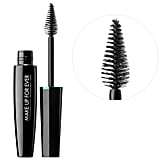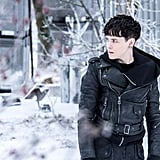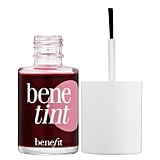 Source: Read Full Article