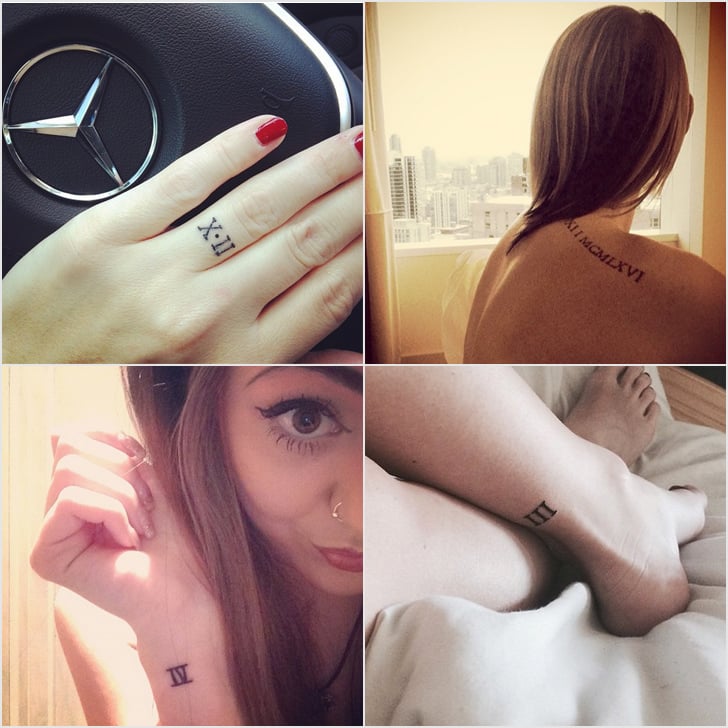 28 Roman Numeral Tattoos That Will Mark Your Most Memorable Date

Even if you think of yourself more of a word person than a number person, you could still consider getting a Roman numeral tattoo. Everyone has a number, date, or time that they find meaningful, whether it's a wedding anniversary, a loved one's birthday, or a lucky number. Why not commemorate it permanently with a sleek and timeless Roman numeral tattoo? It's also easy to incorporate an infinity sign or arrow ink with this style, should you want to double up on trends.
Read on for some pretty Roman numeral tattoo placement ideas.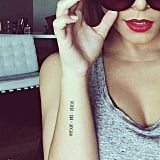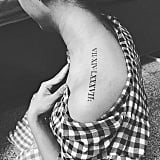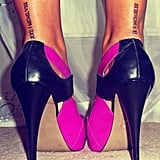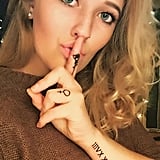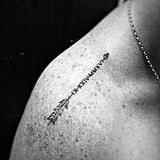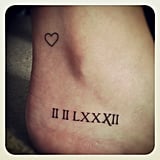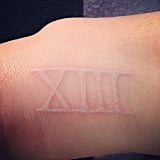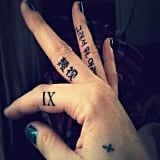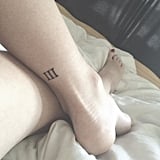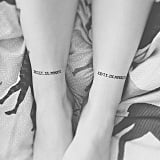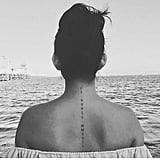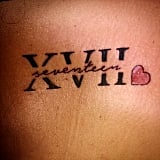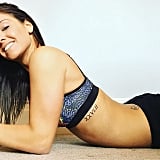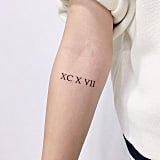 Source: Read Full Article