There's no better time to go all-out with a makeup look than on New Year's Eve: The lights are low, the atmosphere is decadent, and you're about to start a brand new year, so you might as well look fabulous doing it. From a rich iridescent smoky eye to bold monochromatic eyeshadow colors and holographic details, there's a New Year's Eve beauty look that's perfect just for you — and it can be created with makeup from Walmart.com.
There are so many iconic beauty looks to sport while ringing in the new year (all typically involving plenty of glitter and shine), and if you've had your eye on a few popular end-of-year beauty trends, look no further than Walmart.com to make them a reality. Walmart has all of the best beauty products, from drugstore to luxury, that will help you achieve your perfect celebratory end-of-year look. Check out a few of our favorite products from Walmart.com that are perfect for any New Year's Eve beauty routine, below!
Prep Your Skin For Glitter And Shine With This Glitter Primer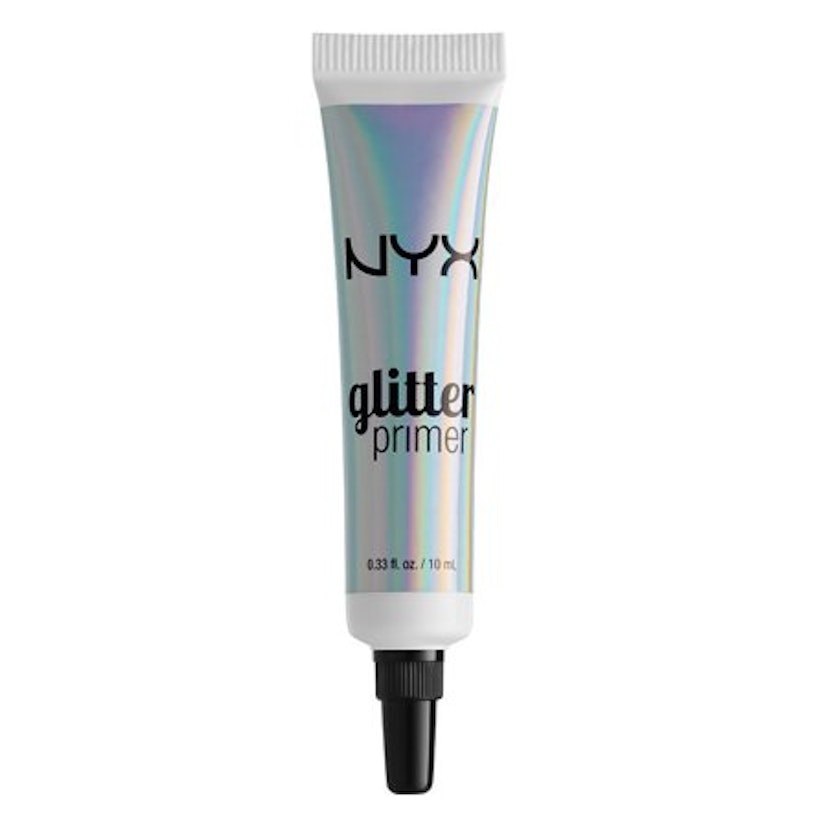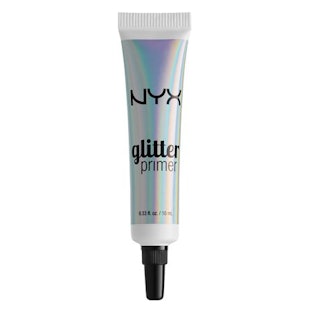 NYX Professional Makeup Glitter Primer
$4
Walmart
If you're planning on creating a glittery look for the New Year, this primer is a must-have. It preps the skin and holds tight to glitter so it stays in place all night long.
For A Monochromatic Smokey Eye, Try This Liquid Eye Shadow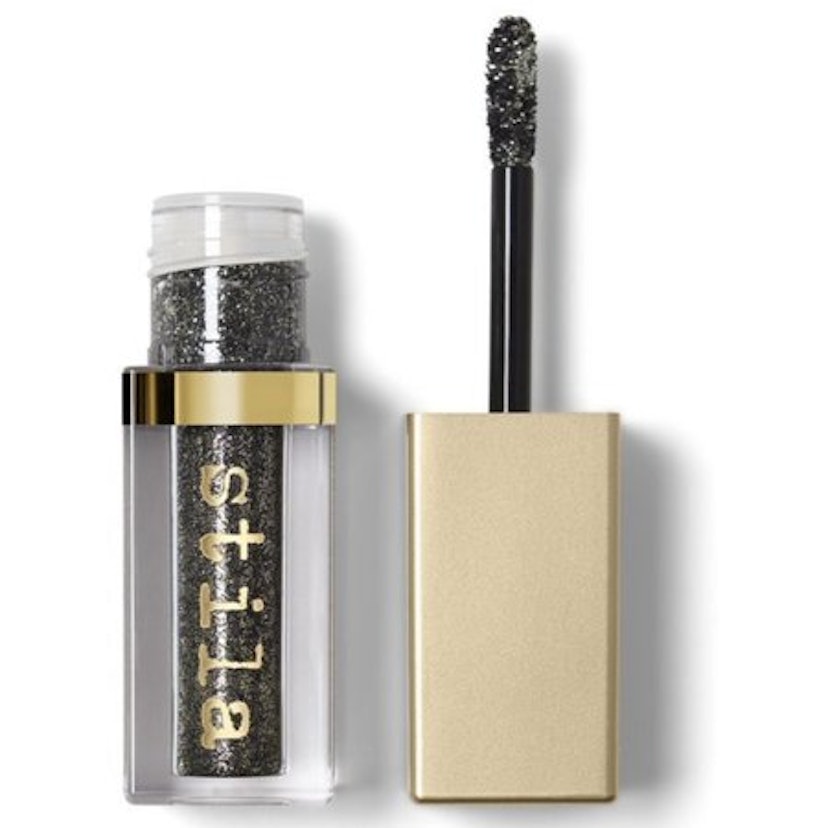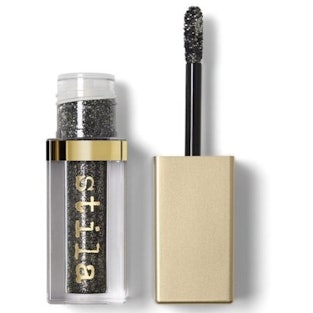 Stila Magnificent Metals Glitter & Glow Liquid Eye Shadow, Molten Midnight
$20
Walmart
If you can't be bothered with makeup brushes, powders and blending, meet your new best friend. This liquid eyeshadow in sparkly dark grey is the perfect one-step solution for the ultimate New Year's Eve look.
Create A Modern Look With This Voltage Blue Eyeliner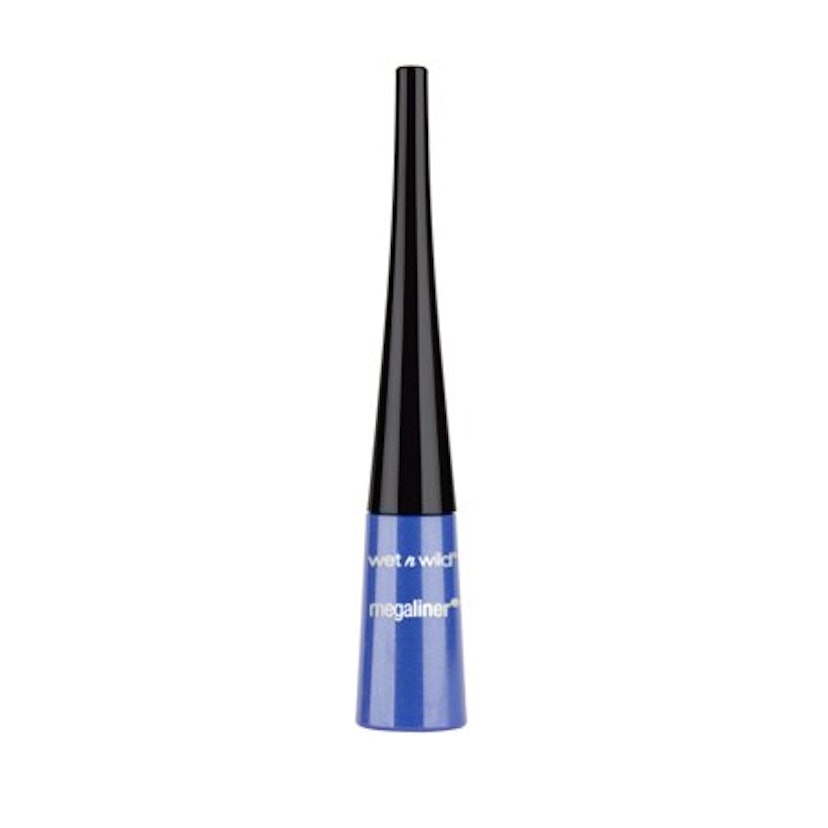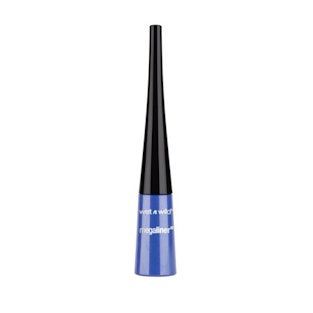 wet n wild MegaLiner Liquid Eyeliner, Voltage Blue
$3
Walmart
If you're planning on wearing an outfit that says it all this New Year's Eve, a simple makeup look with a bold eyeliner is always a great option. This voltage blue liquid eyeliner is simple yet adventurous and only costs $3.
For All-Over Glow, Try This Holographic Setting Powder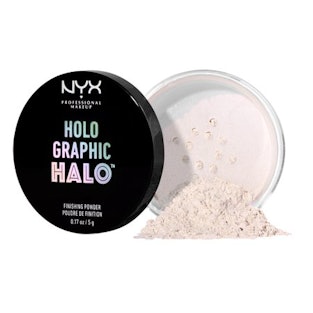 NYX Professional Makeup Holographic Halo Finishing Powder, Mermazing
$12
Walmart
For an all-over look that glows brighter than the ball dropping in Times Square, this holographic setting powder is a straightforward solution that's absolutely eye-catching.
Create A Dramatic Look With Natural Tones Using This Nude Smokey Eye Palette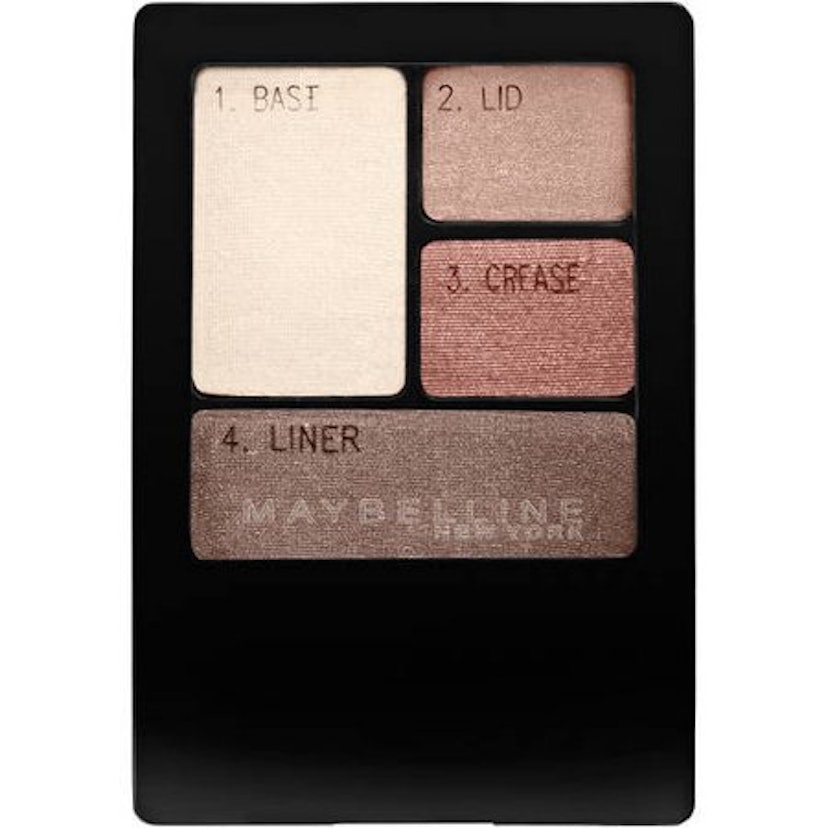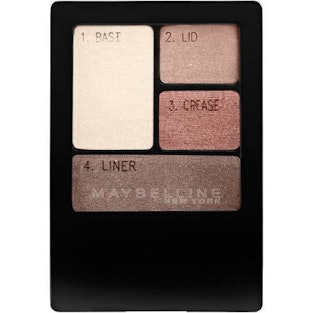 Maybelline Expert Wear Eyeshadow Quads, Nautral Smokes
$5
Walmart
Not every New Year's Eve look has to be all-out and bold. Create a natural smokey eye that's fit for celebration using this 4-step palette from Maybelline.
Highlight Your Pout With This Holographic Lip Gloss
JORDANA Cosmic Glow Holographic Lip Gloss, Galactic Blue
$9
Walmart
For a glittery look that's all about the lips, try a holographic lip gloss requires no skill at all — just a little confidence.
Create A Colorful Smokey Eye With This Fuss-Free Palette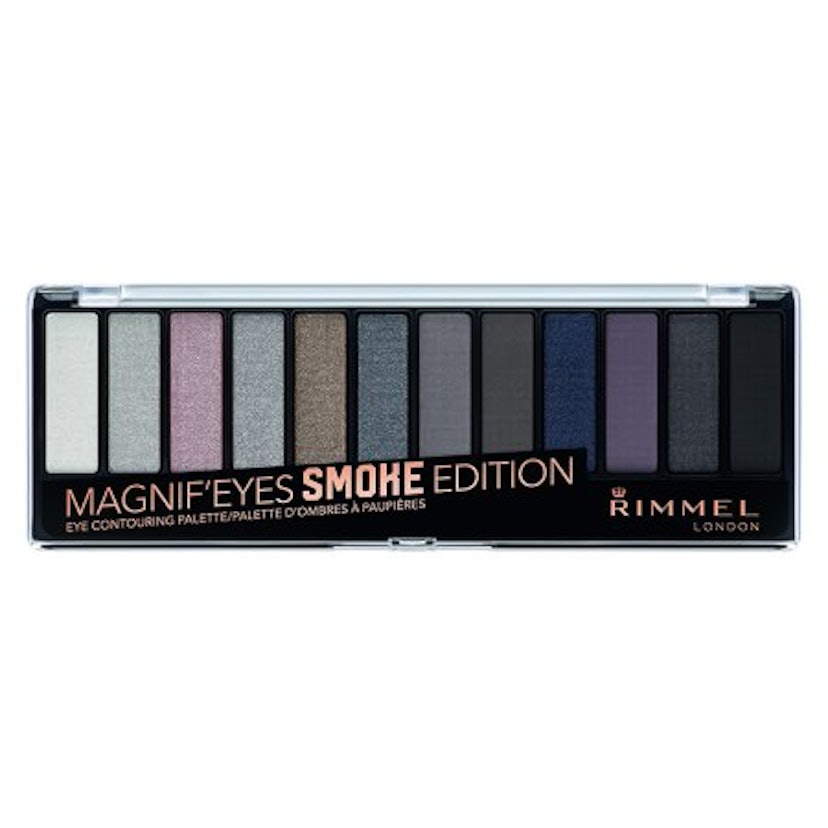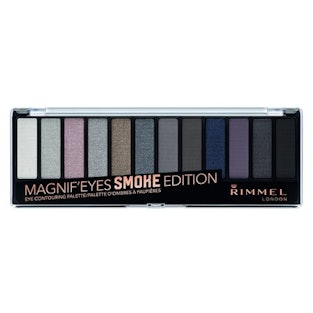 Rimmel Magnif'eyes Eyeshadow Palette, Smoke
$8
Walmart
Build out the perfect smokey-eye with this easy to use eyeshadow palette. From delicate glittery shades to deep greys and navy, this palette helps you create the perfect NYE eye look.
Perfect A Classic Beauty Look With This Ruby Red Lipstick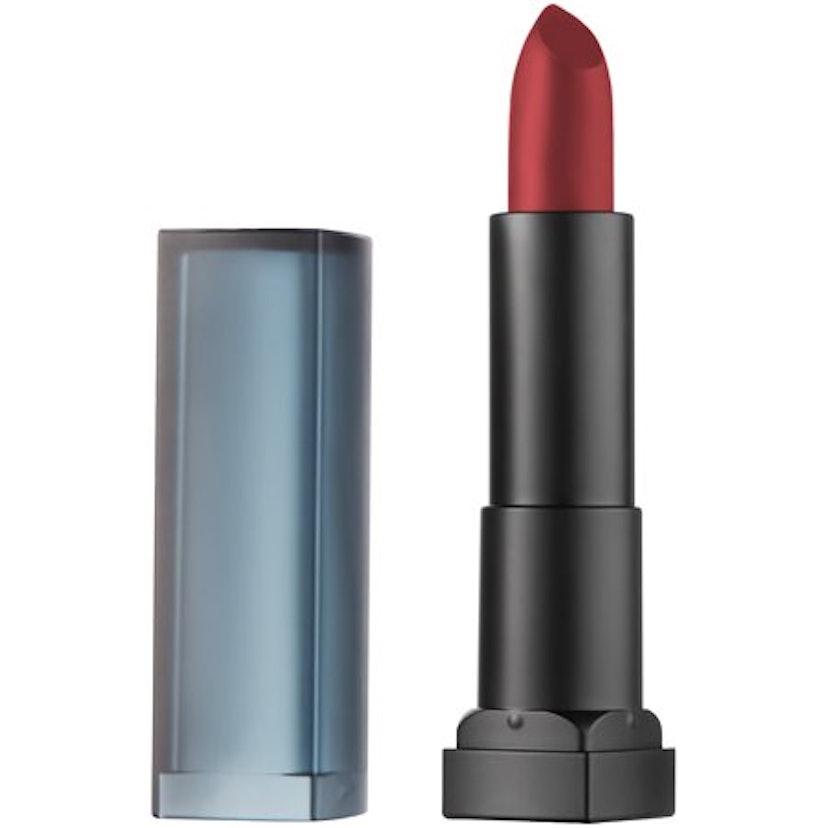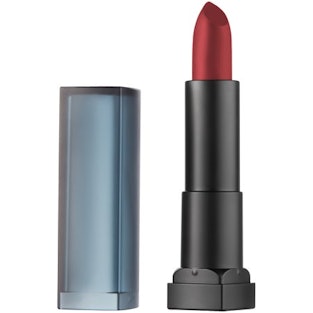 Maybelline Color Sensational Powder Matte Lipstick, Cruel Ruby
$6
Walmart
A classic look for the holidays, a bold red lip pairs perfectly with winged eyeliner and is an effortless yet completely glamorous way to complete your outfit.
For Shine Where You Want It, Reach For This 24-Hour Glitter Shadow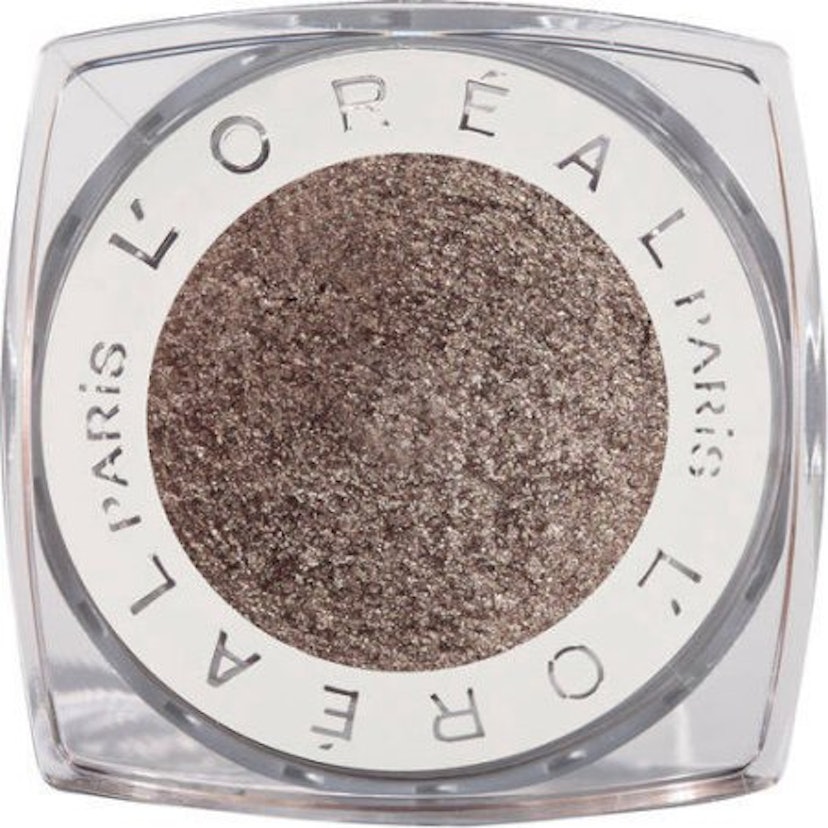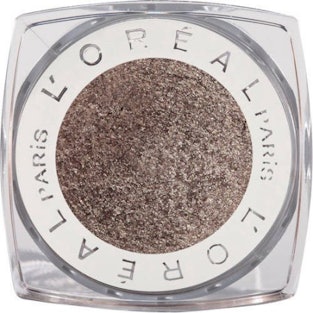 L'Oreal Paris Infallible 24HR Eye Shadow, Bronzed Taupe
$7
Walmart
This versatile eyeshadow can be used all over the lid for a bold monochromatic look or just on the inner corner of the eyes to add a pop of glitter to a matte smoky eye.
Complete Your Eye Look With This Long-Lasting Liner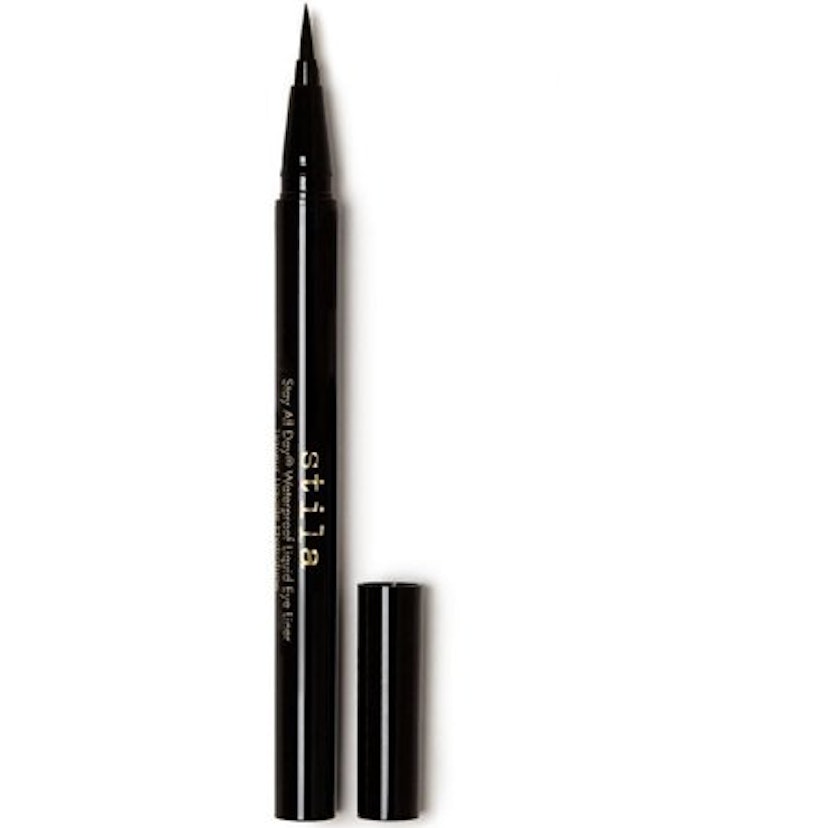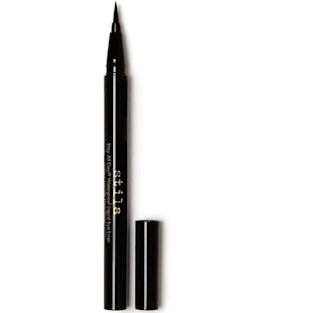 stila Stay All Day Waterproof Liquid Eye Liner
$19
Walmart
Create the perfect cat-eye look with this liquid liner pen that will last all night without a smudge.
For A Lip Look That's Natural Yet Holographic, Try This Clear Glittery Gloss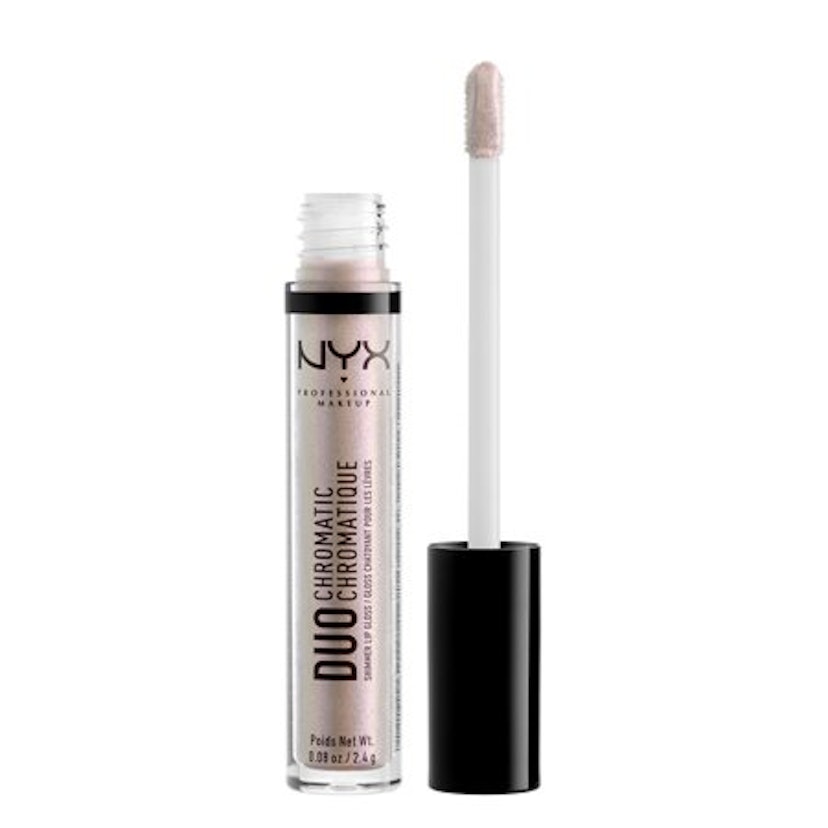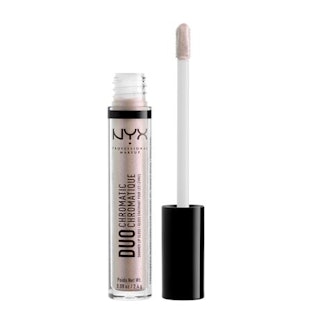 NYX Professional Makeup Duo Chromatic Lip Gloss, Crushing It
$5
Walmart
For the minimalist who wants to achieve the holographic look without bold colors, this simple iridescent lip gloss is a fuss-free option that you can easily take with you for touch-ups.
Decorate Your Lashes With This Glittery Mascara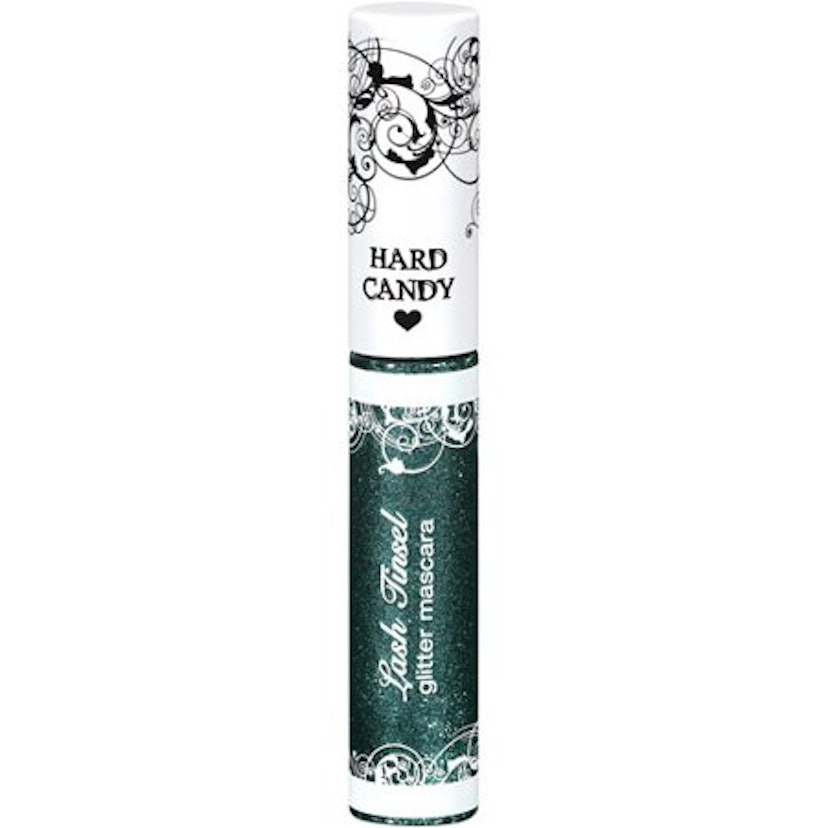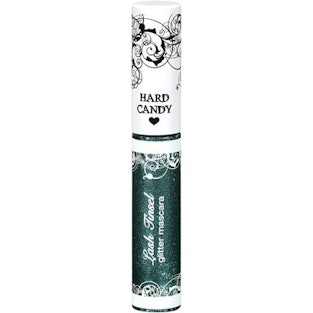 Hard Candy Lash Tinsel Glitter Mascara, UFO 352
$8
Walmart
Deck your lashes with Hard Candy's tinsel mascara. In deep evergreen with sparkling glitter, this mascara is festive and perfect for any New Year's Eve party.
Bustle may receive a portion of sales from products purchased from this article, which was created independently from Bustle's editorial and sales departments. This article reflects price at publication and may change.
Source: Read Full Article